As photography on mobile phones is getting popular many developers are creating applications for professional control over the phone camera.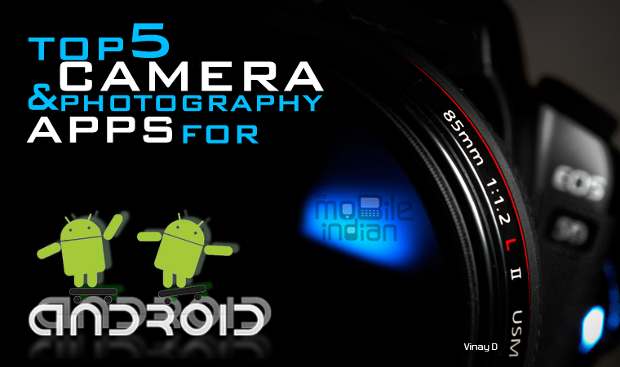 These applications are available on Android and can be downloaded free from Google Play Store.
Instagram
Instagram has been a popular application for iOS devices for a while and has now been made available on Android with the same awesome functionality. The functioning of the Instagram application is very simple – all you need to do is click or select a picture and Instagram has a set of filters that a user can choose from to give the special effect to the picture.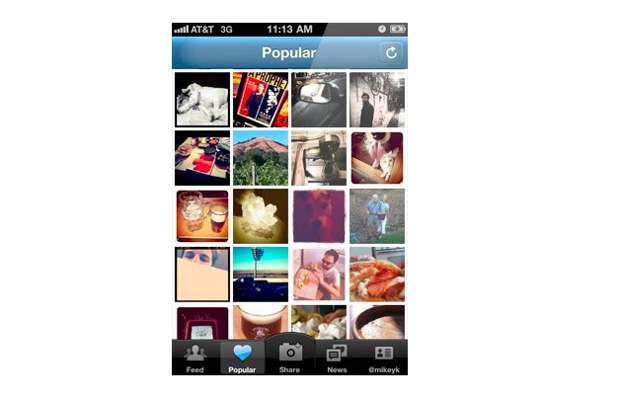 You can transform everyday moments into works of art and share them with friends and family. Along with that, Instagram instantly uploads pictures to its website, which also allows people to see and follow their friends' photos.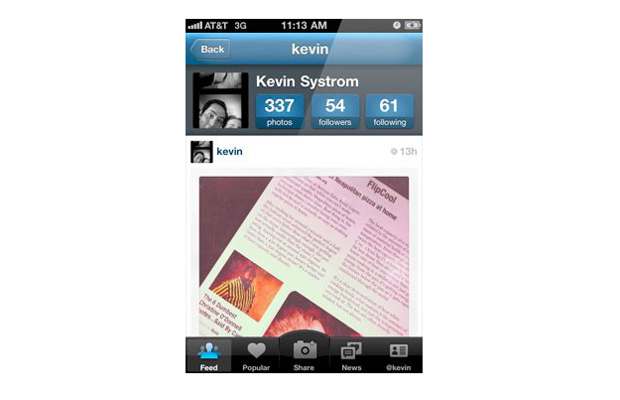 When you open Instagram you see photos from their friends and other people around the world. The application allows you to share pictures through the Instagram feed or through social networking websites. The Instagram application does not makes changes to original images. It creates a copy of the image on which changes are made.
###PAGE###
Color splash Fx
Color Splash Fx app is for selectively colouring images. Selected areas of images can be tweaked by the user with a few simple strokes while the software takes care of the rest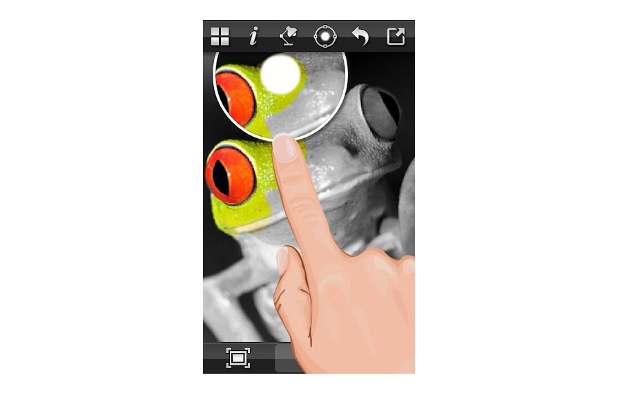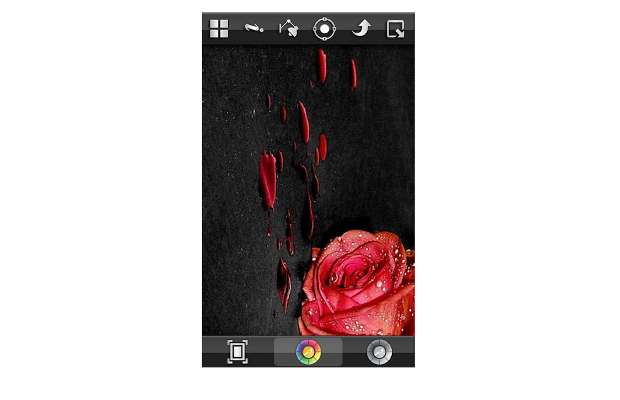 For finer control users can choose from various brushes and tip sizes. Also, to fine tune images the app has a brush tip zoom feature that lets user glide along the lines of a picture more accurately. Once done, users can post their works of art on Facebook or other social networking site.
Magix Camera MX
Magix Camera MX, is one of the few camera apps on the Android Market to offer real-time filters that help in quickly editing captured photos and publishing them. Camera MX includes 16 filters that allow for creative decisions as quick as the mobile user. This list includes popular effects like Lomo, Sepia, Pop Art, Negative, Orton, and Kaleidoscope.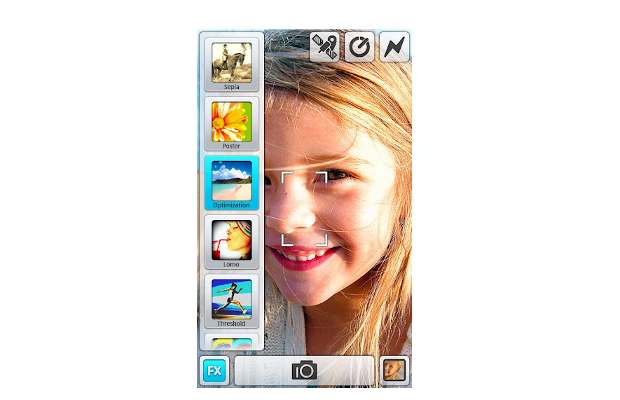 In addition to this, the app also allows users to calibrate their images more precisely by adjusting saturation, contrast and white balance etc. The finished photos can also be assembled into more personalized formats. The provided media manager allows users to view images as slideshows customized with optional 3D transitions and a choice from among six optional soundtracks.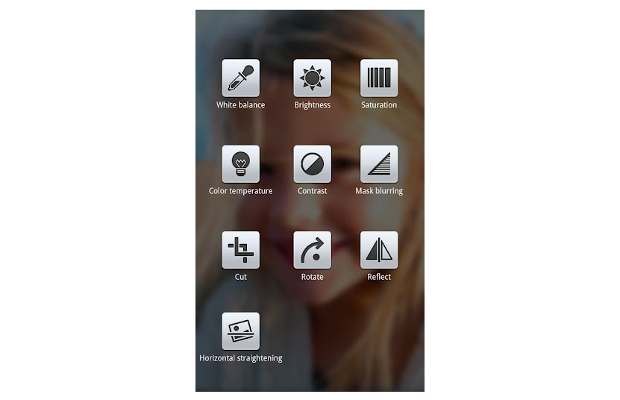 Users can also post pictures to Facebook and Twitter with just the click of a button. In addition, users can also upload them to a personal online album on Magix.
###PAGE###
FX Camera
Most applications today offer post processing of pictures, which sometimes leads to loss in quality and colour that can never be restored no matter what you do. So the solution is the FC application. This application adds effects to images as they get clicked. You can simply choose between ToyCam, Polandroid that adds toy camera effects to your photo; or Fisheye, SymmetriCam that makes your photos symmetrical and you can also make your photos look like Andy Warhol's paintings.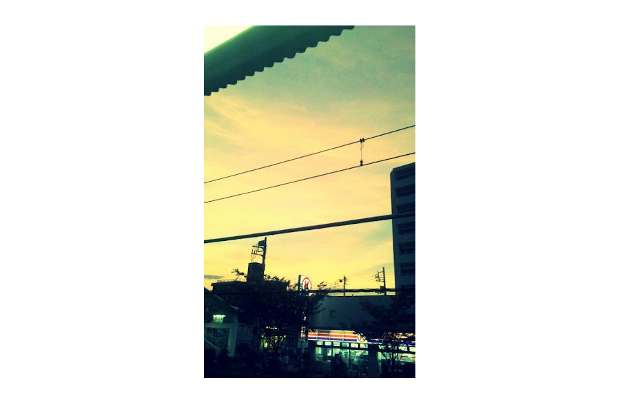 The benefit of this application is that it captures the image from the source and, without any post processing, presents them in the same format with the desired effect. With fewer and fewer applications and processing steps to perform you can definitely expect faster workarounds, fewer errors, and better quality pictures. Also, you can have better control over picture processing and can move the camera in the right direction to get the perfect effect and image combination.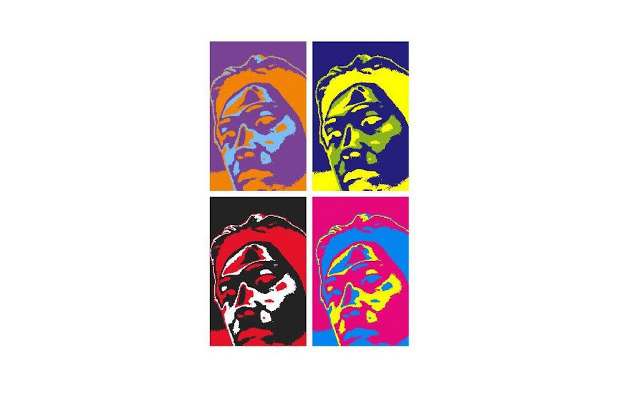 When you are satisfied with the image you can share it on social media through the application.
After Focus
Have you always wanted to create those images into masterpieces with blurred backgrounds and sharp focused objects? With SLR cameras, making this happen is possible but even with a modern day superphone it's impossible to create such a masterpiece. Or is it? Well, After Focus is the solution, using which anyone with an Android smartphone can create such a masterpiece while keeping the focus of the image in his/her hand.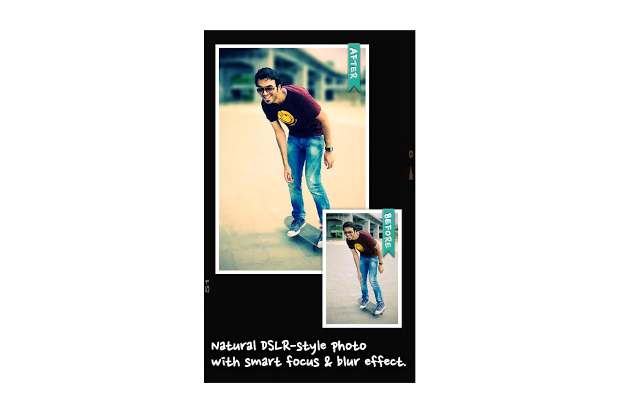 You can simply select the area where you want the focus and the rest is automatically blurred. Along with that you can also opt for motion blur to stylize the image while giving an impression of motion in the picture.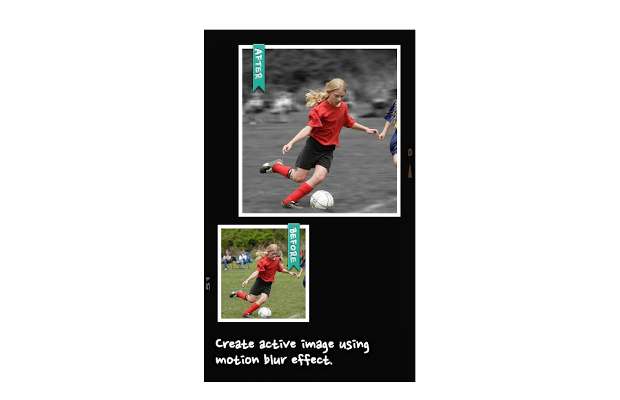 Along with blur and focus control the application also has detailed filters to stylize images. You can choose to blur images or you can even stylize them.