Smartphones today are available across all price points but this choice of plenty poses a problem of choosing one. Moreover, handset manufacturers often slash the prices of their handsets, making them more affordable, but to ease your pressure, we present to you some of the best handsets between Rs 20,000 to Rs 25,000.
Sony Xperia SL (Rs 22,500)
Sony's Xperia SL is actually an upgraded version of the Sony Xperia S and has thus slightly better specifications than its predecessor. The device was priced above Rs 30,000 but is now available at a much lower price point. The Sony Xperia SL comes with a 1.7 GHz dual core processor on the Qualcomm MSM8260 Snapdragon chipset with an Adreno 220 graphics processing unit. It has Android 4.0 operating system but is upgradable to Android 4.1.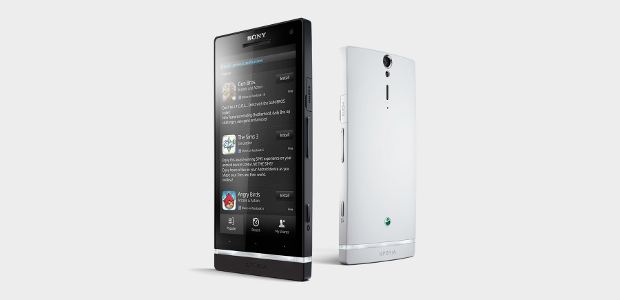 Apart from this the Xperia SL comes with a 4.3 inch HD screen, which Sony says has the highest pixel density of any Sony smartphone, and the sharpest screen of all mobile phones.
Sony has also put a Walkman application on the phone that provides enhanced music capability with a manual equalizer and surround sound effect. There is also a 12.1 megapixel camera at the back, besides a front facing camera.
###PAGE###
HTC One X (Rs 24,000)
The HTC One X has very good imaging and music systems. It has a polycarbonate unibody with the ruggedness of metal, but it is super lightweight. Along with being lightweight, the body gives it a slim and sleek look and feel too.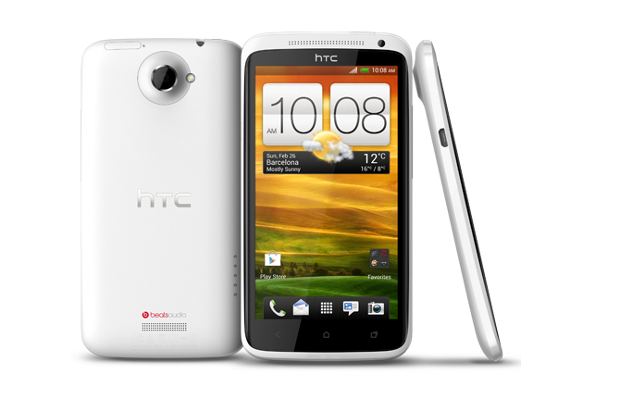 The HTC One X comes with a 1.5 GHz Super 4+1 quad core Nvidia Tegra 3 mobile processor with integrated fifth battery saver core and a high performance 12 core Nvidia GPU. It also comes with a large 4.7 inch HD display with 1280 x 720 pixel resolution, and contoured Corning Gorilla Glass that protects the display from scratches. The device features Android Ice Cream Sandwich operating system but is upgradable to Jelly Bean. It comes with an 8 megapixel rear camera capable of capturing full HD videos and images as well.
Samsung Galaxy Note (Rs 22,900)
Samsung Galaxy Note offers the muscle of a smartphone in a form factor that is almost similar to that of a tablet for added utility. The Galaxy Note was the first device to sport a 5.3 inch HD Super Amoled display with native resolution of 800 x 1280 pixel, and it also supports multi-touch and a S (Smart) Pen stylus that allows users to go creative.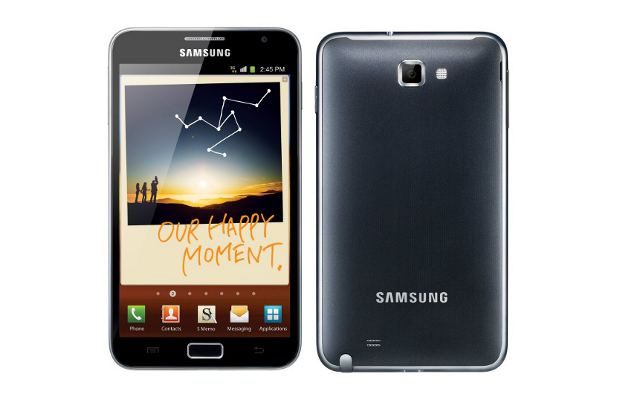 Samsung has chosen a dual core 1.4 GHz Exynos microprocessor with Mali-400 MP dedicated graphics processor. This phone, even with its older hardware, is faster than most devices today, and it is very useful for doing memory intensive tasks like photography and image editing.
The Galaxy Note features 1 GB RAM along with 16 GB memory onboard for storage. Its 8 megapixel camera comes with LED flash capable of recording 1080p full HD videos at 30 fps. There is a front facing 2 megapixel camera as well for self-portraits and video calling.
###PAGE###
LG Google Nexus 4
LG Google Nexus 4 is one of the best Android phone right now. Though it is priced at Rs 25,990, you can get it for Rs 24990 in stores. You can read our earlier articles to know more.
Nexus 4 features a 4.7-inch True HD IPS Plus panel display and houses a quad-core 1.5 [https://www.themobileindian.com/glossary/GHz] GHz Qualcomm Snapdragon S4 Pro mobile processor which is paired with the Adreno 320 graphics chip.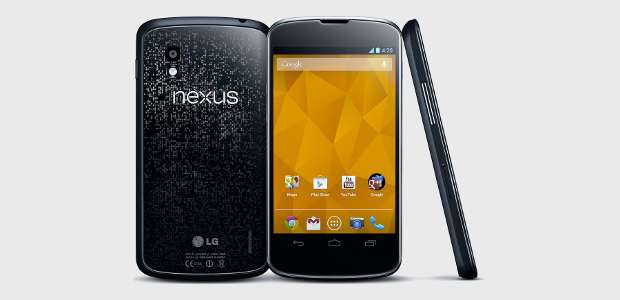 The version of Nexus 4 that has been launched in India has 16 GB of internal storage and 2 GB RAM. It runs on Android 4.2 version. Nexus 4's display has been constructed using the Corning Gorilla Glass 2 technology for strength and resistance from scratches. The display panel has been constructed using Zerogap Touch technology and is slightly curved.
On the camera front, Nexus 4 has an 8 megapixel camera that is capable of recording full HD 1080p video. In the front lies a 1.3 megapixel camera capable of 720p HD video as well.
Google Nexus 4 will also feature Android Beam which works on Near Field Communication technology and helps in sharing images, videos, contacts, apps and other content with a gentle tap over another [https://www.themobileindian.com/glossary/NFC] NFC enabled device. You can also read the review of this phonehere.
LG Optimus Vu (Rs 25,000)
LG Optimus Vu is known for its unconventional screen aspect ratio. While all devices are going slimmer with 16:9 screen ratios the LG Optimus Vu stays bold with a more orthodox 4:3 aspect ratio for the display, offering better gaming and video playback.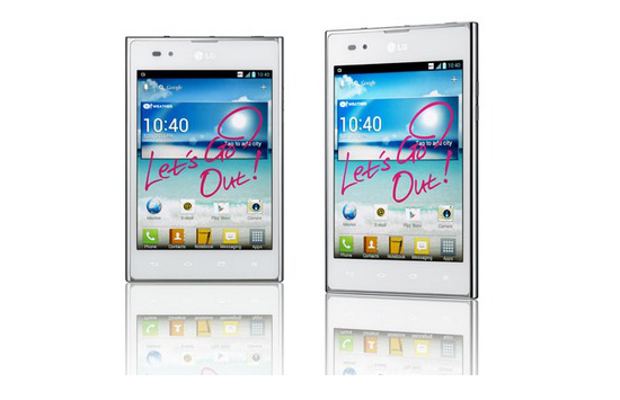 The LG Optimus Vu has a 5 inch display with 4:3 aspect ratio, which is wider than the 16:9 and 16:10 ratios in other phones. The display uses In-Plane Switching (IPS) technology and sports 1024 x 768 pixel resolution. The Optimus Vu features a 1.5 GHz Nvidia Tegra 3 processor, 1 GB of RAM and 32 GB of internal storage. It has an 8 megapixel rear camera, a 1.3 megapixel front-facing camera and an HDMI port for easy connectivity with bigger screen devices. The Optimus Vu also has a 2080 mAh battery and runs on Google's Android Ice Cream Sandwich operating system, which will be upgraded to Android Jelly Bean operating system later on. LG has incorporated a lot of software to make use of the large display, such as Quick memo (note taking app) and the multi window operation for better multitasking. Also, users get a stylus along with the device that can let creative people scribble or note down things with greater ease.