Price correction in the mobile phone industry happens at a very rapid pace. Many handsets stay in the market for a long time particularly if they have reasonably competitive hardware and software, and as their prices fall they become a good choice for value conscious buyers.
LG Optimus 2X P990 (Rs 20,000)
This LG smartphone has the distinction of being the first dual core smartphone. It comes with a 1 GHz dual core Tegra 2 processor, full HD video play on its 4 inch IPS screen, an 8 megapixel camera, 1.3 megapixel front camera with LED flash and the ability to record full HD 1080p video, and HDMI and DLNA connectivity. Now the best part: it is available for just Rs 20,000 on Letsbuy.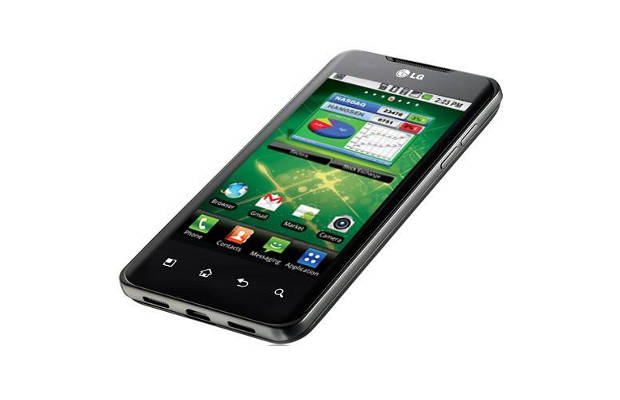 There is also a front camera for video calling. Apart from this, it has regular features like 3G, GPS, and WiFi. The value of this deal can be understood by the fact that it is a Samsung Galaxy SII and HTC Sensation competitor, which is still selling at Rs 27,000 to Rs 29,000.###PAGE###
###PAGE###
Sony Ericsson Xperia Play (Rs 21,600)
There is no alternative to this unique phone which comes with a PSP gaming pad built in and dedicated games. While it was costly when it was launched a few months back, it is now being offered by various retailers like Letsbuy, Homeshop18 and Flipkart for Rs 21,600.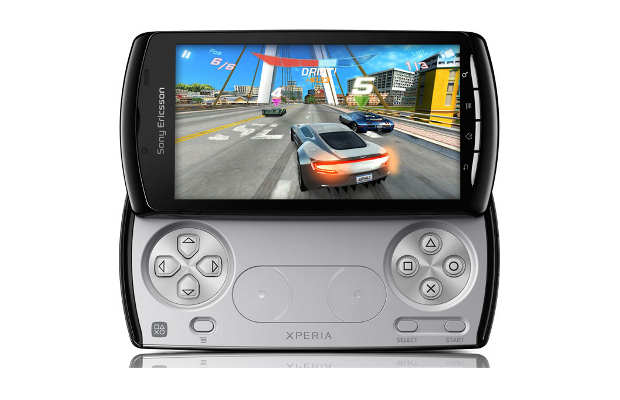 Sony Ericsson has already released 150 games for Xperia Play, and recently launched 'Lara Croft and the Guardian of Light' and 'Lode Runner' to the list.
The phone sports a 4 inch capacitive touchscreen, full PSP game controls, a 5 megapixel camera with LED flash, a front facing camera for video chats and Qualcomm's 1 GHz Snapdragon processor. Besides, it has a dedicated Adreno 205 graphics processing unit and 1 GB of RAM.###PAGE###
Sony Ericsson Xperia Arc (Rs 22,500)
It is now available at a much lower price of Rs 22,500 on Letsbuy &#151 almost Rs 5,000 less than its inaugural price of about Rs 26,000. Plus, Letsbuy is offering it with an 8 GB SDcard and Bluetooth headset for free.
The phone is quite a looker, with a very sleek design, and has seen upgrades to its Android OS to remain cutting age. In terms of hardware, the phone offers a very powerful spec sheet with 1 GHz Qualcomm Scorpion processor coupled with 512 MB of RAM and Adreno 205 GPU.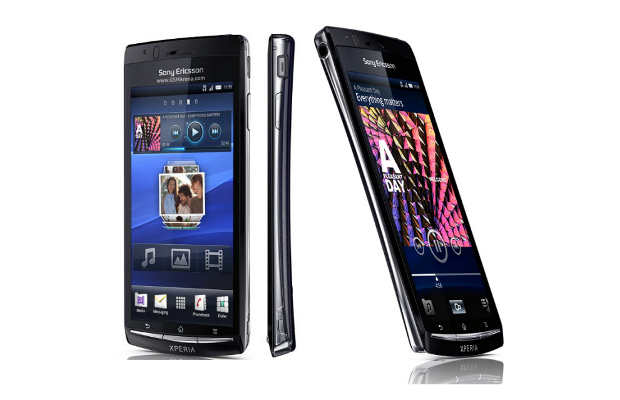 The phone runs on Android 2.3 and sports a 4.2 inch screen with Mobile Bravia engine, which is also used in Sony televisions. A refreshed version of the Timescape UI is loaded in the Xperia Arc. It integrates with social networking services and brings all your updates to the home screen.
The 8.1 megapixel camera that comes with Arc has LED flash, auto focus and an Exmor R sensor that produces superior quality images and videos even in low light. Videos can be shot in 720p HD at 30 fps, with features such as a video stabiliser and video light helping to produce smooth videos. Other camera features include face and smile detection and geo tagging.###PAGE###
###PAGE###
Samsung Galaxy S GT I9003 (Rs 18,000)
It is one of the hot sellers from Samsung's Galaxy Series. Now, after being in the market for almost eight months and with the arrival of the Galaxy S Plus, the price of this phone has been reduced to Rs 18,000 and is available across many online stores like Homeshop18, Flipkart and Letsbuy.
The phone sports a 4 inch Super Clear LCD display and is powered by a 1 GHz Cortex A8 CPU with PowerVR SGX530 GPU. Galaxy S GT gets a 5 megapixel camera with autofocus that supports multiple shots, and HD video recording at 720p.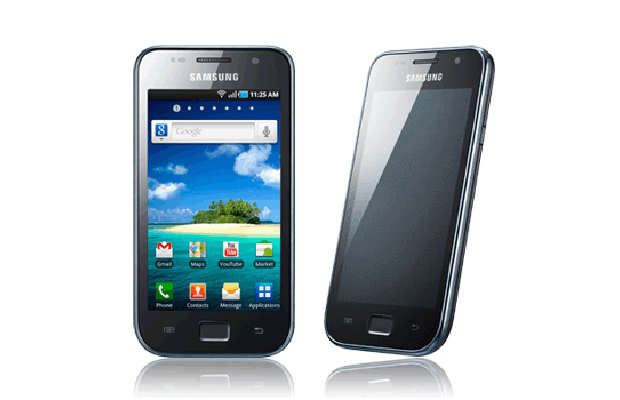 Though the version of Android on this phone is 2.2 Froyo, updates for 2.3 are expected to arrive soon. The phone is powered by a 1650 mAh battery that offers above average battery life for an Android phone.
The I9003 S LCD comes with 4 GB of internal storage and 478 MB RAM. The storage can be upgraded to 32 GB with a micro SD card, and an 8 GB card is available free with the machine.###PAGE###
Motorola Milestone XT800 (15,500)
Motorola Milestone XT800 is the only high end dual SIM Android phone in India. It supports CDMA and GSM SIMs at the same time. This opens a whole lot of possibility for users as they can use GSM for voice calls and CDMA for data.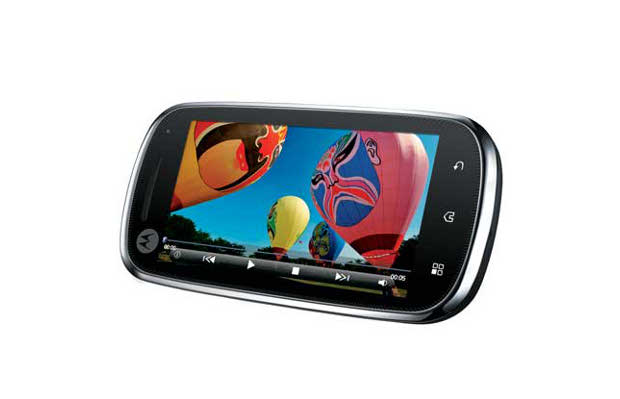 The phone, when launched, was priced at Rs 32,000, which was exorbitant for its specs, but now the phone is available at a much more reasonable Rs 15,500 across several online stores including Flipkart,Letsbuy.
The phone comes with a 3.7 inch Gorilla Glass (scratch resistant) display and a 5 megapixel camera with dual LED flash. The phone's biggest drawback is that it still comes with only Android 2.1 and has not been upgraded. Also, it is based on a very small 550 MHz processor. Given, though, that Milestone XT720 manages to work very smoothly on a 600 MHz processor, this one should work well too.
Other than that, the phone has the features of a regular Android phone, like 3G, WiFi, Bluetooth and GPS.