Google Android platform has been bashed enough for offering confusing and unattractive apps in the past. However, the game has changed and Google has laid down Design Guidelines to be followed by the developers. That has resulted into many simple and great looking applications.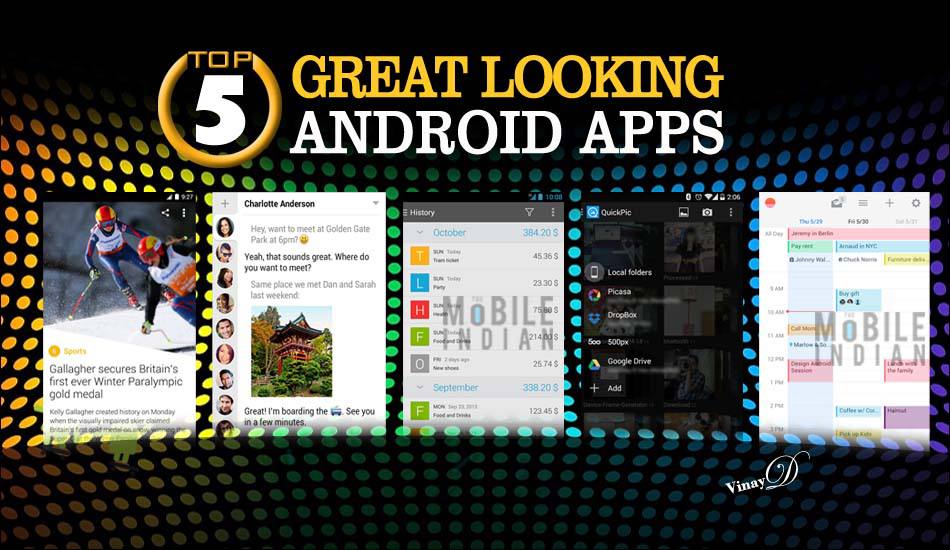 This week, we have selected five applications that we found were useful and great looking to be tried out on any Android devices. Yet again, one can always differ from us on the technical grounds of design, UI and UX. At the end of the day we did enjoy using those app without putting much of effort on learning involved.
Sunrise Calendar
Usually Calendar apps appear unpleasant when loaded with appointments, anniversaries, birthdays and other meetings. Sunrise Calendar, on the other hand, has an amazing design that stays beautiful even when it is loaded with all the data from Google account, Facebook and personal Email. The mobile app also comes with a useful widget and web interface.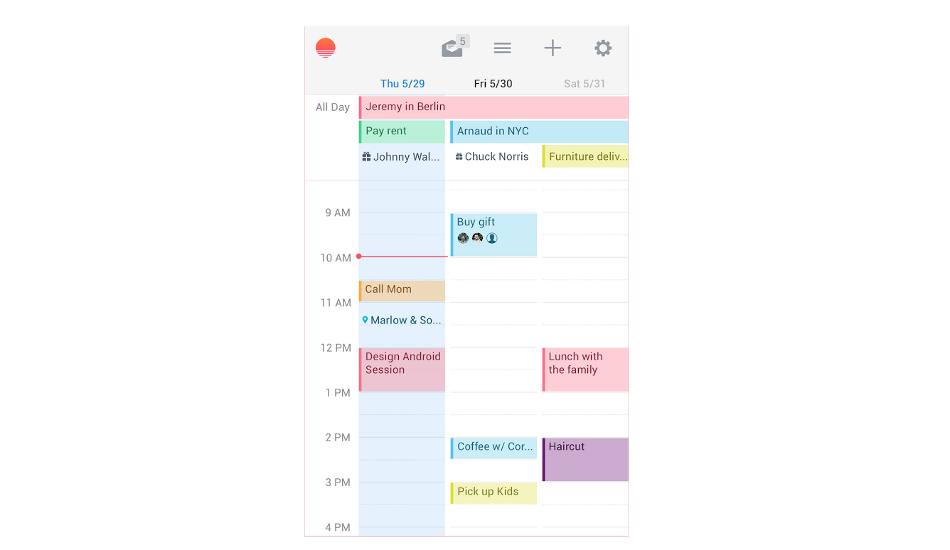 Sunrise Calendar can also connect with Evernotes to make your reminders easily visible and can be edited from there. It is also set to get Exchange support in future update.
QuickPic
For anyone who is not really impressed with the Stock Gallery app on their Android devices, should certainly give a shot to QuickPic. This app automatically groups the photos by Time and Location (if tagged). You can surf through the images as slide show or check them out folder wise. The app can also play GIF images and videos.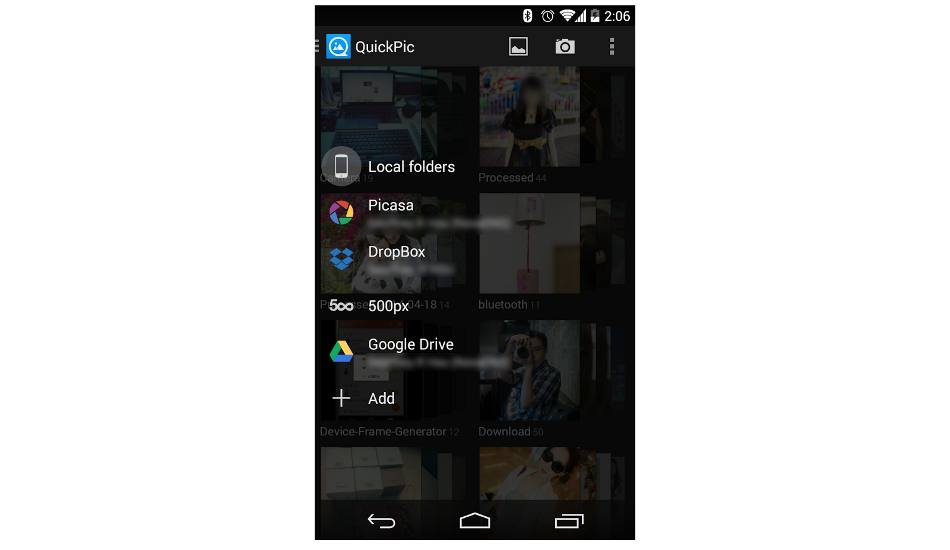 One can always connect the Online Storage services such as Picasa, Dropbox, Flickr, OneDrive, Google Drive and more to keep a copy of your photos. Also, it allows user to make folders, edit folder names and manage images on the phone.
###PAGE###
Hello SMS
While there are several Messages or SMS apps to serve as the alternatives to the default Messages app, none comes close as Hello SMS. The Hello SMS offers White and Dark look to let the users choose the best option. Apart from being fast for sending text messages, it also offers tabbed user interface and each tab carries image of the contact the person is conversing with.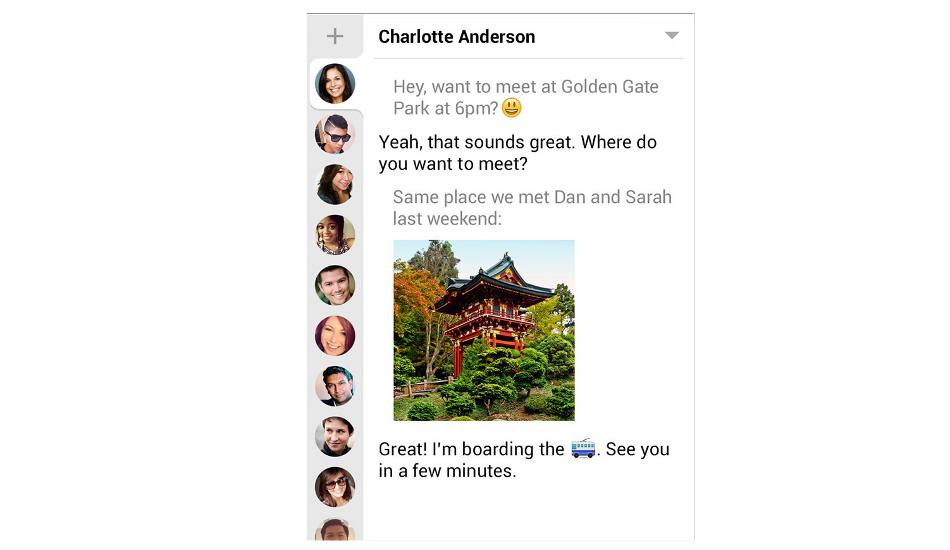 Immensely easy to use and great looking Hello SMS should be anyone's default SMS app.
Yahoo News Digest
Out of several news and RSS feed reader apps, there are handful that offer great readability. However, Yahoo News Digest stands miles apart from those apps. The Yahoo News Digest is a news reading app that basically offers you a summary of important news twice a day. All the top important stories carry a summary covering key information. The stories are curated based on the importance and set preferences of the user.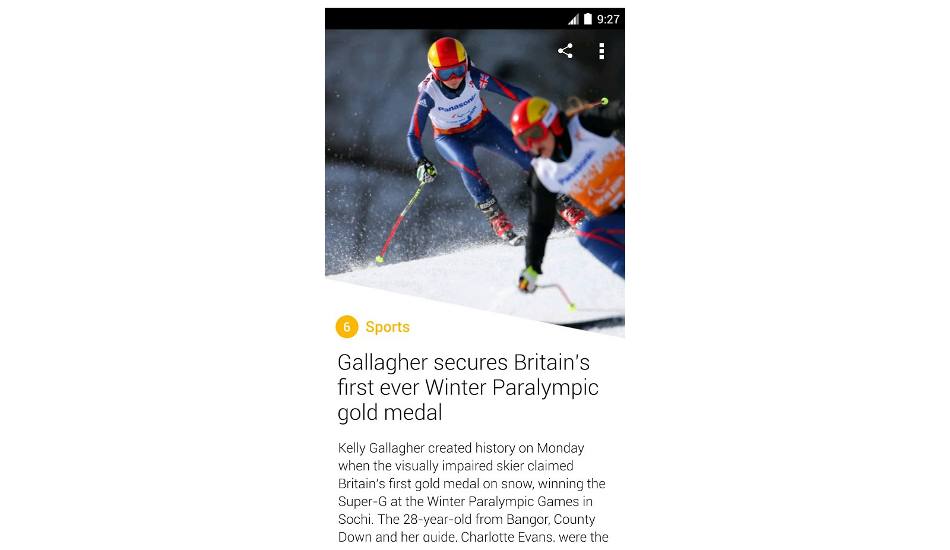 The textual summary gives a comprehensive perspective on the said event and topic. Not to forget, the Yahoo News Digest has one of the best looking user interface and offers a fantastic user experience.
Expense Manager
Maintain a record of every small expense made and every income received certainly saves us from searching for hidden cash at the end of the month. Expense Manager offers great looking interface filled with colours for different categories.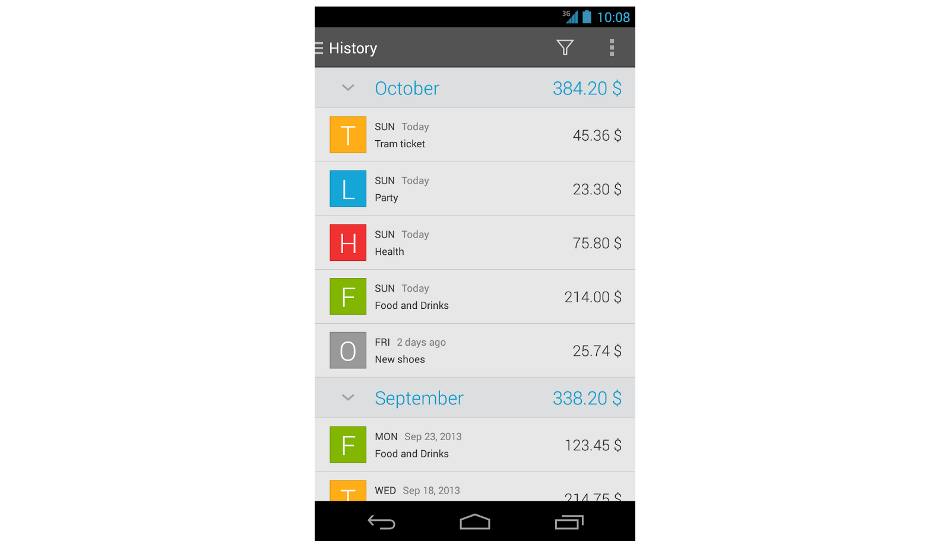 With regular habit one can eventually manage monthly expenses, helps setting monthly limits and check spreadsheet history. One can view the expenses made by week, month and year.