Several new games hit the Google Android Market every week. Most users have already downloaded and played popular titles such as Angry Birds, Fruit Ninja, Labyrinth and others. Hence, we decided to look further and pick out some addictive games other than the obvious suspects.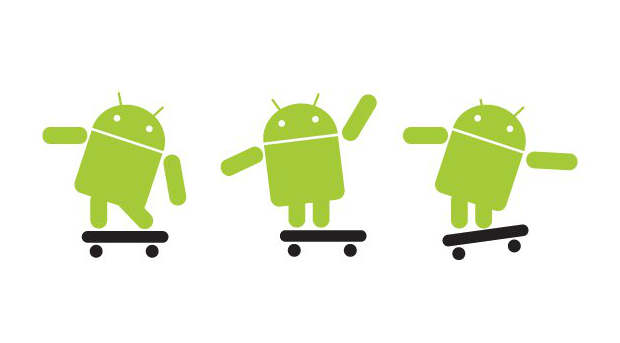 The latest Android games are more polished, with pleasing graphics and improved touch sensitivity.
World of Goo
The multiple-award winning game, World of Goo, has recently made its way to Android. The game's name does sound a bit tacky, but once you start playing, there's no way you're putting it down before your phone runs out of battery juice.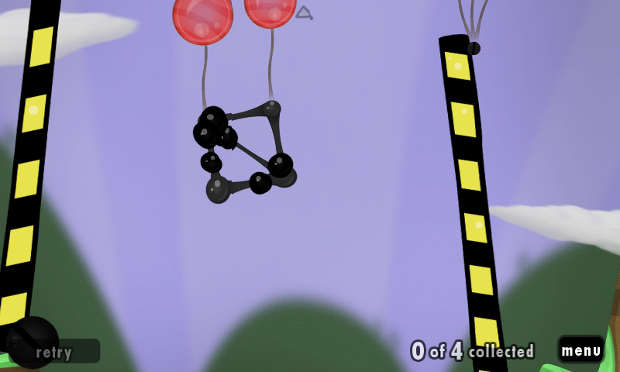 The game strategy is simple &#151 create large structures using balls of goo and putting as many balls through the pipes as possible.
The graphics of the game are quite good, and the touch response is a pleasure. The puzzles are such that at times the player will end up scratching his head to solve them. Indeed, it is fun and challenging as one passes through the levels.
At this moment, it is one game that enthralls the player, throws challenges and is fun at the same time. World of Goo is one of the best smartphone games in recent months.
Download the demo of World of Goo from Android Market here.###PAGE###
###PAGE###
Where's My Water?
Physics based puzzles are always among the most addictive type because they are so intuitive. Pour in some cuteness and fun factor, and the game becomes appealing to practically every age. Swampy, the alligator, is annoyed because there's no water to take a nice bath. So you're supposed to channel the limited supply of water to Swampy's bathroom. In these puzzles, the player is supposed to make the water pass along three duckies, which brings bonus points.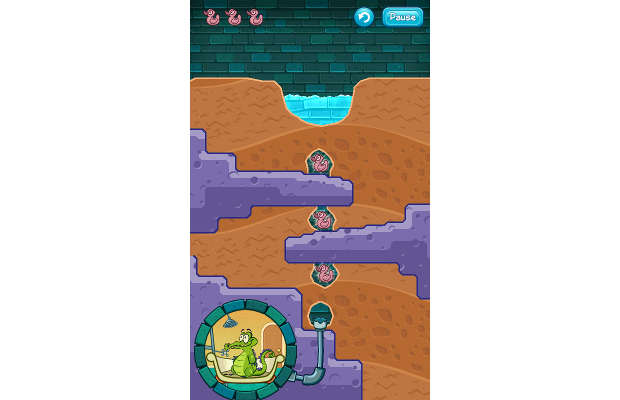 This game is not as easy as it sounds. There's bad acidic fluid and wine that spreads when water touches it. The user gets enough visual cues to solve the puzzle though. Developed by Disney, this game will refresh your mood and save you as well as the kids from boredom.
Priced at a mere Rs 51.62, the game Where's My Water can be purchased and downloaded from Android Market here.###PAGE###
TinyTower
This is yet another retro style (8-bit) game that features nice, fresh-looking graphics and tiny characters known as Bitizens, called so because they are in 8-bit graphics mode. Gameplay is simple: build floors with specific vocations to earn money to build another floor on top of the current one. Users can attract and let several Bitizens live as well as work at the built floors.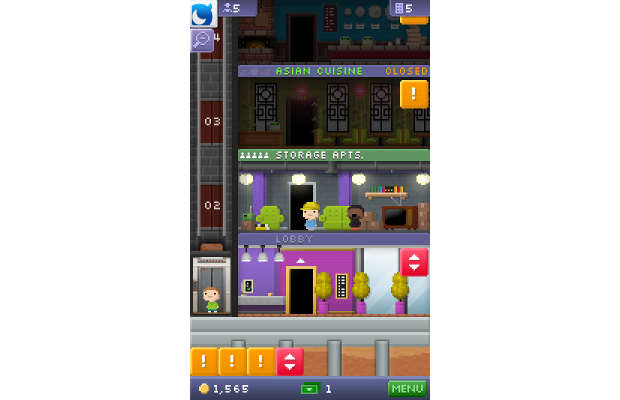 Of course, you can't build the leaning tower of Pisa in a day. Meanwhile, you need to entertain the VIPs and also check out the Bitizen's 'BitBook' to see what they have said and liked. Users get to re-paint the floors and make them look appealing to consumers. Sure, it is just a couple of floors initially, but once you pass making three floors, you would want to add more floors to your tower.
Download Tiny Tower from Android Market here.###PAGE###
###PAGE###
Blood and Glory (NR)
Do you love arena fights such as those in the TV show Spartacus, or the movie Gladiator? Well, here's your chance to have arena fights on your Android smartphone with Glu Mobile's Blood and Glory (NR).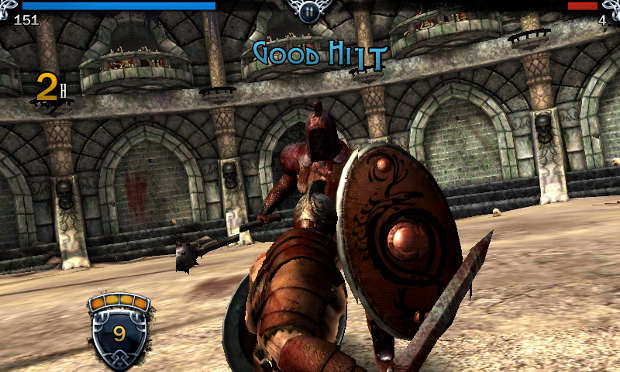 This is a specific unrated version that shows blood and gore &#151 just like you love it in games. We recommend connecting Android to a WiFi network when loading the game for the first time as it requires downloading 75.3 MB of data on the mobile.
On-screen gesture tutorials will help you survive and defeat some of the most brutal and armored opponents. Fight and kill opponents to earn experience points and Glu Credits for upgrading weapons, armor, shields, helmets and potions. Blood and Glory NR version gets slowly addictive once you continue defeating strong opponents and upgrading your skills. Keeping all that aside, just the blood splashes.
Download the game from Android Market for free.###PAGE###
MineCraft
Several people are hooked to FarmVille, CastleVille, SIMS and other games that let the user build something of his/her own. Minecraft is about building practically anything using blocks in 8-bit style. Due to the sand-box nature of the game, there is practically no limit to what players can build using textured cubes. The graphics and responsiveness of the game depend entirely on your smartphone's hardware.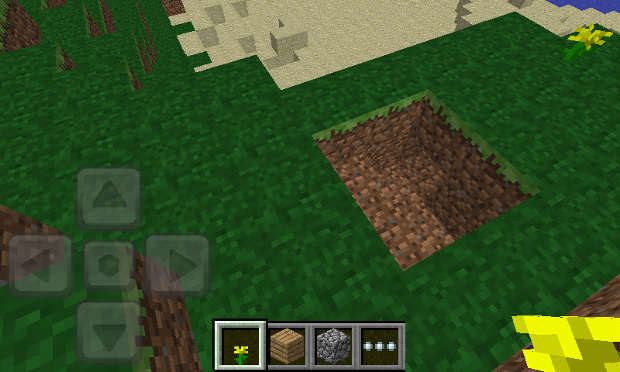 Build, remove, and replenish your building-skills over terrains in this simple to play but addictive game. It is immensely popular on the PC platform and now users can also buy it from Android Market.
Download the demo of Minecraft from Android Market here.
Two of the five games are ports, but totally worth giving a shot for those who haven't tried them on a desktop. If you love the demo versions of the game, consider buying them for your Android smartphones. They are totally worth every penny spent.