Samsung's Fan Edition smartphones have been a thing since the Galaxy Note 7 days and these devices are known to be one of the most value for money offerings from the Korean manufacturer. While in 2020 we got the Galaxy S20 FE with Exynos and then in 2021 the same model with a Snapdragon SoC, Samsung has now come up with its successor, called the Galaxy S21 FE.
After a couple of delays as per reports, Samsung finally decided to go ahead with the device after almost an year since the launch of the Galaxy S21 series. The Galaxy S21 FE follows the footsteps of its predecessor and is priced at Rs 49,999. But is it really able to gather the attention it's predecessor was able to or does it fall behind its competition? Let's find out in our review of the Galaxy S21 FE.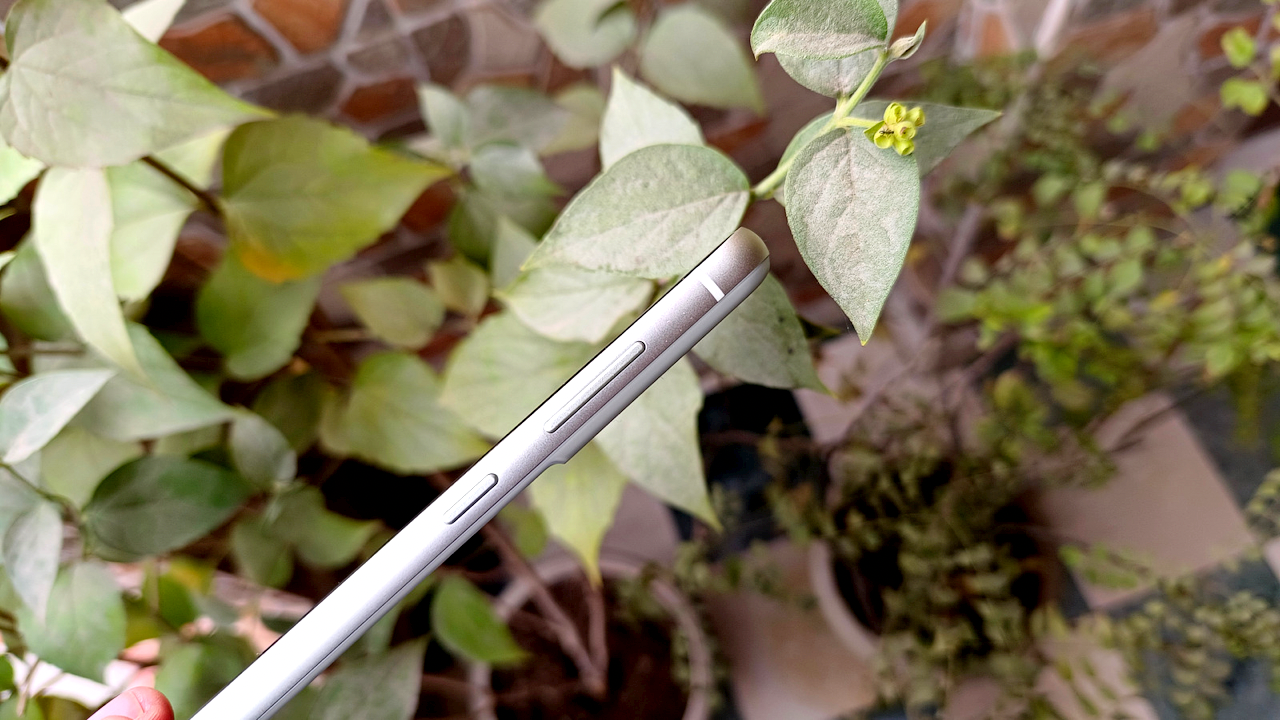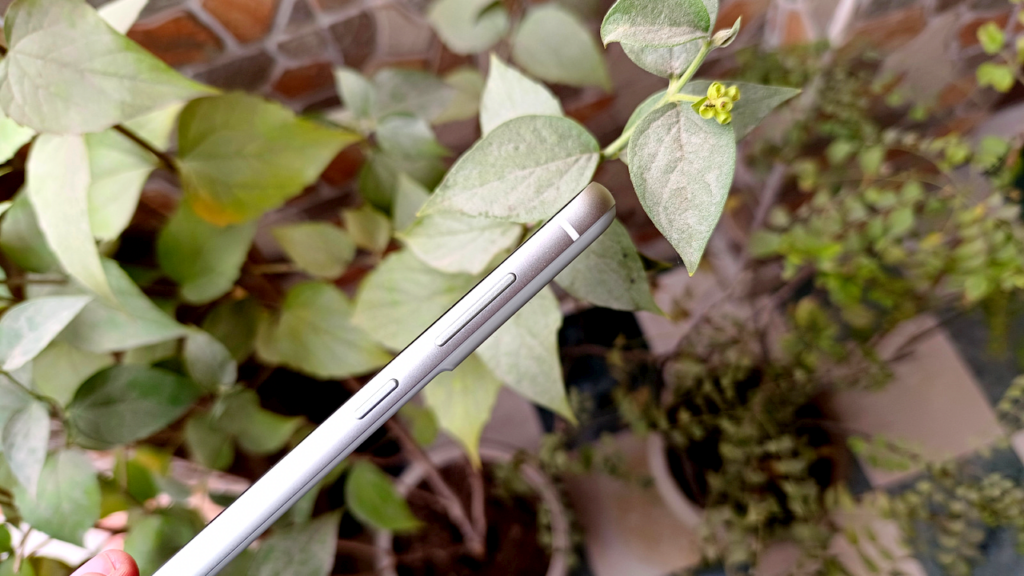 Like all the flagships smartphones launched by Samsung in the recent past S21Fe doesn't provide a charger inside the box.
Galaxy S21 FE has a plastic back with an aluminium frame. It sports a matte finish and the aluminium frame surely helps in enhancing the overall in-hand experience. But the major element in design which the Galaxy S21 series had but the S21 FE doesn't, is the camera module that curved into the frame of the device. However, to resemble the S21 series, the S21 FE also has a similarly styled camera module. Moreover, this one is IP68 water and dust resistant as well.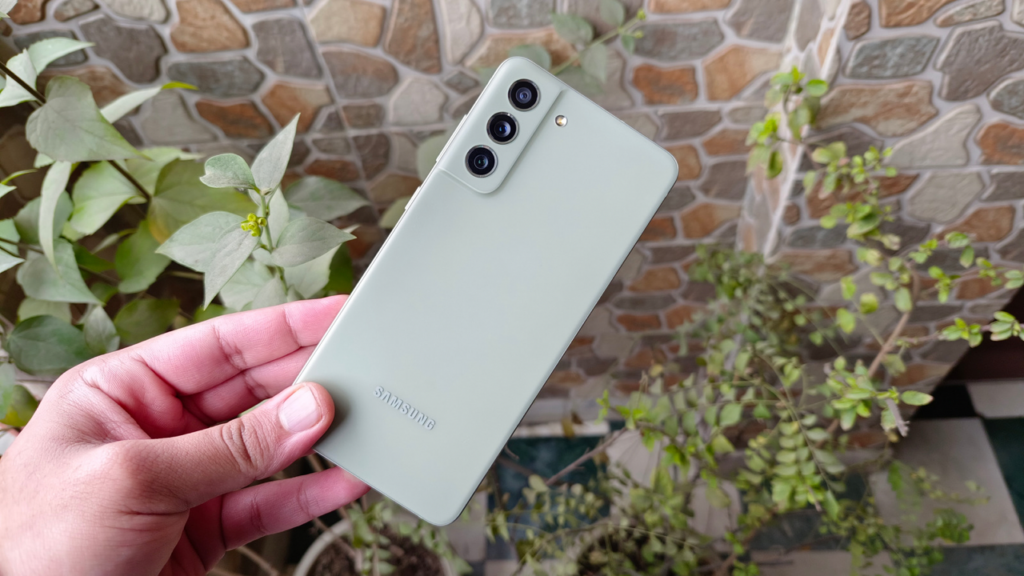 The buttons feel tactile and we have a dual speaker setup. These speakers are one of the best I have heard in a flagship. The haptics on this phone is also strong and have a good feel as well. You can choose from various vibration patterns for calls and notifications and there's a good variety available.
Talking of premium…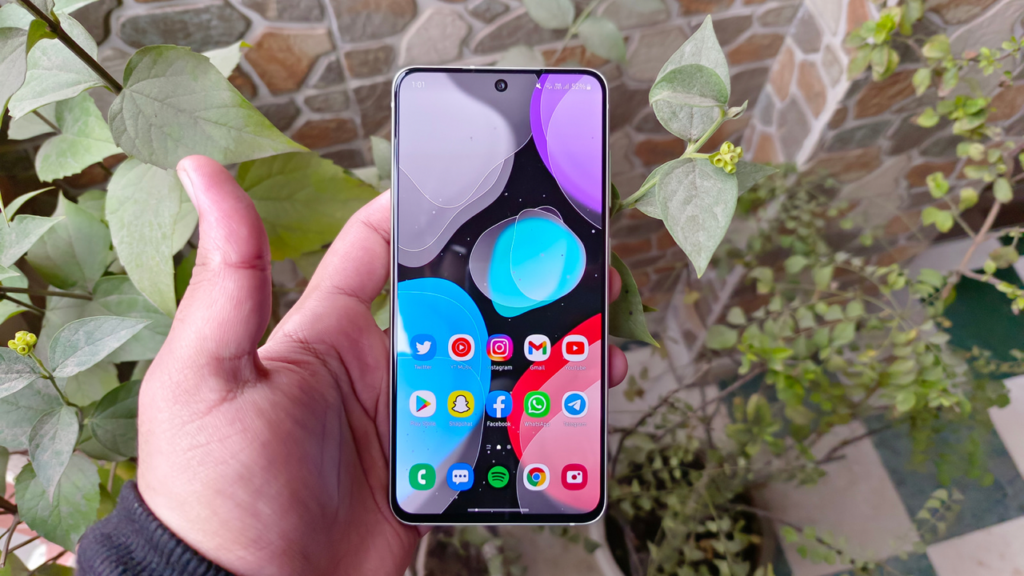 We have a 6.40″ Dynamic AMOLED 2X display with a 120Hz refresh rate along with HDR10+ support on S 21 FE. This full HD display definitely produces sharp images along with vibrant colours and gets plenty bright when outdoors. Moreover, it is protected with Gorilla Glass Victus on the front to save you from those falls. There's a punch hole at the top which houses the front camera. This display is one of the most premium characteristics of the device, which is followed by performance.
Is Exynos finally capable?
Coming to performance, Samsung has equipped the Galaxy S21 FE with the Exynos 2100. This is the same processor which the Galaxy S21 series trio came with. You may expect a Snapdragon 888 powered variant of this device which some other regions are getting but that is unclear as of now. And in our opinion, Samsung shouldn't do that as it is already late in bringing this smartphone to the market. A Snapdragon-powered variant could further complicate the situation for the buyers.
The second reason as to why it shouldn't do that is because Exynos finally seems capable. We say this because the Exynos 990 in the Galaxy S20 FE was straight up a bad performer, be it in terms of battery or in performance. However, the Exynos 2100 seems to have improved a lot in both of these aspects. Where the S20 FE with Exynos lagged even while handling day-to-day tasks, the S21 FE doesn't.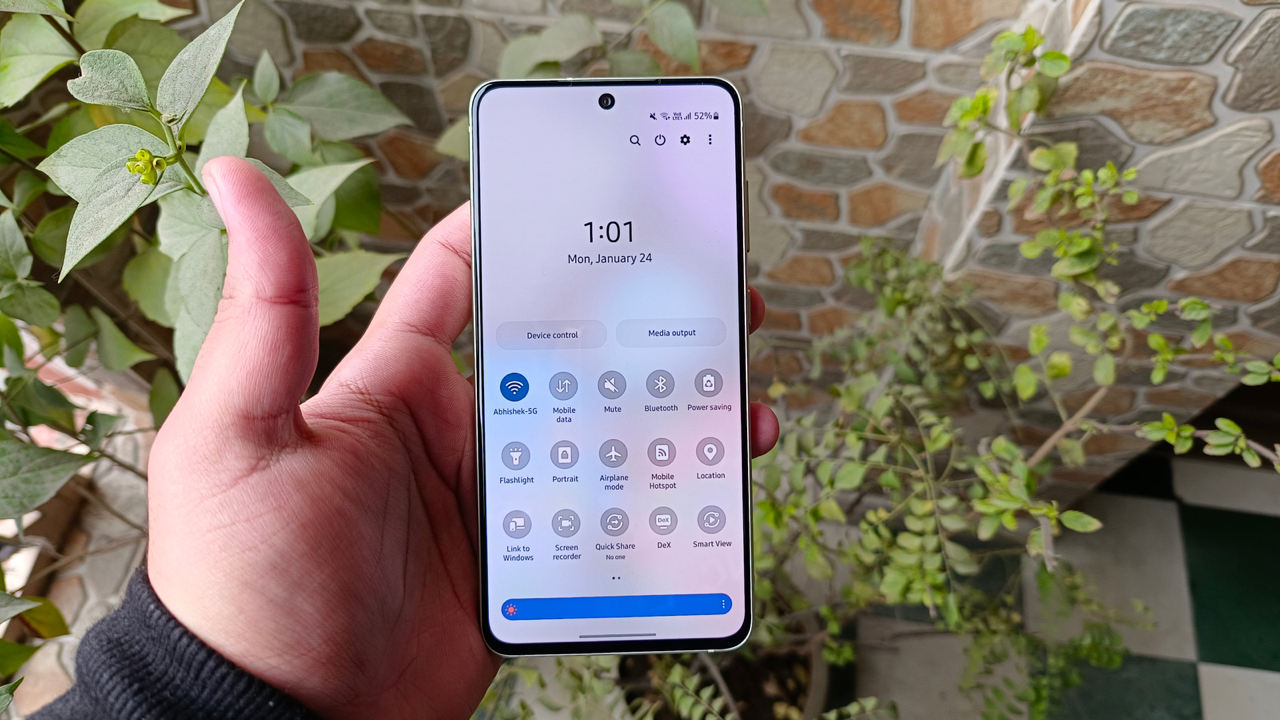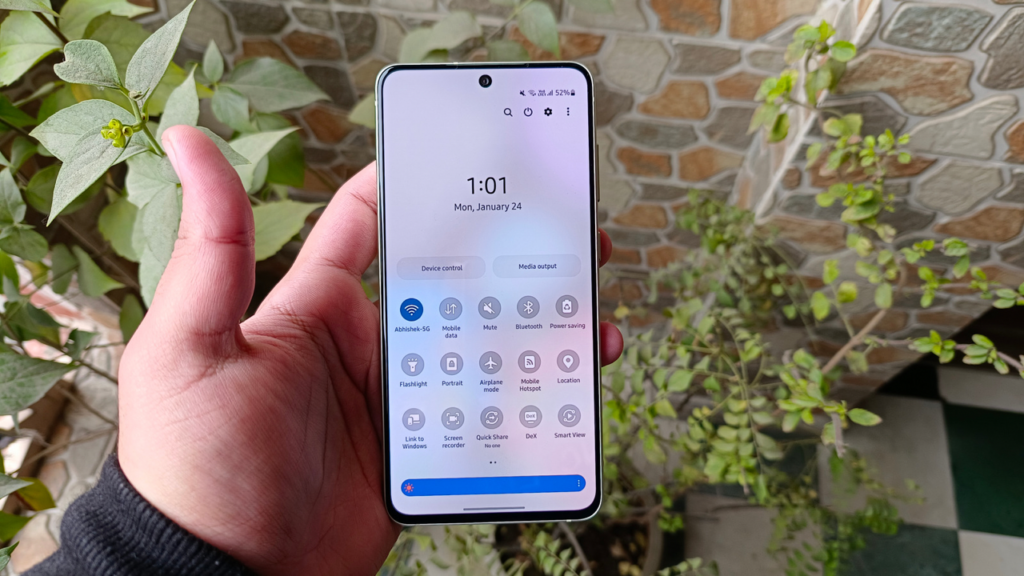 During our review of the Galaxy S21 FE, the device was capable enough to handle the heaviest of tasks without any difficulty. Be it scrolling through a number of tabs on Google Chrome, or downloading a bunch of apps and multitasking, the Galaxy S21 FE didn't lag a bit. We got the 8GB + 128GB variant, and for storage, around 114 GB is available for the user to occupy. RAM management wasn't an issue either as most of the apps were kept in memory even after long periods of time.
However, gaming performance could have been better with Call Of Duty Mobile as I could notice some frame drops where there was too much action on the screen. But, we appreciate how this phone handles the heating as the S20 FE lacked this as well.
Exynos and OneUI, a combo that finally clicks
Even though Exynos is Samsung's in-house chip, OneUI has mostly performed inferior with this SoC in comparison to the OneUI running on devices with Snapdragon chips from Qualcomm. However this time around, the tables have turned. The combination of OneUI and Exynos is finally efficient and powerful enough.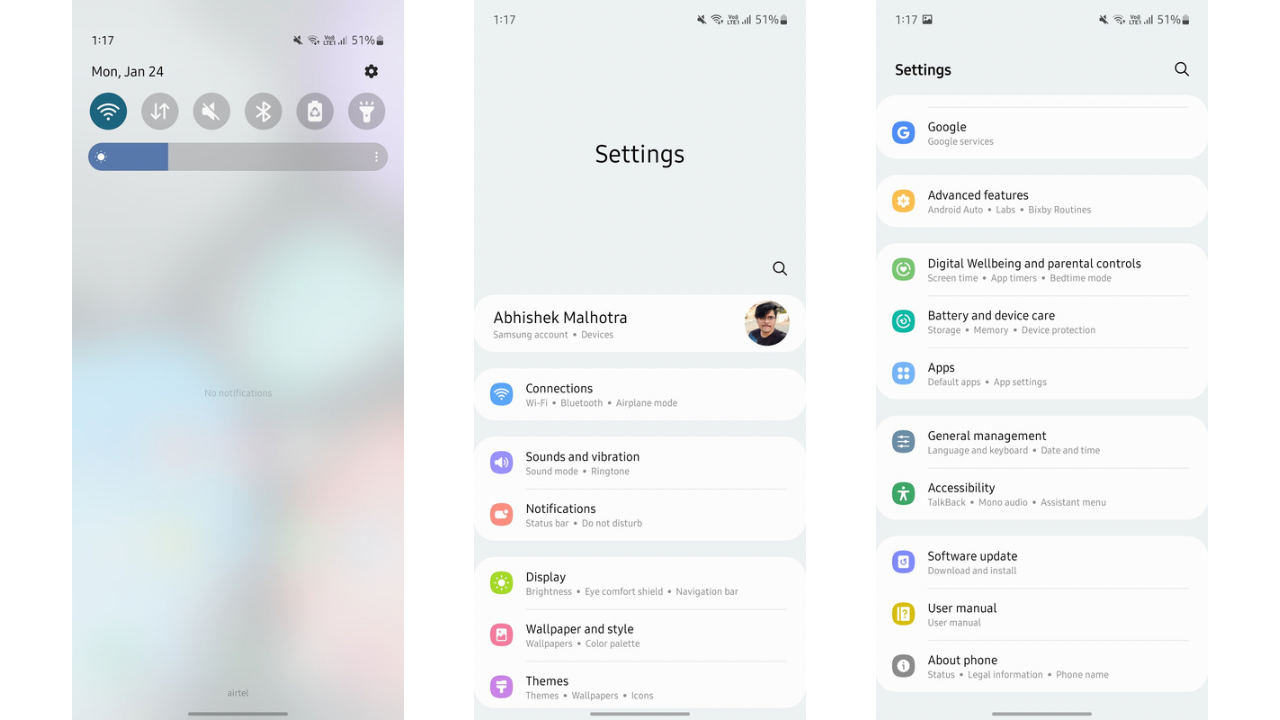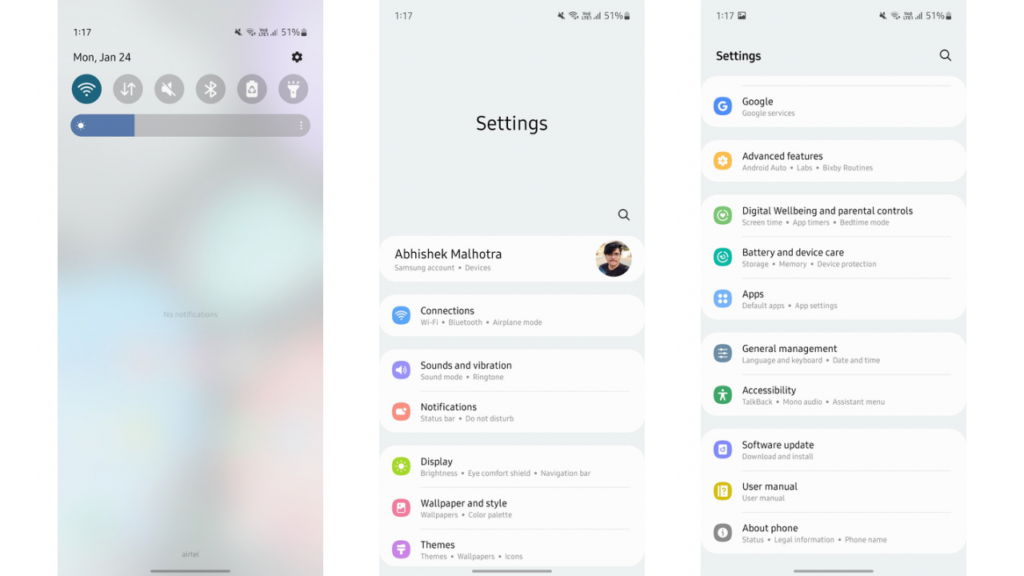 As the S21 FE comes with OneUI 4.0 based on Android 12, you get all the Android 12 features including Wallpaper based theming system, Microphone/Camera indicator in status bar, ability to select Approximate location access for location demanding apps and much more. OneUI 4 also has new animations which makes the overall experience much sweeter than OneUI 3 based on Android 11.
This phone is filled with features, be it the Google Feed to the left of the home screen, or automating your tasks using Bixby Routines, S21 FE does it all. There's support for linking the device with Windows along with Samsung DeX support, Furthermore, Good Lock is now fully compatible with OneUI 4 further enhancing the experience. From a moving wallpaper to customizing the keyboard, Good Lock is one of the best applications you can have on your Samsung smartphone.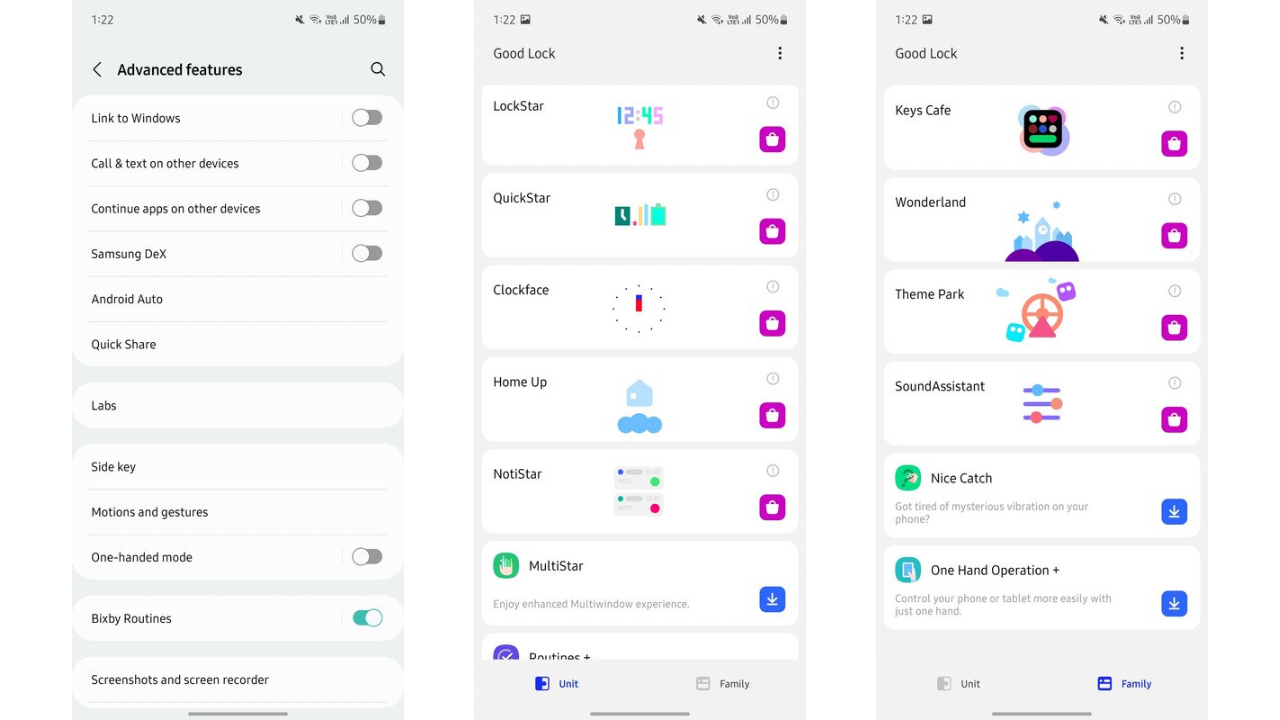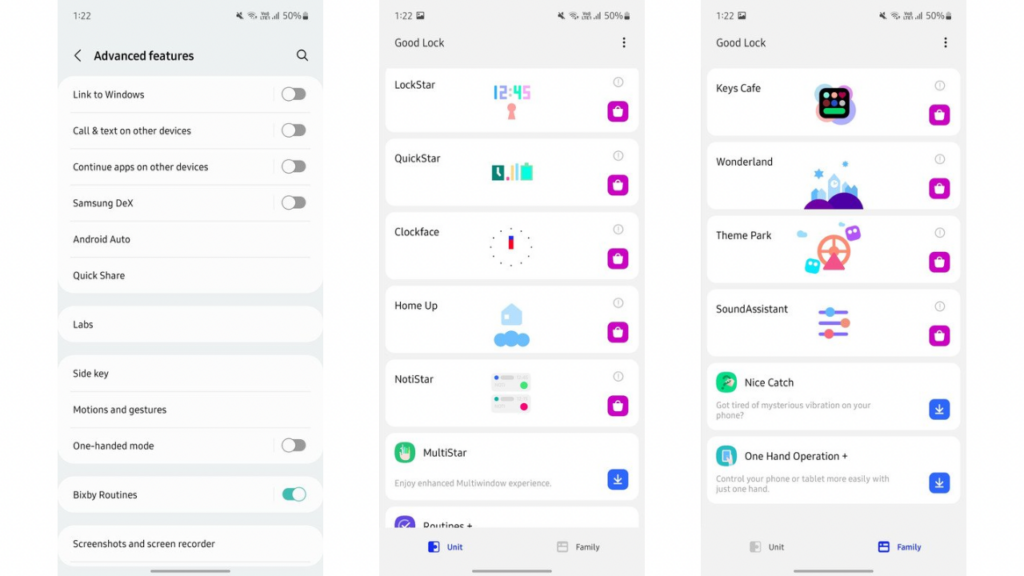 As for the optimizations, OneUI 4 is again well optimized, the same as previous generations of the software. Because of this, we got a decent battery life as well. With heavy usage including gaming, browsing, and calls, I was able to procure about 4.5 hours of screen-on time with a total of 13 hours of use. With light usage, you can easily get 5 hours of screen-on time.
Yes, the battery can be killed in a day but it isn't very easy to do so. Moreover, the standby drain was also good with just 2-3% consumption over night. Lastly, the device took around 1 hour 15 minutes to charge from 10 to 100% using a compatible fast charger that charged the phone at 25 watts.
What about cameras?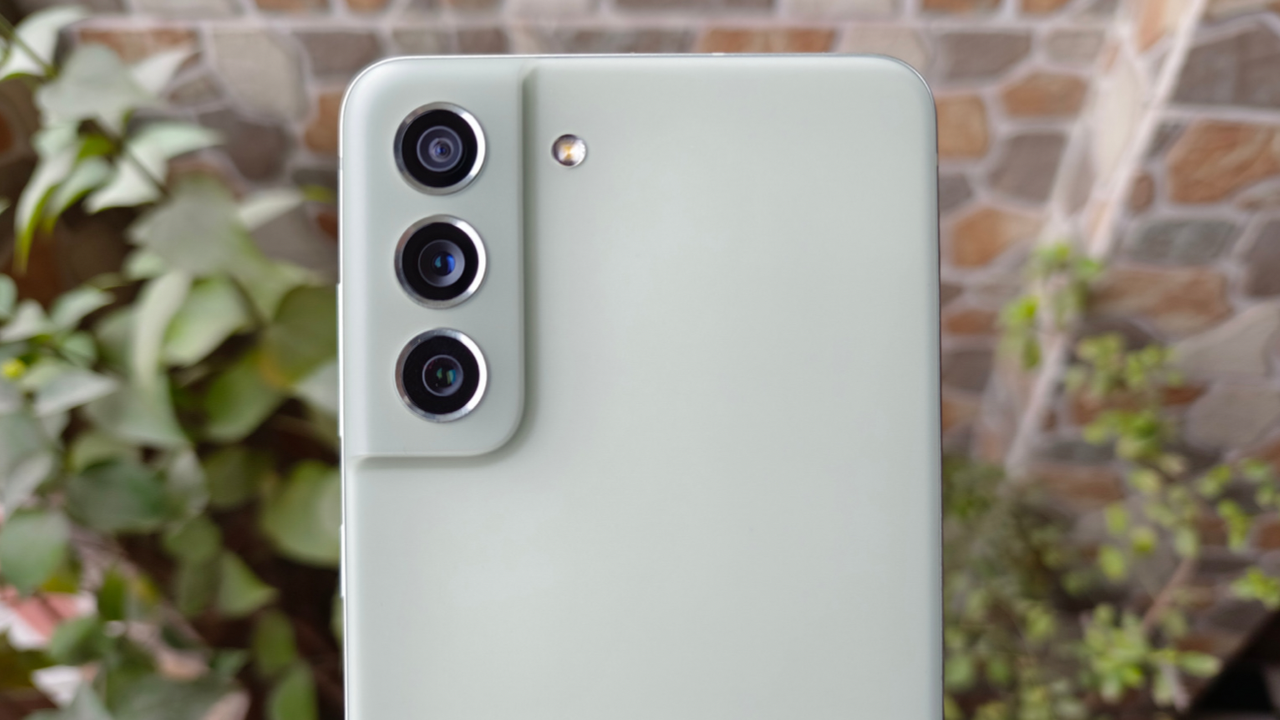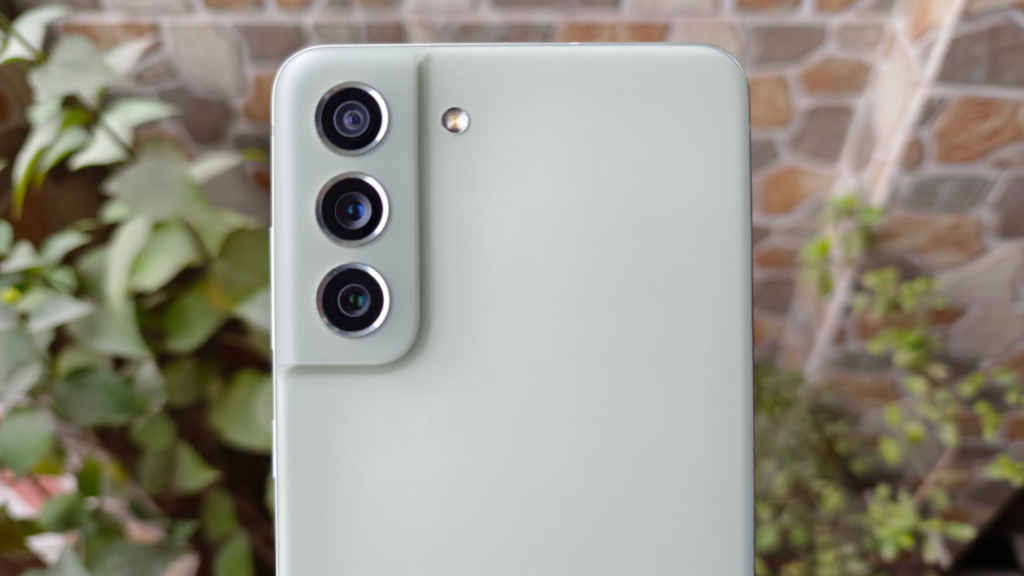 The only thing left to talk about is the cameras on the Samsung Galaxy S21 FE. It is a triple camera setup with a duo of 12-megapixel sensors, including a primary sensor, an ultrawide angle sensor and an 8-megapixel telephoto sensor. On the front, you get a 32-megapixel sensor for all your selfies and video calls.
While we have already posted an in-depth camera review of the Galaxy S21 FE with camera samples, we can tell you that the device has a reliable camera setup. While it may not be as good as a flagship, for example, the iPhone 13 Pro, it is as good as it gets at a price point of Rs 50,000. The photos were sharp and clear with natural colours and effective edge detection while identifying a subject.