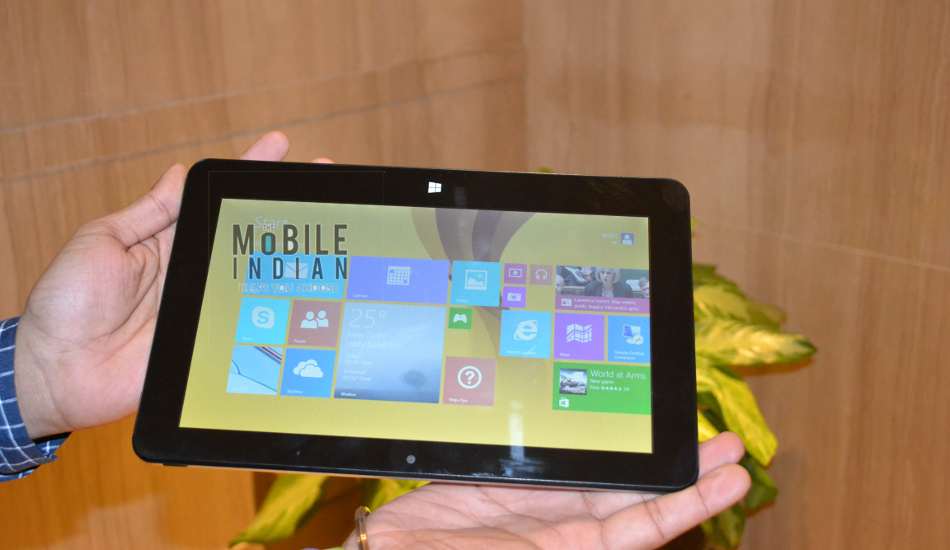 Xolo win was first showcased at Consumer Electronic Show at Las Vegas in January this this year.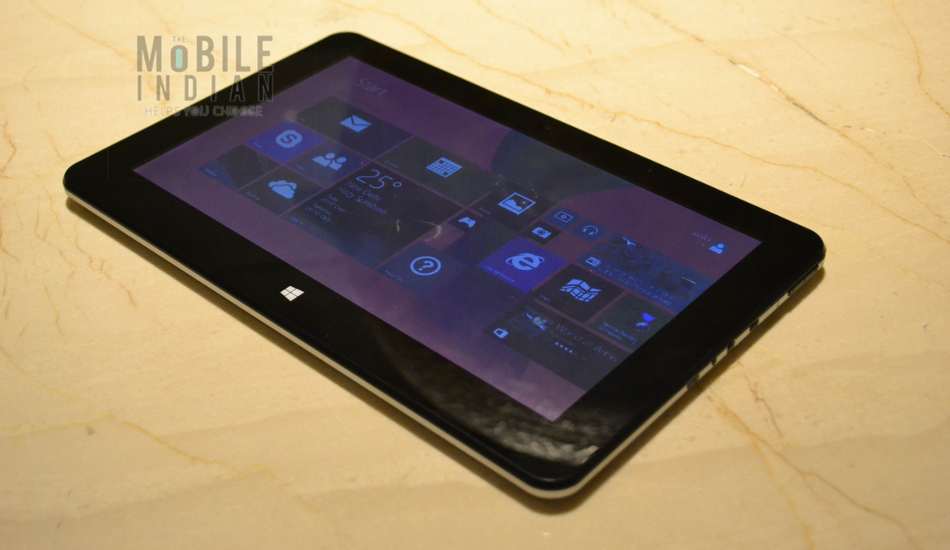 It has a 10.1 inch display with a resolution of 768 x 1366.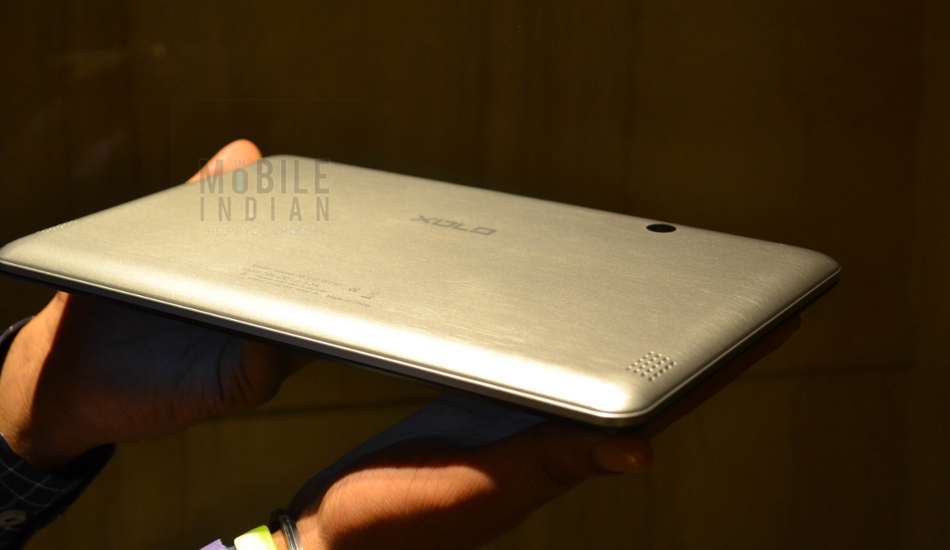 Xolo Win is powered by an AMD A4 Elite Mobility processor ("Temash" generation at 1.0 GHz) with Radeon HD 8180 graphics.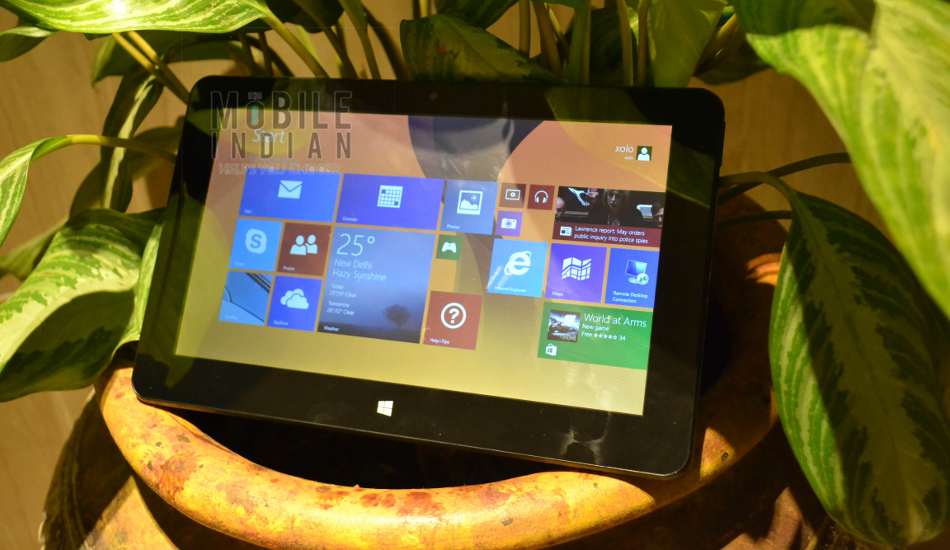 2 GB of RAM with a 32 GB internal memory.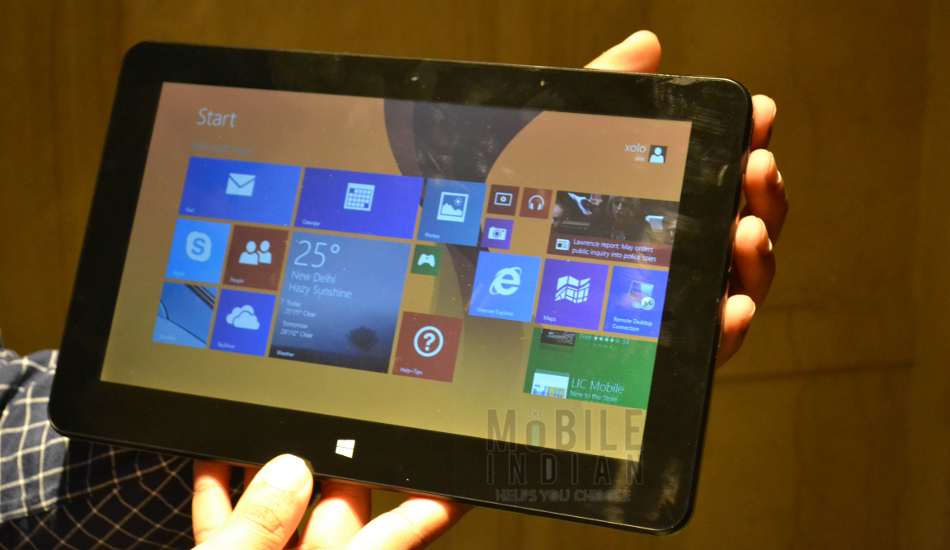 Xolo Win will run on Windows 8.1 operating system.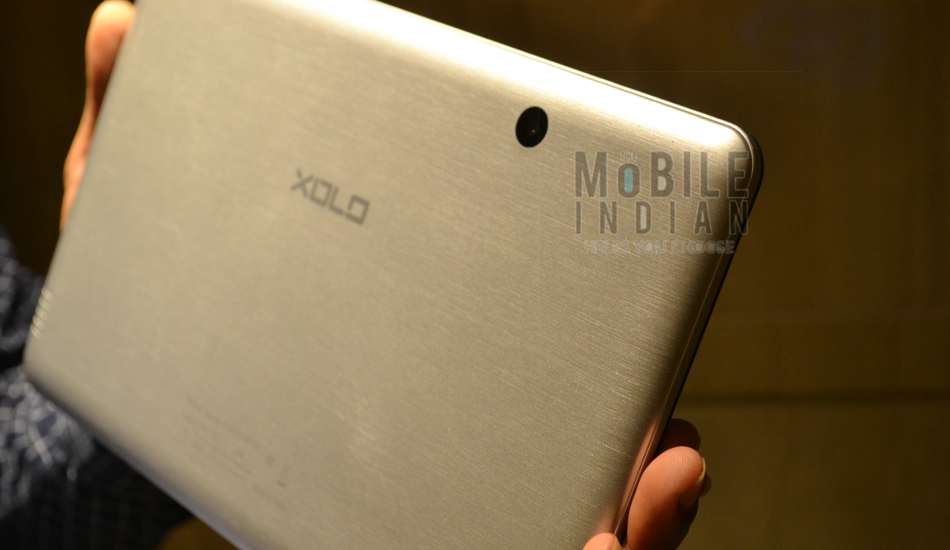 The tablet has a rear camera of 2 megapixel and a 1 megapixel front camera.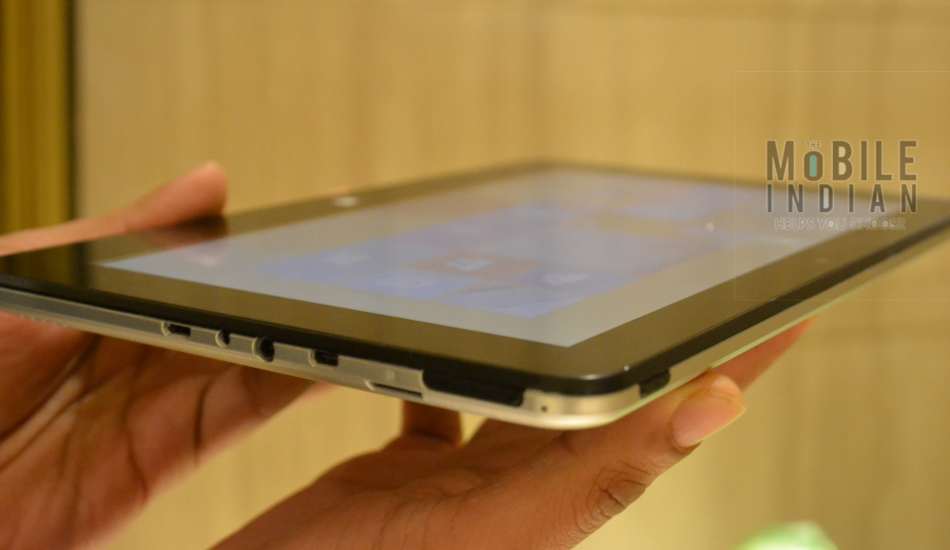 It supports mini HDMI port, Bluetooth and WiFi.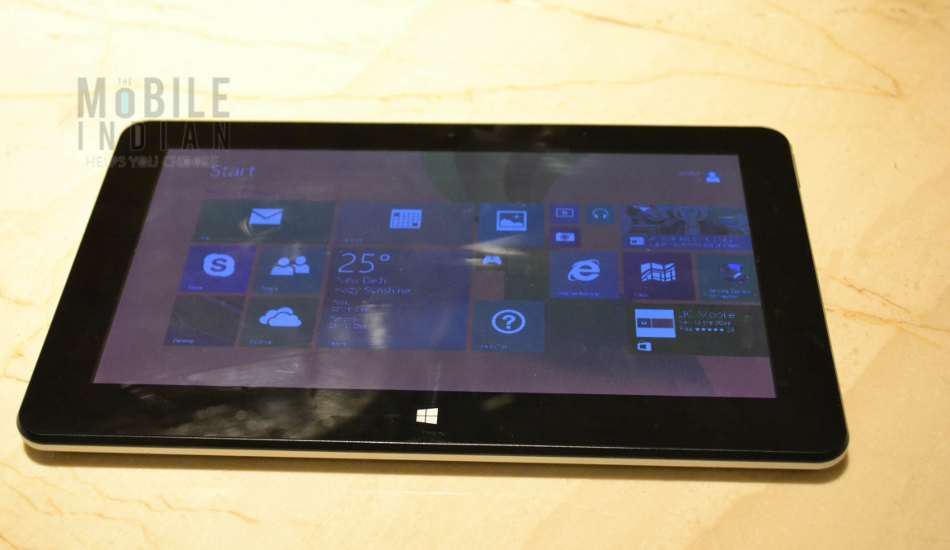 Xolo Win weighs 750 grams.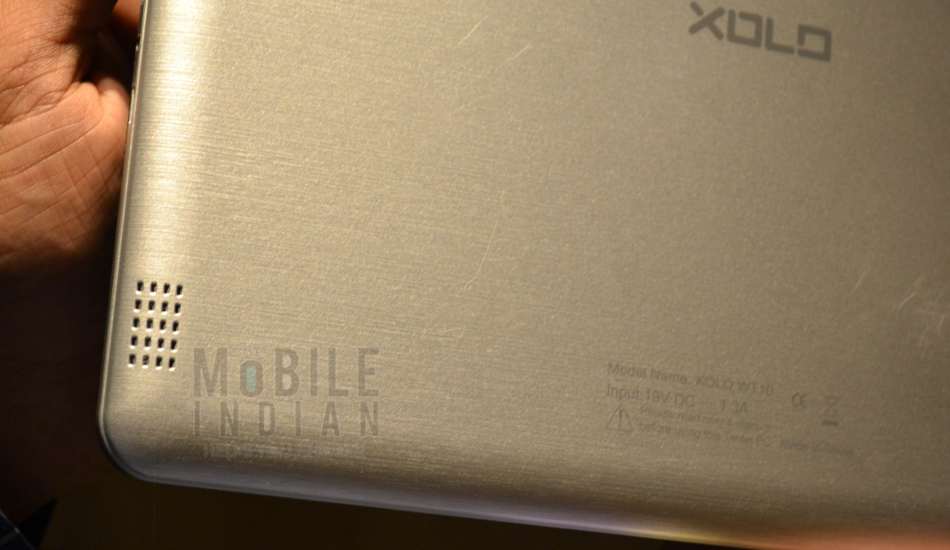 Xolo Win has 6.27Wh battery and Xolo claims that it give up to 7 hours of battery life.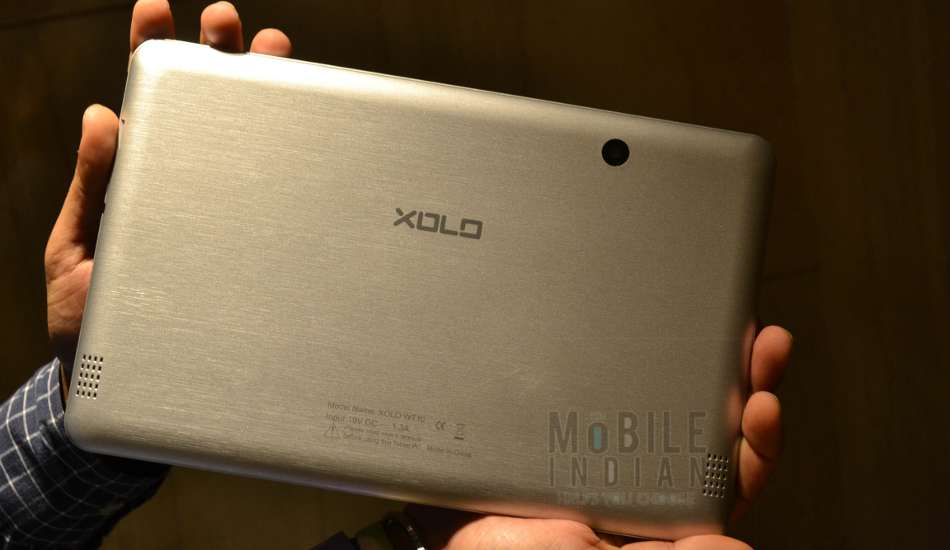 Xolo Win is expected to be priced at around Rs 20,000.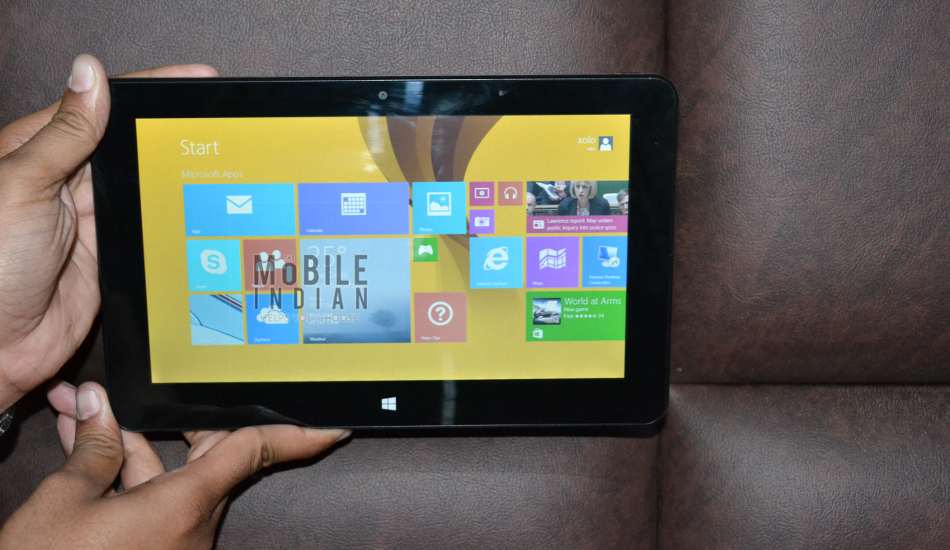 It will be launched in market by end of March.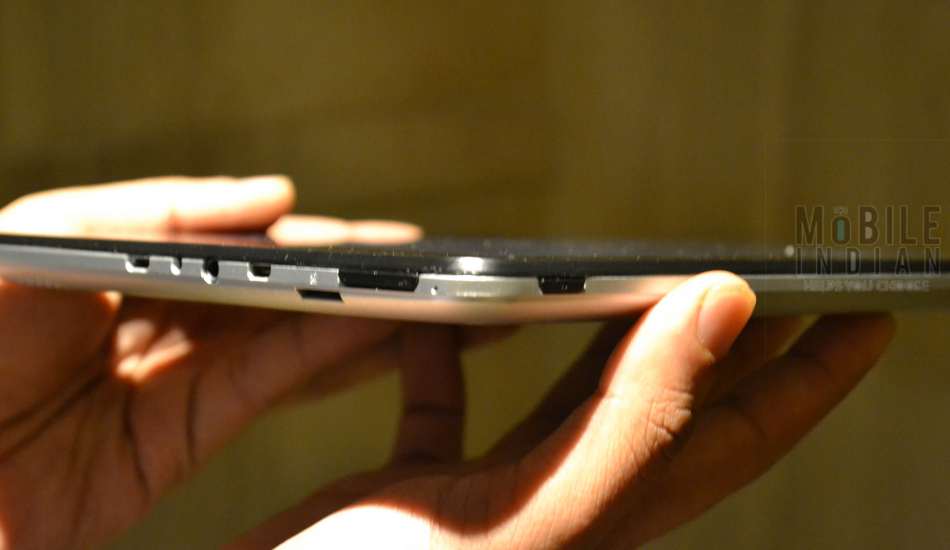 Xolo is working on a Windows based smartphone and it is still in the designing satge.