Why to Buy Point-and-shoot cameras: Bigger Sensor, better Picture Quality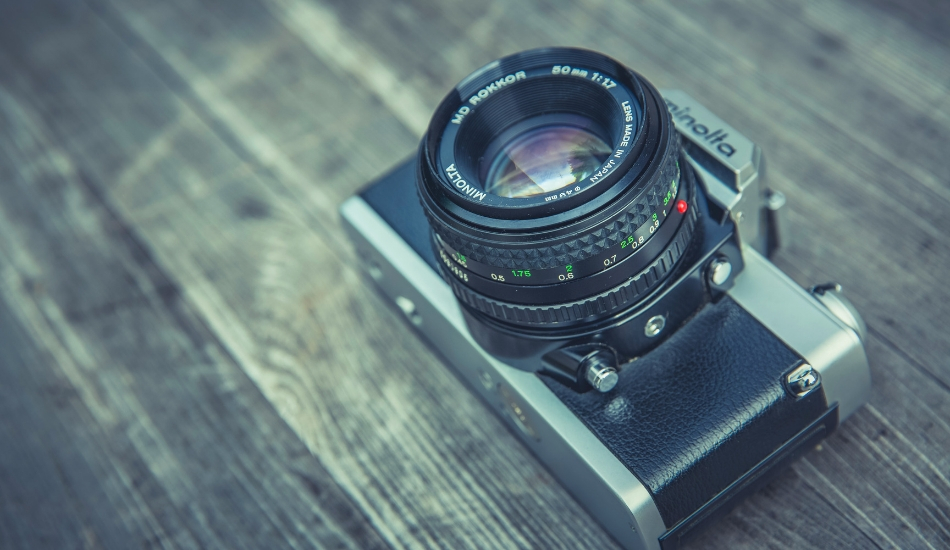 It is a fact that point-and-shoot cameras does provide you with better picture quality as compared to a smartphone of similar price band. This is primarly because the camera sensors used in a smartphone is quite small in size, whereas, point-and-shoot cameras gives you bigger sensor, meaning that more light can enter into, thus, resulting in better picture quality. You have the convience of capturing photos under differnt lighting condition with ease. Plus, the flash is much stronger in the point-and-shoot camera, which results in better picture quality at the end of the day.
Why to Buy Point-and-shoot cameras: More Controls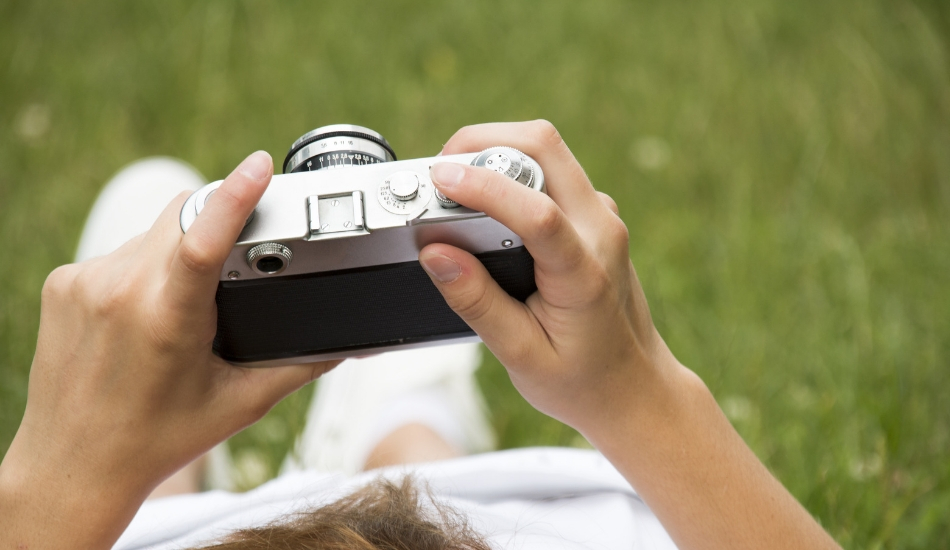 Most of the smartphones are now coming with manual mode that gives you some control over the manual settings, however, the compact cameras does provide you better controls. With compact cameras, especially some high-end ones, you can choose different focal points along with exposure, shutter speed, ISO, and more, which is quite easy to use. Apart from this, there are some modes which are quite fun to play with.
Why to Buy Point-and-shoot cameras: Cost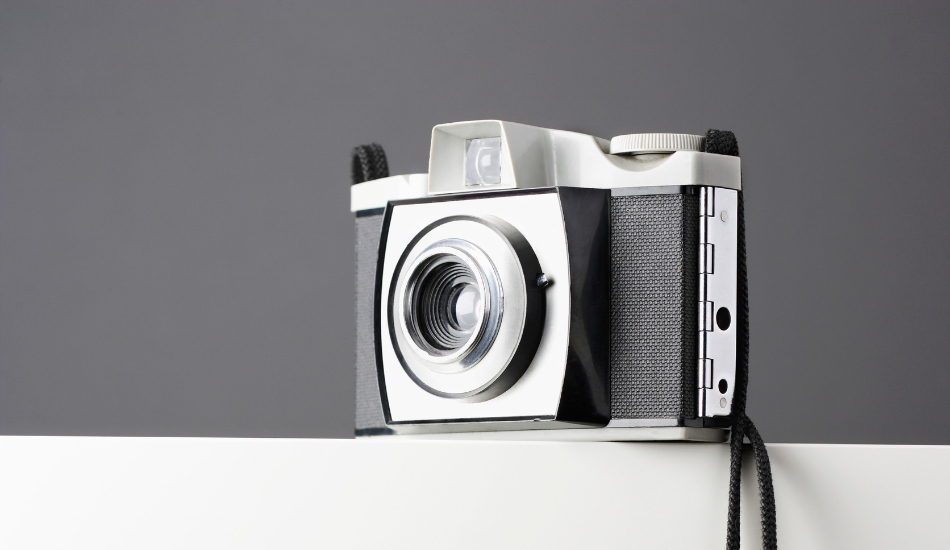 This is where it gets interesting. A compact camera or a point-and-shoot camera can be purchased within a sub Rs 10,000 range and it delivers some stunning results as well. Whereas, a smartphone under this price segment delivers some above-average shots only.
Why Not to buy Point-and-shoot cameras: Not so great for carrying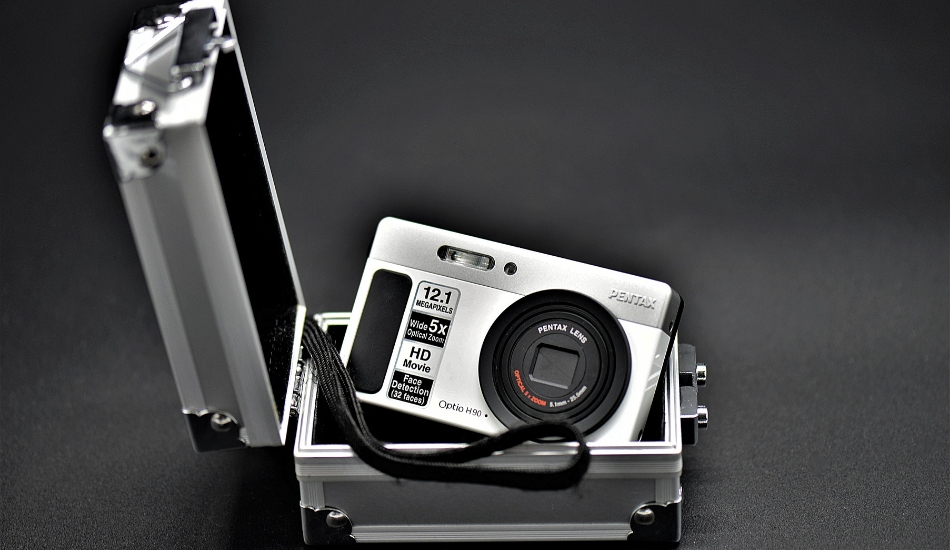 The major problem with any camera is the portability factor. Although, the compact cameras are small in nature as compared to the big DSLRs, but still you need to make some space for them. However, with smartphones, there is no such need as you use it for multiple purposes during your long or short commute.
Why Not to buy Point-and-shoot cameras: Sharing is not a piece of cake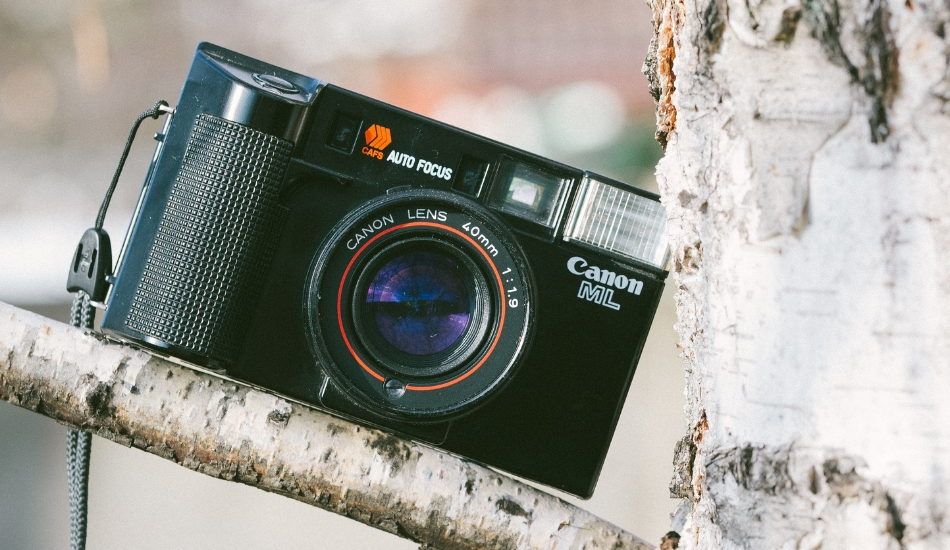 The major drawback of a camera is the sharing factor. Transferring files from camera can be a tricky task as you need to either get a cable and attach it to the nearest PC or laptop to transfer files. Although, some camera manufacturers gives an option to transfer files directly to your smartphone, but still it is not as convinent as it is with a smartphone. One can instantly send photos to multiple places via email, WhatsApp, social media, cloud storage.
Why Not to buy Point-and-shoot cameras: You settle with a much smaller screen
One thing that has not evolved in the camera is the display size. Almost all cameras comes loaded with a small display, which makes it quite diffcult to enjoy the whole experience, while you are scrolling through the photos or videos. Furthermore, with smaller screen, it becomes a tidious job to compose a frame and see fine details.
Why to Buy Point-and-shoot cameras: Better Zoom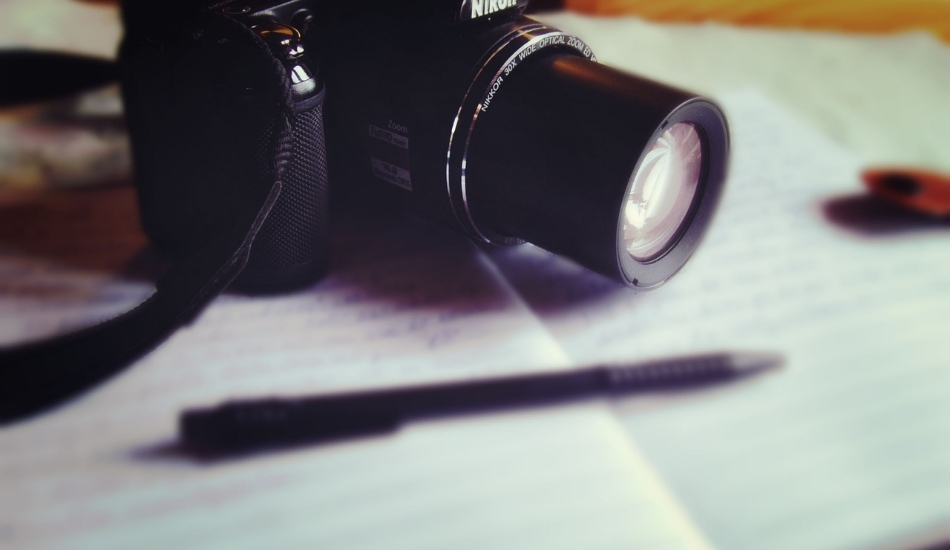 It is a true fact smartphone cameras are not meant to click zoomed pictures. Most of the time you will end up in taking pixelated shots from your smartphone. However, this is where compact cameras have proved their mettle. The cameras provide you far superior optical zoom as compared to a smartphone. You get much detailed shots with the optical zoom from the cameras in all scanerios, something which is not possible with smartphone's cameras.
Why Not to buy Point-and-shoot cameras: Editing is not possible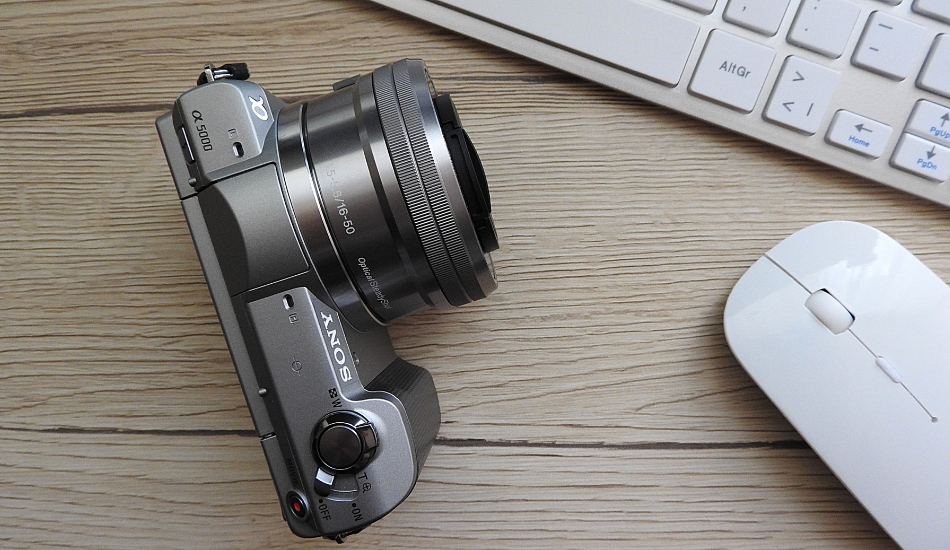 If you are one of those who likes to edit the pictures and have a point-and-shoot camera, can understand this point. The compact camreas does allow you to take some good photos, but when it is virtually impossible to implement some creative experiments on the pictures. However, in smartphones, there are thousands of applications available which allows you to edit the image in a very convinent manner.
Why Not to buy Point-and-shoot cameras: Lack of innovations
At a time when the smartphone industry has gone leaps and bounds with new innovations, the same thing is particularly missing in the camera segment. We have seen players like Huawei, Samsung and more that are bringing smartphones, which are not powerful but also delivers
Why to Buy Point-and-shoot cameras: Better battery life
Another area where point and shoot cameras came really handy. On one side, a smartphone is used for not just taking photos, but to surf, play games, call, text and more. On the other side, the compact cameras are designed to capture pictures and videos. A compact camera can easily take up to 500 photos with a single charge, which at the end of the day, enhances your phone's battery life. Right?