Galaxy Note 10 and Note 10+ lack a headphone jack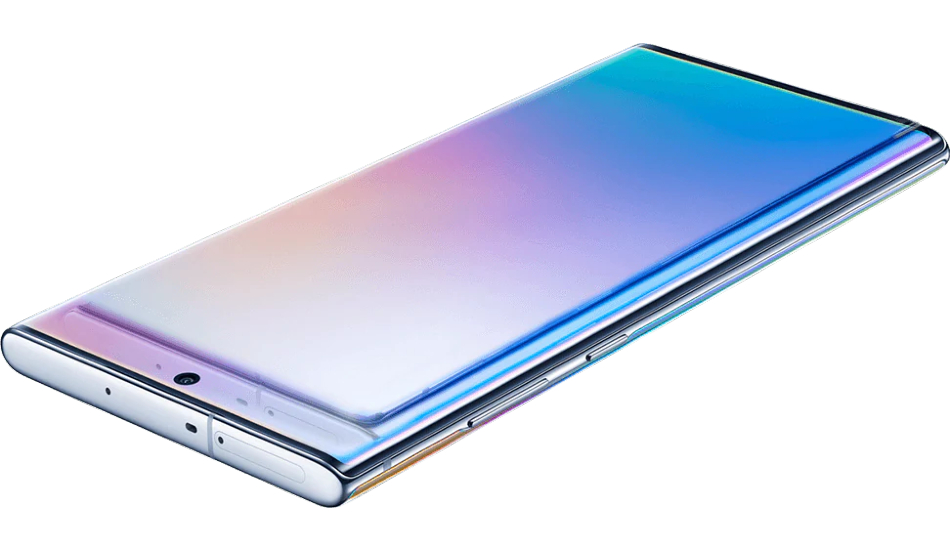 Of all the smartphone manufacturers in the market, it was only Samsung who kept using the 3.5mm headphone jack but that changes today. The South Korean company unveiled the Note10 line without the headphone jack to connect to wired headphones and even claimed that the lack of a headphone jack made it possible for them to add 2 to 3 percent more battery capacity, roughly about 100mAh. The real appears to be nothing but pushing its customers to buy their expensive wireless earbuds.
Galaxy Note 10 and Note 10+ :The sad demise of the microSD card slot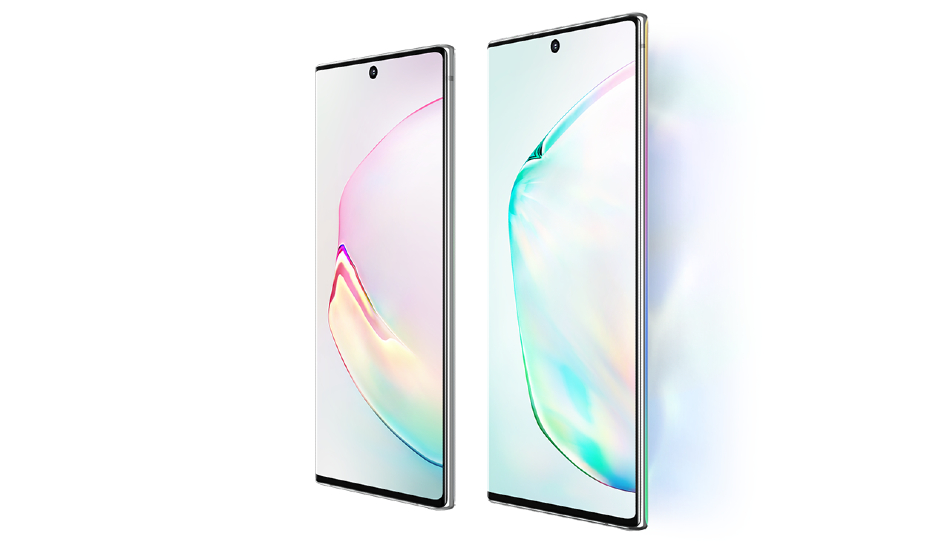 The headphone jack isn't the only thing Samsung is getting rid of as the standard Galaxy Note10 has been announced with the inability to expand its preset storage. Samsung will no longer ship a microSD card slot and you will have to be content with the 256GB of storage that comes with your phone. The company again claimed that the absence of a card slot made way for a larger battery, though a 3,500mAh power unit doesn't exactly appear that large to us.
Galaxy Note 10 might not support Samsung's own Gear VR headset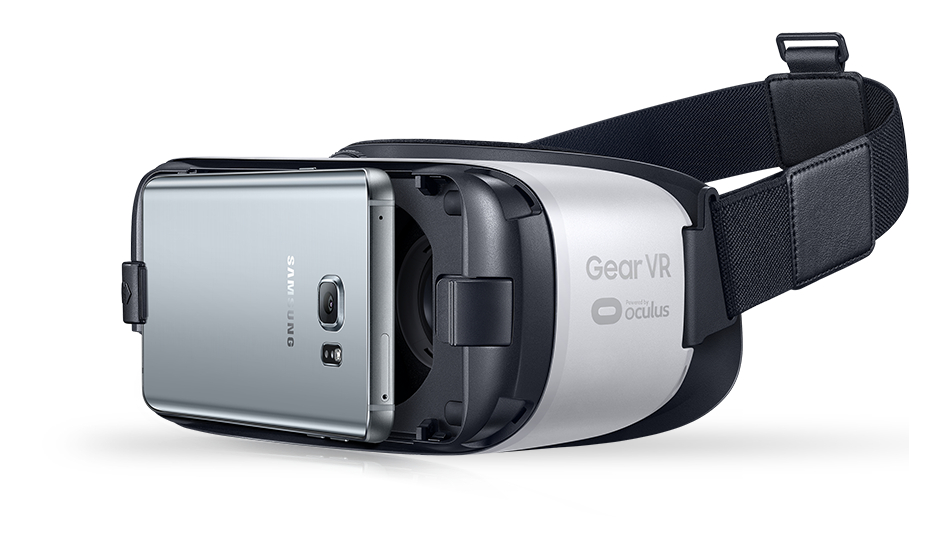 Samsung didn't reveal the successor to the Gear VR headset at its latest Unpacked event but its latest flagship phone is now reported to not even support its two-year-old VR headset. While the company added VR support to the Galaxy S10 earlier this year through an external adapter, the same seems to be unlikely for the Note10 series with the South Korean giant either developing a standalone VR device or distancing itself from VR completely.
Galaxy Note 10 and Note 10+ Portrait selfies are gone since there are no dual front cameras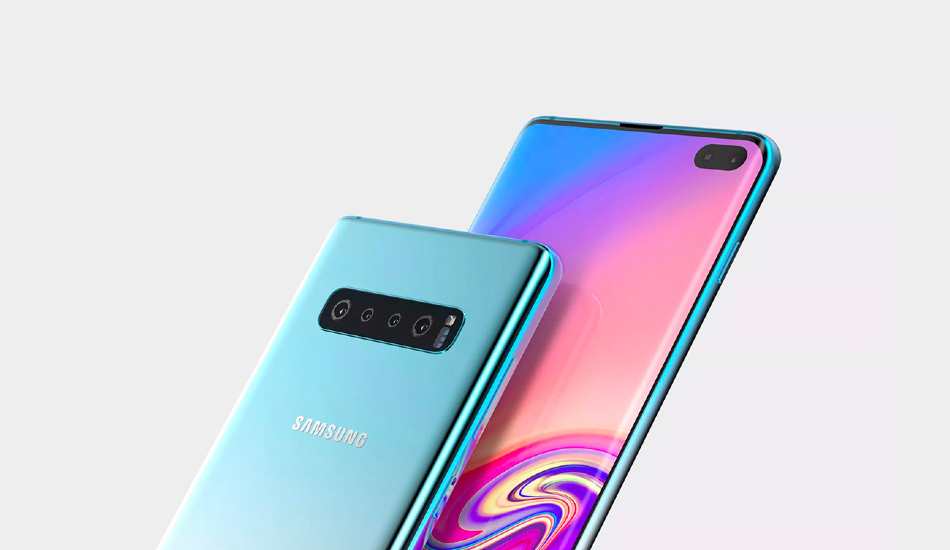 With the introduction of the Galaxy S10+ earlier this year, Samsung ventured into the land of better selfies from the front camera. The S10+ employed an 8MP depth sensor to the already good 10MP, f/1.9 selfie camera to capture a more convincing shallow depth of field effects. The Note10+, however, is dependent on Samsung's software to help boost the bokeh effect when capturing selfies through the front camera.
Galaxy Note 10 and Note 10+ :No more heart rate sensor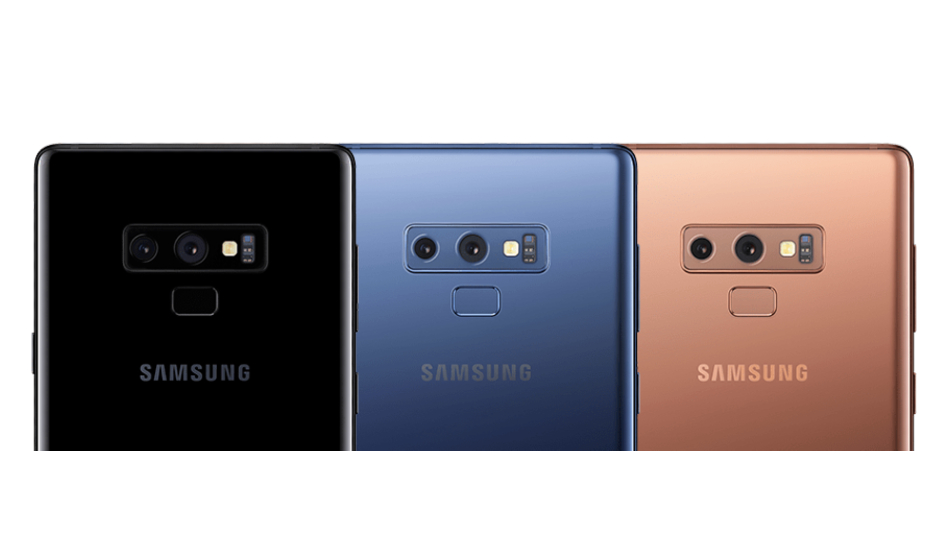 Samsung's Note lineup has been considered as the complete smartphone for the recent years, even packing features that weren't available on its Galaxy S-series. But with the launch of the Galaxy Note10 and Note10+, Samsung is removing the inbuilt heart rate and blood pressure monitoring feature which was present on Note 9. This is because the built-in heart rate monitor on the Note 9 was embedded in the rear physical fingerprint scanner and Samsung has now opted for optical fingerprint scanners on the Note10 lineup.