Uber's Origin is Interesting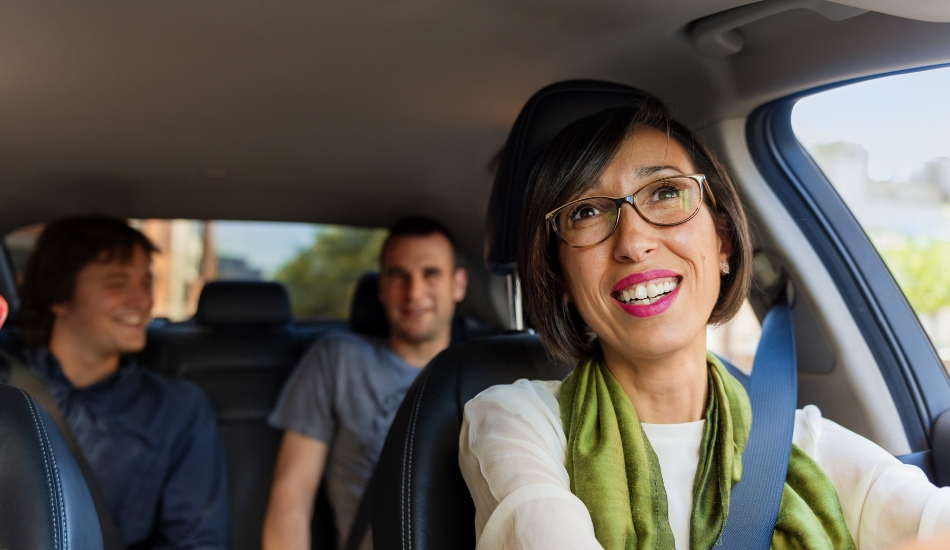 Uber was founded in 2009 by Garrett Camp and Travis Kalanick. The idea of the cab-hailing service came to Camp when realised that the cost of direct transportation is way too high and there might be some affordable alternative to it. That's how the idea morphed into Uber. The firm was earlier known as UberCab. The brand's name was changed in 2011 when it was officially introduced in San Francisco. Since then it is known as Uber.
Uber once hired a Nuclear Physicist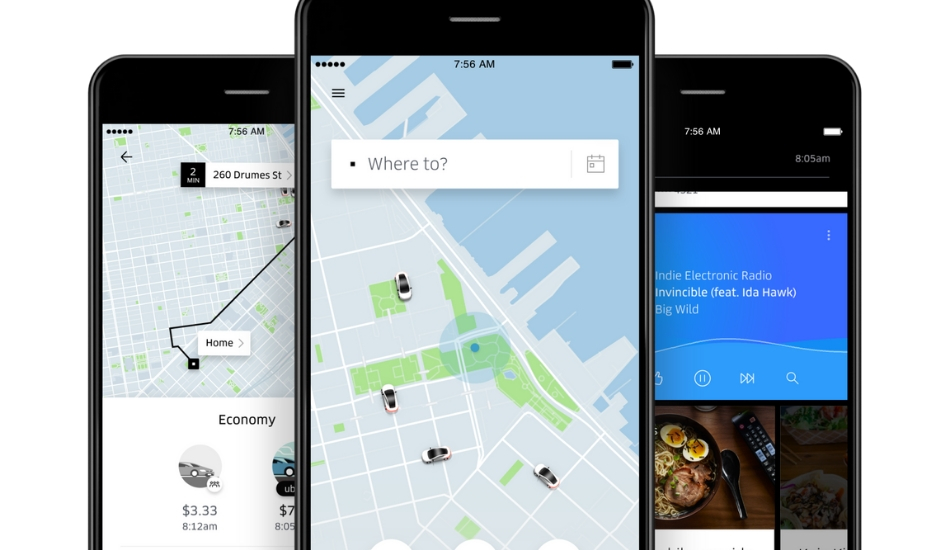 It is a true fact. In its early days, the company hired a nuclear physicist, a computational neuroscientist and a machinery expert. This resulted in creating a mechanism that helped the Uber to predict demand for a cab and where the demand is the highest. The company was the first to be authorized by the California Division of Measurement Standards (DMS) for providing a reliable and accurate way to recommend fares using GPS. Interesting isn't it!
Uber drivers are not notified of the destination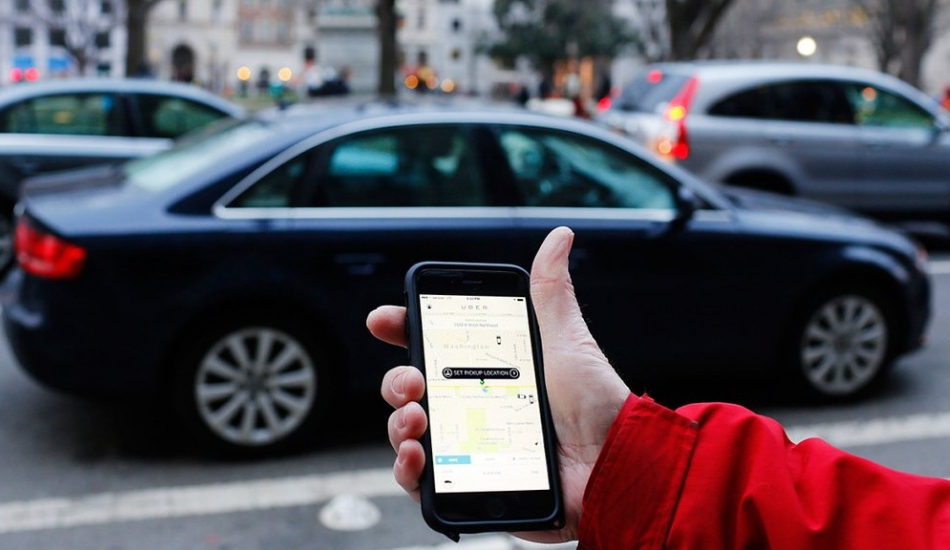 It might sound bizarre for many, but Uber has a policy, wherein, it does not reveal the destination of the passenger. Drivers need to either agree to pick up in order to know the destination where the passenger wants to go. It is still unclear why Uber operates in this fashion.
Uber is available in all continents, except Antarctica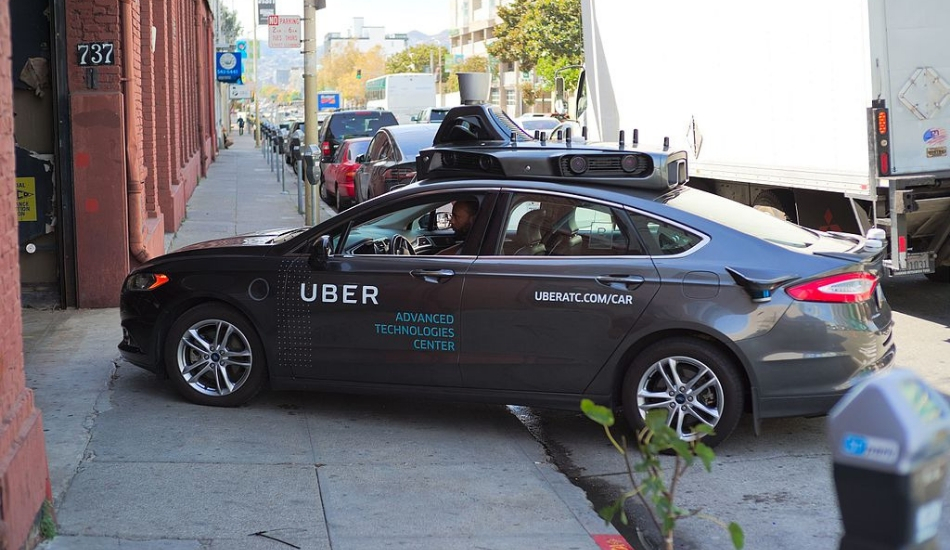 Uber currently operates in 173 countries across the globe and it has more than 110 million users worldwide. Interestingly, more than 5 billion trips worldwide have taken place since it launched. Another fun fact here is that 87 per cent of Uber drivers joined the company just because they want to be their own boss and set their own schedule.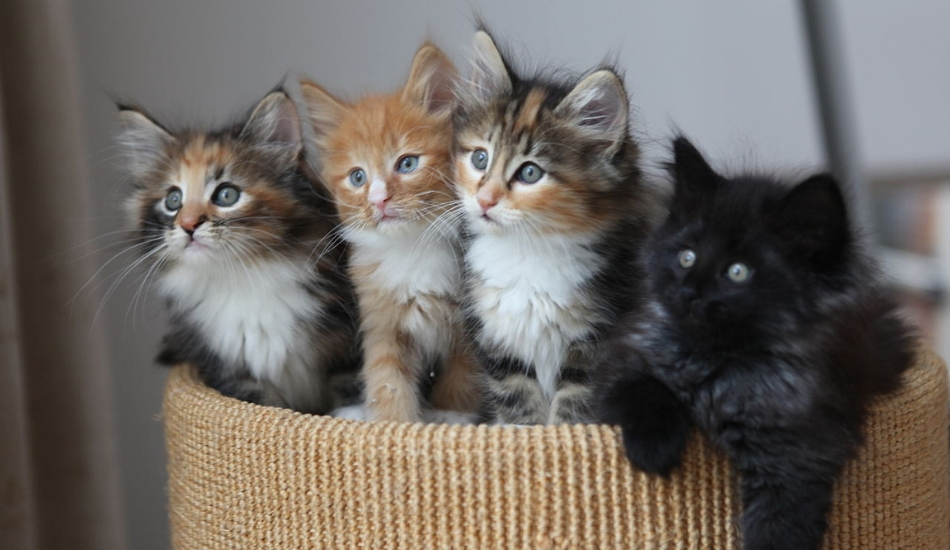 Uber rolled out a crazy service known as UberKITTENS. The service was live in seven US cities and it provided an option to ride with real kittens and get 15 minutes of uninterrupted cuddles on-the-go.
The name Uber caused many problems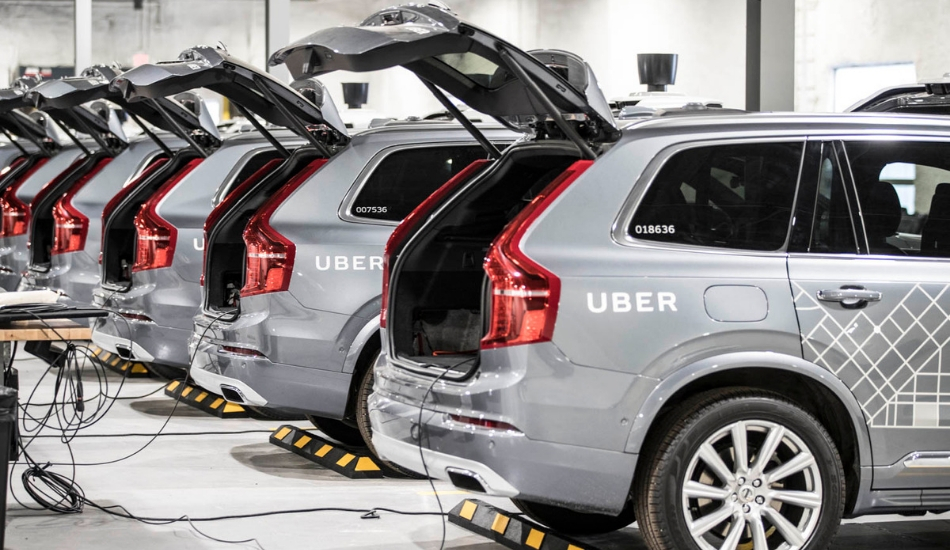 Uber is not the first company with this name, there is a design firm known as Uber Inc. that was registered in 1999. This has caused a lot of trouble for the design firm as multiple users kept calling them to complain about issues with their rides. The firm was also sued by a driver, who thought the design firm is actually the cab-hailing firm. For those who do not know, the full name of the company is Uber Technologies Inc.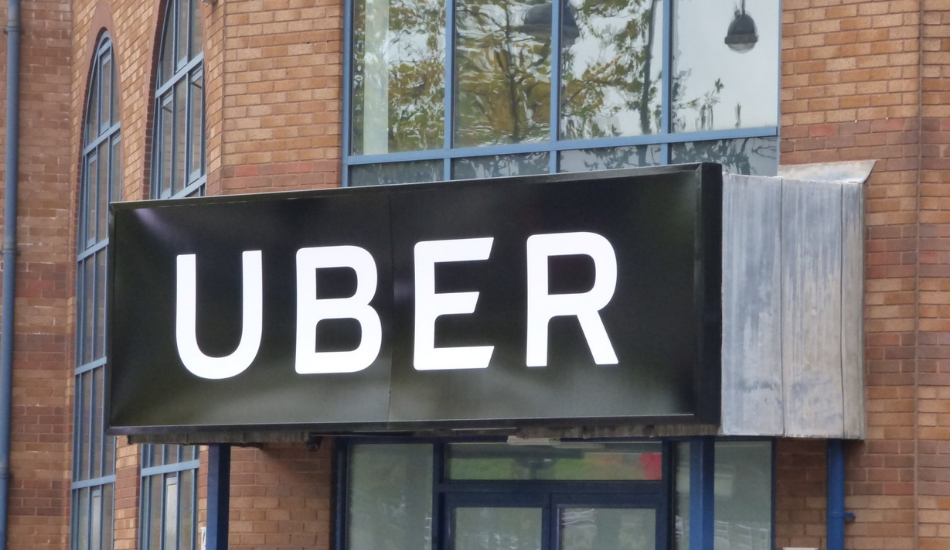 Have you heard of Los Ubers? It is basically a group of Uber employees whose main task is to spread the vibrancy of Latino culture across the world.
The Longest Uber Ride Was 3361 Kilometres Long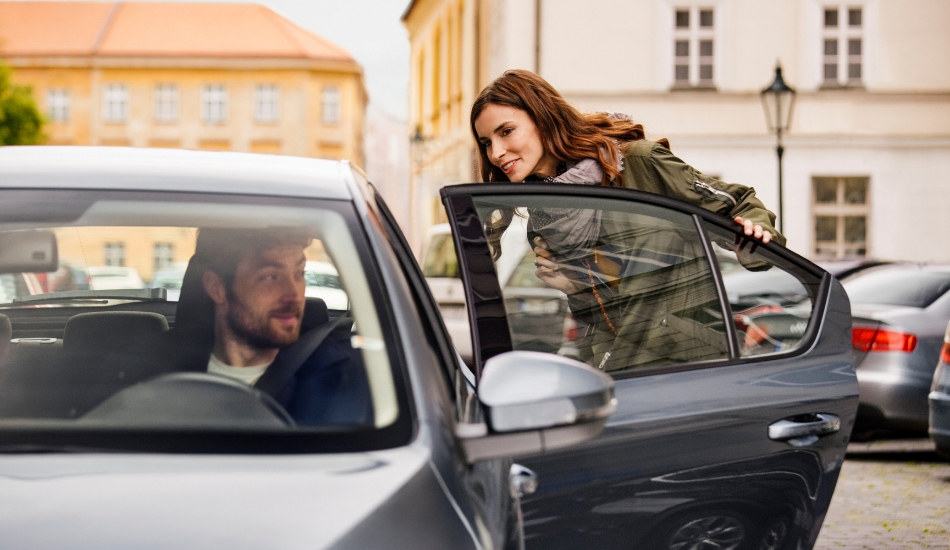 Another fun fact about Uber. The world record of the longest Uber ride ever goes to a driver that drove 2256 miles or 3361Km. The driver drove a YouTube celebrity, Mr Beast all the way from North Carolina to California. The driver made a profit of $4100 and Mr Beast gave him a generous tip of $5,500. The incident took place in 2017.
The percentage of Women drivers are quite less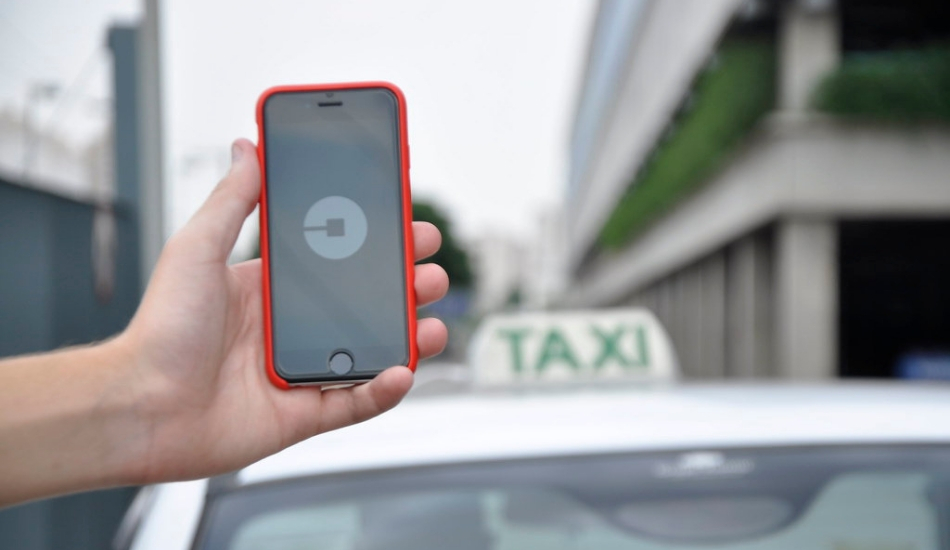 As per a study, there is almost 14 per cent of Women drivers who are associated with Uber. However, the company is planning to increase this force and it has pledged to add at least one million female drivers by 2020.
No, Drivers don't get discounts Discount For Uber Drivers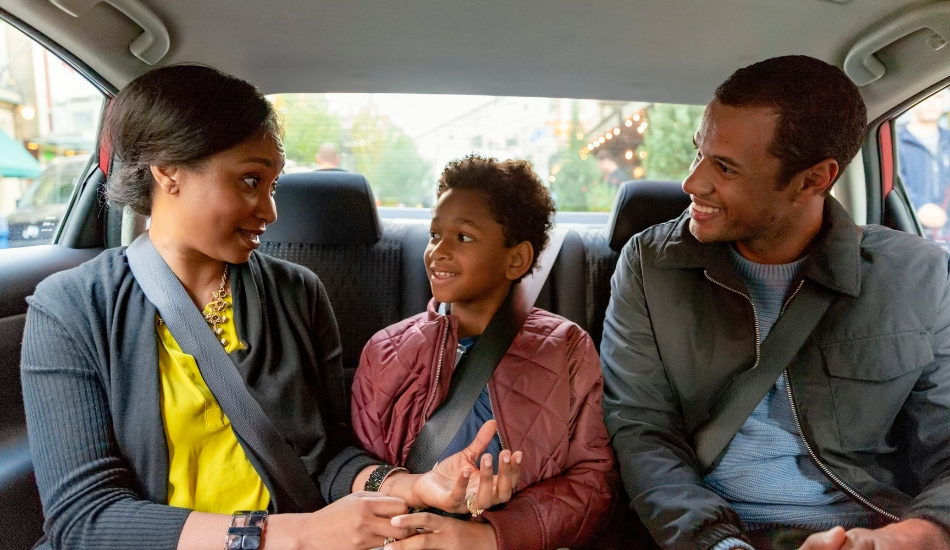 Yes, Uber does not give any discount or extra perks to its drivers. So, if you think that Uber drivers might be getting some solid deals or discounts, when they want to ride in Uber, you are wrong!