Check your destination's connectivity options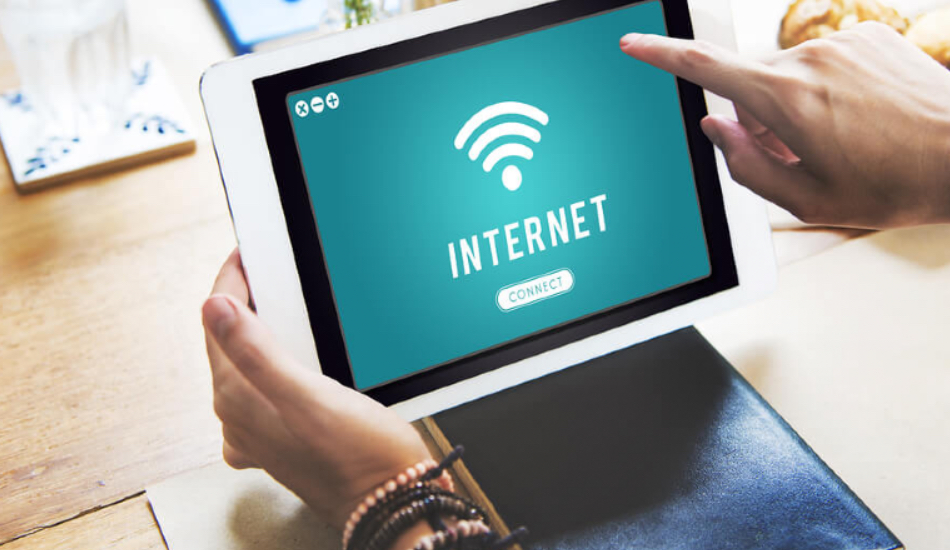 Planning ahead for your trip is good and making plans for connecting to phone and internet services at your destination is even better. You must always check options for internet and telephony ahead of your journey and purchase an international phone plan. Another thing to note is that it's always safe to buy your own access to WiFi than relying on public WiFi networks.
Check for areas and types of risks at your destination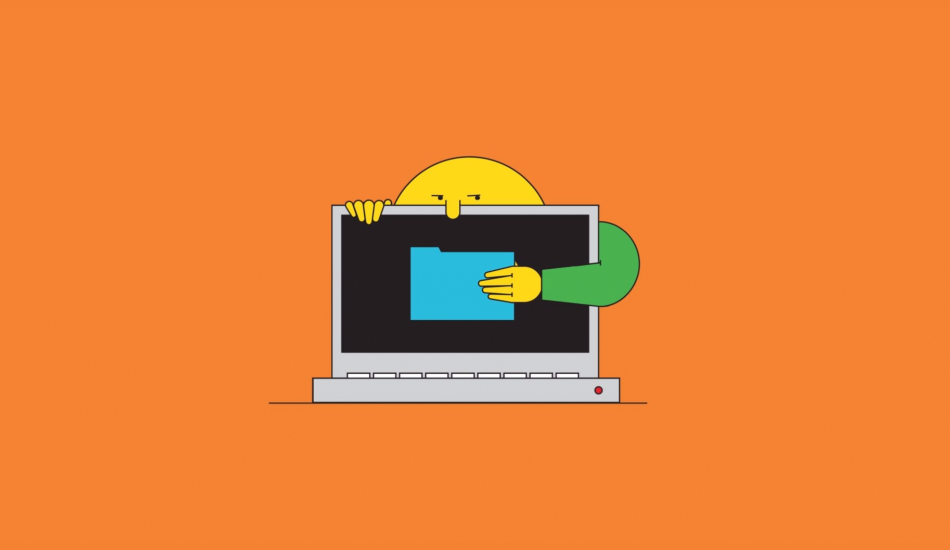 Before making a move for the place of your visit, make sure you assess the travel risks that you might face at your destination and means to tackle them. Prepare to be extra cautious at places that are marked as prone to suspicious digital activities or rather stay away from them.
Pack devices with the least data in hand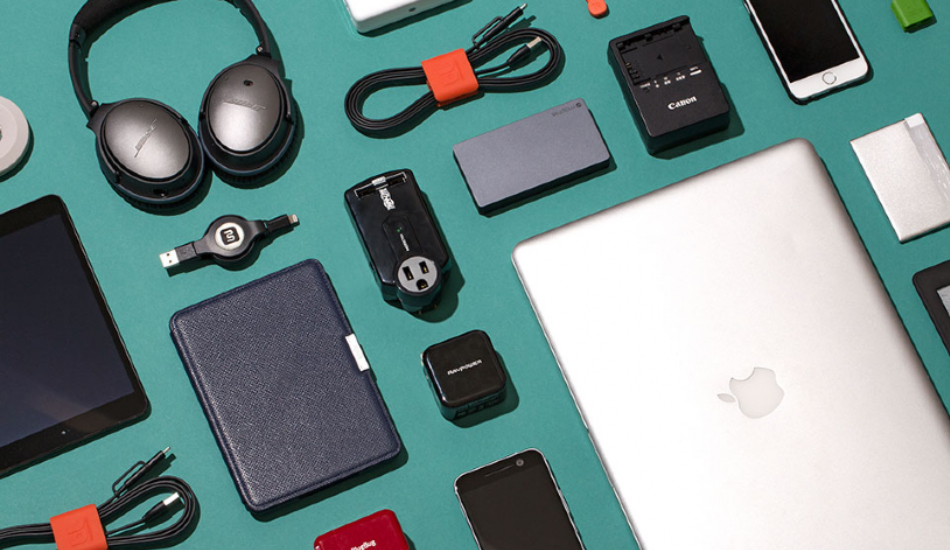 It's possible to think that you might need additional devices when travelling but you don't. Internet services are accessible everywhere which means you only bring a limited number of devices related to business or personal when travelling.
Backup the data that you're about to travel with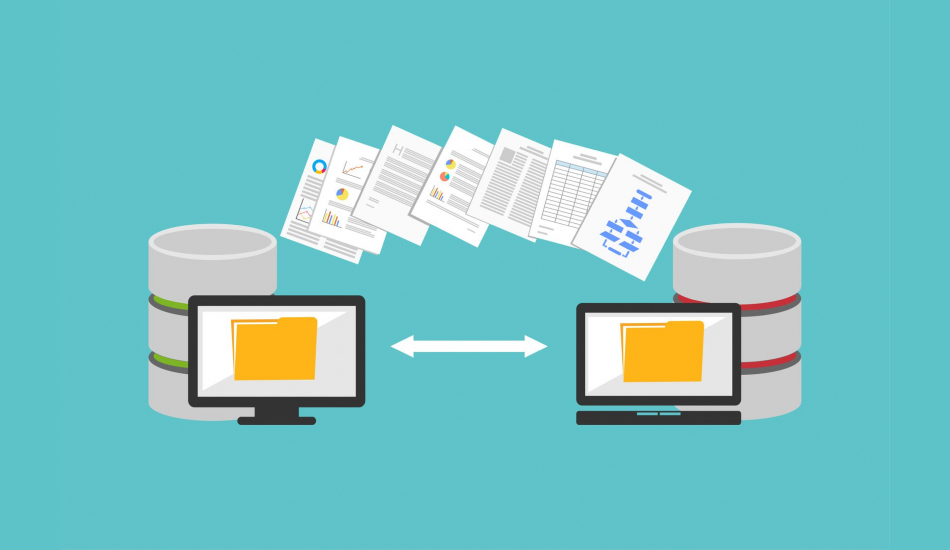 It's always safe to store an extra copy of the data and it's even more necessary when this data will be taken to some other city or country when travelling. It's thus very important to back up the data of the devices you're taking with you to travel.
Protect your device with encryption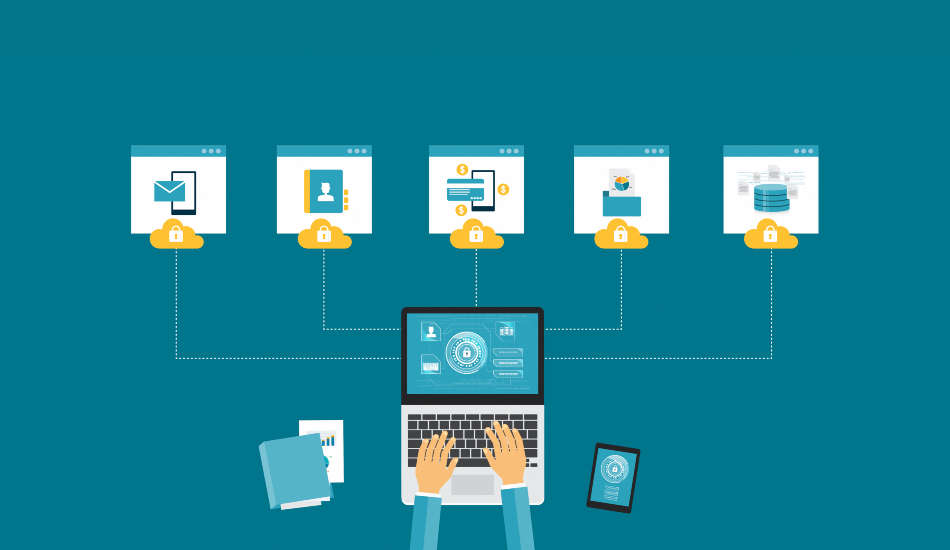 Several smartphones come with software that encrypts the files on the device with industry-grade protection. What this essentially means is even if an attacker gains access to your device, they won't be able to access files regarding your sensitive content unless and until they know the code which you might have generated for that particular file. Users can thus do so when saving their bank credentials, login details and business agreements on their primary smartphone.
Enable two-factor verification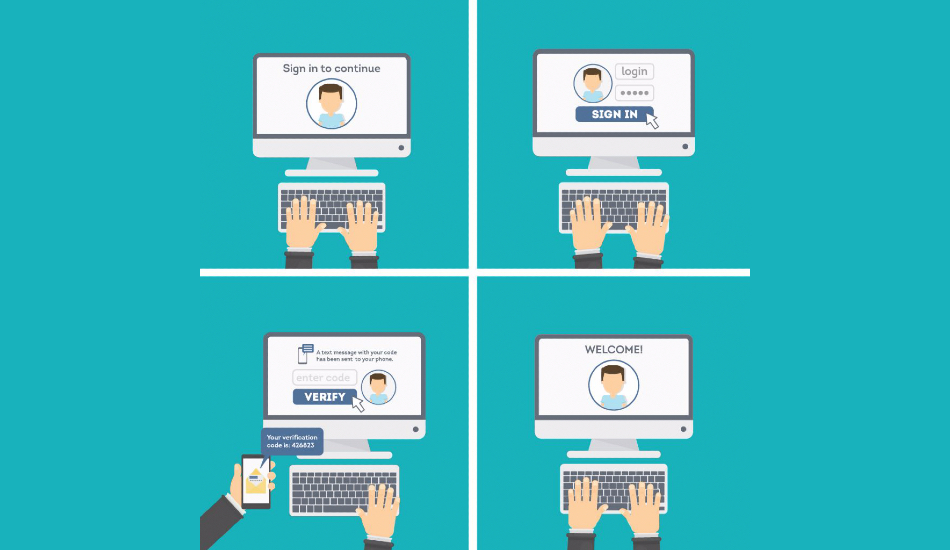 Popular sites and services including Google and Facebook offer additional security layers through Two-factor Authentication. With 2FA, users can keep their accounts and data safe even when the hacker gets access to the password, since the account will be protected by an additional layer like OTP or preferred questions.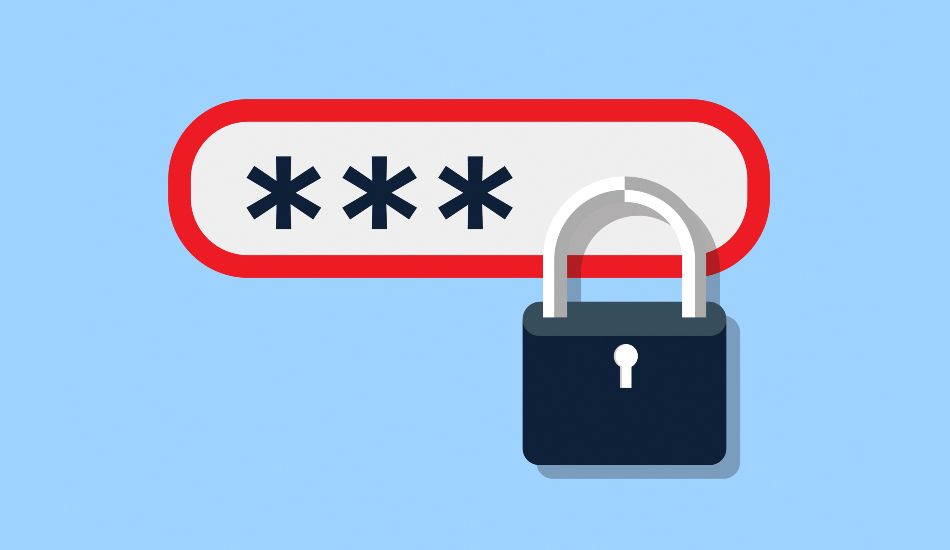 Always use strong alpha-numeric passwords for your online accounts and use different passwords for different apps and services. In case you find it hard to remember all these passwords, we recommend using a password manager which will either assemble all your passwords for you or create encrypted passwords for different websites.
Do NOT use public WiFi unless it's really important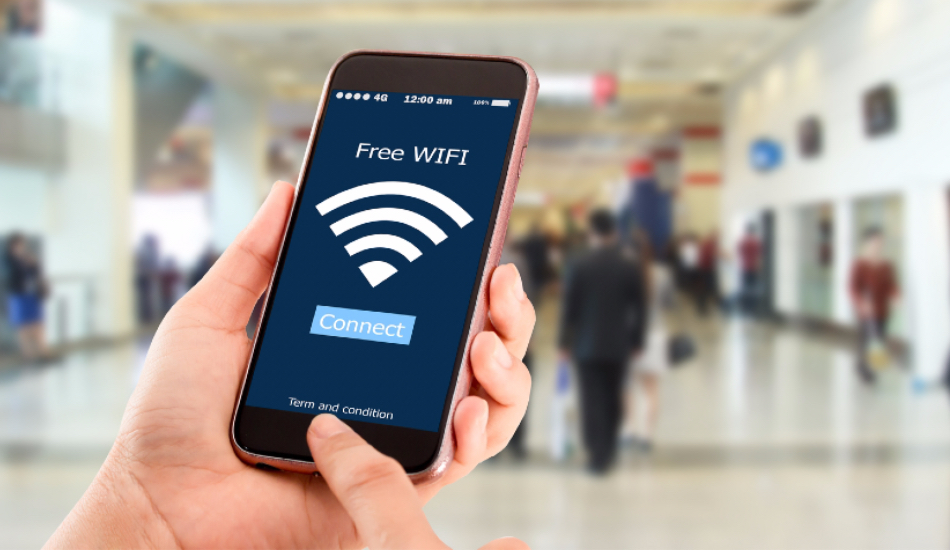 As India is expanding WiFi beyond railways, it's important to note that connecting to any WiFi network in a public area carries its own risk because there's no normal way to know whether the connection is secure. Use these public Wireless Networks only when you most certainly have to or if you've got to wrap up your work with urgency. Just make sure that you don't send or receive sensitive data or make payments or transactions when connected to a public WiFi network.
Avoid plugging in your device to a public USB connection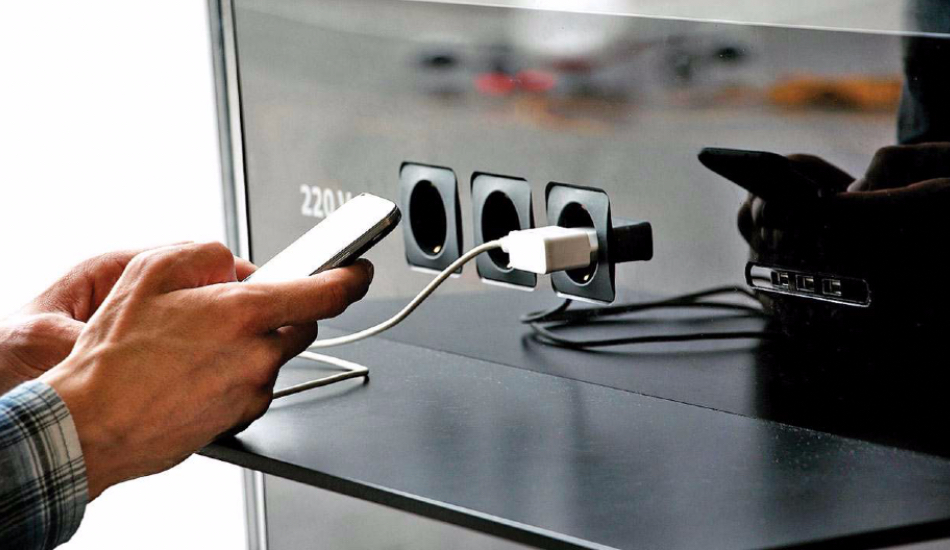 When out and roaming about your destination, it's important that you don't connect your device to an unknown USB device, cameras or printers. If possible, we suggest you avoid charging your phone or laptop using a public USB network.
Use VPN on unsure networks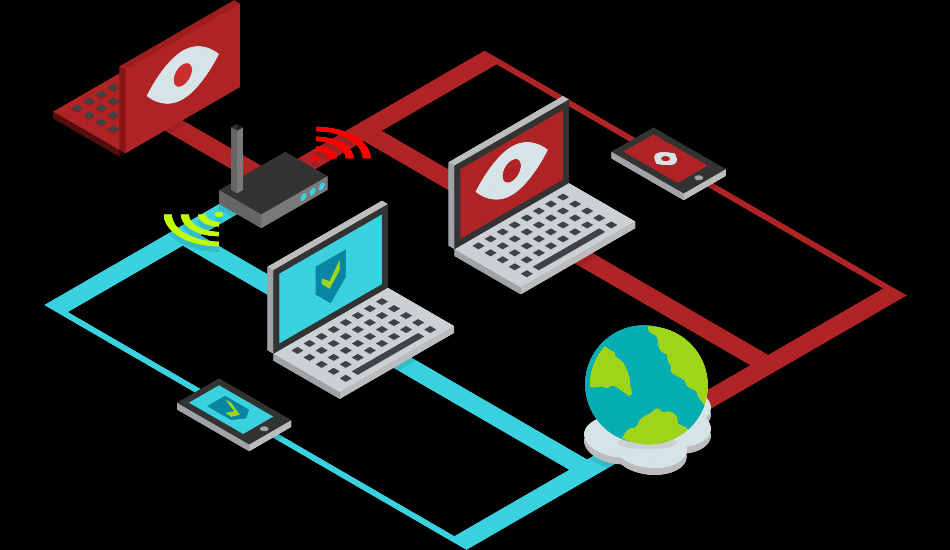 WiFi services inside an organisation aren't as secure as there are a vast number of employees using the same network for their work and personal use. Since such networks can't be neglected for further use, it's advised that users on any WiFi network use a VPN service which will secure the connection on the device, make the uploaded and downloaded data anonymous and safe. VPNs can be used to access region-restricted websites and shield your browsing activity from prying eyes on public WiFi.
Avoid giving away your personal and sensitive data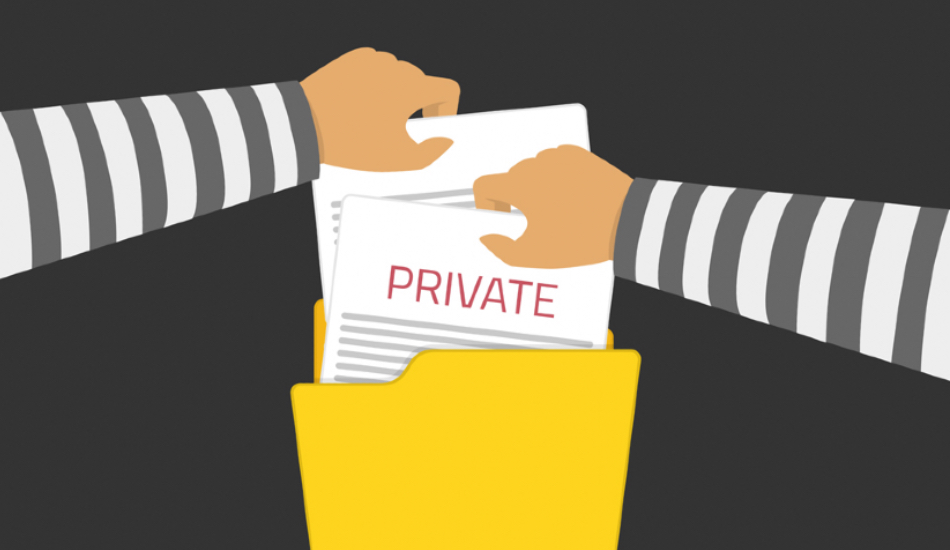 To stay protected and your data safe, it's really important to avoid sites and services which ask for your personal information like your birthday, bank info or Aadhaar/PAN card number. This information can easily be exploited to find more sensitive details about you which could leave your privacy and money at risk.
Stay away from unknown electronics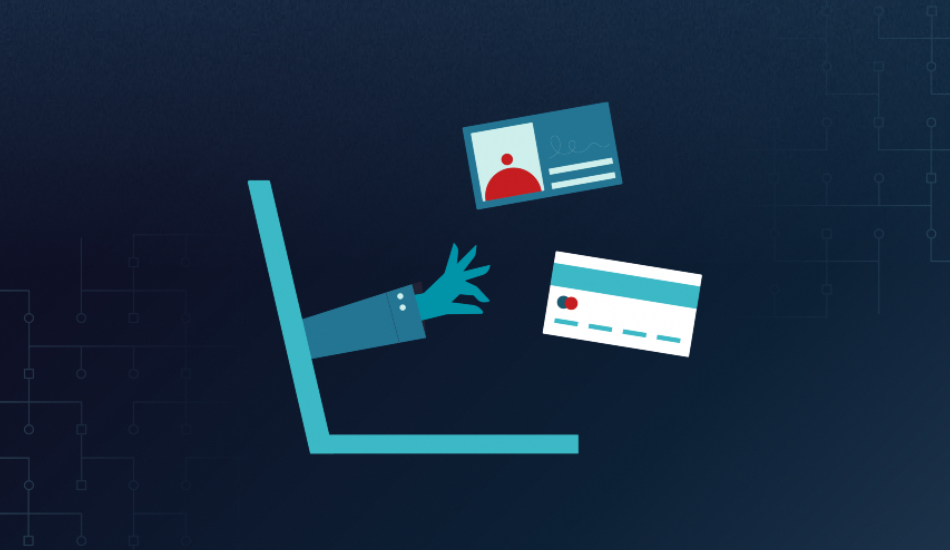 While it's easier to be lured into trying a new piece of electronics at a place that's new to you, it's always safe to check the unknown device first for any malfunctions and security exploits. Using a computer at a cafe and logging in with your credentials is clearly not recommended and the same applies to swiping your bank card at suspicious places.
Check your devices once you're back home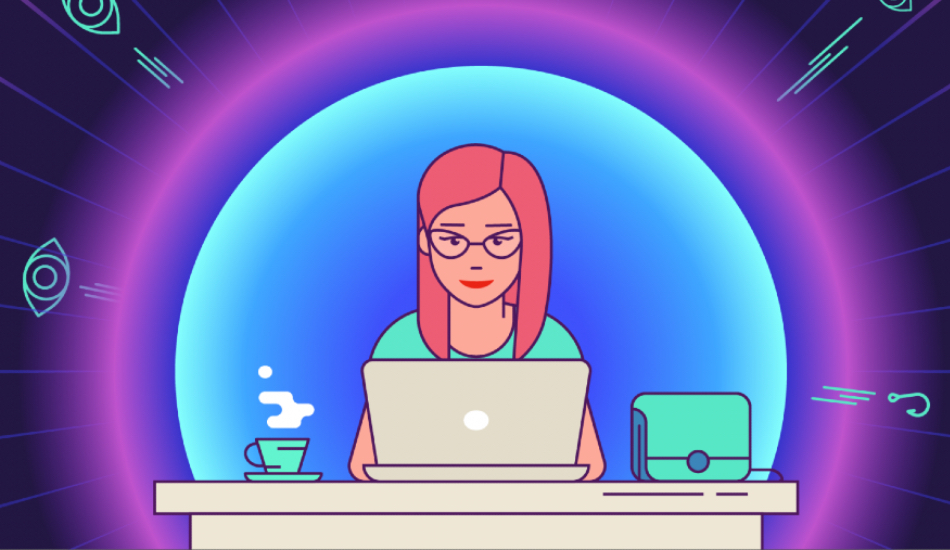 When you're back from your vacation, always make sure to check your devices for any damages or vulnerabilities. This will help prevent further access to your device in case an attacker did manage to access your smartphone or laptop.
Scan for viruses and malware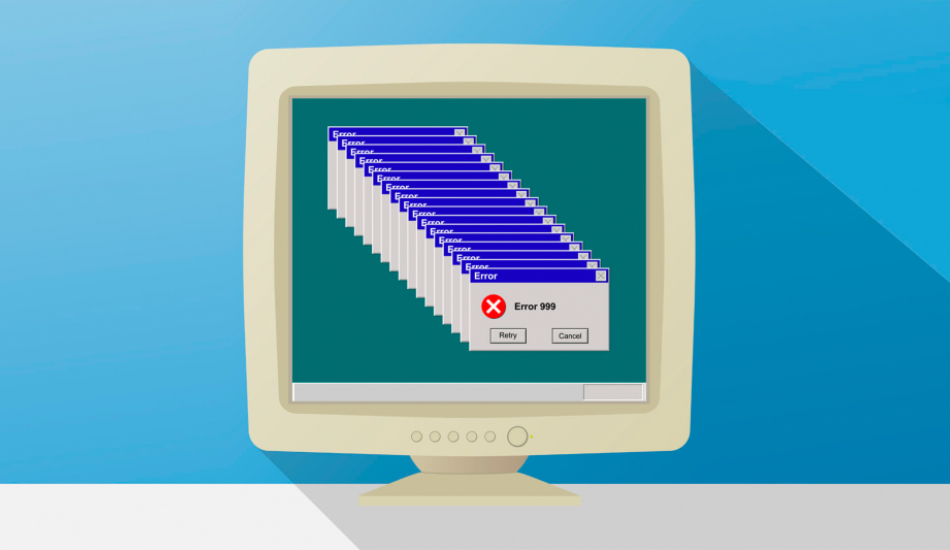 Attackers are known to distribute malware to steal user data through botnets which are capable of downloading additional malware depending on the goals of the botnet master. To help stay protected from such risks, its advisable to run Malware scans which will be able to detect and eliminate any unwanted software downloaded onto your computer or phone.
Change your passwords after your vacation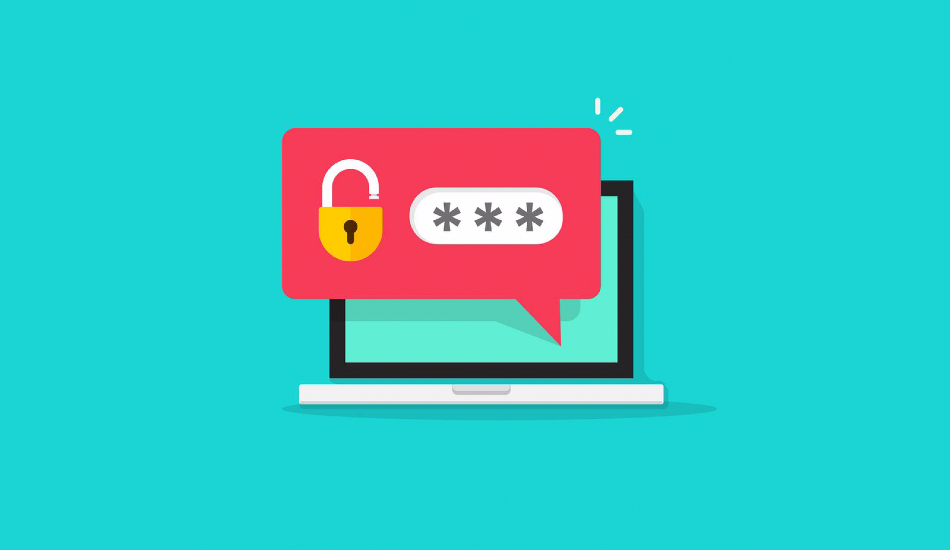 Once you are back home after your trip, it's always good to change passwords to your most visited sites and services with your personal sensitive information. You can either opt to set the new passwords yourself or allow the password manager you use to set a new password for you when you're back to your home.