Samsung has announced a bunch of hardware today and one of it is the Buds 2 Pro TWS earbuds. The earbuds are successors to the Galaxy Buds Pro that launched in January of 2021. The new Galaxy Buds 2 Pro come with Samsung's latest Bluetooth codec, auto switch feature and a lot more. Here's our first look at the new TWS earbuds from Samsung:
Galaxy Buds 2 Pro: Design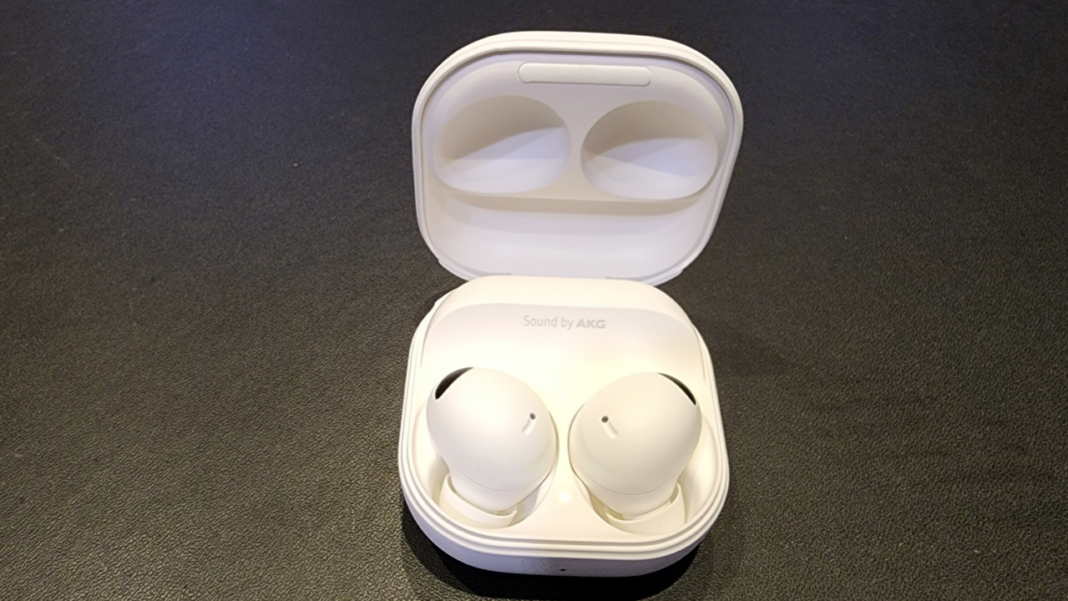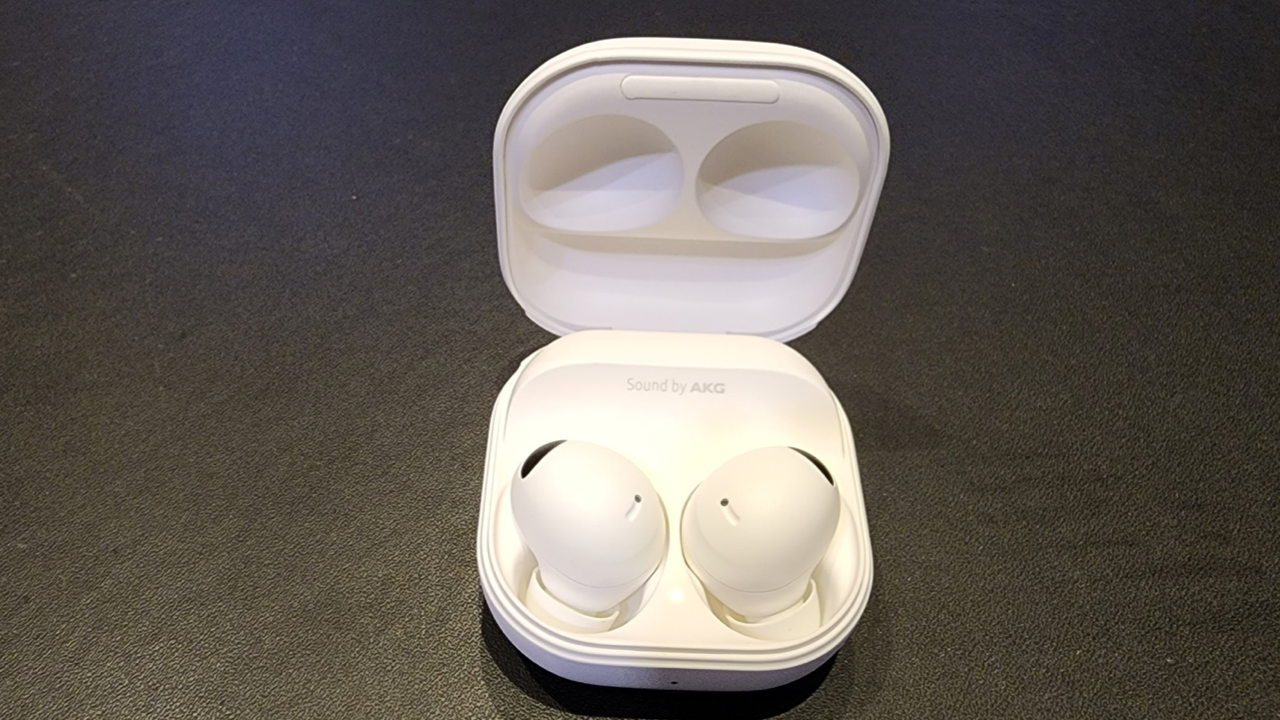 The Buds 2 Pro have more or less a similar design as the first generation Buds Pro. They come in a square shaped case which has a lot of curves to it. As for the buds themselves, they are now 15 percent smaller, with a "secure fit that is engineered to prevent rotation", per Samsung. The comfort level of the Buds 2 Pro is yet to be tested by us but our initial impressions of the buds are showing a positive sign.
Galaxy Buds 2 Pro: Audio Quality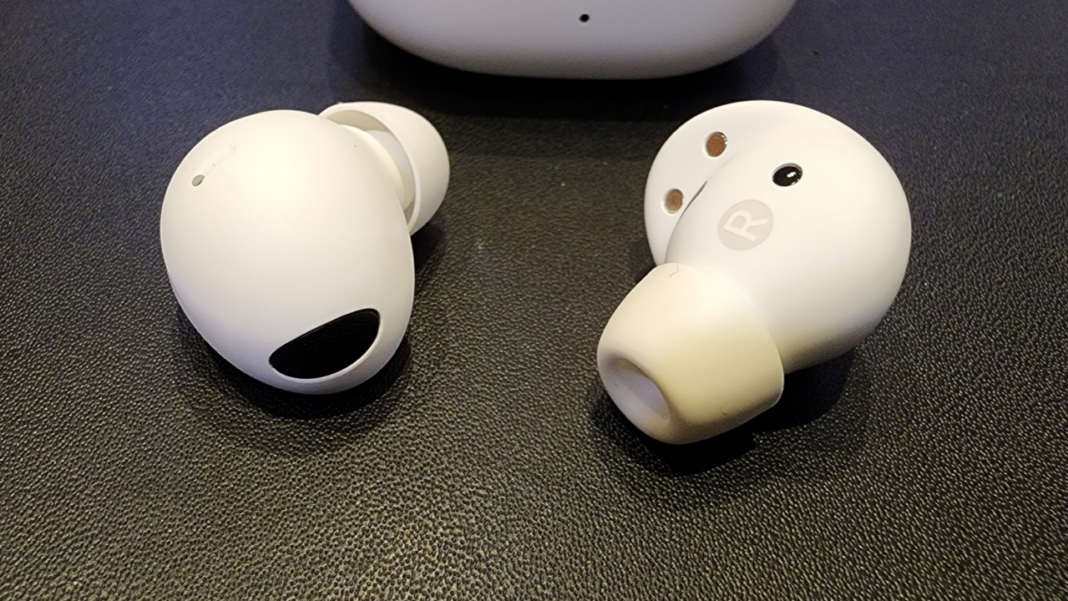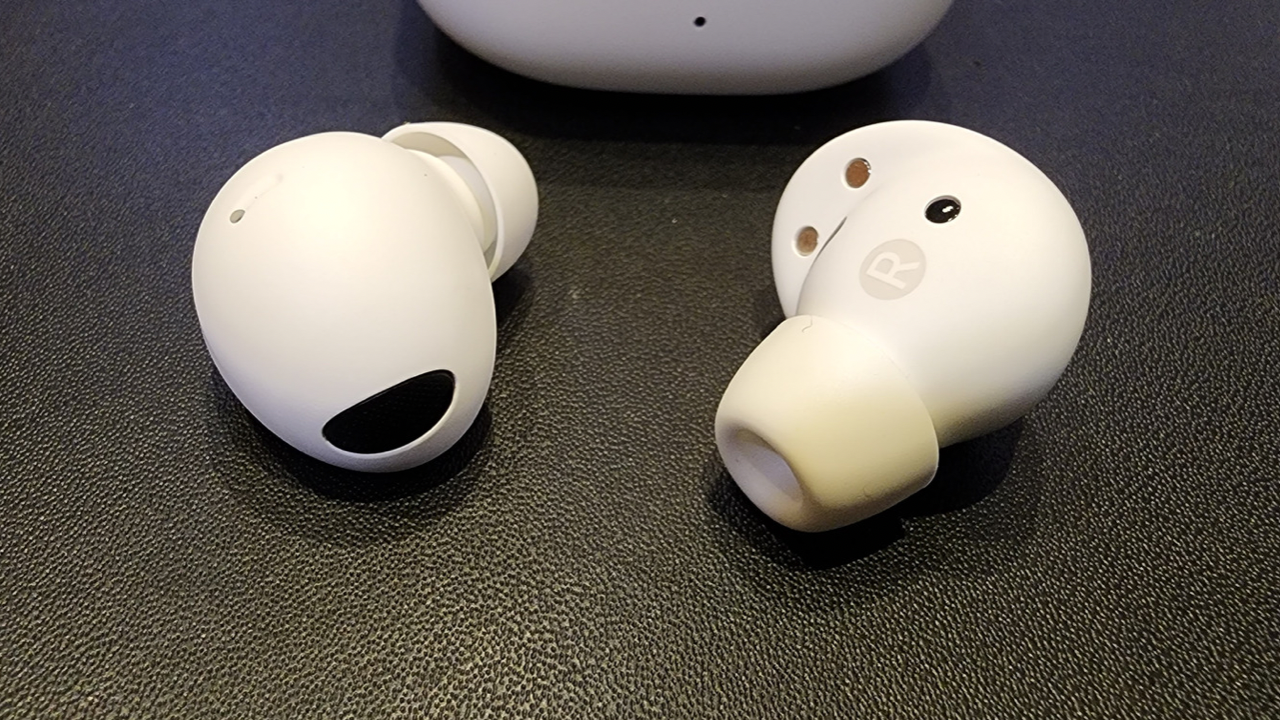 The Buds 2 Pro now come with Hi-Fi 24bit Audio, which offers high-dynamic range. With the new Samsung seamless codec(SSC HiFi), quality music is enabled to transfer without a pause. There's also the new coaxial 2-way speaker for an enhanced experience. During our brief time with Buds 2 Pro, the audio quality was very good. However, ANC performance has to be tested at the moment.
Read More: Samsung Galaxy Z Flip 4 First Look: Still the same appealing foldable?
Galaxy Buds 2 Pro: Features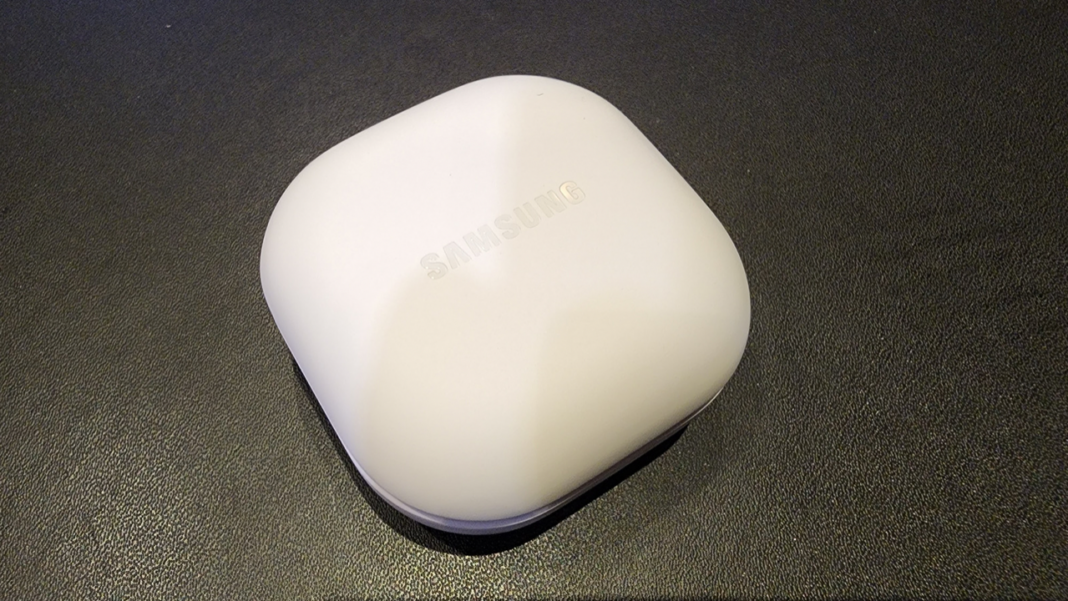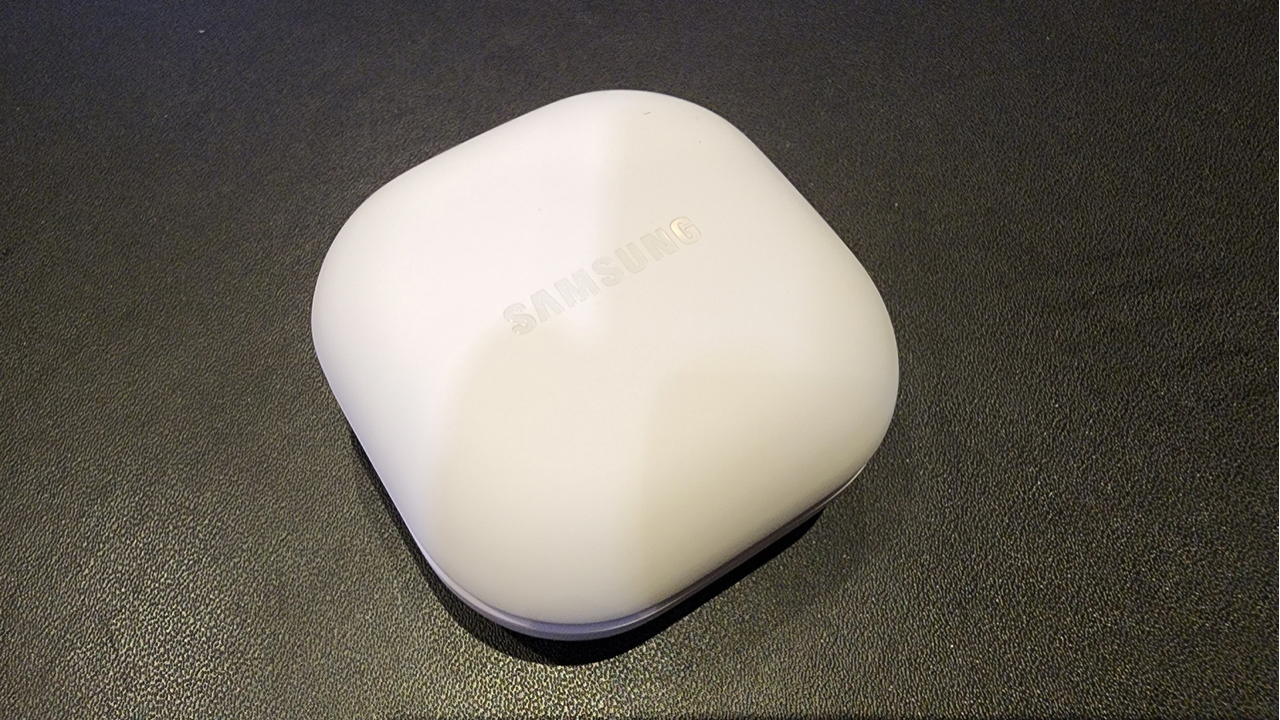 The Buds 2 Pro come with a number of features. One being where you locate the buds even when they are in the case. Moreover, when you need to answer an urgent call during a gaming session or while watching a movie on your tablet, the Buds 2 Pro can seamlessly switch the audio connection to your phone with a touch of a finger. The Buds 2 Pro now features Auto Switch to provide effortless transition between devices.