The app's developers can re-use any photos that are uploaded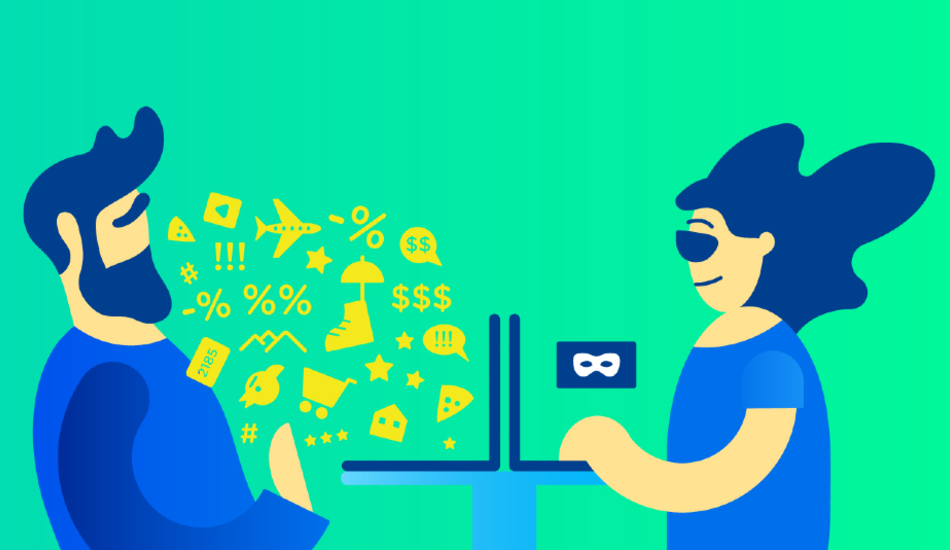 FaceApp's major security concerns don't come from the fact that it's developed in Russia but for the app's User Content agreement. The terms of the agreement before you get to use FaceApp's filters clearly states that developers of the app can keep or use any picture captured and uploaded to the app.
FaceApp doesn't process your photos inside the app
Probably the most alarming thing about the concerns regarding FaceApp is how it reportedly sends the photos captured or uploaded from the gallery to a server far away from you and then process it to show a wrinkly and grey-haired version of you.
The app could take everything the camera sees in your gallery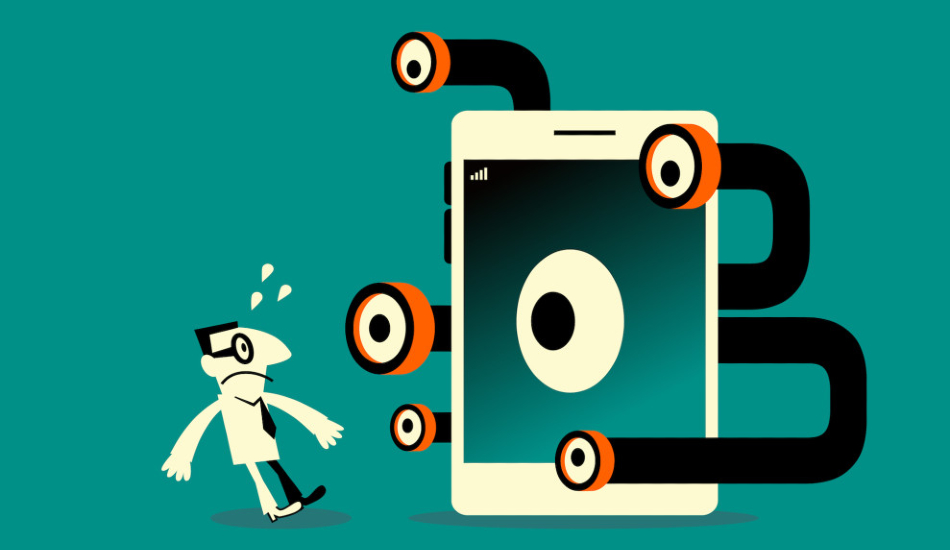 While this isn't proven, there's probably a likelihood that FaceApp can also see every photo saved in your gallery. While pictures that you do upload and allow for age-processing are confirmed to be stored in the app's servers, what if the app also gets access to user's recent pictures which are shown inside the app when a user grants permission to access their gallery? Concerning, isn't it?
FaceApp can display and distribute your photos, name in all media formats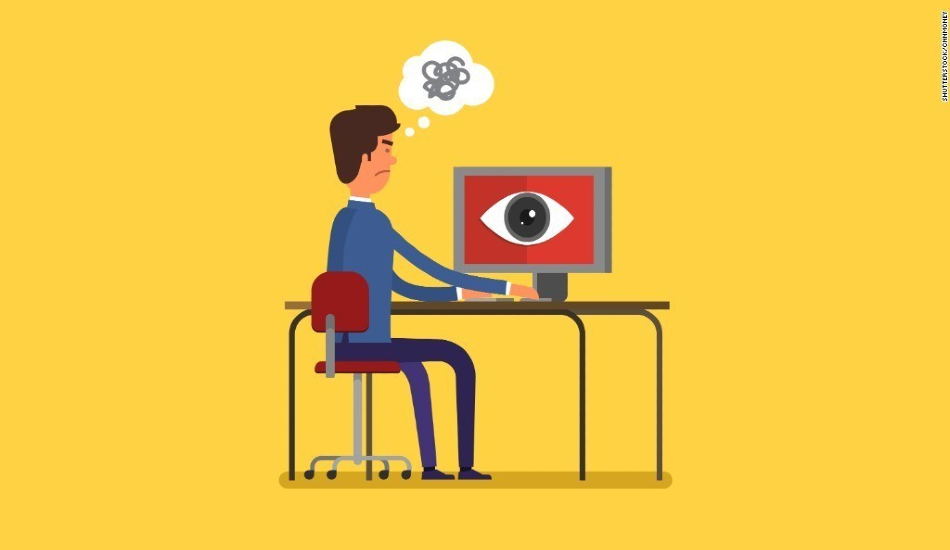 Keeping and using your uploaded photos is one thing, but running around showing your pictures and your name across the Internet and the world is different. FaceApp's User Content agreement clearly reads that FaceApp can "distribute, publicly perform and display your User Content and any name, username, or likeness provided in connection with your User Content in all media formats and channels now known or later developed, without compensation to you". What this means is that FaceApp can use and share your pictures and your name for any purpose without needing your consent or stating the purpose for the same.
The app shares information with Facebook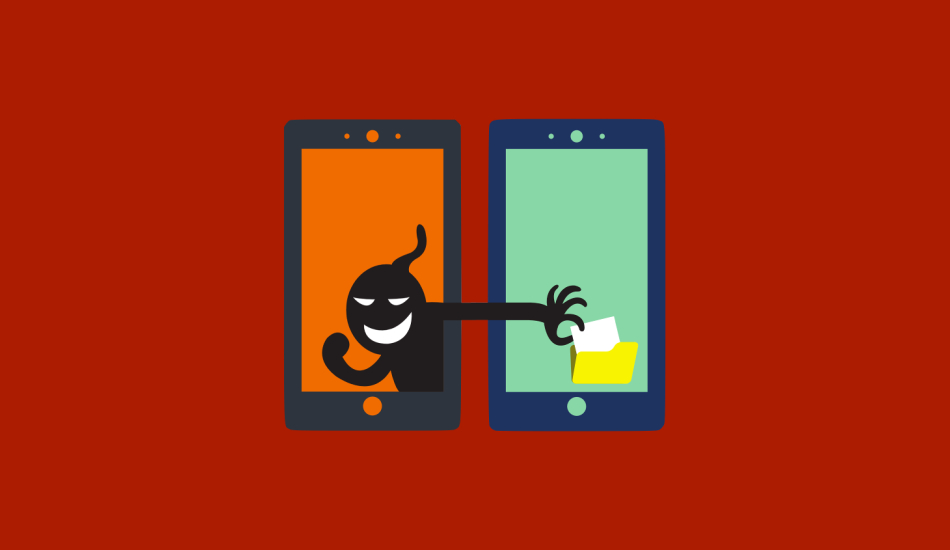 FaceApp is included in the list of those apps that have been found to send information to Facebook without requesting your consent. Judging by Facebook's recent privacy scandals and data breaches, would you willing let FaceApp send information about your phone to Facebook?