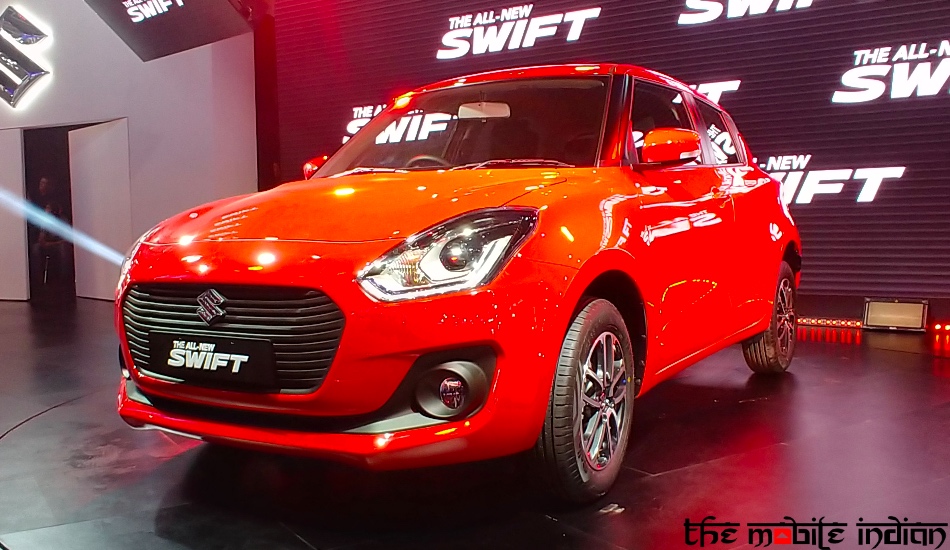 The popular hatchback has been announced at an introductory price ranging between Rs 4.99 lakh to Rs 8.29 lakh (ex-showroom Delhi).
The luggage space has been increased by 58 litres, around 28 percent more than the second generation Swift and around 24 mm more headroom.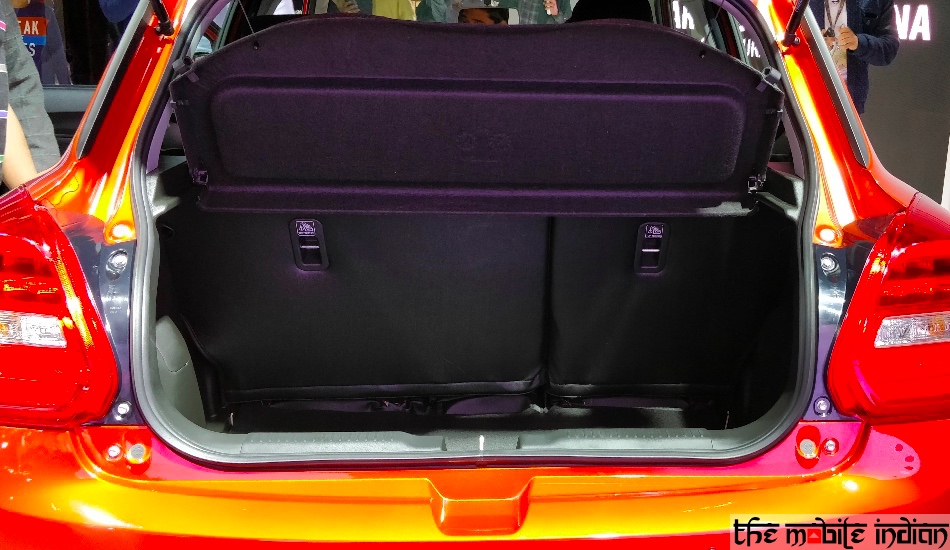 The diesel model has four manual – LDi (Rs 5.99 lakh), VDi (Rs 6.87 lakh), ZDi (Rs 7.49 lakh), ZDi (Rs 8.29 lakh) – and two automatic, including VDi (Rs 7.34 lakh) and ZDi (Rs 7.96 lakh).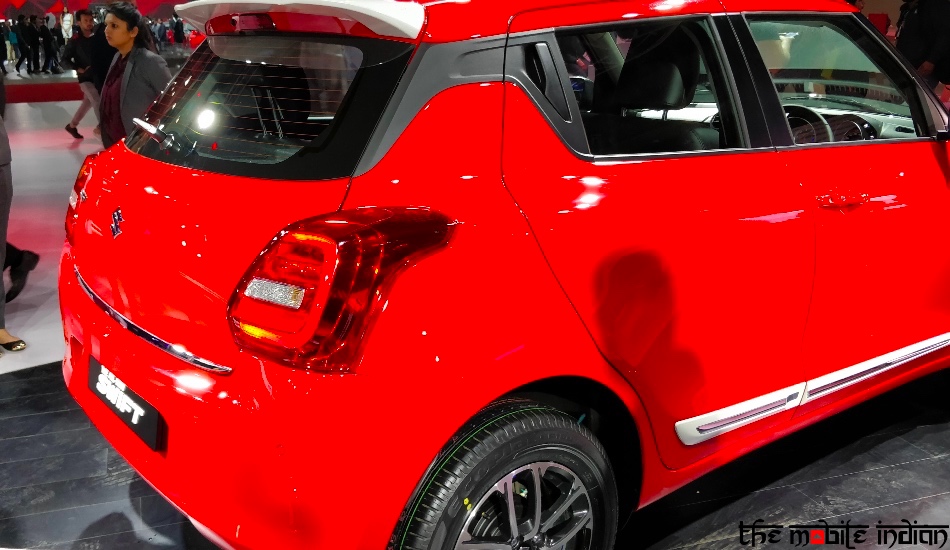 There are total six variants of the Petrol version: four of petrol manual consisting of LXi (Rs 4.99 lakh), VXi (Rs 5.87 lakh), ZXi (Rs 6.49 lakh), and ZXi (Rs 7.29 lakh); two of petrol automatic – VXi (Rs 6.34 lakh) and ZXi (Rs 6.96 lakh).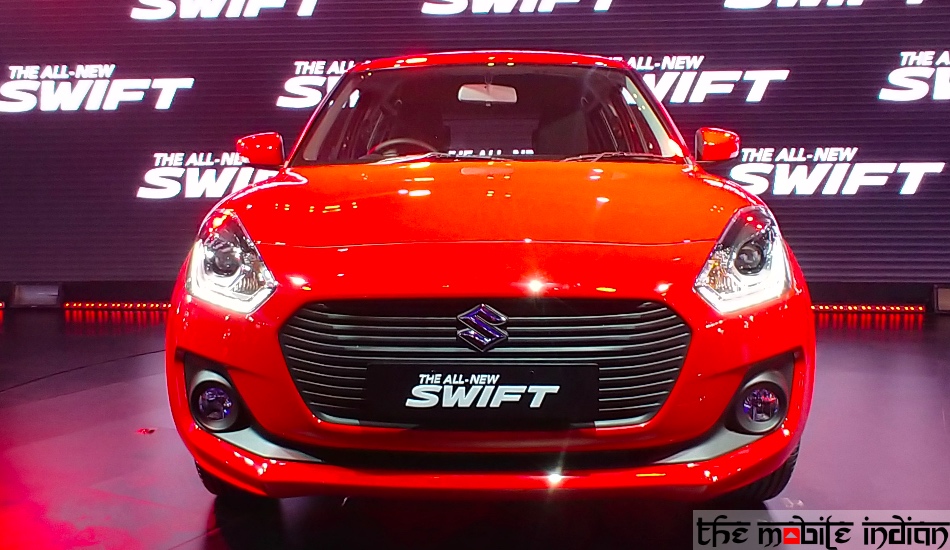 Based on Suzuki's 5th generation HEARTECT platform, it will be available in both petrol and diesel options.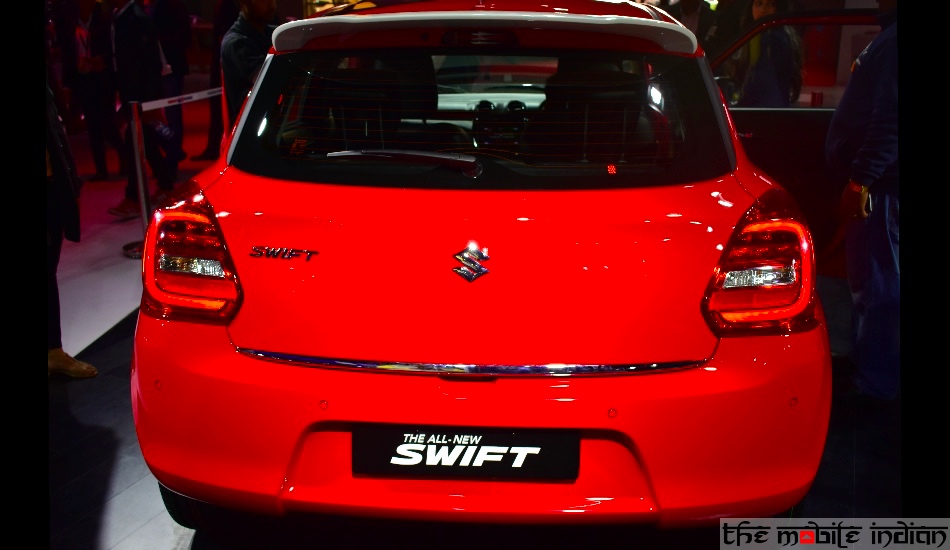 The car has the disk breaks at the front and drum breaks at the rear.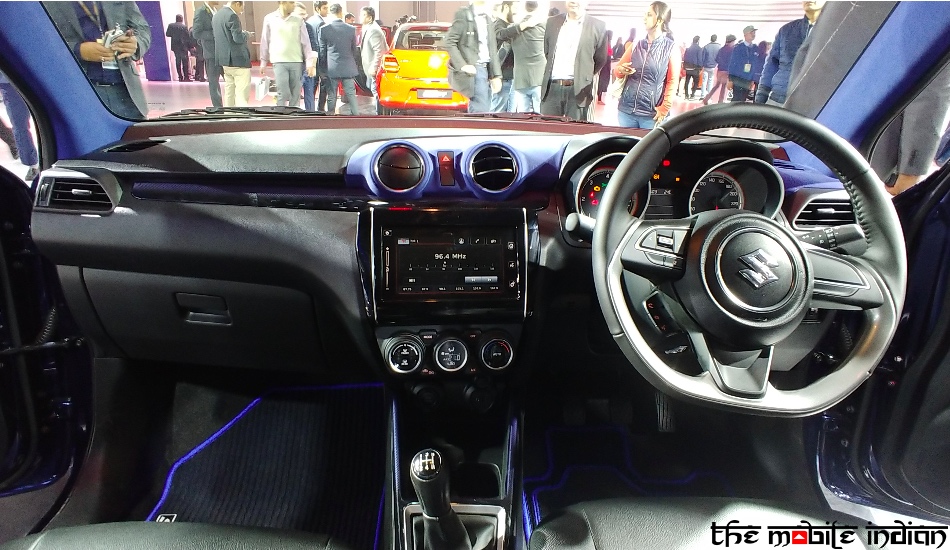 The Swift features an electric power steering wheel with adjustable height.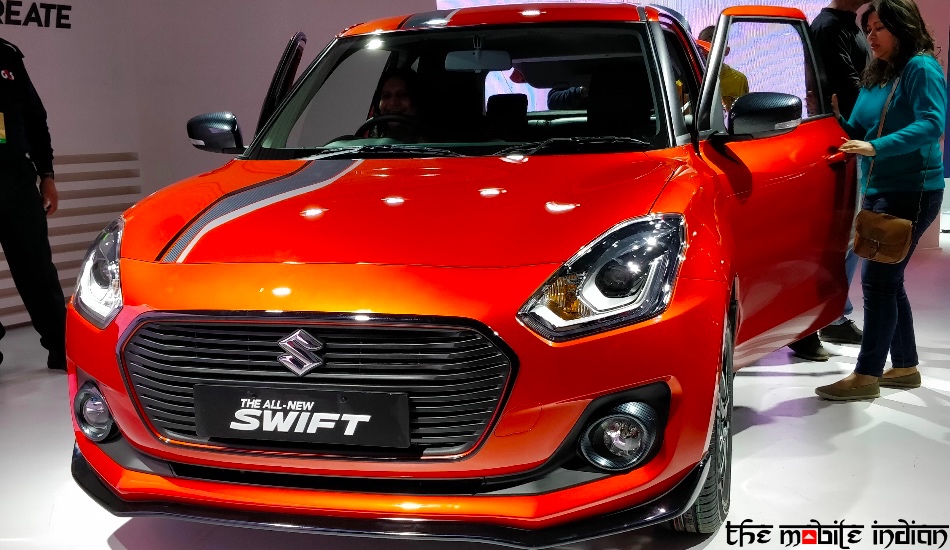 The car gross weights 1405 kg with capacity of 268-liters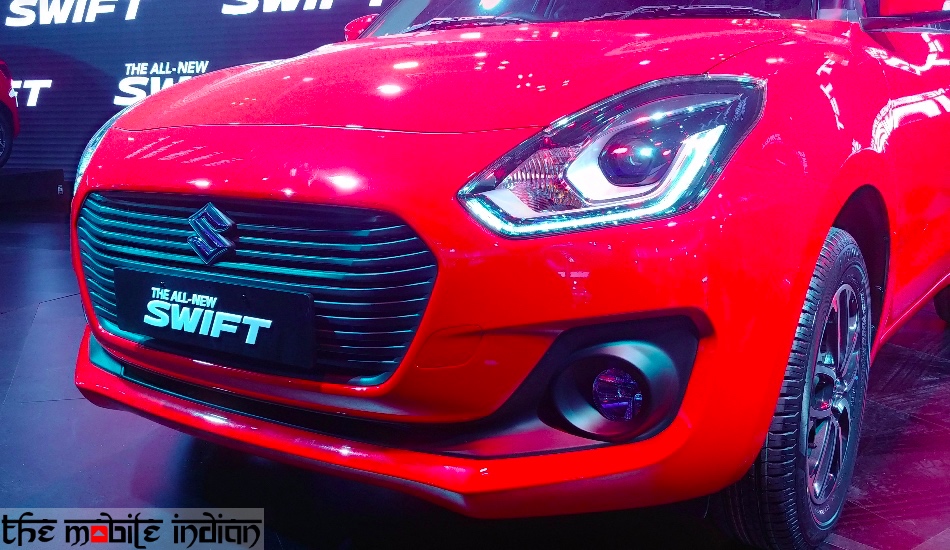 The petrol variant will have a 1.2-litre engine, the diesel model of new Swift is powered by a 1.3-litre engine.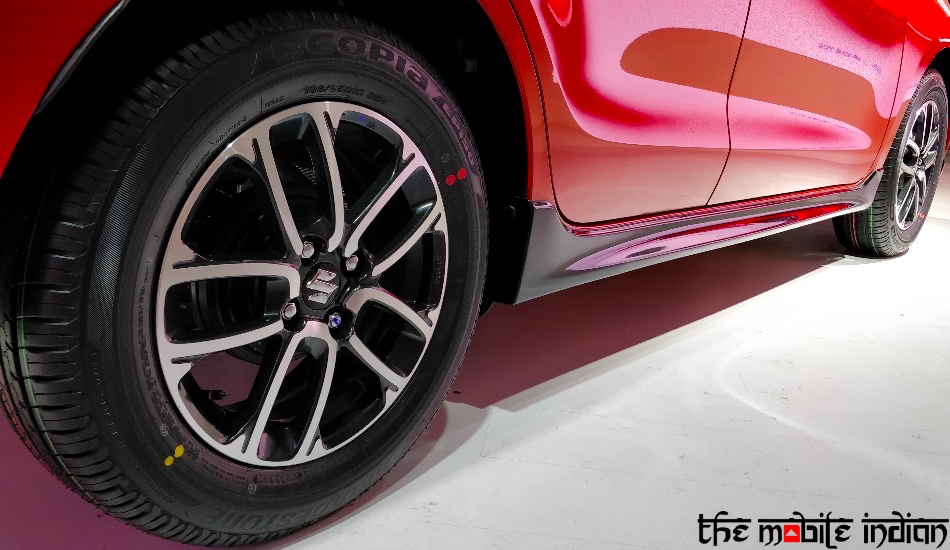 The swift comes in an option of alloy or steel wheels, with tubeless 185/65 15-inch tyres (radius)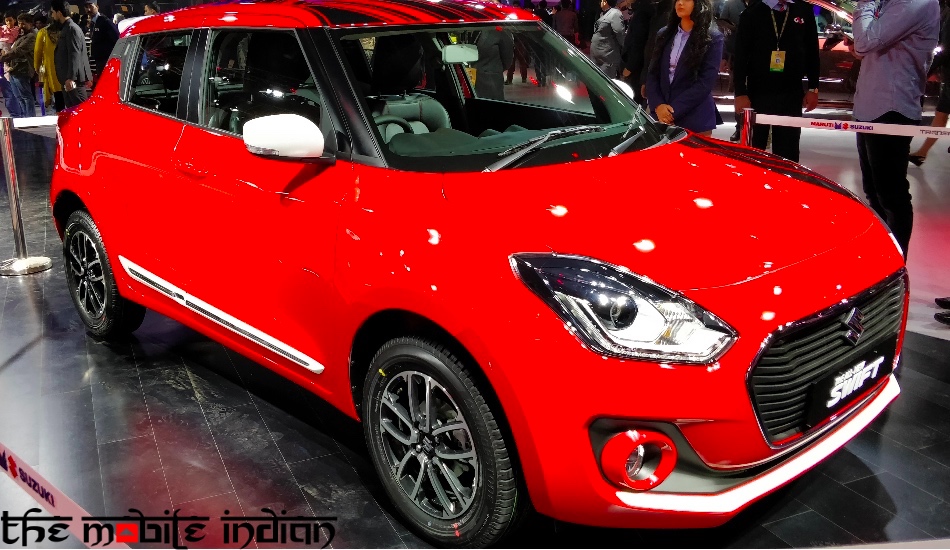 he new Swift is 40 mm wider with 20 mm longer wheel-base.