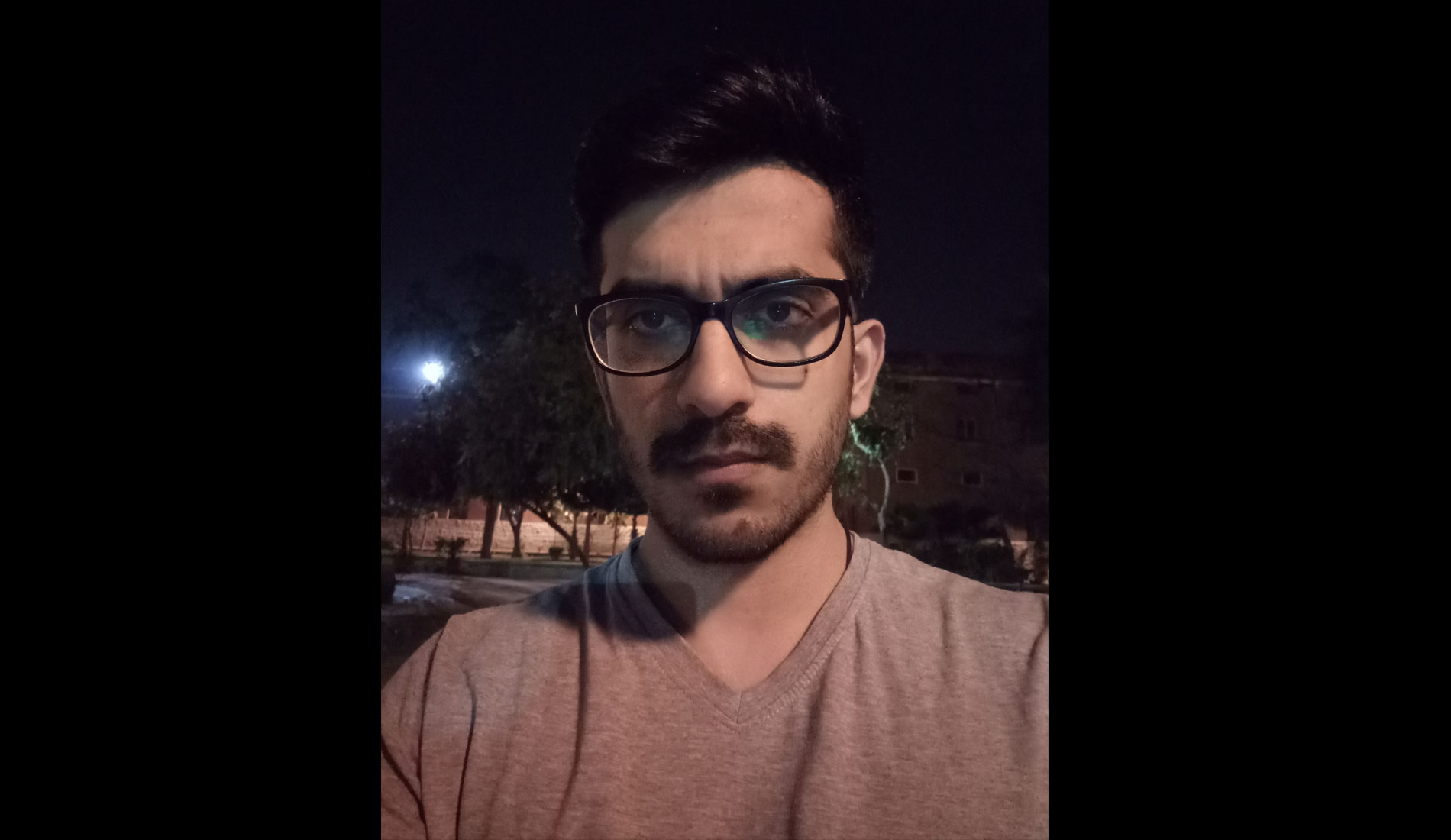 Although the quality of the image deteriorates when we move to low-light, the colours and overall light level in the selfie shot is probably the best part of this camera.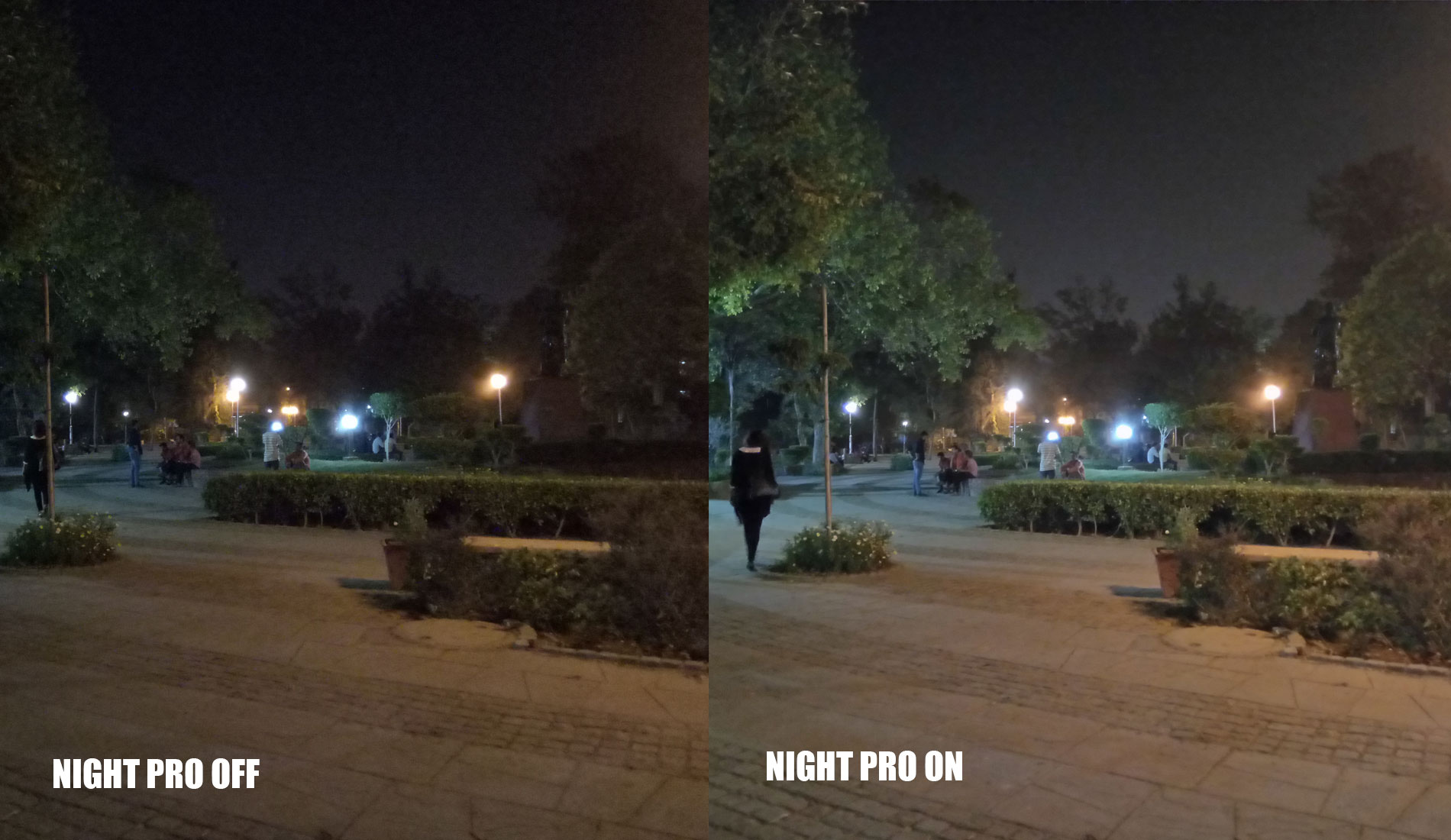 This shot was taken in extreme low-light conditions. On the left is the shot with Night Pro off while on the right is the shot with Night Pro On. Toggling on the Night Pro mode, the Lava Z25 basically bumps up the Exposure level which results in even more noise and distortion spread across the image.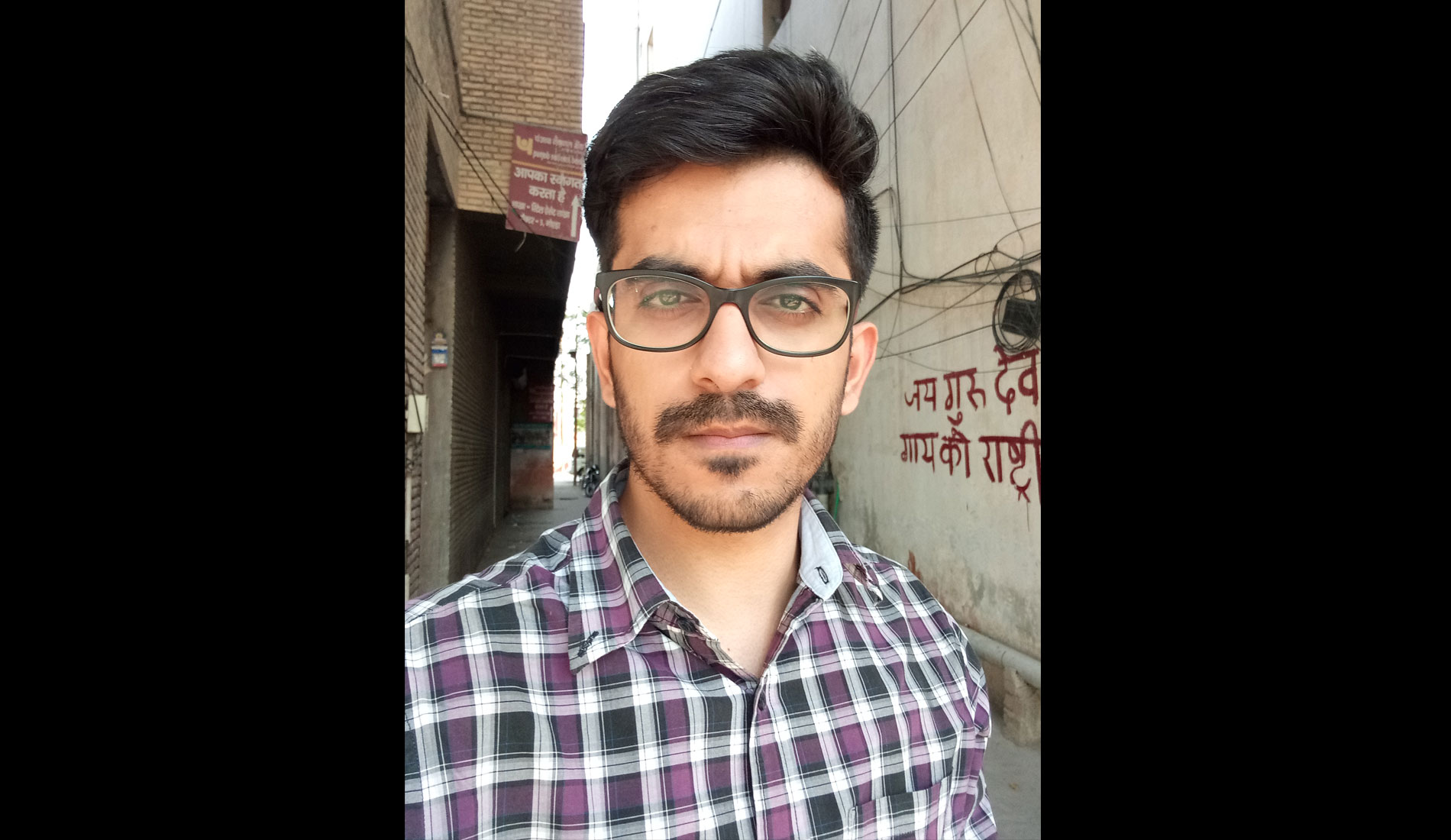 Jumping to the front camera, the Lava Z25 does some impressive selfie taking in daylight situations. There is nothing over the top in this shot which is what highlights a front camera.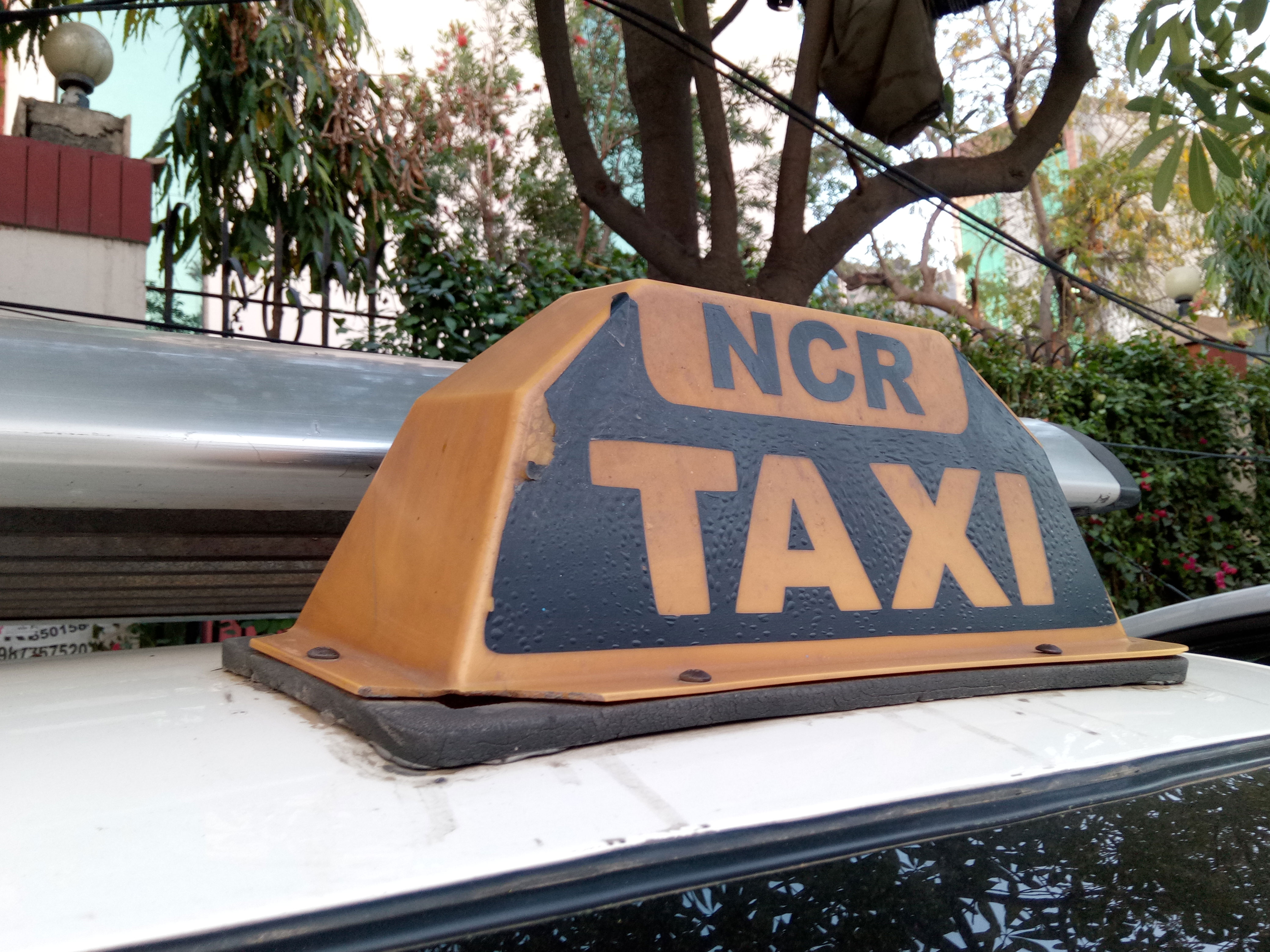 This shot again demonstrates the amount of colour accuracy the rear camera is capable of.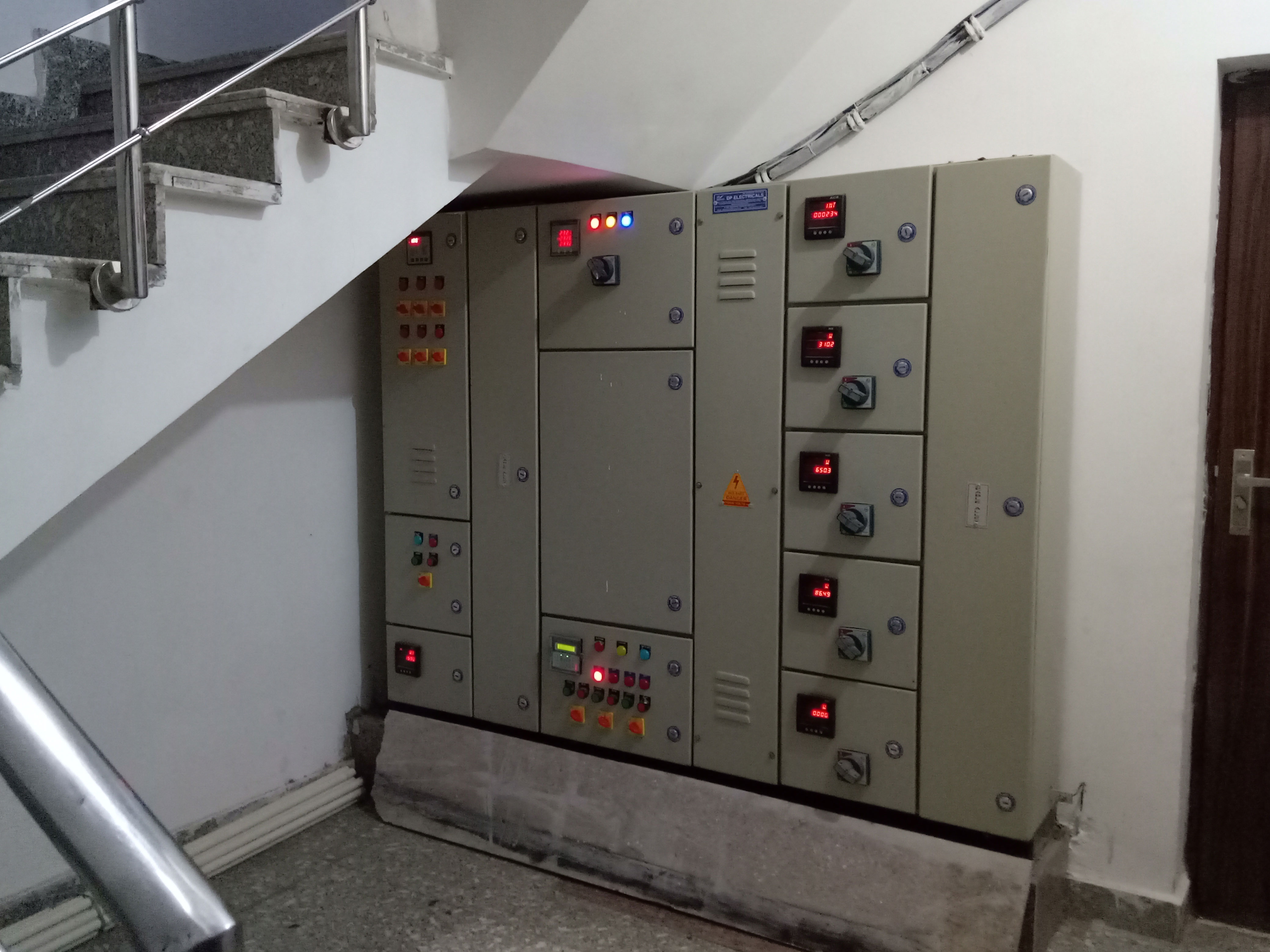 Moving to slightly low artificial lighting, the rear camera on the Lava Z25 starts to show some level of noise especially near any light source.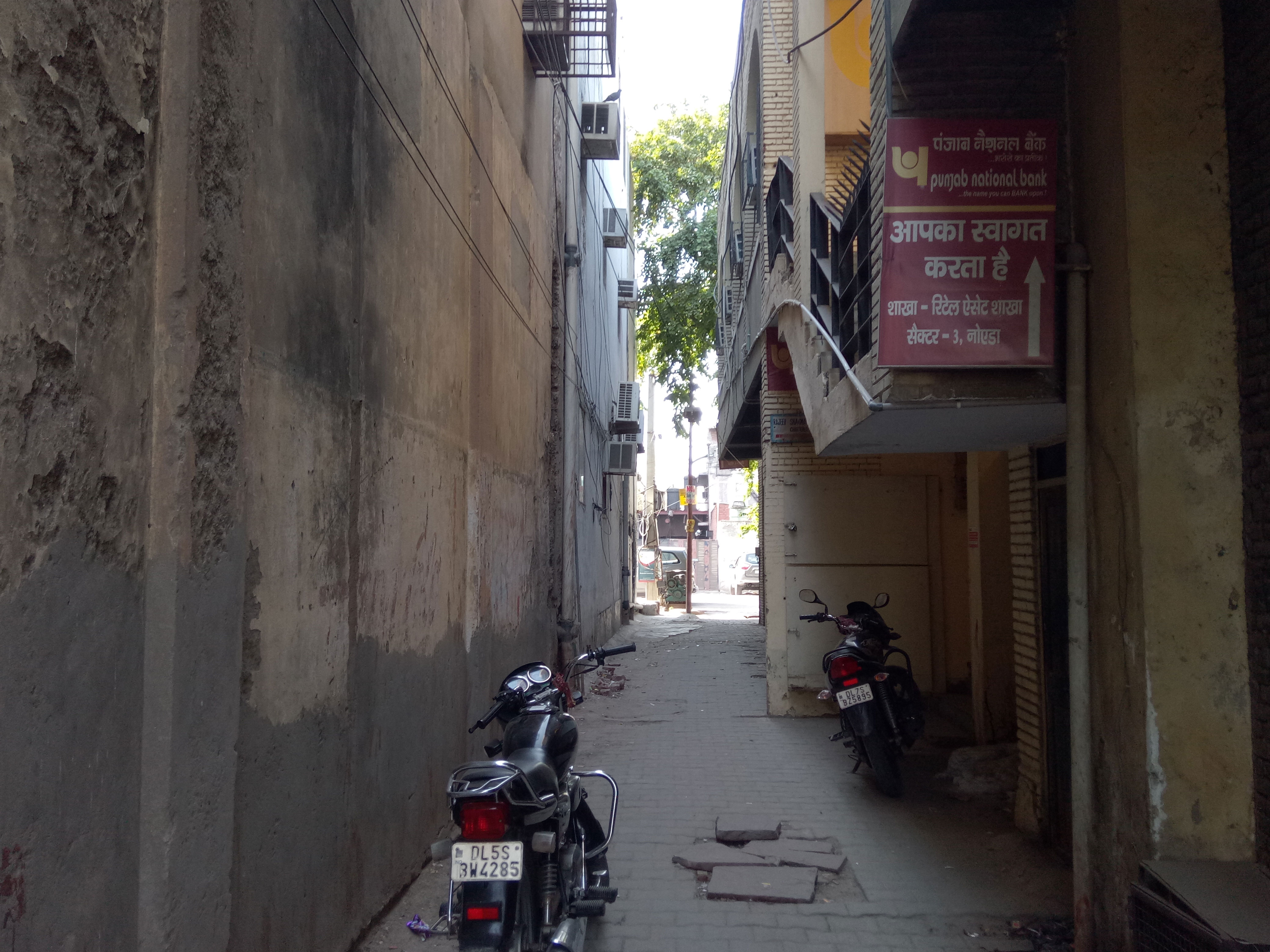 Although the colours on this street looked decent, the background is a lot more exposed to our liking in this one. However, the built-in HDR mode will solve the problem.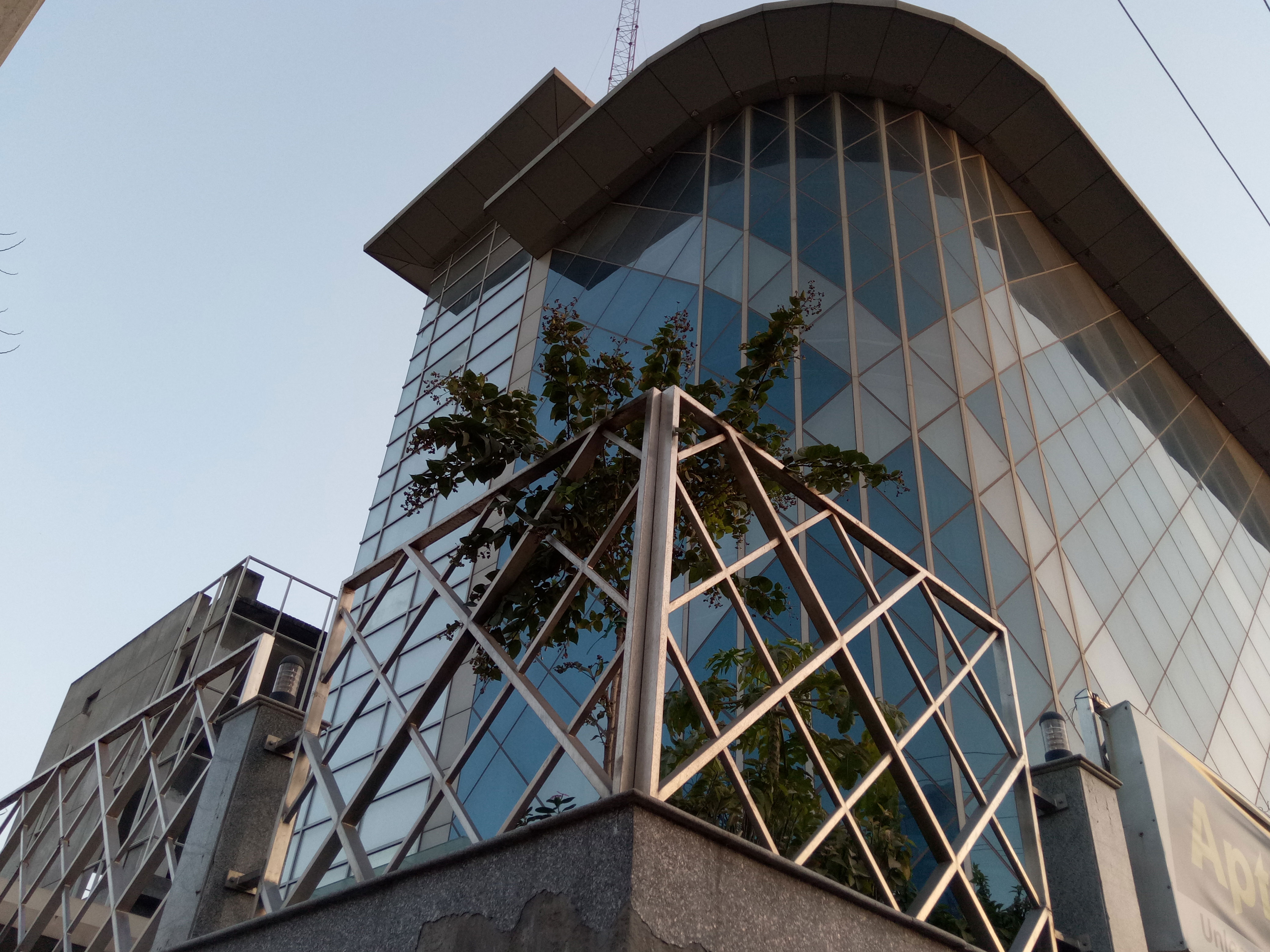 Testing the dynamic range in this one, the sky above the building looks pretty natural whereas the tree in the foreground is also not being overshadowed by the background.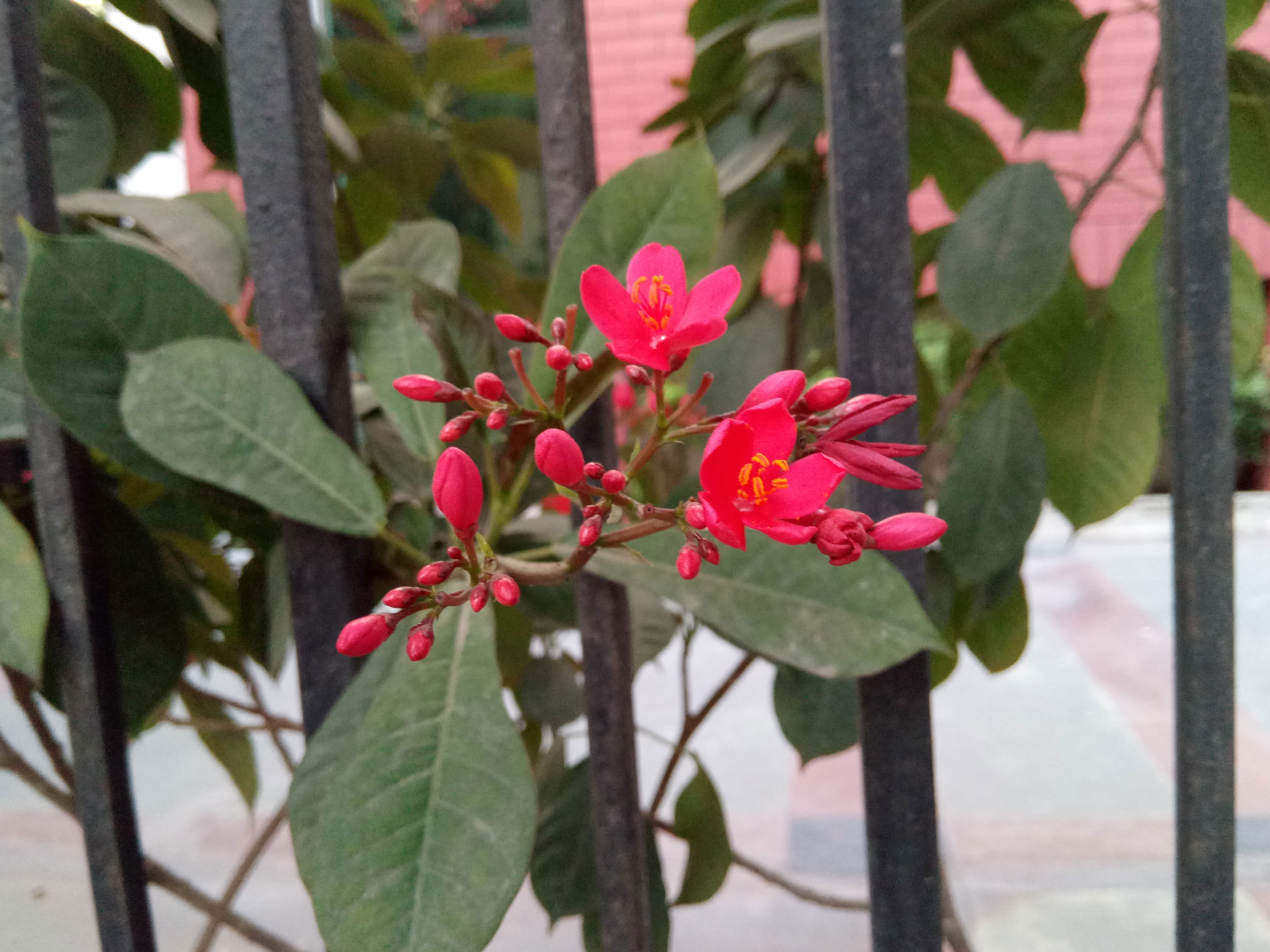 Now, this shot might look decent in the first instance, however, we would have liked a little more detailing in this one. The colours are accurate on this one as well further the natural bokeh effect also looks solid.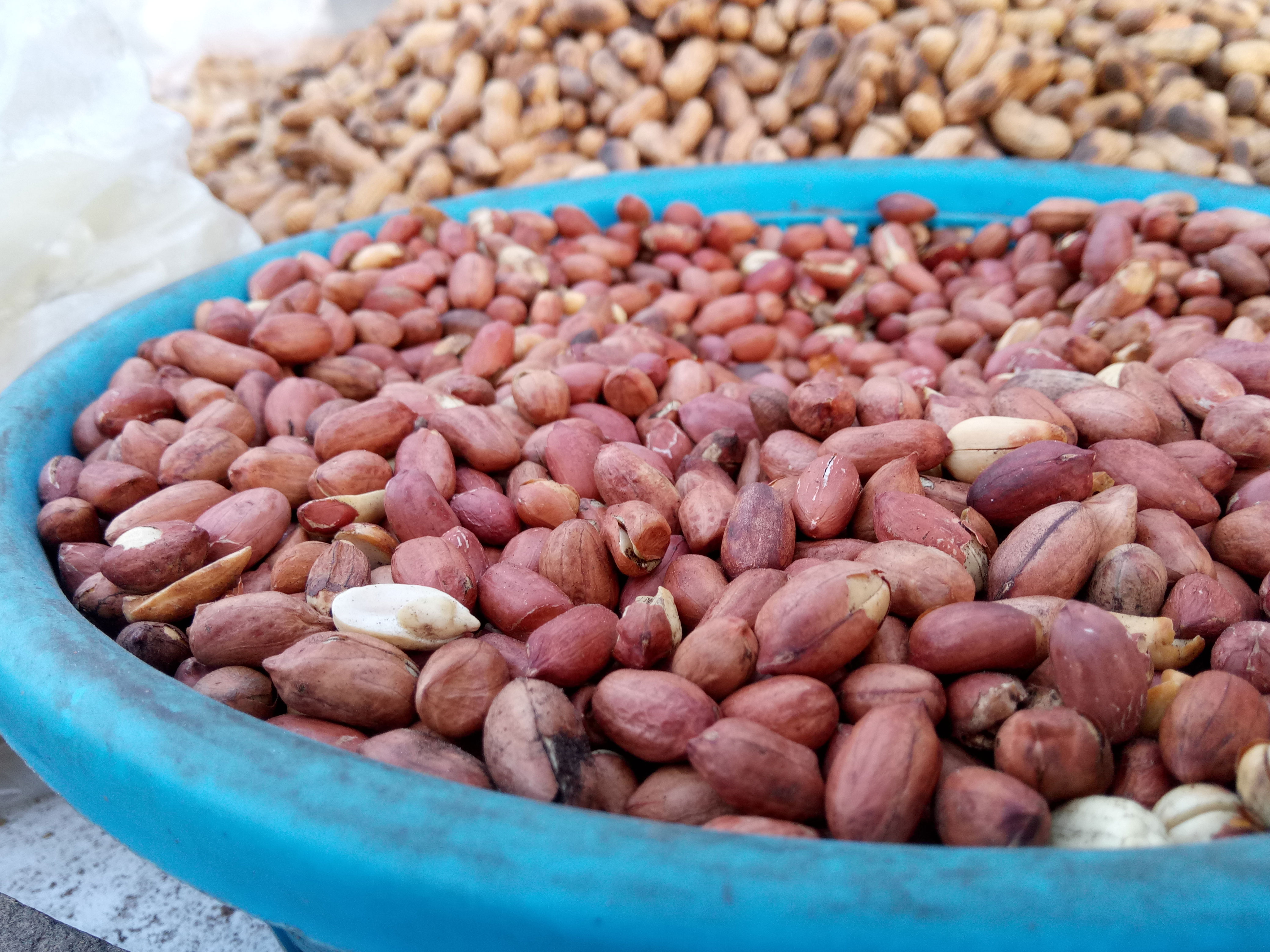 Digging inside to some close range shots (Macro Shots), the colours in this one is again to the point. The exposure level is also a point to note in this one.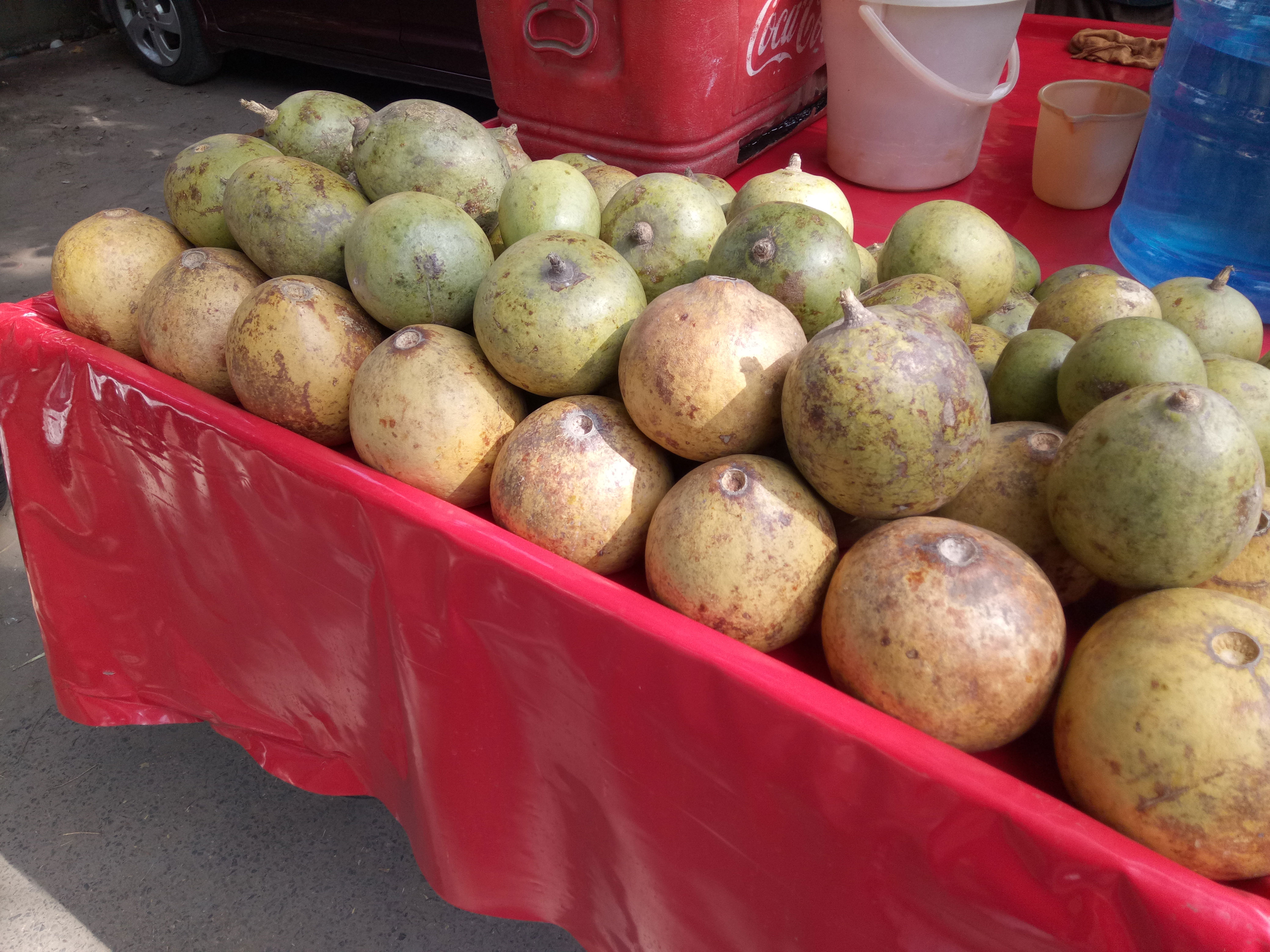 The detailing in this one is extremely on point with some really impressive colour accuracy seen here as well.
As mentioned in our review, the Lava Z25 bring out some true colours and a fair amount of sharpness in most of its pictures although a lot it actually takes place post clicking the image.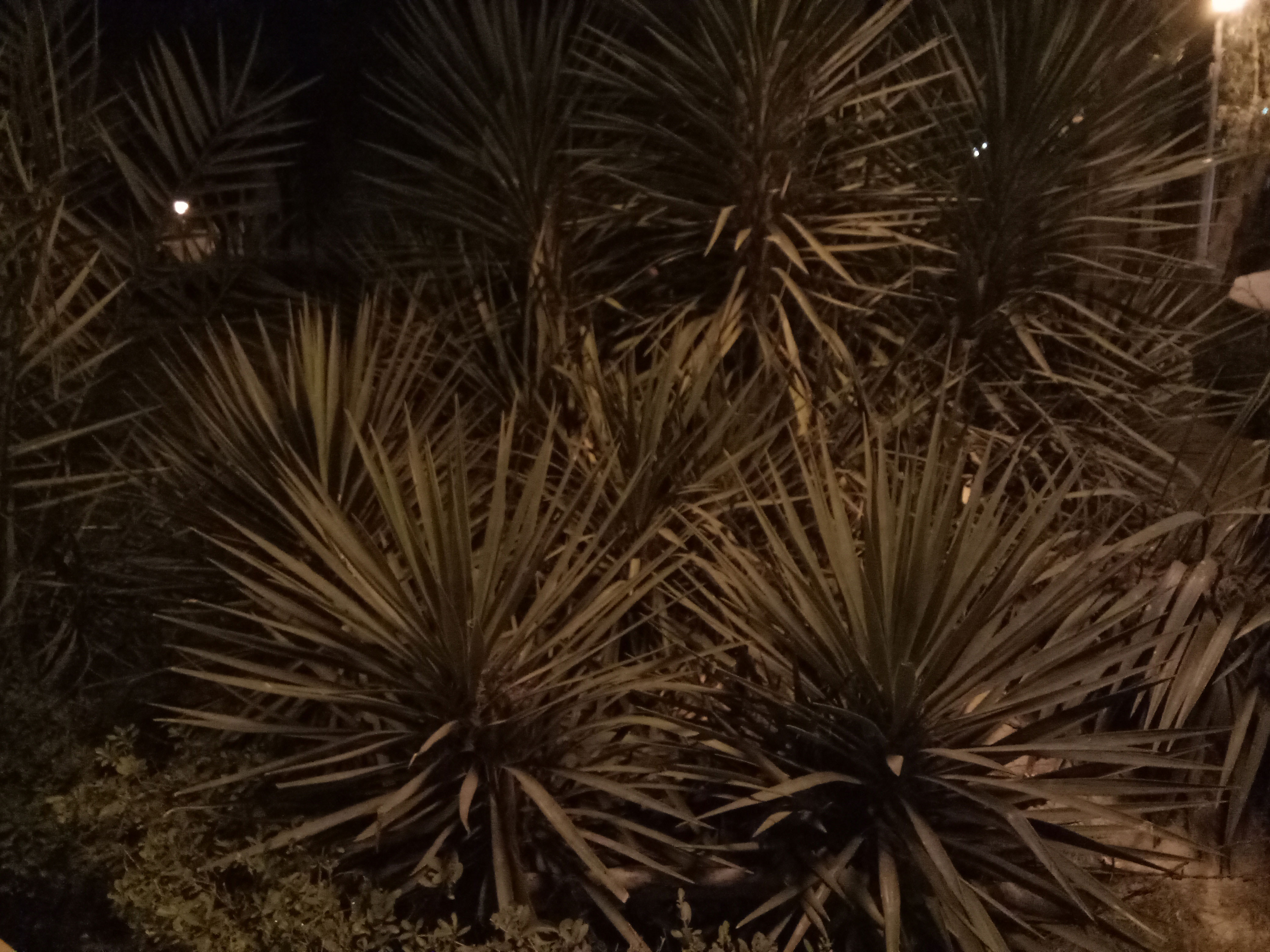 Another shot in extreme low-lighting conditions, the rear camera again struggles to bring out some detailed shots although we like the amount of light this device took on this particular shot.