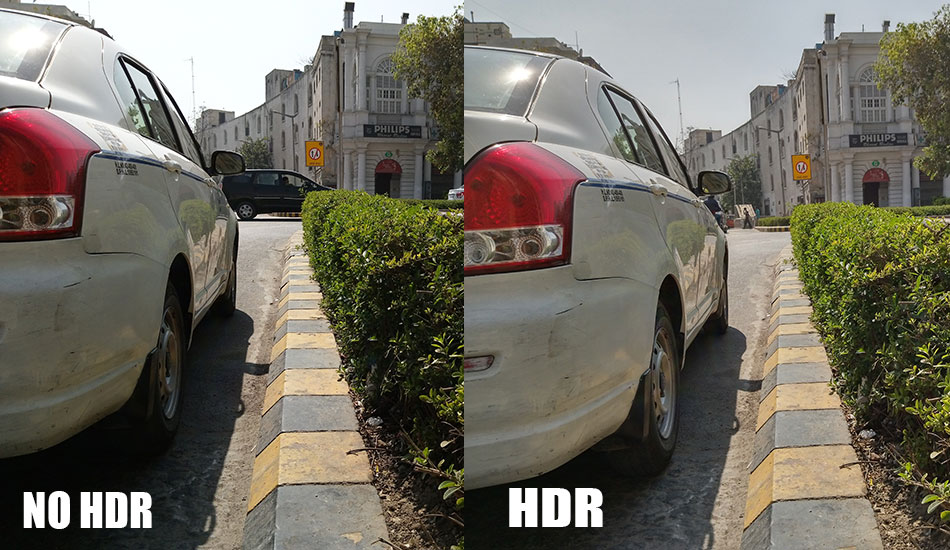 Comparing the enhancements which the built-in HDR mode brings, the U Play managed to highlight the darker areas on the leaves and narrowed down the exposure level in the background sky.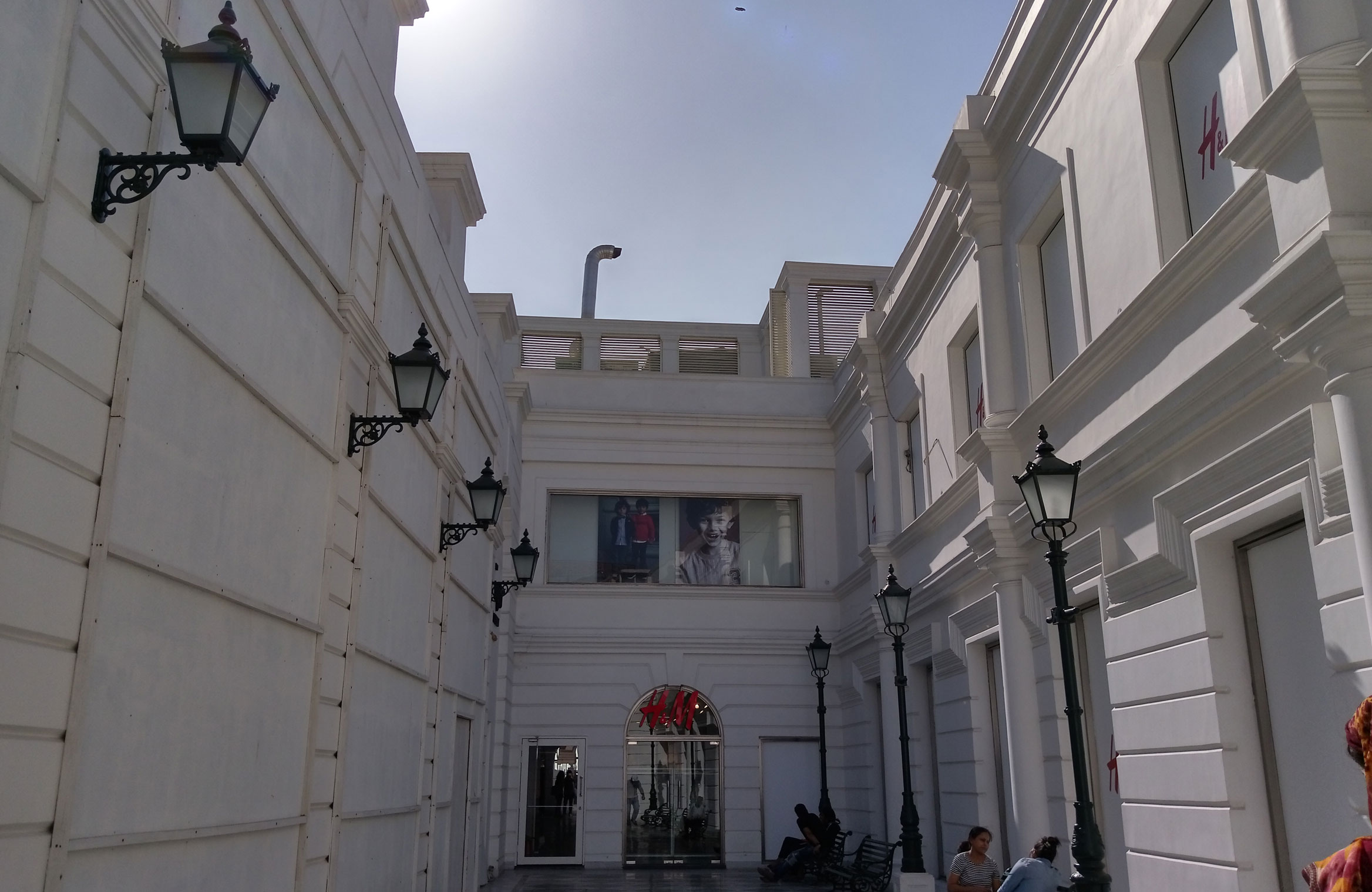 This is yet another impressive shot in daylight from the U Play's rear camera. The whites in this picture came out pretty impressive and the camera also managed to handle the dynamic range which is evident from the colour of the sky. Note, this shot was taken in HDR mode.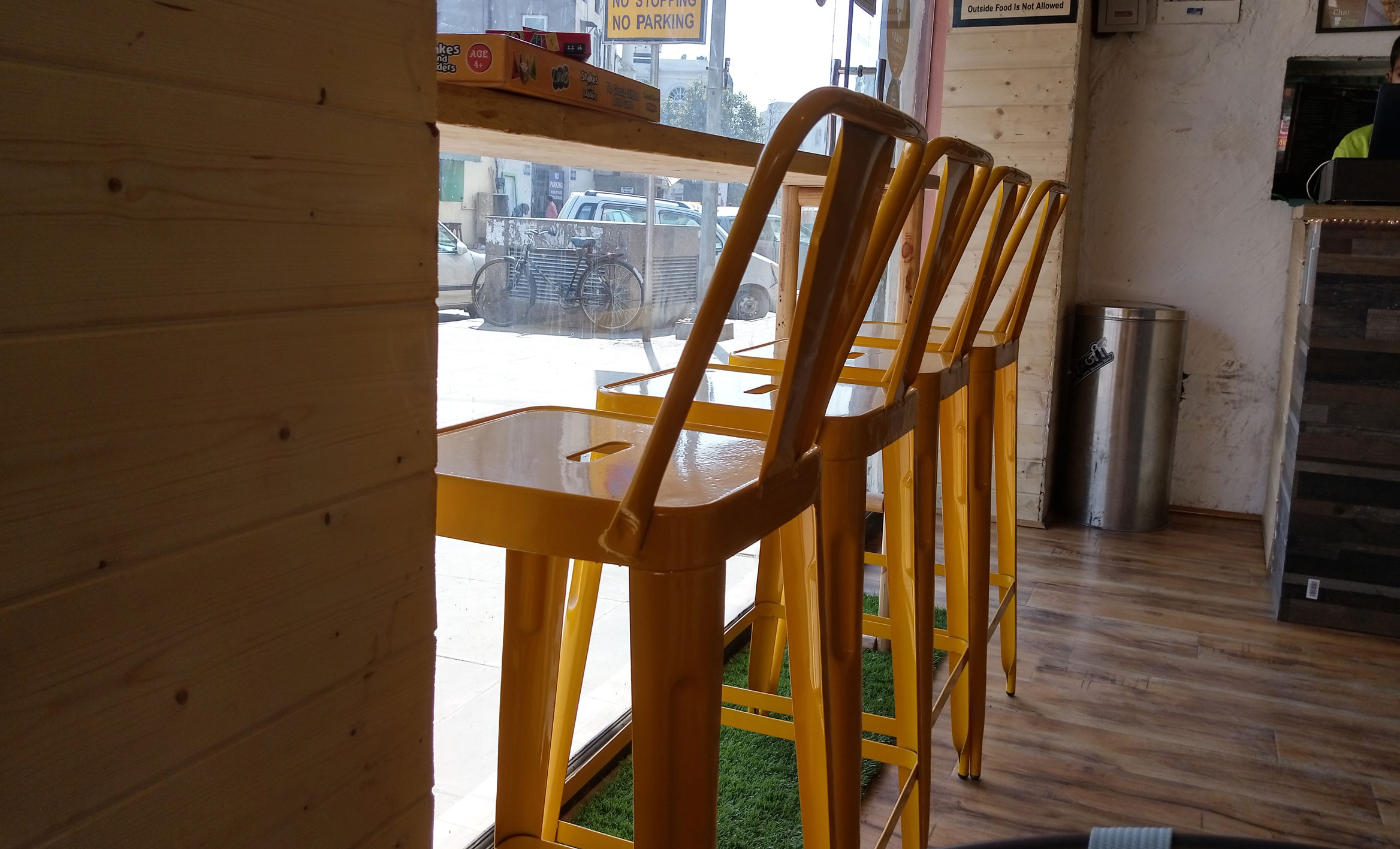 This picture not only brings out natural colours but also shows up some pretty impressive dynamic range. The cars in the background are apparently visible with no compromise on the foreground i.e. the chairs.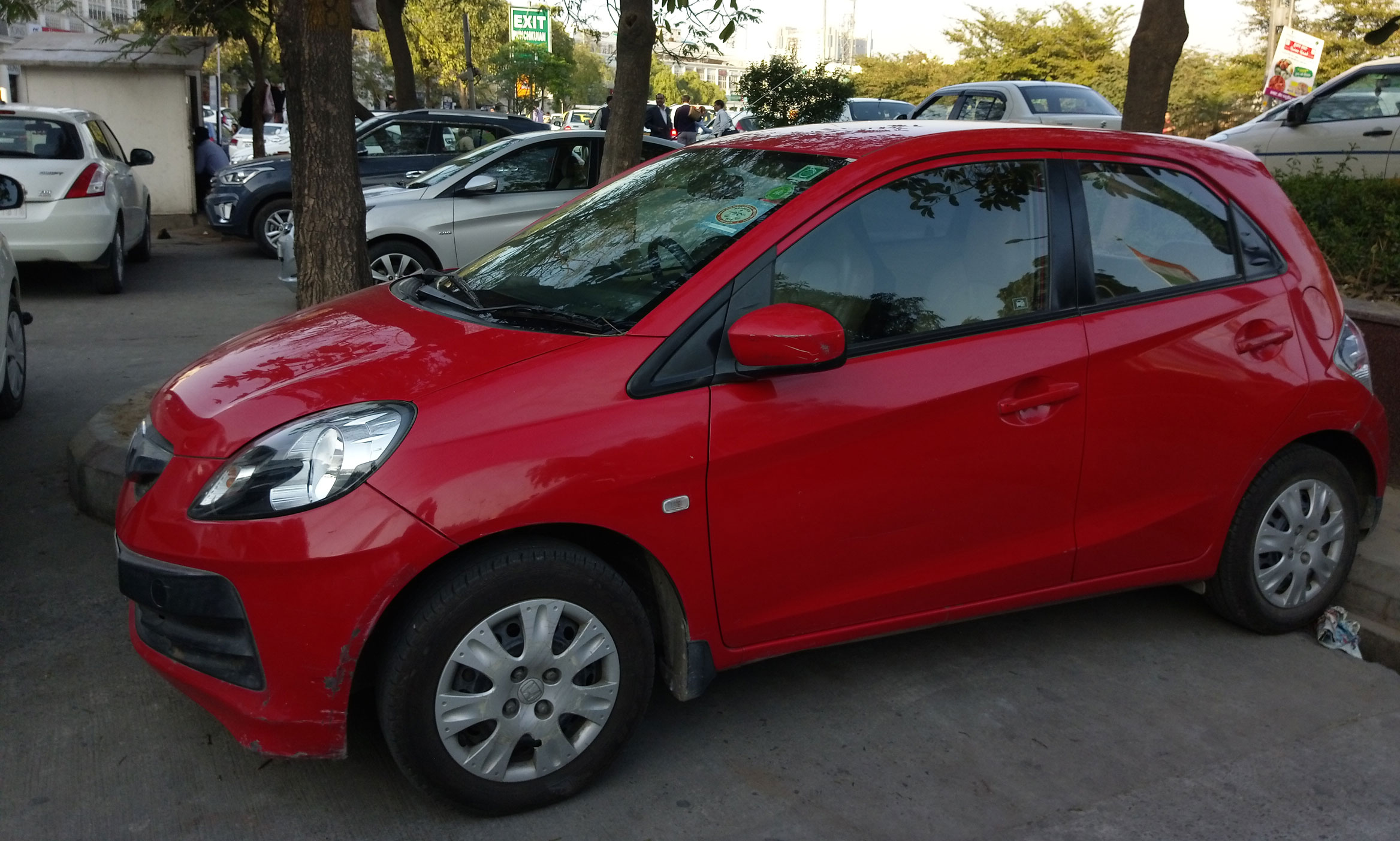 The rear camera of the HTC U Play take some really good shots in outdoor lighting conditions. The colours in this one are on point and the image has a decent amount detail as well.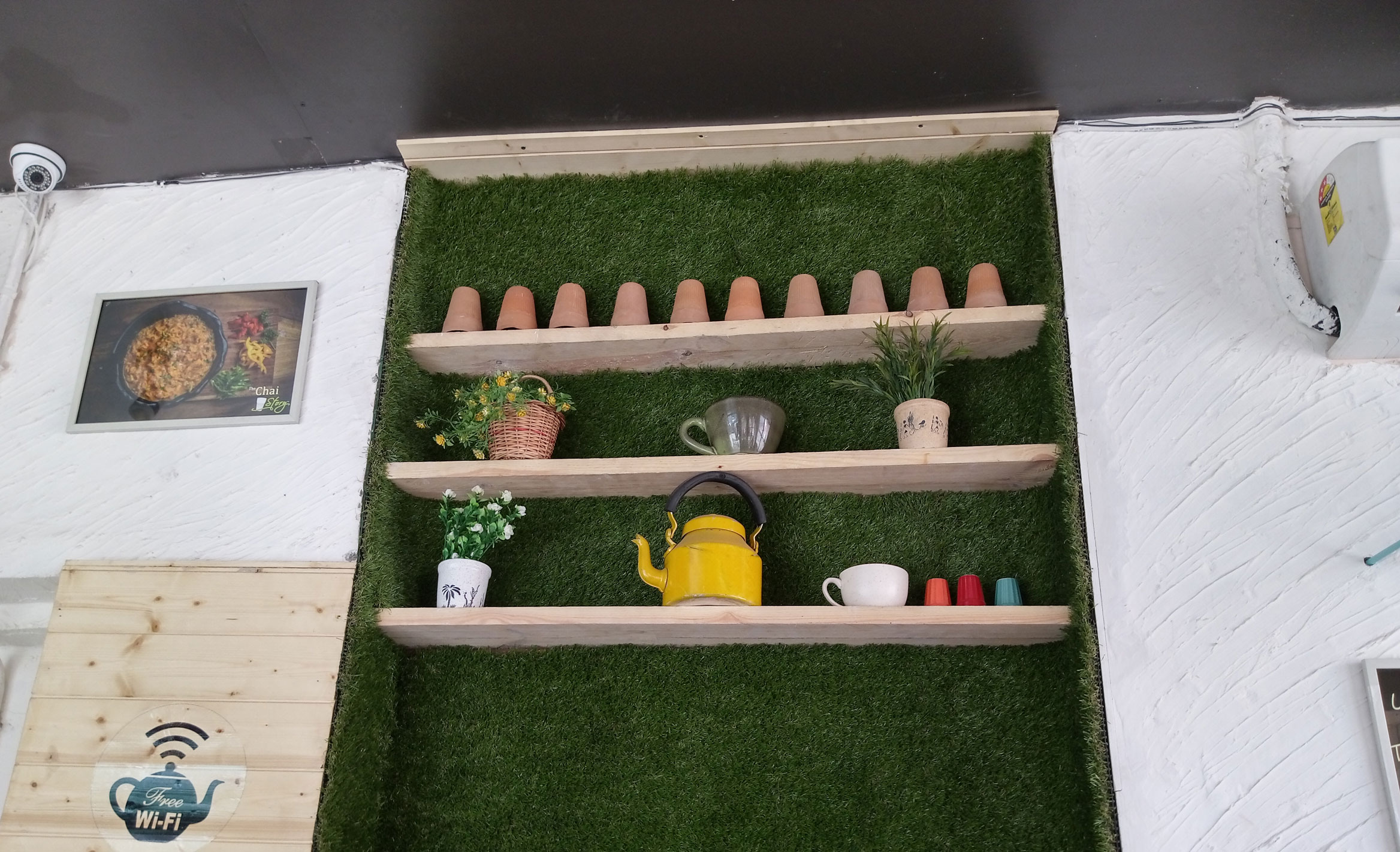 While most of the pictures manage results in accurate image production, colours in this one appear to be a bit washed out. The image does have a decent amount of sharpness and detail going all across.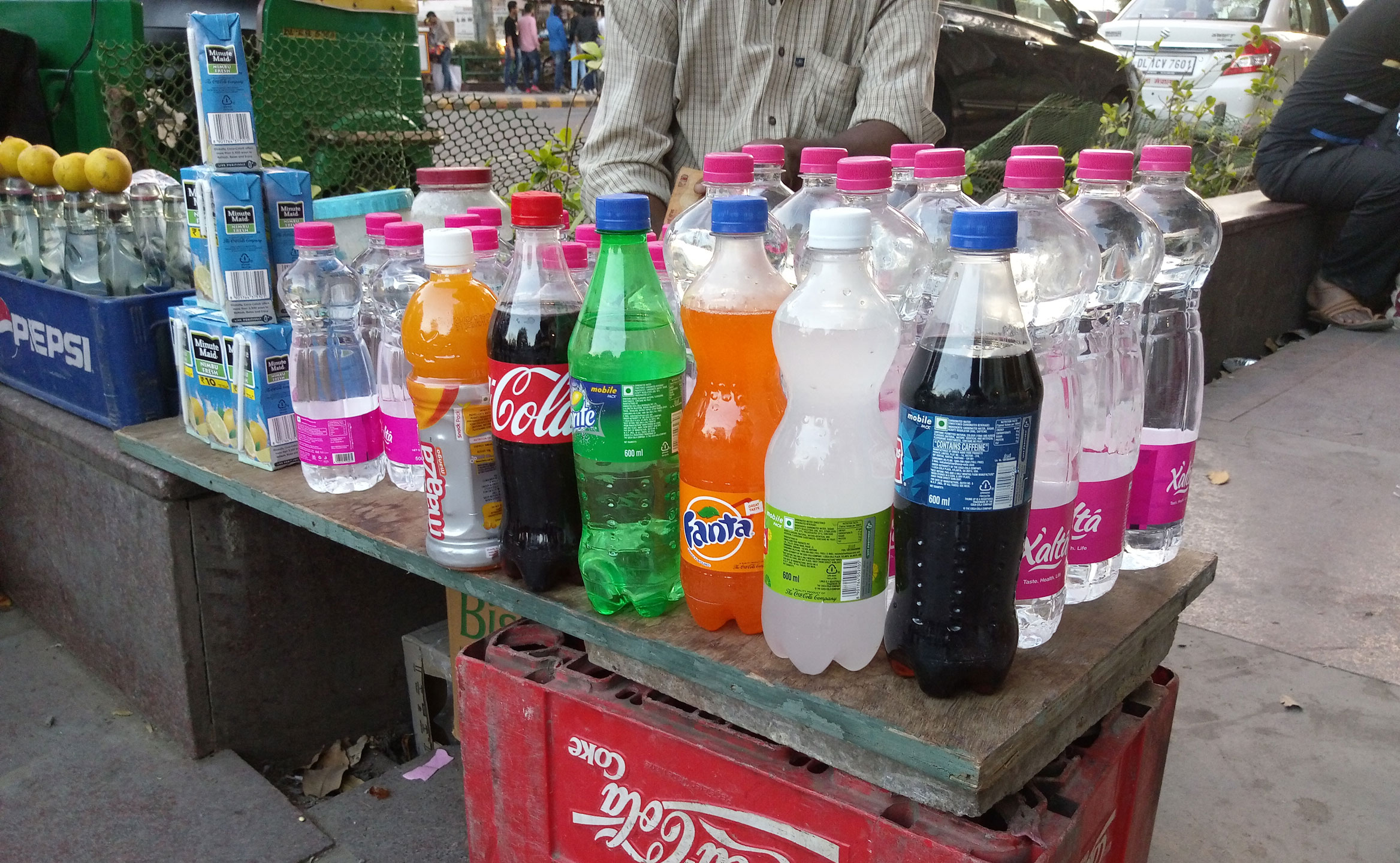 Once again, testing the colour reproduction of the rear camera, this image came out to be pretty decent given this was taken post sunset.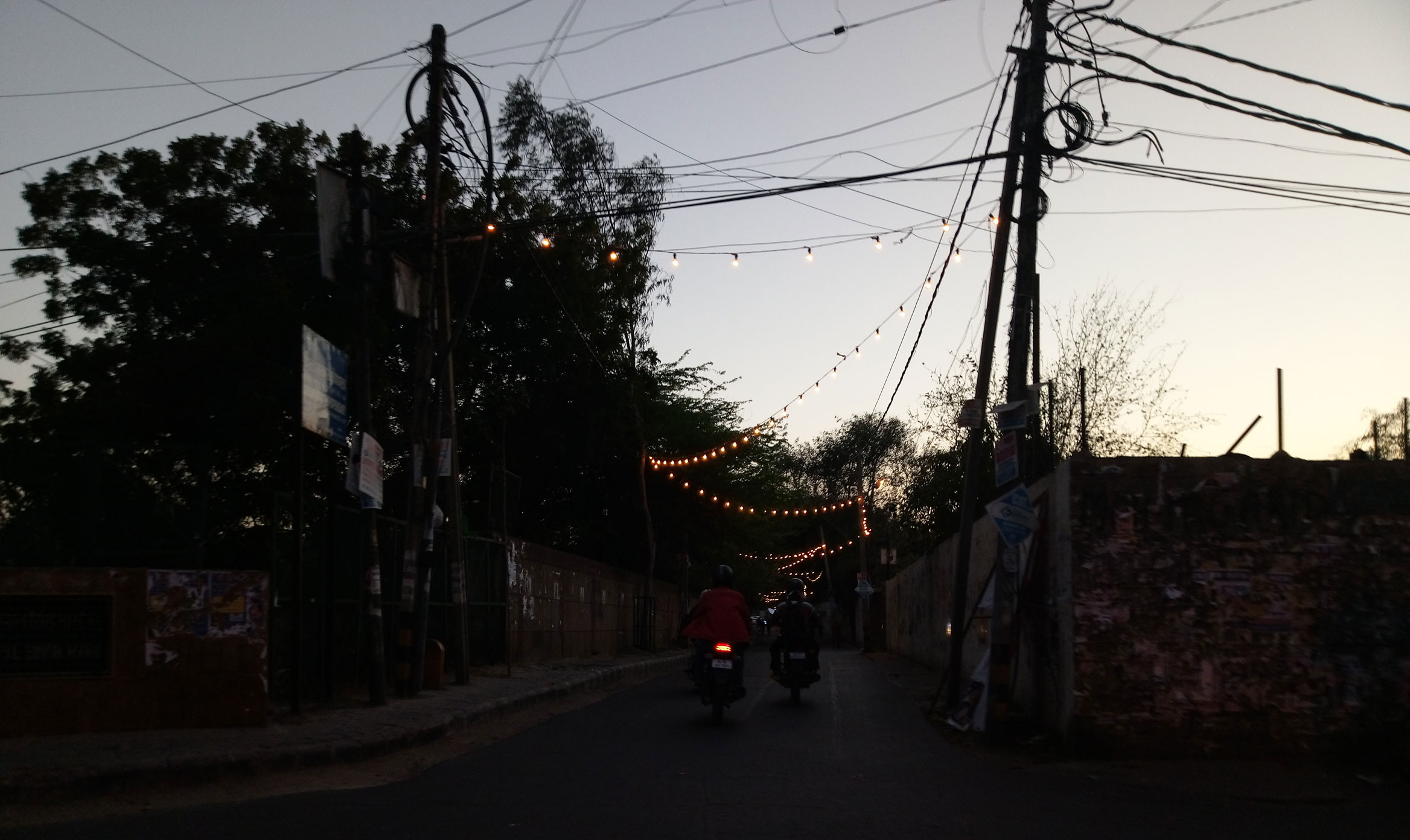 Coming to low-light photography, the rear camera tends to struggle a little bit. This particular shot was taken while I was on a bike and came out to be pretty stable for that matter. However, the amount of light could have been more.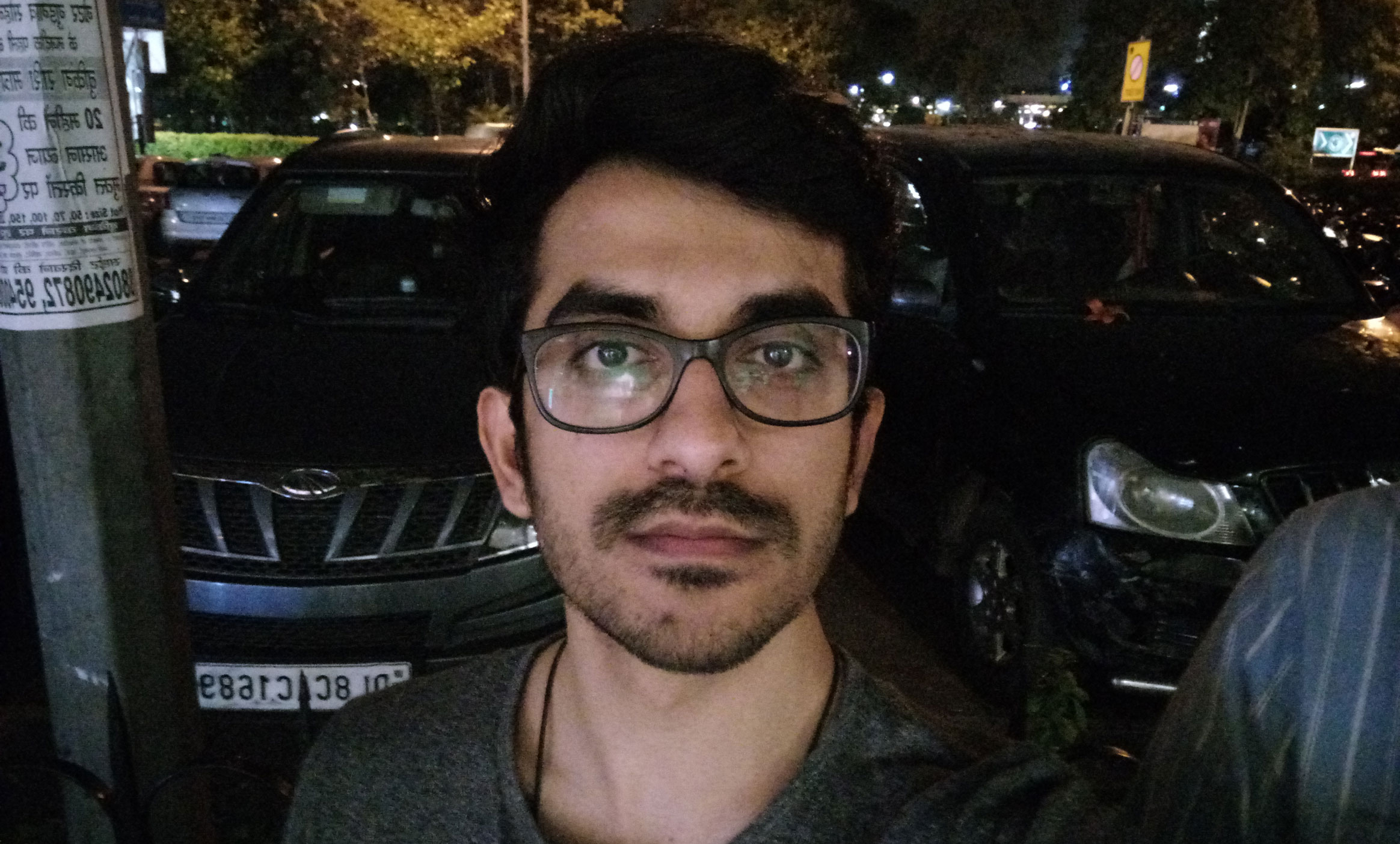 Moving on to the low-light photography for the front camera, the U Play does a decent job of colour reproduction and dynamic range, however, the amount of grain and noise and lack of detail makes up for an average performance.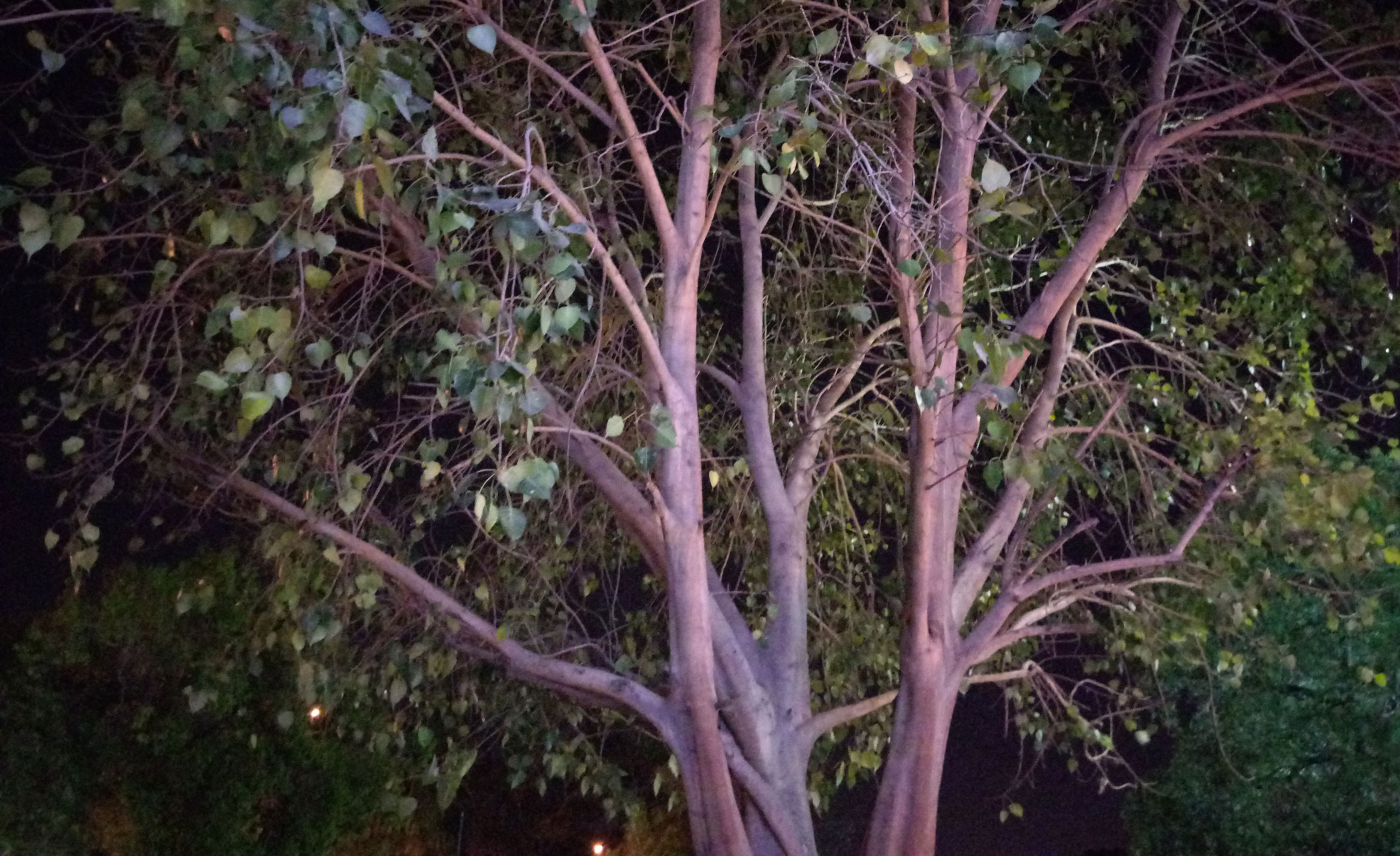 This is where the pink/purple tint becomes more prominent. As evident, the camera tends to add a pink/purple tint – in this case, the stems of the tree appears to have layer by an unnatural tint.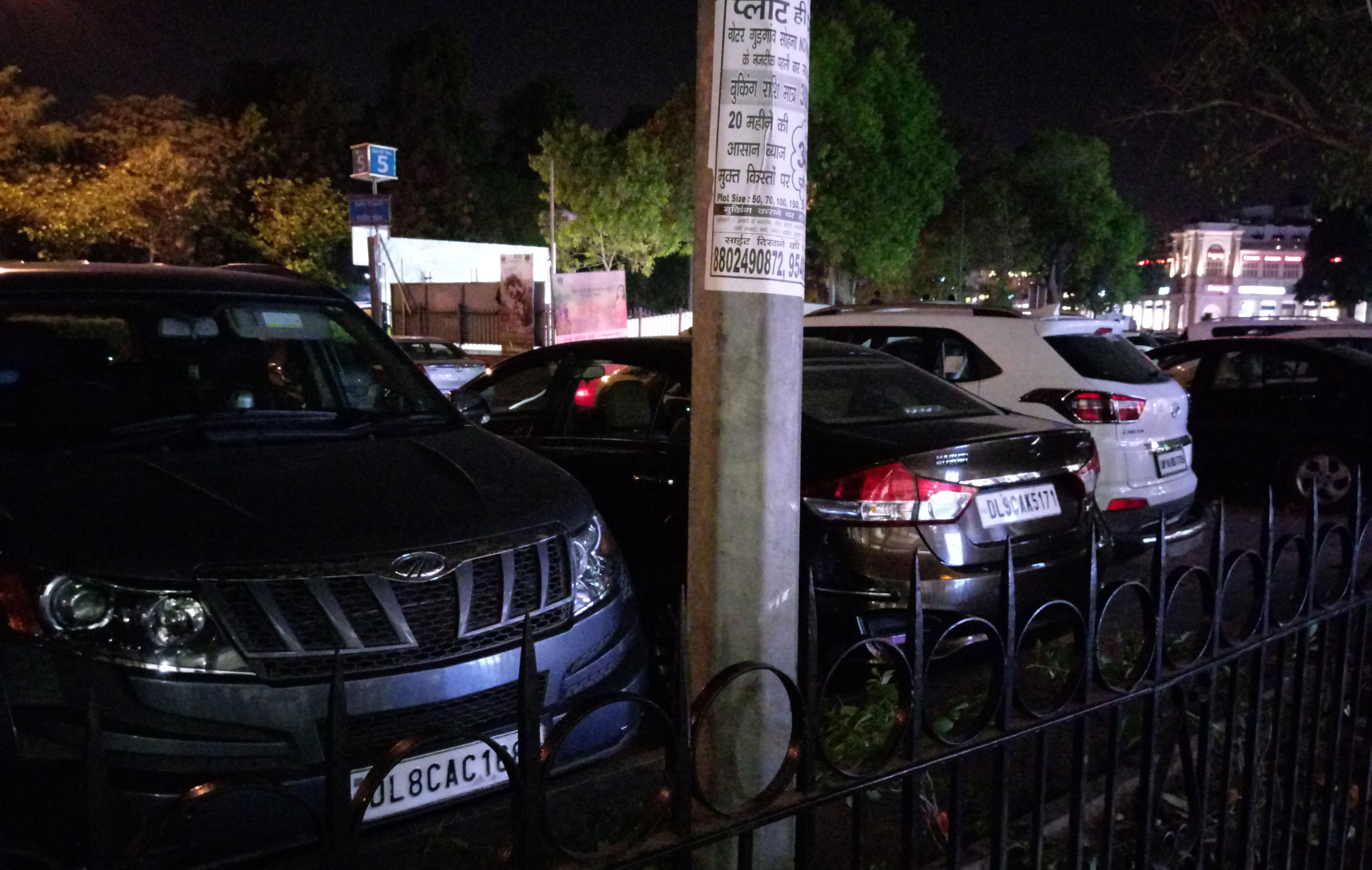 Another shot in low or dim light, this image has a lot of grain and noise. The pink/purple tint is clearly visible wherever there are whites in the background. Although the dynamic range is still on par in this image.