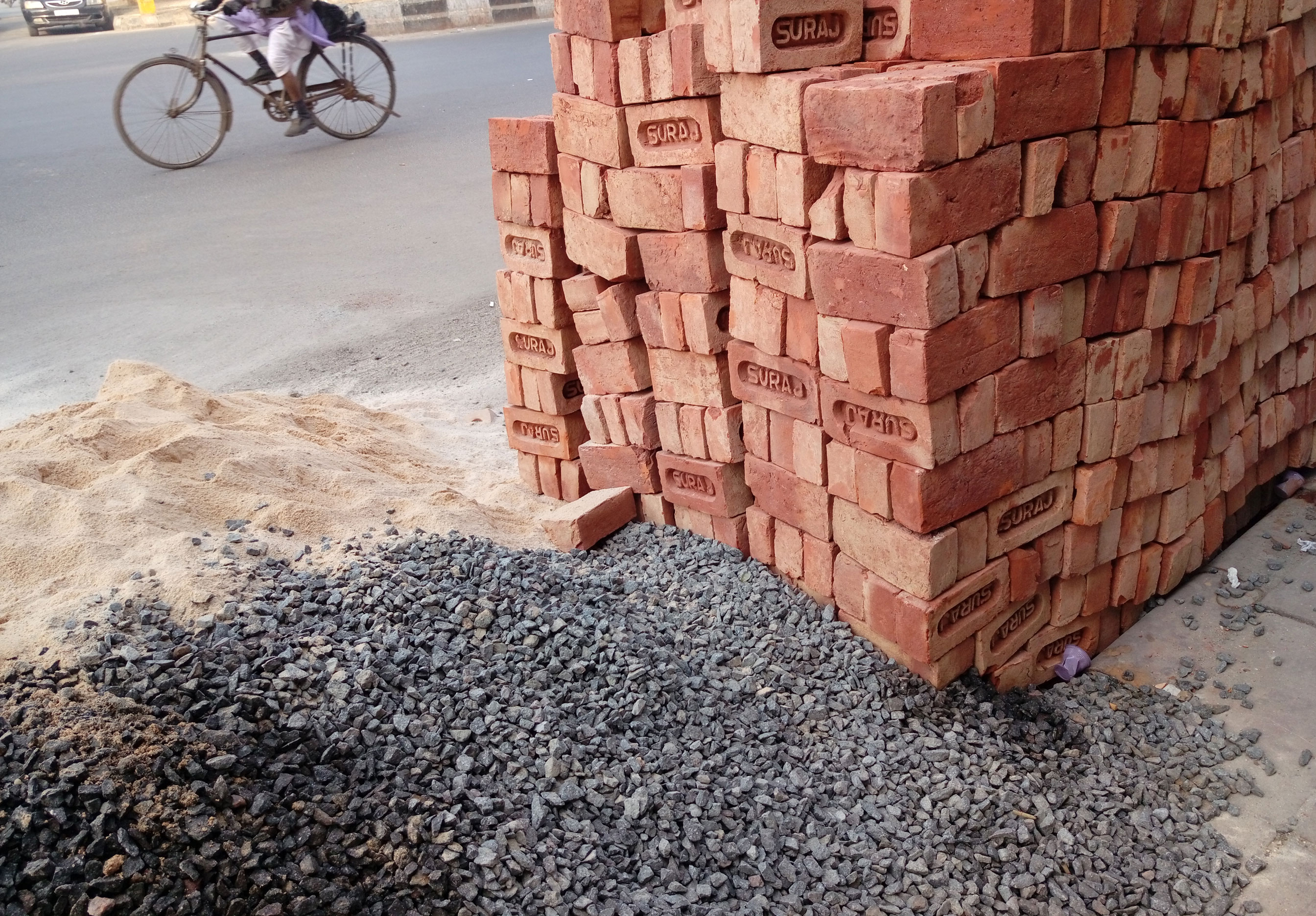 The second shot we selected for the camera test was this one because this photo showcases a pretty impressive amount of detail, however, the image lacks a bit of sharpness in some parts.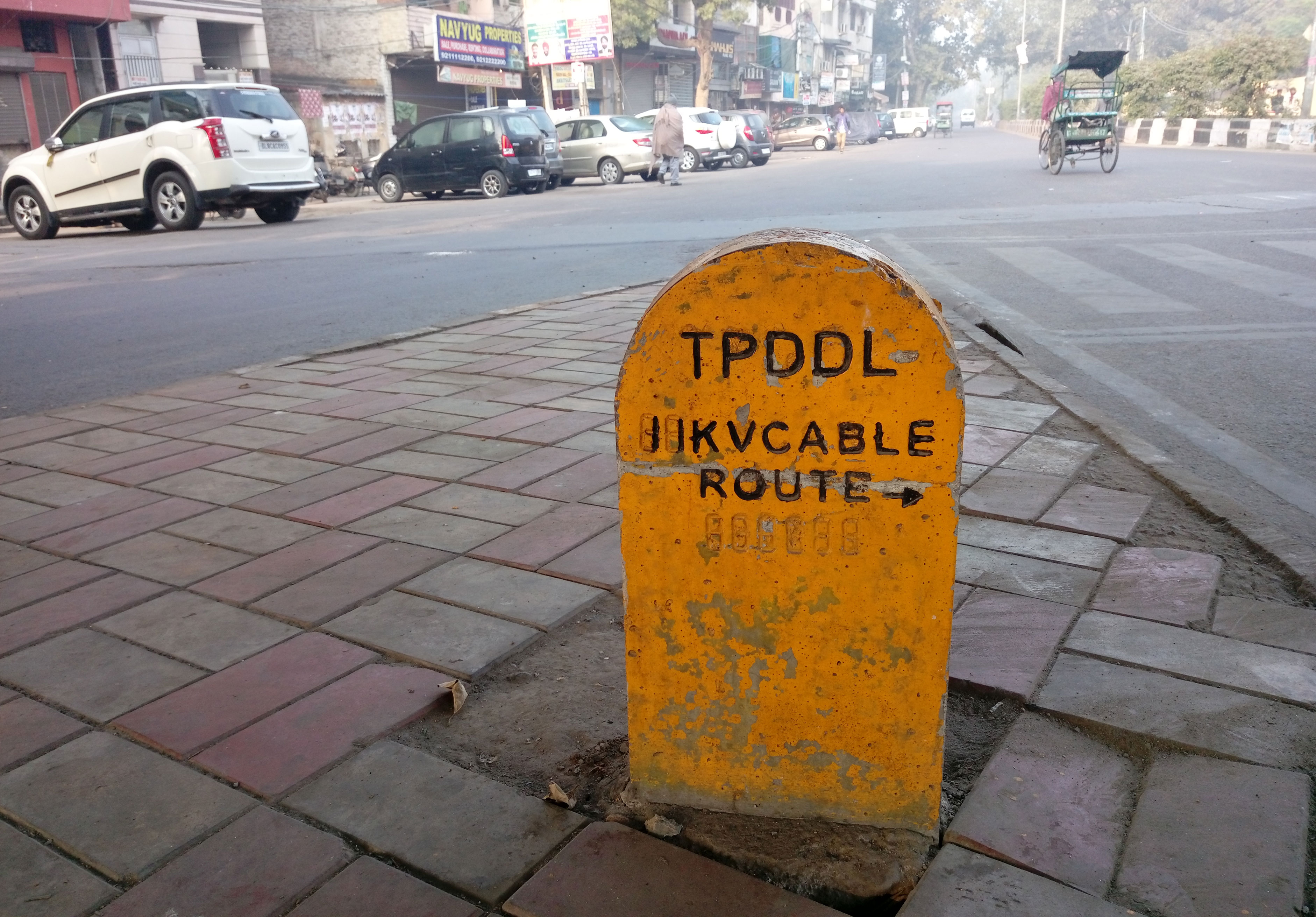 The 20-megapixel rear-facing camera on the Desire 10 Pro does a great job of clicking some good photos with balanced colours. The object in this one i.e. the milestone is adequately focused with a well-managed background exposure.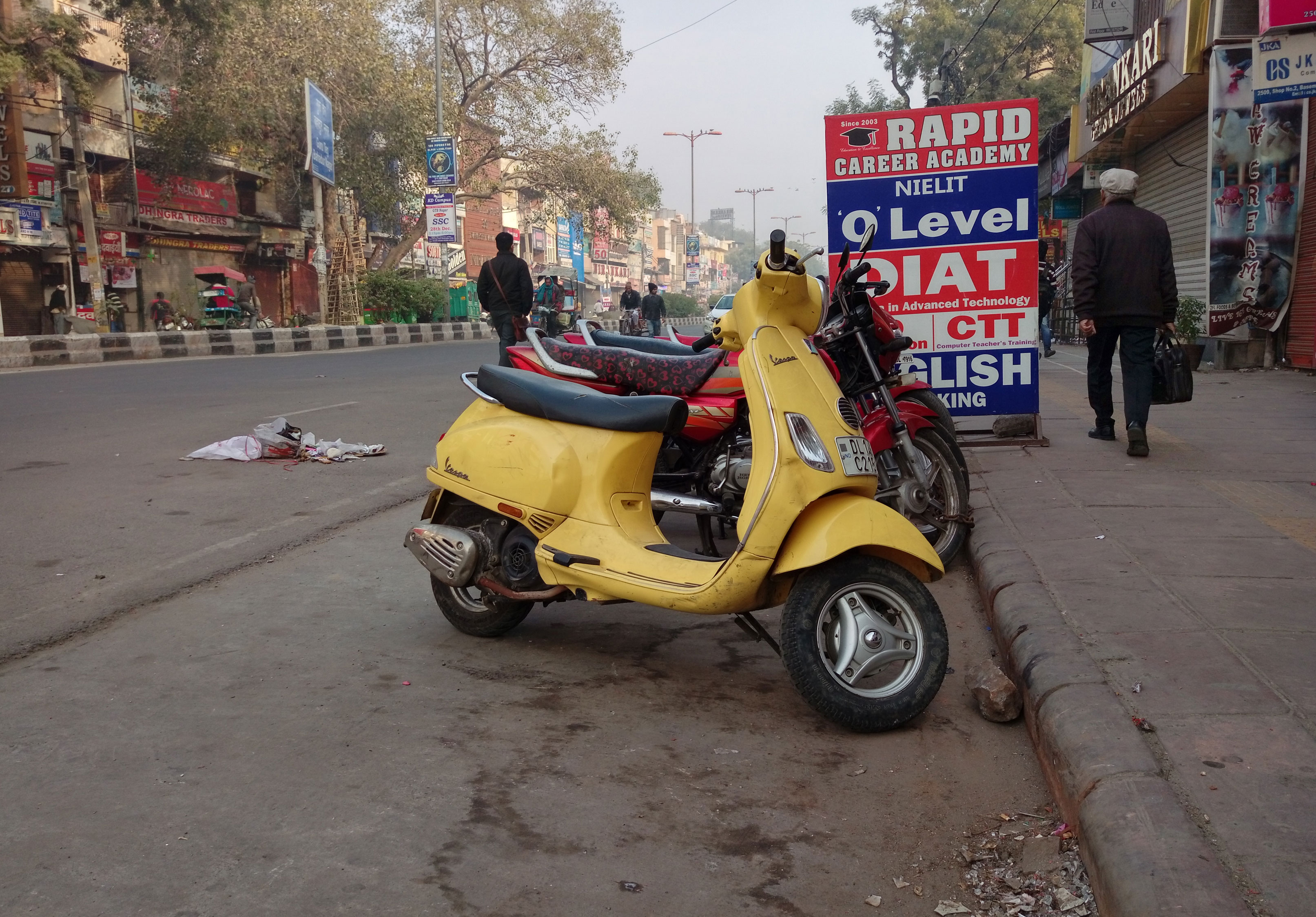 Another outdoor shot which shows how balanced and natural looking colours come out in the photos clicked with the Desire 10 Pro. Even the dynamic range, evident from the sky at the back, is decent in this one.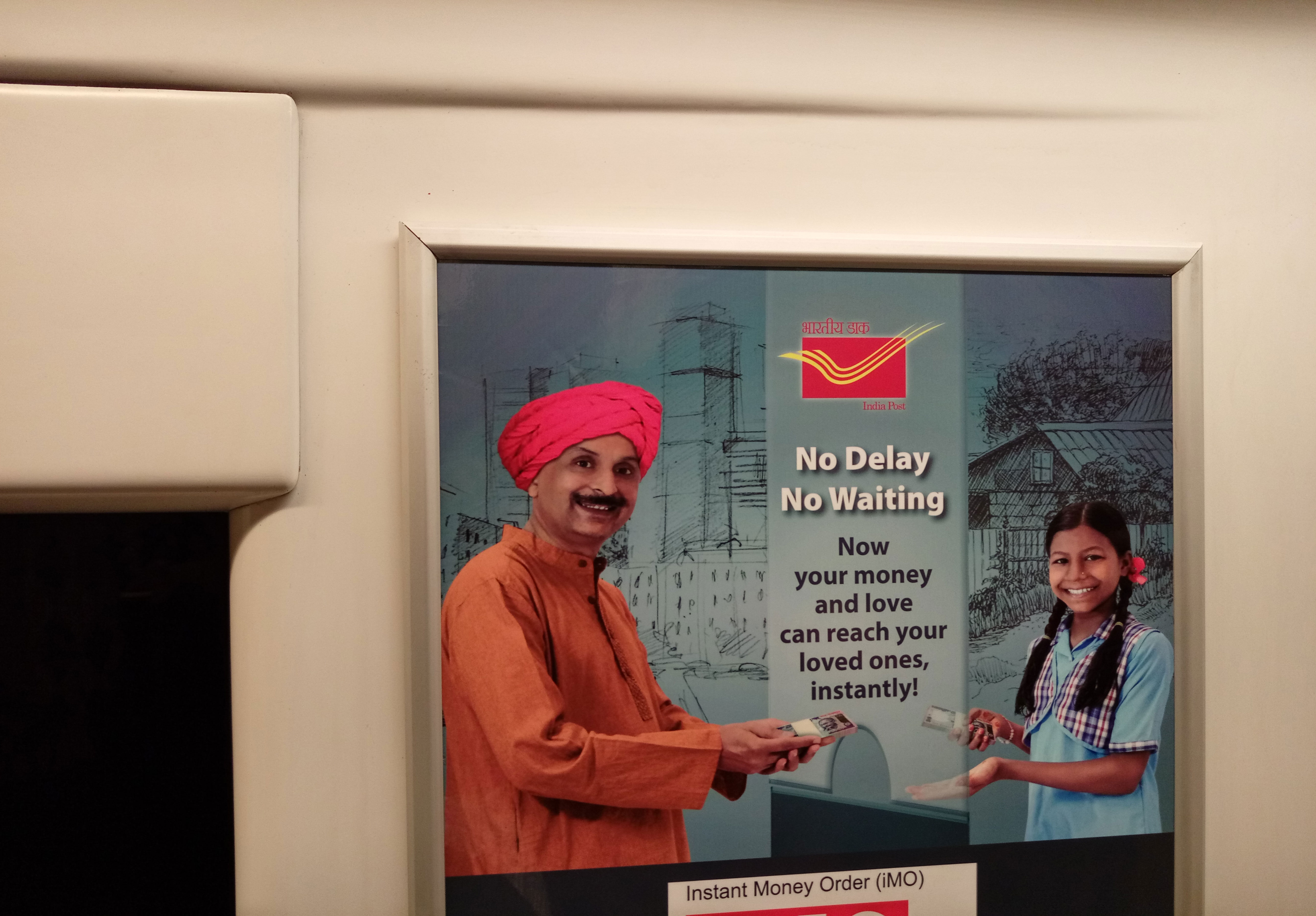 Moving to some indoor shots. The colours tend to blend an almost perfect combination of being natural and vibrant. We say almost because the camera does tend to oversaturate some images.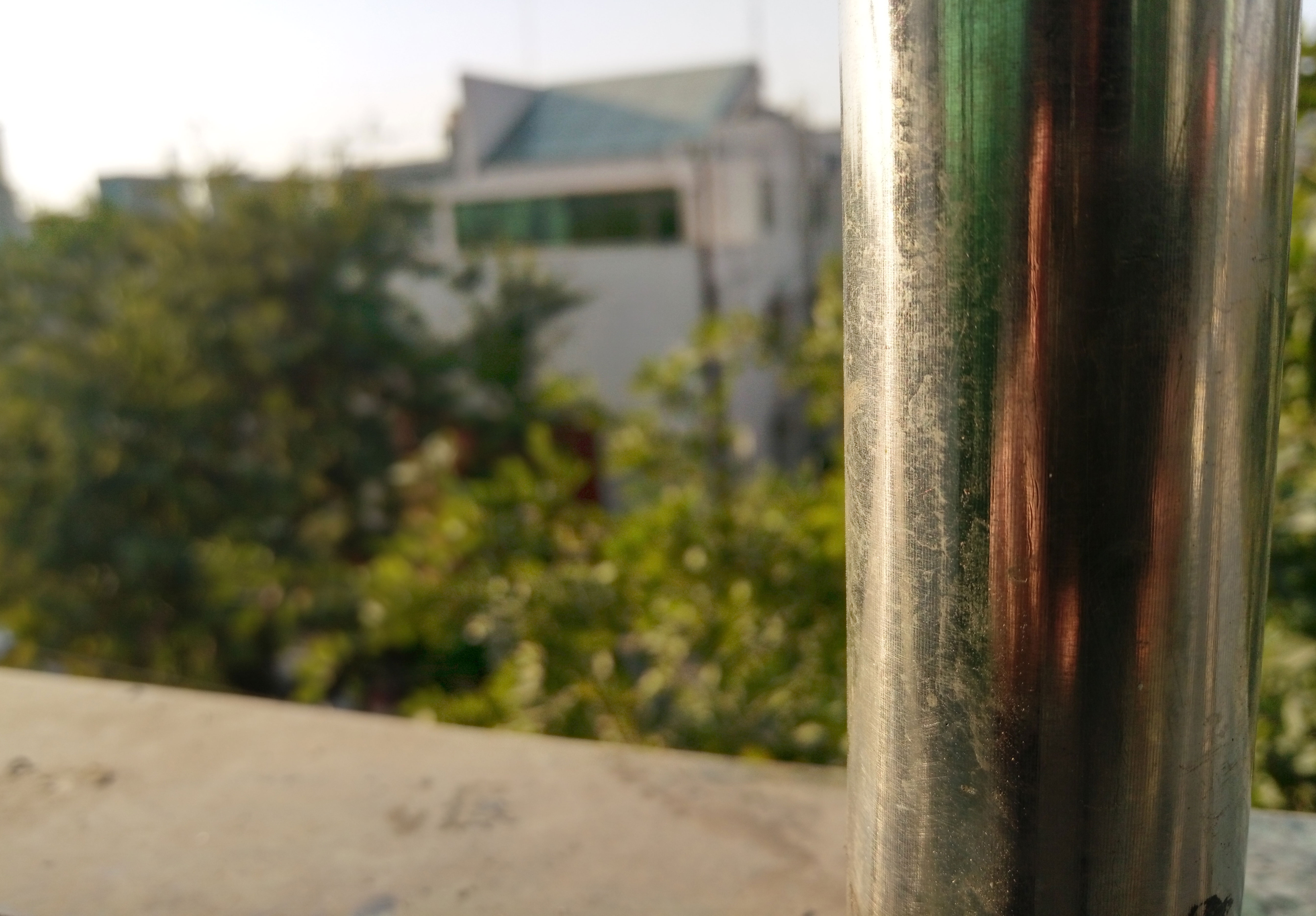 Trying the natural bokeh effect, the smartphone does a good job in this department as well. You get some pretty good colours with a decent amount of detail and so far so good for the Desire 10 Pro.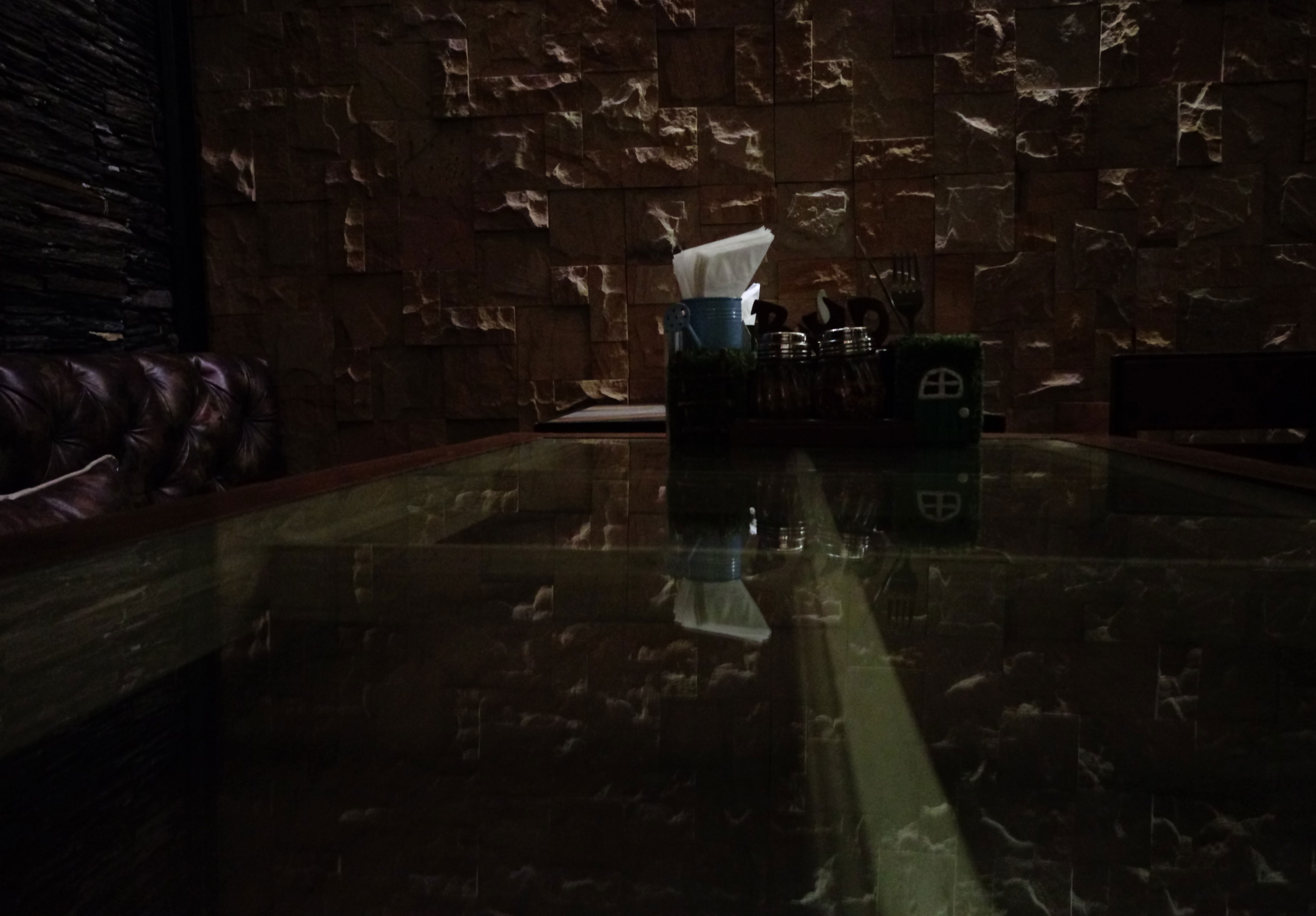 Another low-light shot and same result. The f/2.2 aperture on the rear lens doesn't let in enough light resulting in pretty dark images. We also see a bit of noise in this one.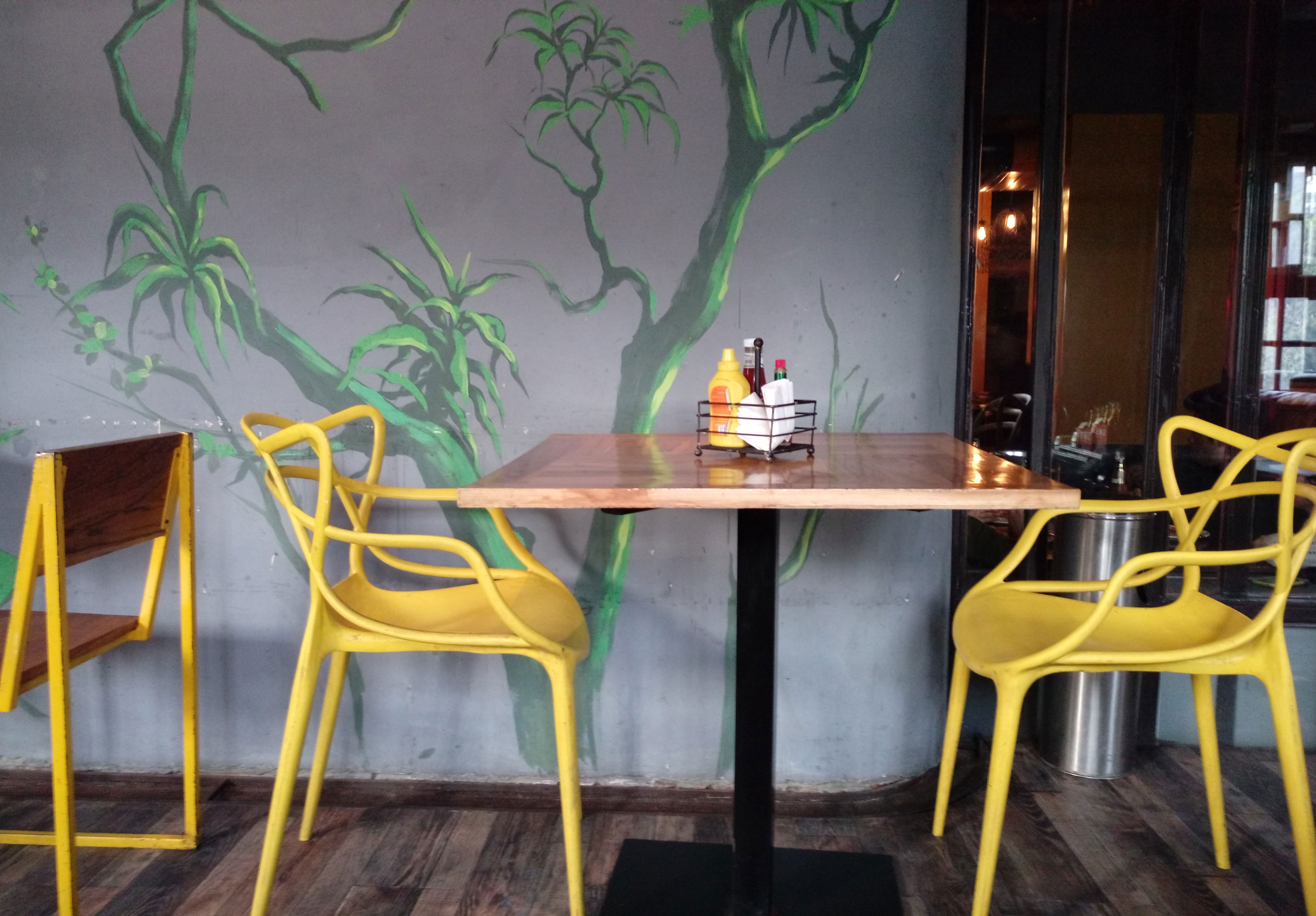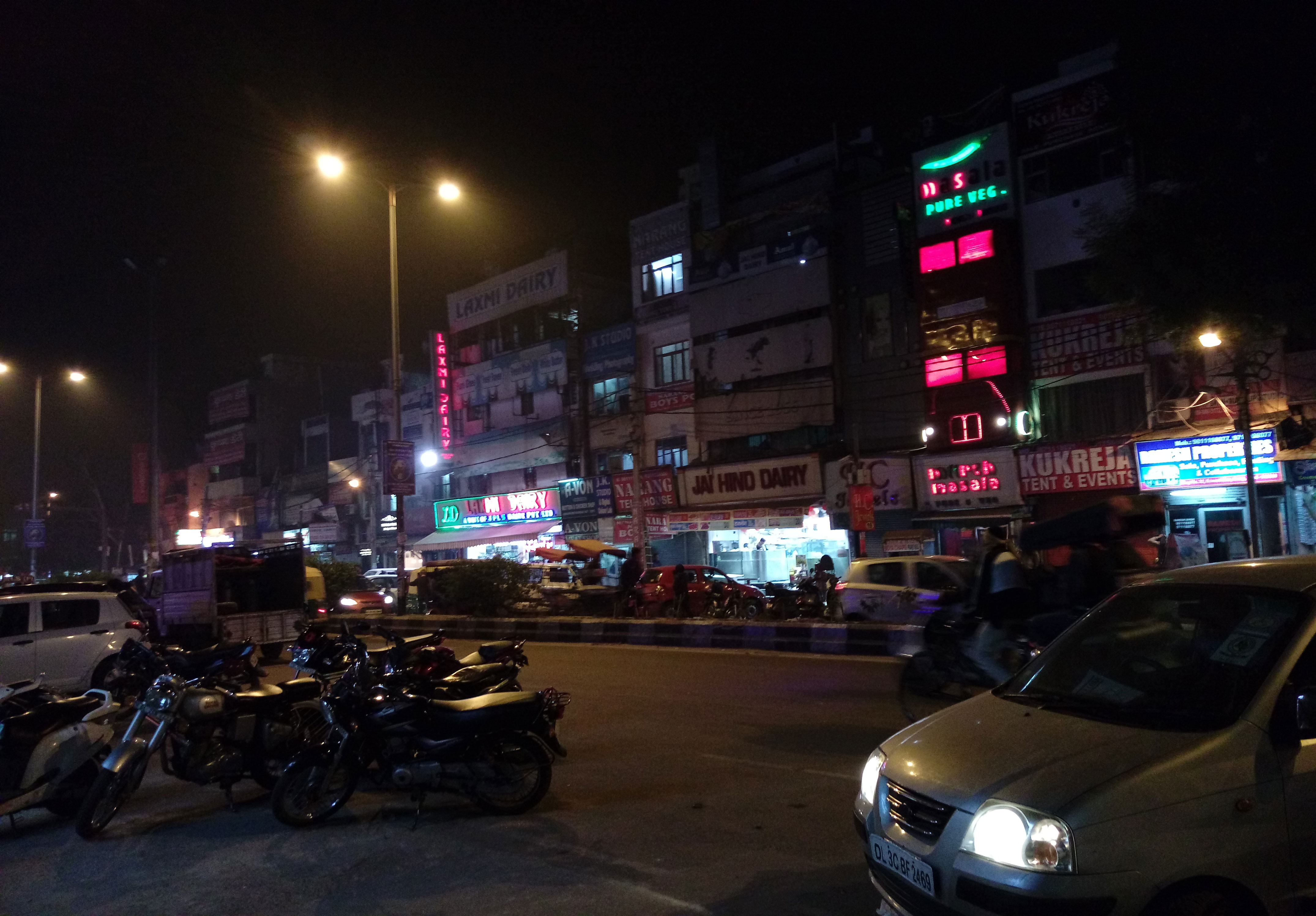 Sadly, the camera performance dips in when we move into some low-light conditions. The smartphone failed to capture enough light and the reds appear to be somewhat pink while the whites turn light blue in this case.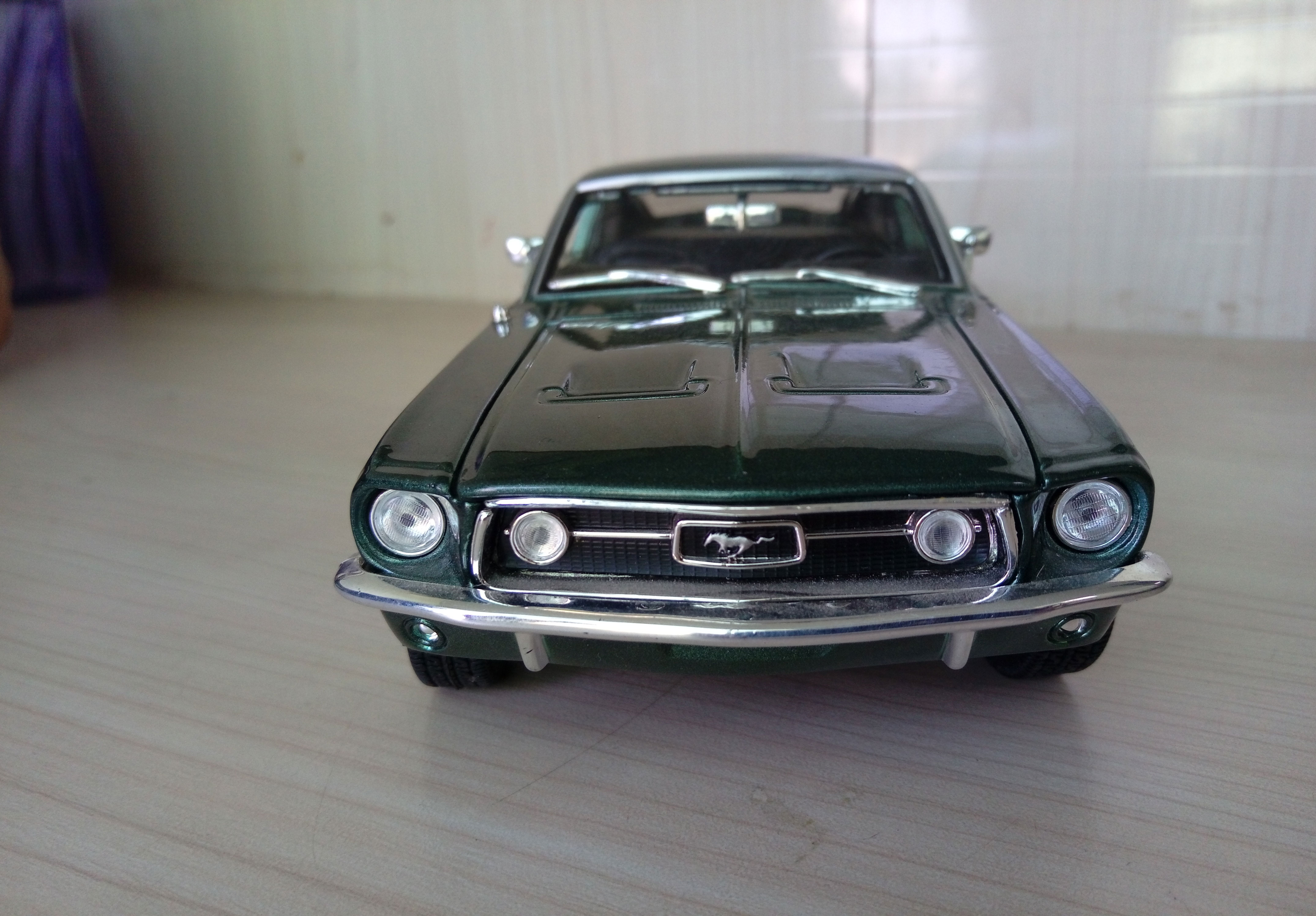 For the macro shot in indoor lighting conditions, the camera on the Desire 10 Pro is great. You will get an ample amount of detailing going around the foreground and the natural bokeh effect impressed us here as well.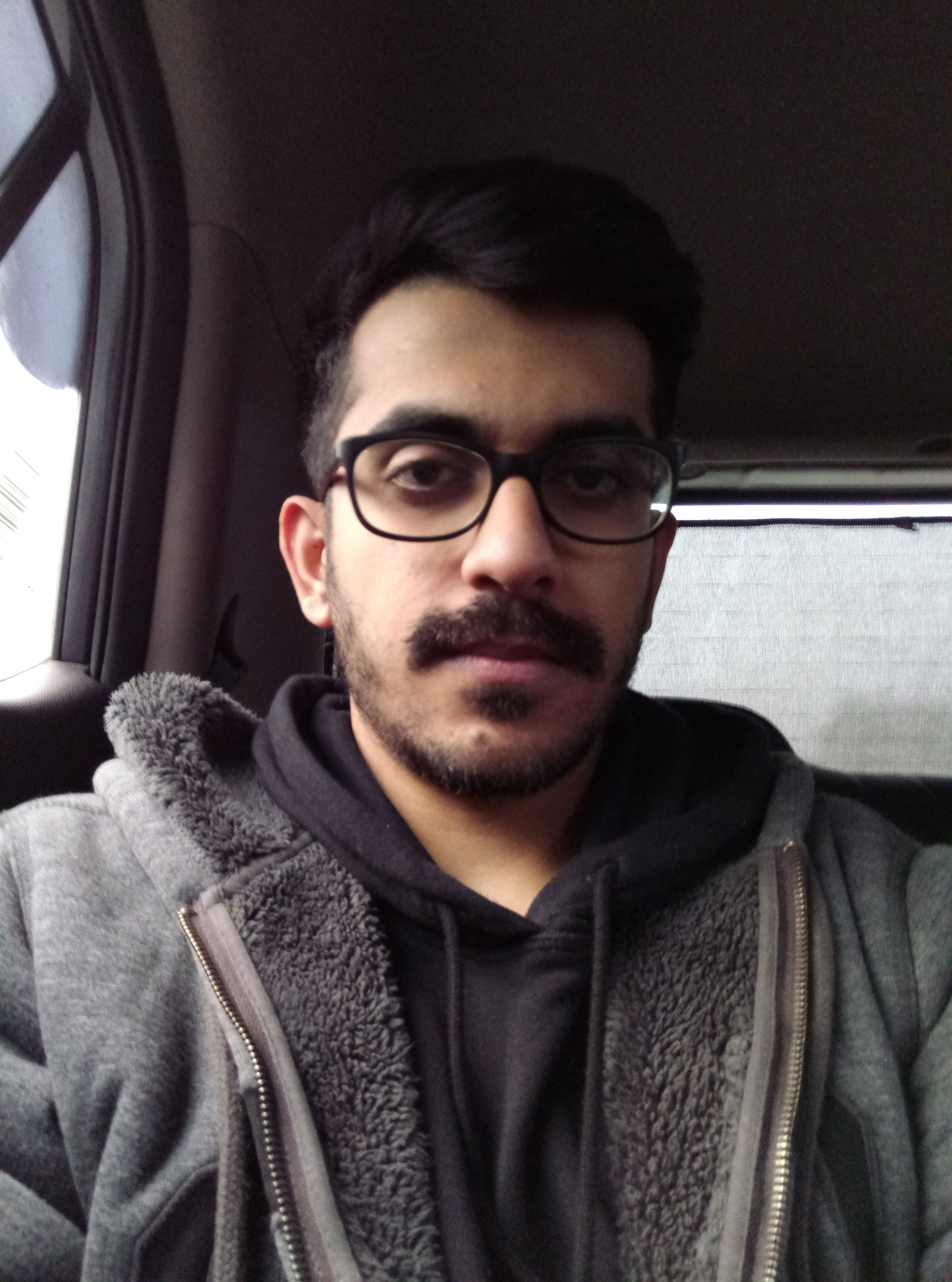 The front 16-megapixel camera does a good job of colour reproduction, however, we would have liked some more sharpness in the selfies we clicked. Apart from that, the exposure levels and the colour temperature is on par.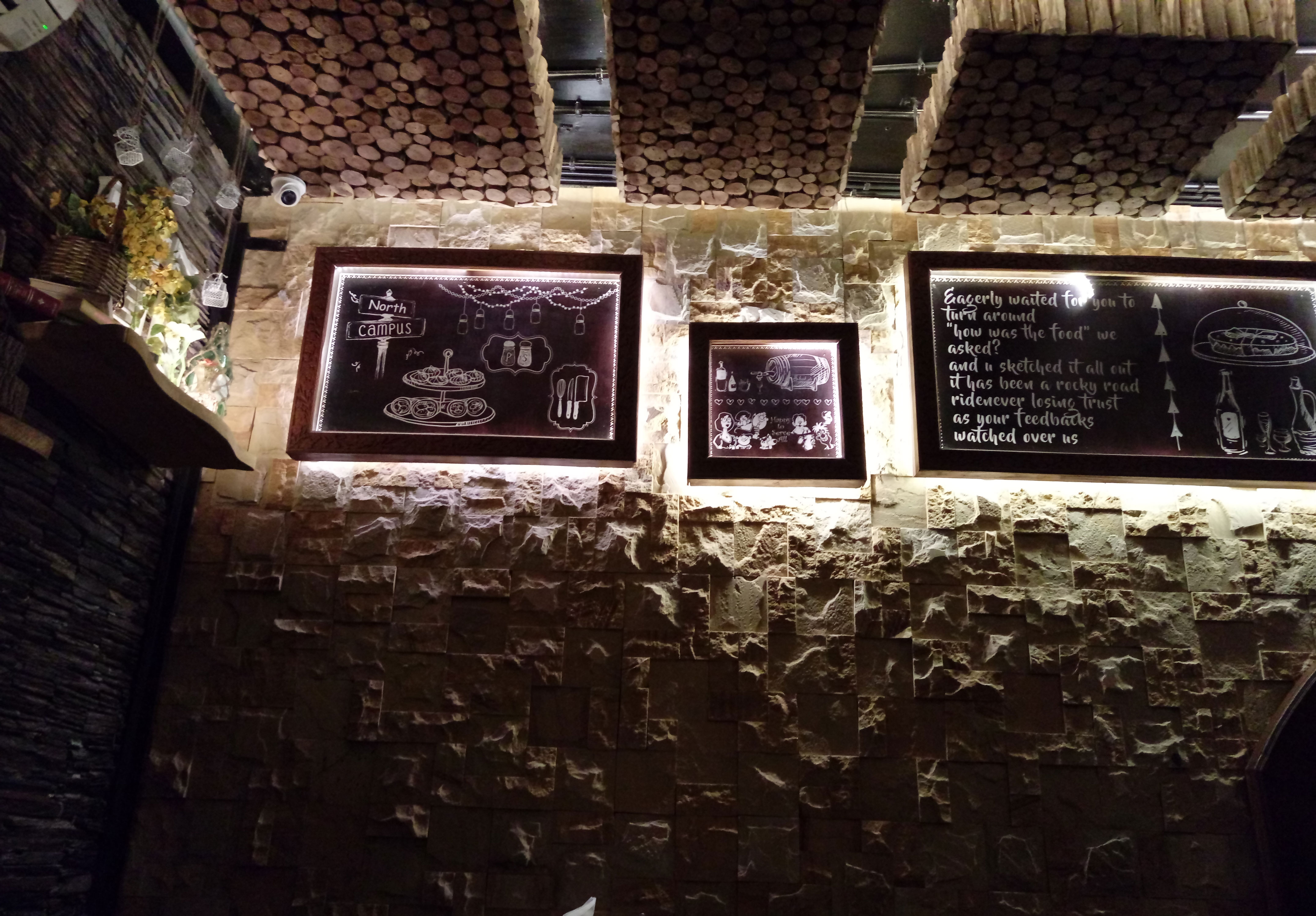 Interestingly, we liked the fact that the camera didn't take in much light in this shot. However, it still failed to manage the light coming from behind the frames. We liked the details in this shot, though.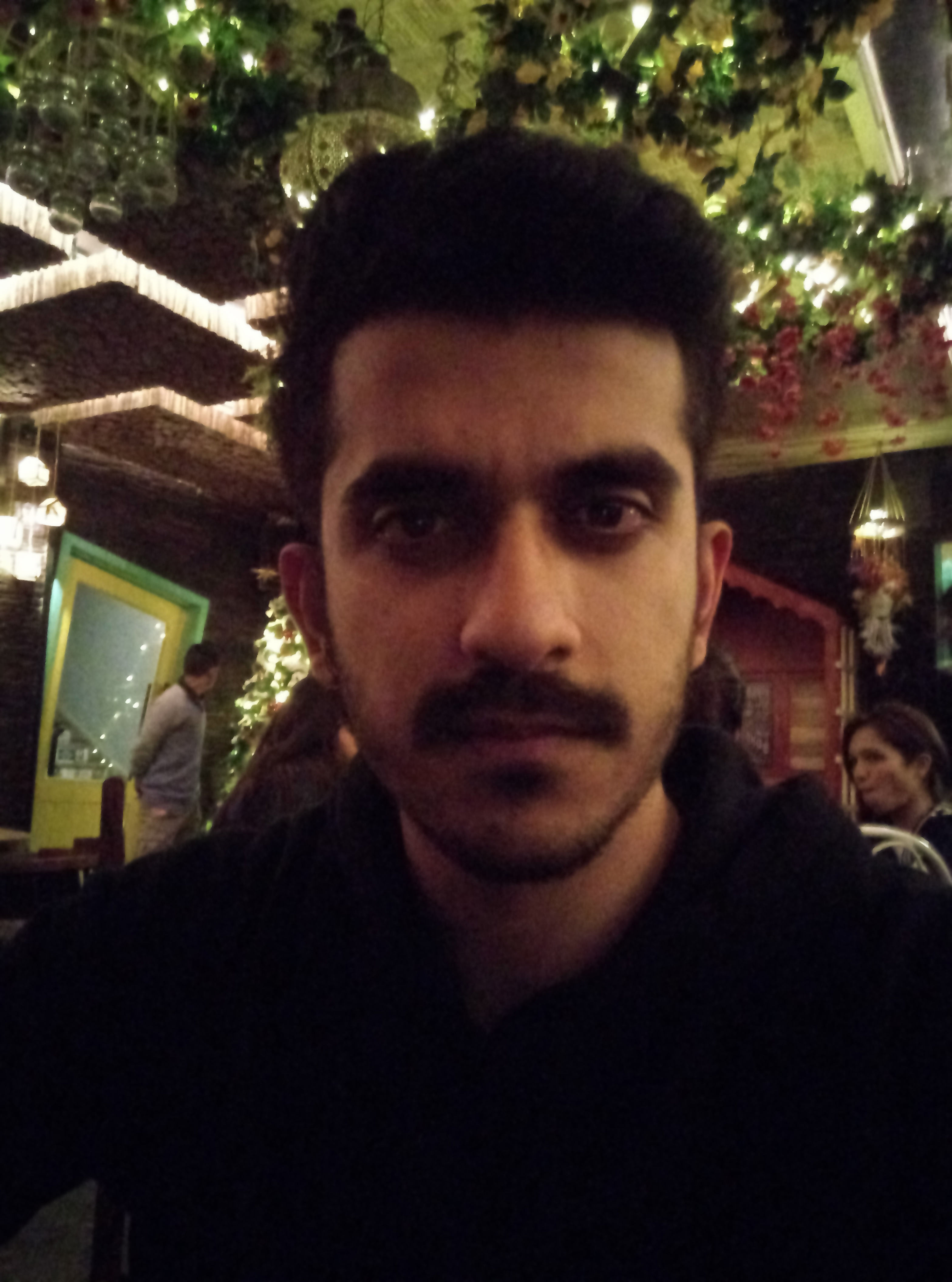 And lastly, a selfie shot in low-light conditions. This shot probably shows how noisy the photo can turn out if not shot under good lighting conditions. Shot in a cafe, we liked the colours but that's the only good about this photo.