The photo came out to be good, though the detailing is not that great at the moment.
The smartphone is able to a good shot here and colour outputs looks good, while the detailing in the picture is not bad at all.
Rear Camera: Outdoor, Landscape
Yet again, the colour looks close to the source and the detailing looks fine in the photo, though the sky is a bit overexposed in this one.
The smartphone is comes loaded with 16-megapixel dual rear cameras, which takes some good shots in broad daylight.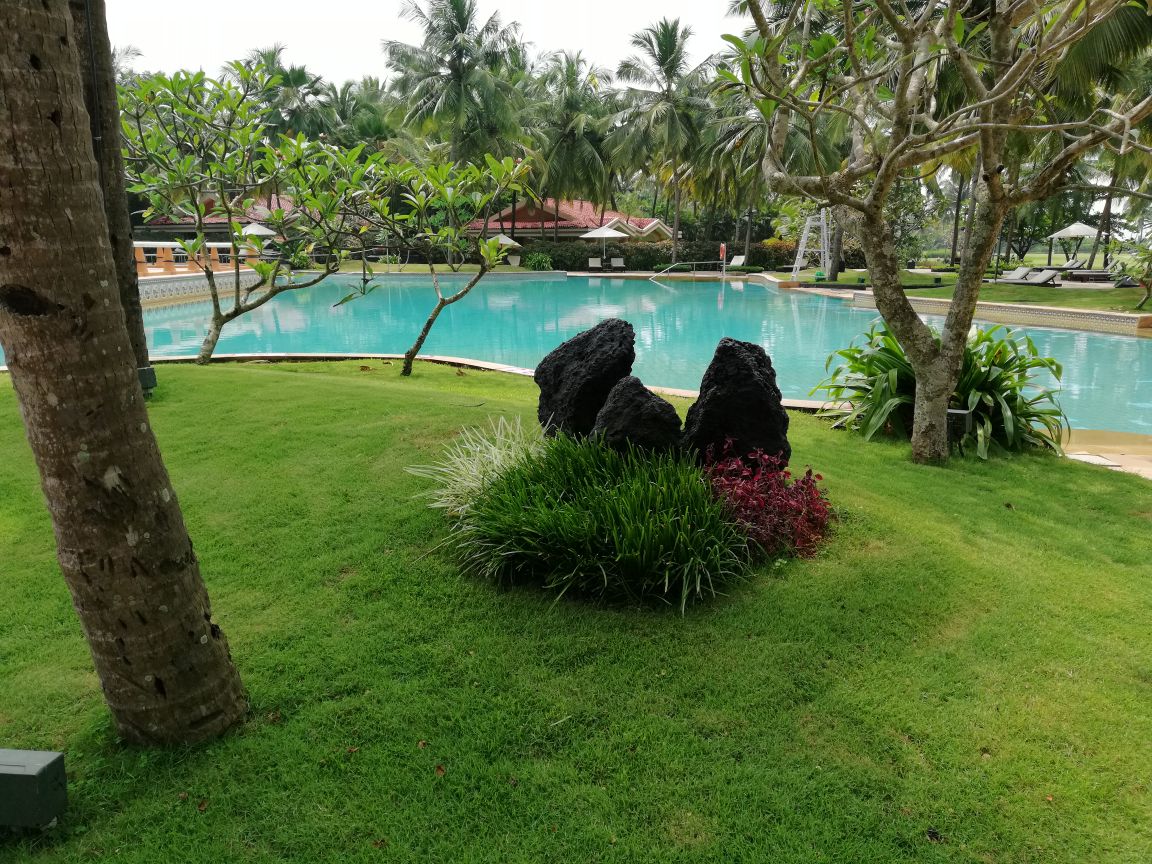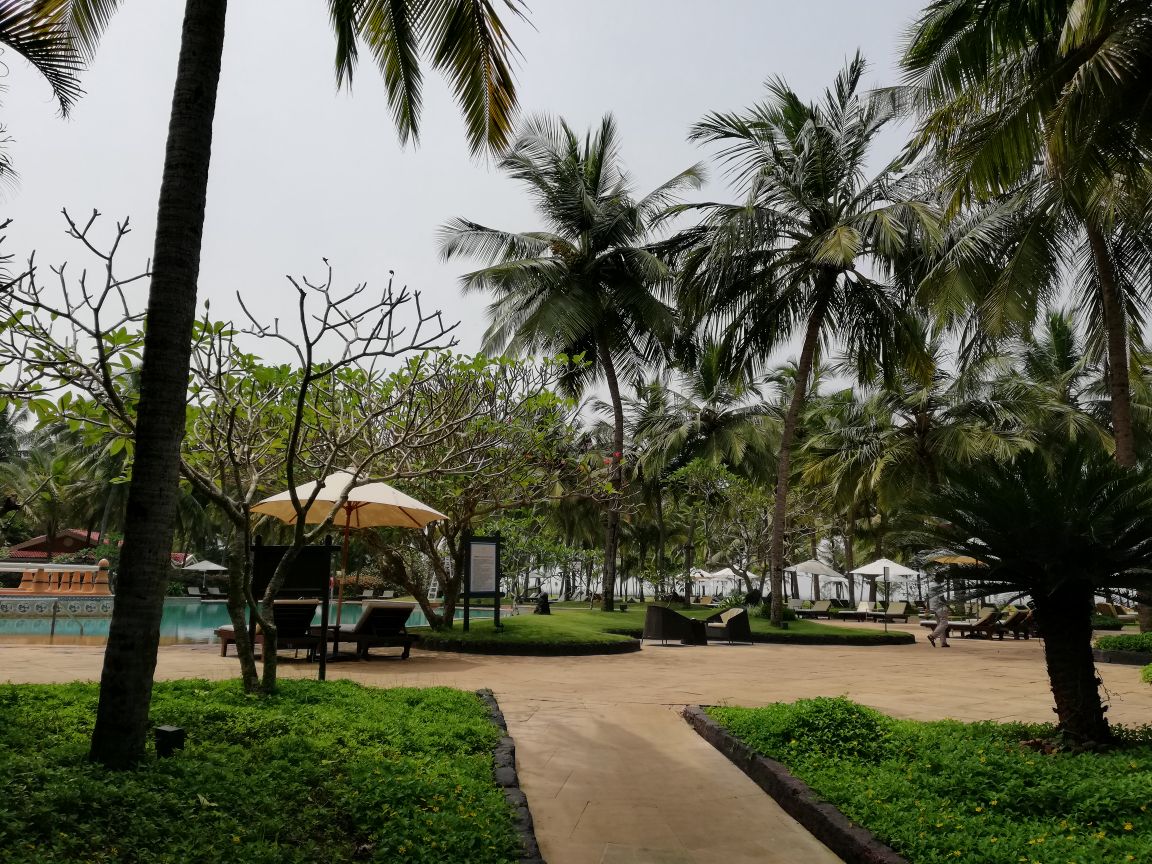 The smartphone is able to handle the complex lighting situation quite effectively here and one can see a balanced level of shadow and highlights.