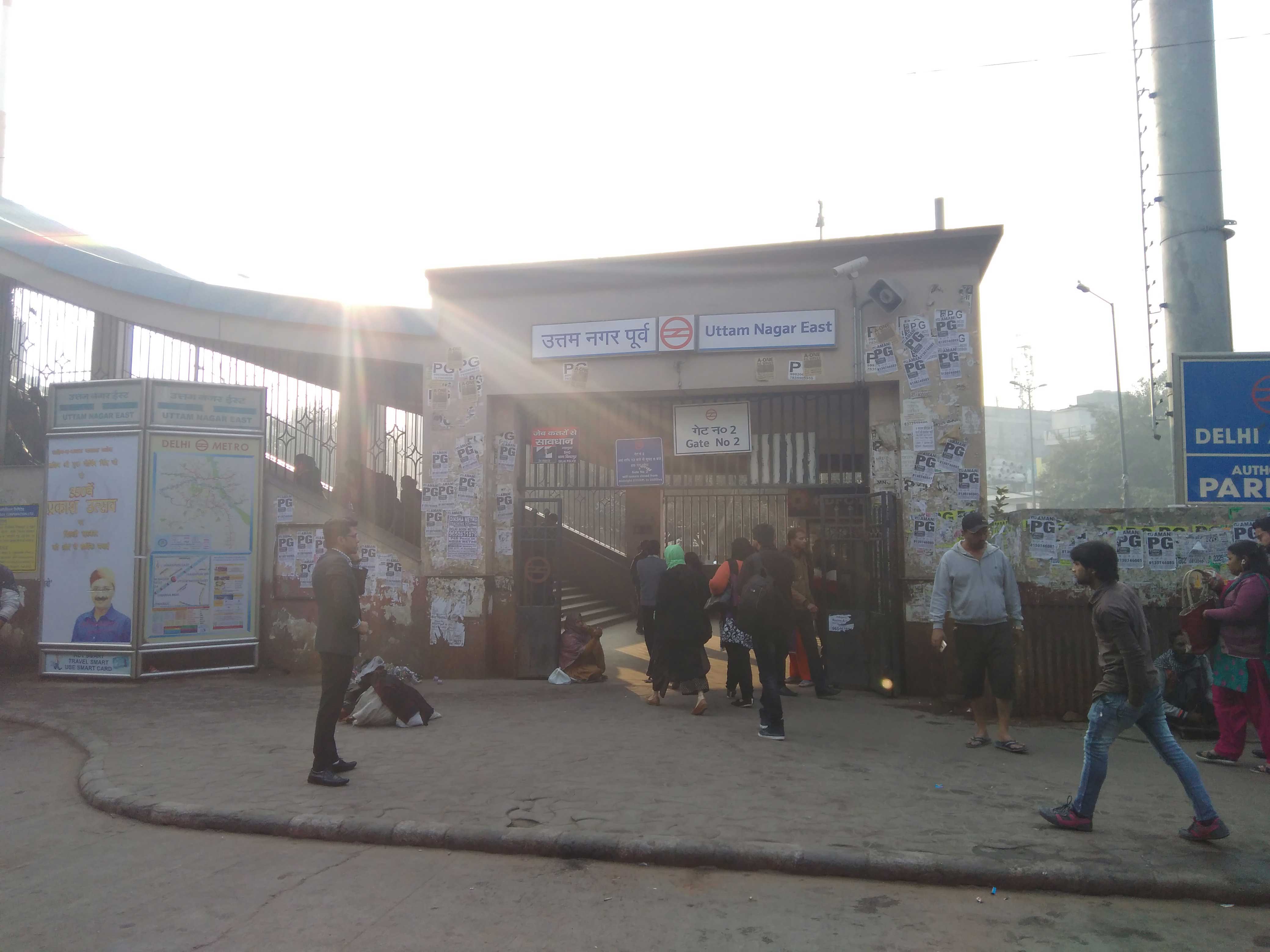 The photo was taken in the morning as you can see, the phone is not able to handle the sunlight and that is why you are seeing that line.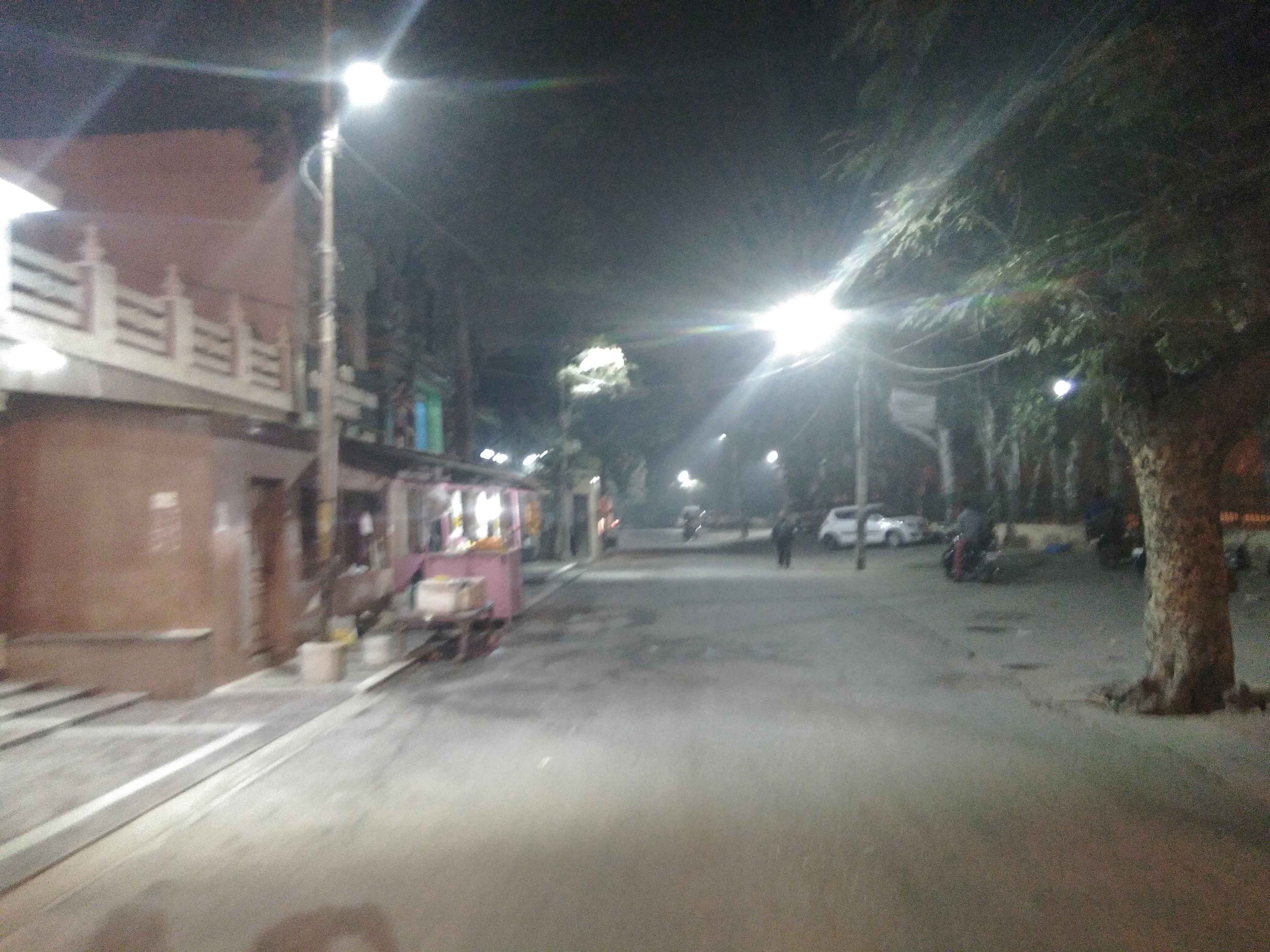 Under the low light conditions, the device is not able to handle glares at all, which is a letdown.
In this photo, you see that the photo taken from this camera came out to be soft in nature and one can see noises quite easily.
The photo came out to be a bit washed out, which is not a good thing. Also, it is has captured the sky in white, while it was in blue colour.
Rear Camera Indoor Low Light
The camera takes some time to lock its focus and but still with a slight movement of the hand, you get a blurry image.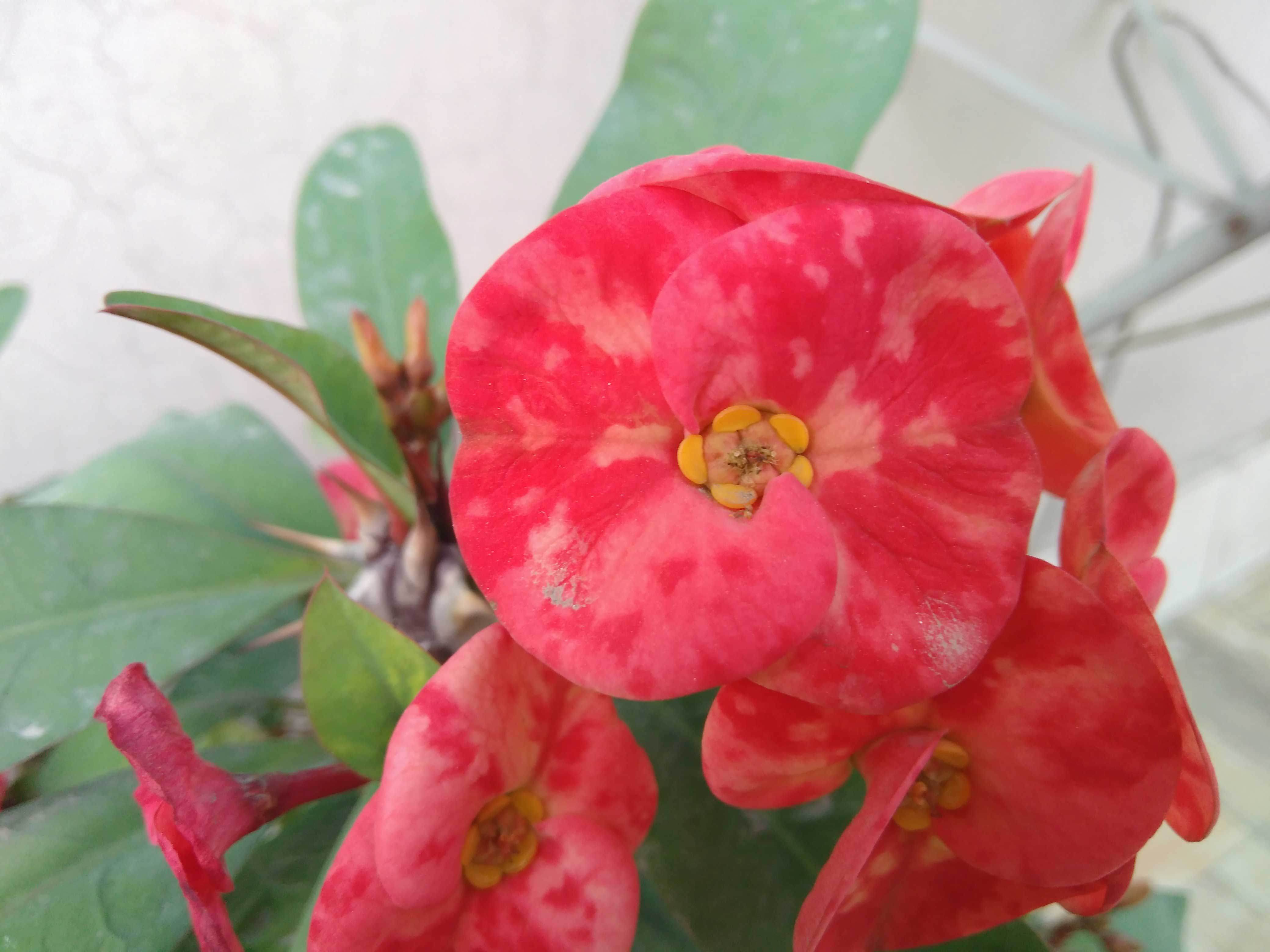 The device was fast to focus during daylight condition, but it lacks some detailing.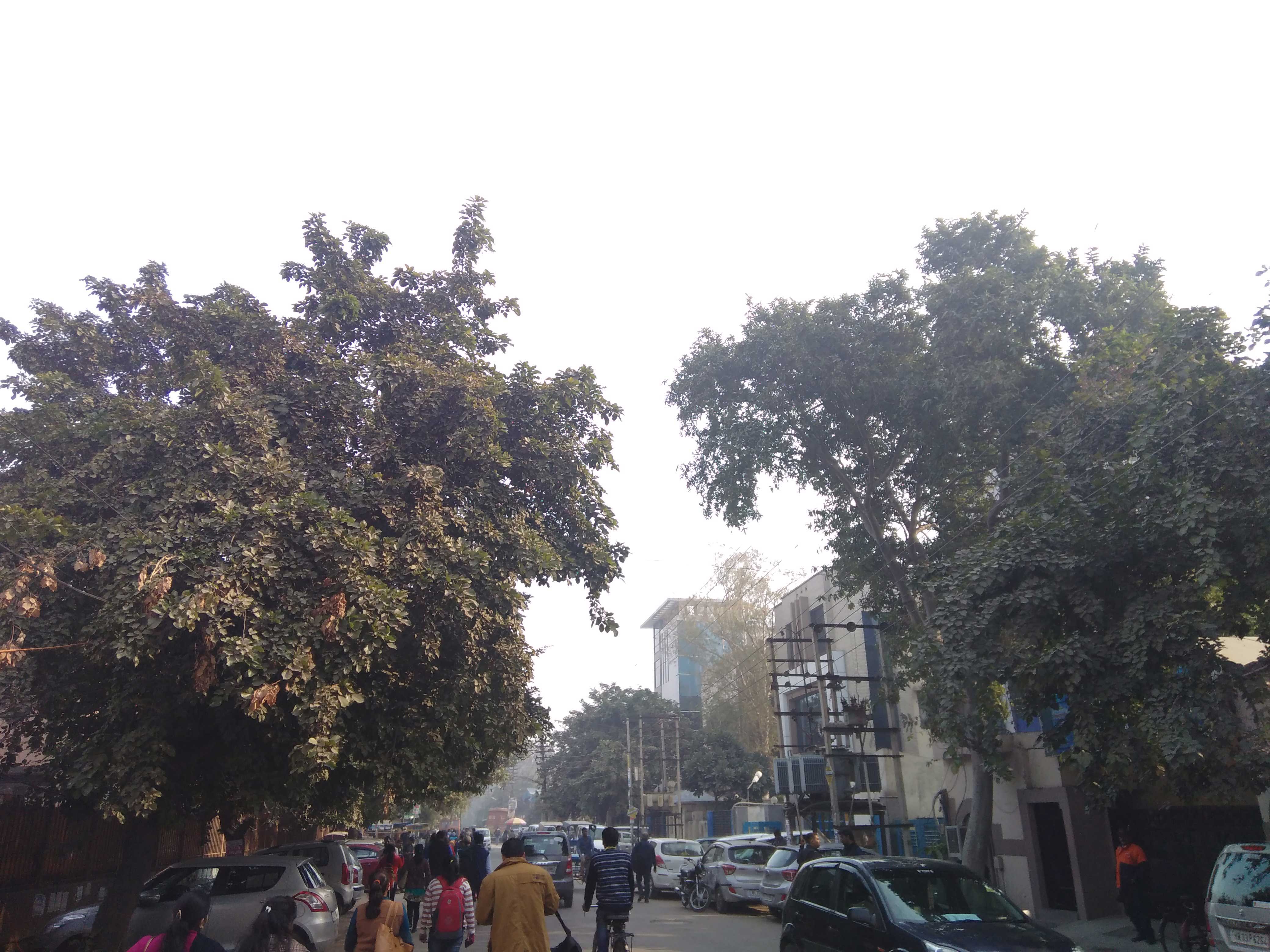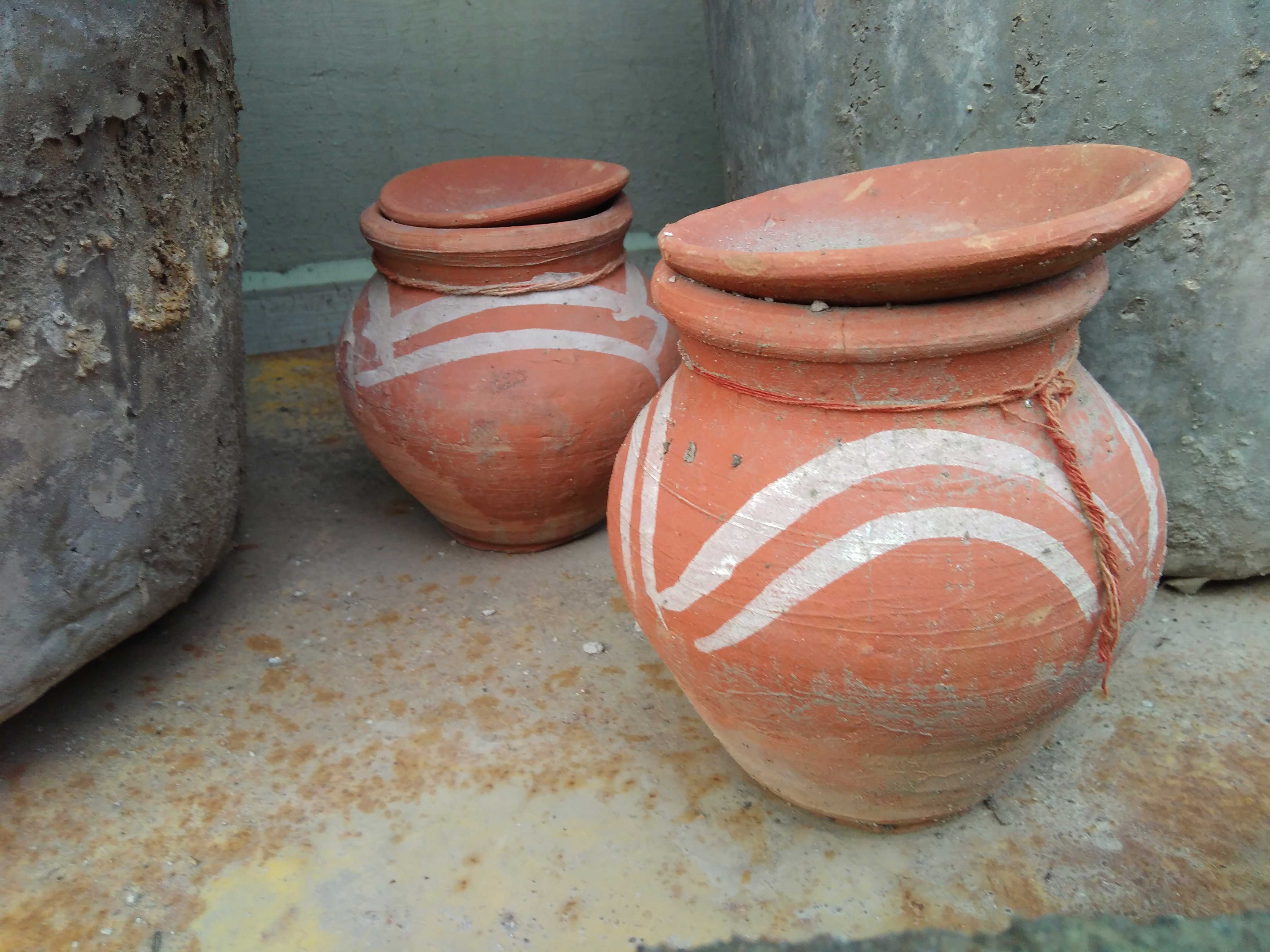 Under the indoor lighting situation, the device did a good job in capturing some details but colours are bit washed out.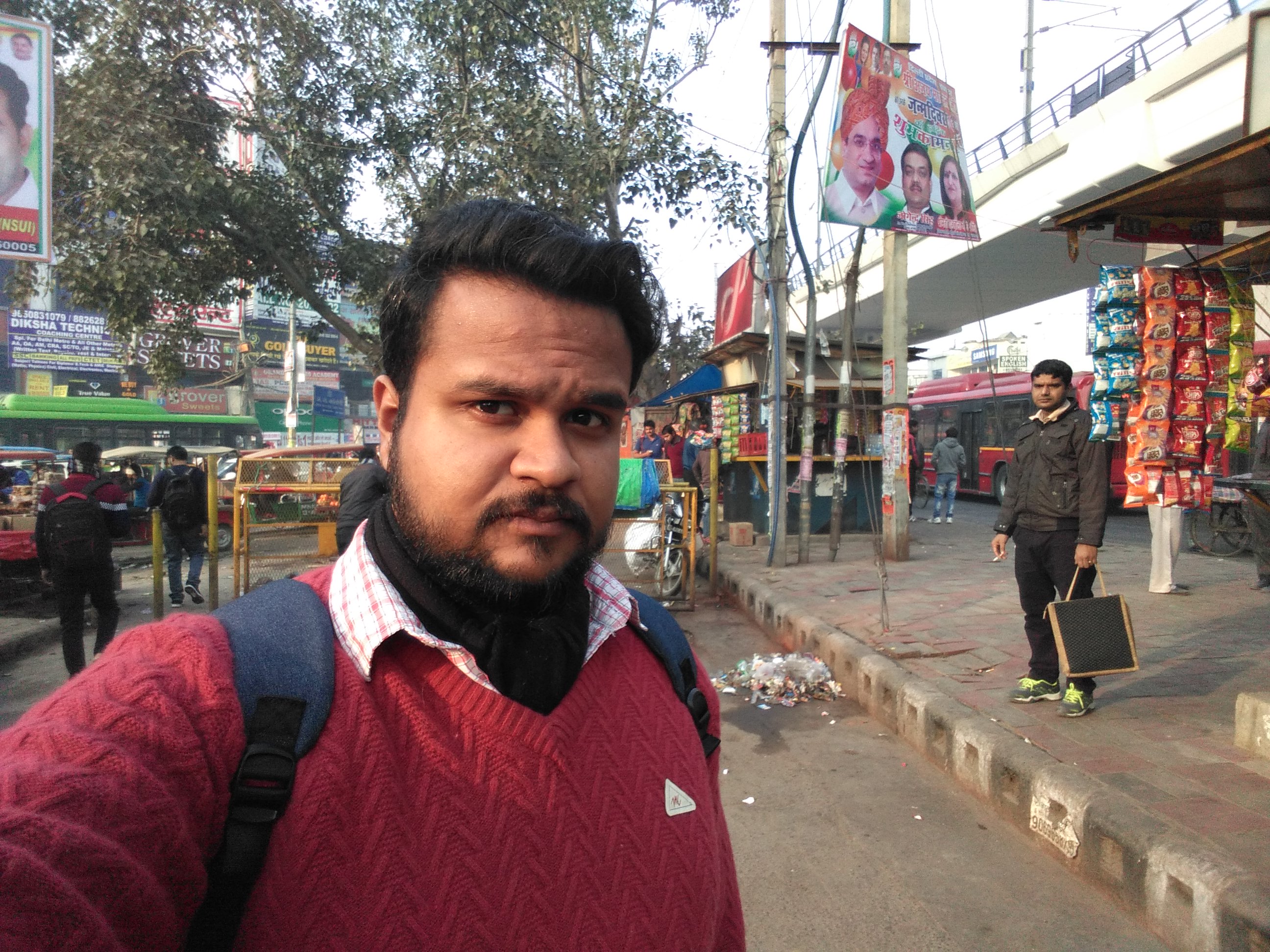 The smartphone clicks some good selfies in broad daylight conditions.