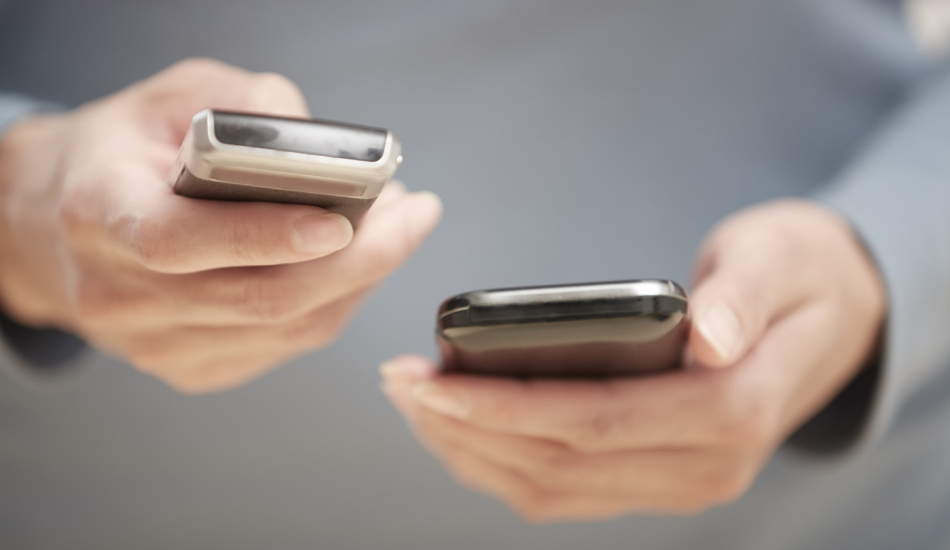 It is fairly simple to reset an Android smartphone, though it some cases the data can be easily recovered with the help of various tools and recovery software. So, in order to make this easier for you, we have touched some important points to keep in mind when you are performing a reset on your smartphone. This will help you to protect your data before selling or handing over to another person.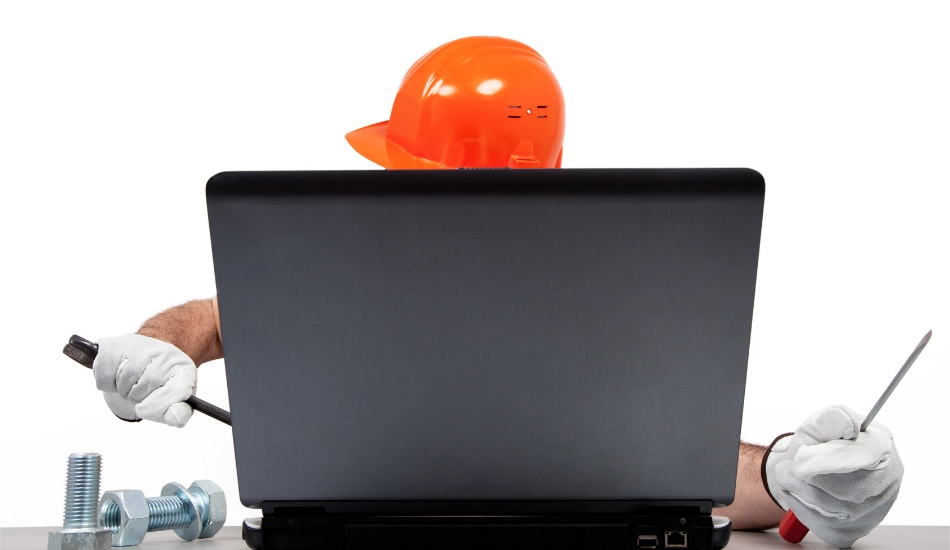 Wiping the data is fairly easy in Windows 10 and the plus point here is that you can actually delete all the files from the drives and bring back the machine to its mint condition. In order to do this, you need to go open Settings and then click on Update and Recovery and then click of Recovery.
There you find 'Reset this PC' and just click on the Get Started button. Follow the instructions and you will be asked to 'Keep my files' and 'Remove Everything. Click on the latter and then click the Reset button to wipe out the entire data on your laptop.
However, it is important to note that this might take a few hours, but it will surely wipe all your content. The process is almost similar to the Windows 8.1 operating system as well.
Add dummy content and reset it again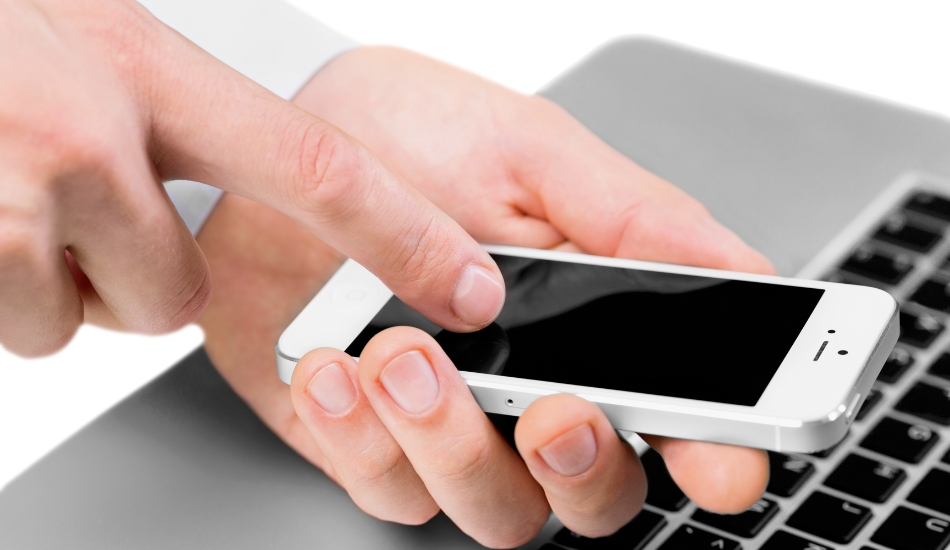 You might be thinking why do you need to add a dummy content on your smartphone and performing a reset again. Like we said earlier, whenever you delete a file from your smartphone, it is not actually erased, but the phone marks it as a free space. The free space is used to overwrite other data. Now, with the help of recovery tools and software you can easily recover the recently deleted data.
This is why to make sure that your data cannot be dug out easily from your ex-smartphone, it is always safe to add dummy content on the phone after performing a factory reset. One can add fake photos, contacts and more to the smartphone. After this, perform another factory reset to erase the dummy content.
One can perform these steps numerous times to bury the original data under the dummy content, thus making it difficult to recover your data.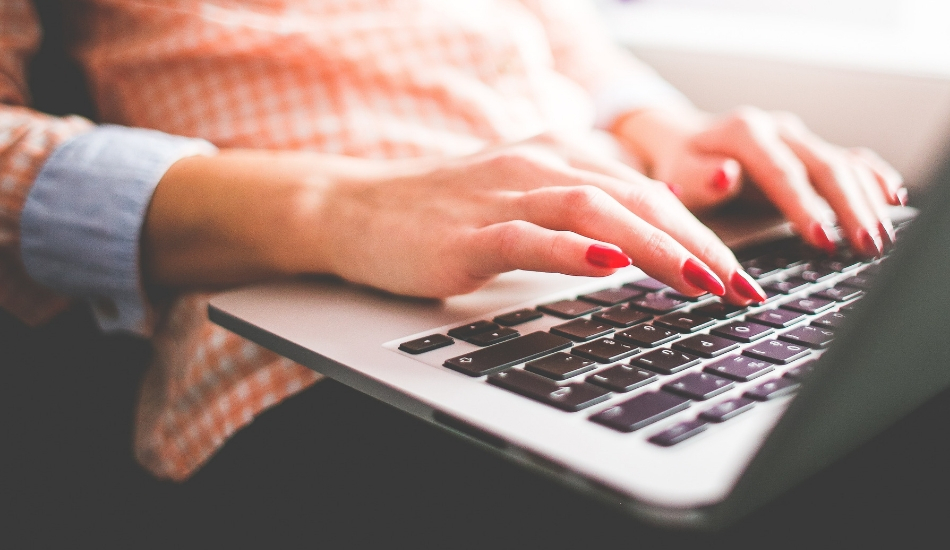 Protecting your data when you are selling your old laptop will take some time, though it will be more effective than smartphones. In order to protect your data, you need to back up your important files to an external hard disk.
This will also help you to move all the data to a new laptop, thus saving a lot of time without being at risk of losing your data. If you are running Windows 7 then you can use Windows Backup feature, for Windows 8 there is File History. Windows 10 has both features and it also provides the ability to backup and restores system images.
Once you have backed up all your data from your smartphone, it is now time to perform a factory reset. For Android users, you can go to Settings > System >Reset option and then select "Erase all Data". This will take some time but the data from the phone will be erased. If you are an iOS user, you can go to Settings > General > Reset and then tap "Erase All Content and Settings."
However, it is important to note that with correct tools and software one can dig out the personal information from the smartphone even if you have reset it.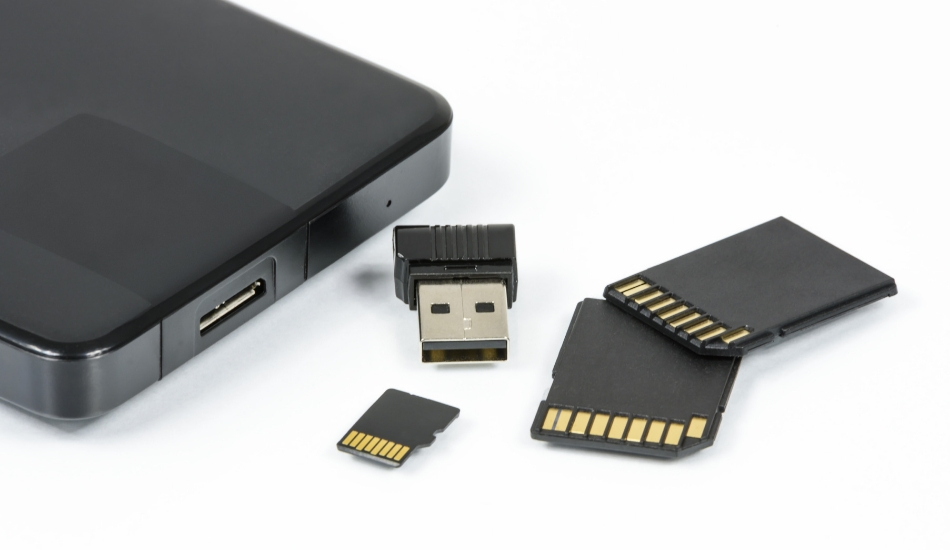 It is important to back up all your data of the current phone when you plan to sell it away to any dealer or your closed ones. This will not only help you store personal information in a safe place but will also help set up your device at a faster speed.
If you are an Android user, you can go to Settings > System > Backup to back-up all the data on your Google account. If you are an iOS user, you go to Settings > iCloud > iCloud Backup and sync all your data to your Apple ID. You can also transfer all the data like photos, documents, and more to your computer manually as well.