Sony LIV has gained popularity over the past few months, thanks to big hits like Scam 1992, College Romance S02, and more. The OTT platform is now working towards bringing more content to the users. And here we are with the list of the best upcoming shows and movies on Sony LIV, making it easy for you to keep track of what's coming.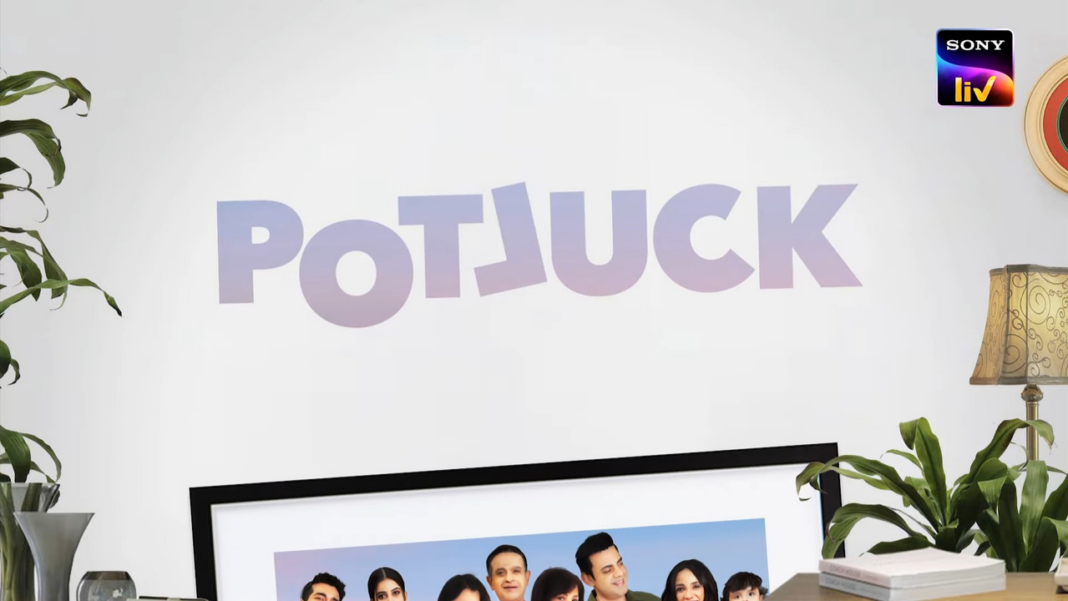 Potluck is a light-hearted family drama from Sony LIV that shows the importance of a family's togetherness. The story revolves around families with different backgrounds coming together and facing societal differences which results into burst of laughter. The episodes should start streaming September 10 on the service.
Read More: Best upcoming shows and movies on Netflix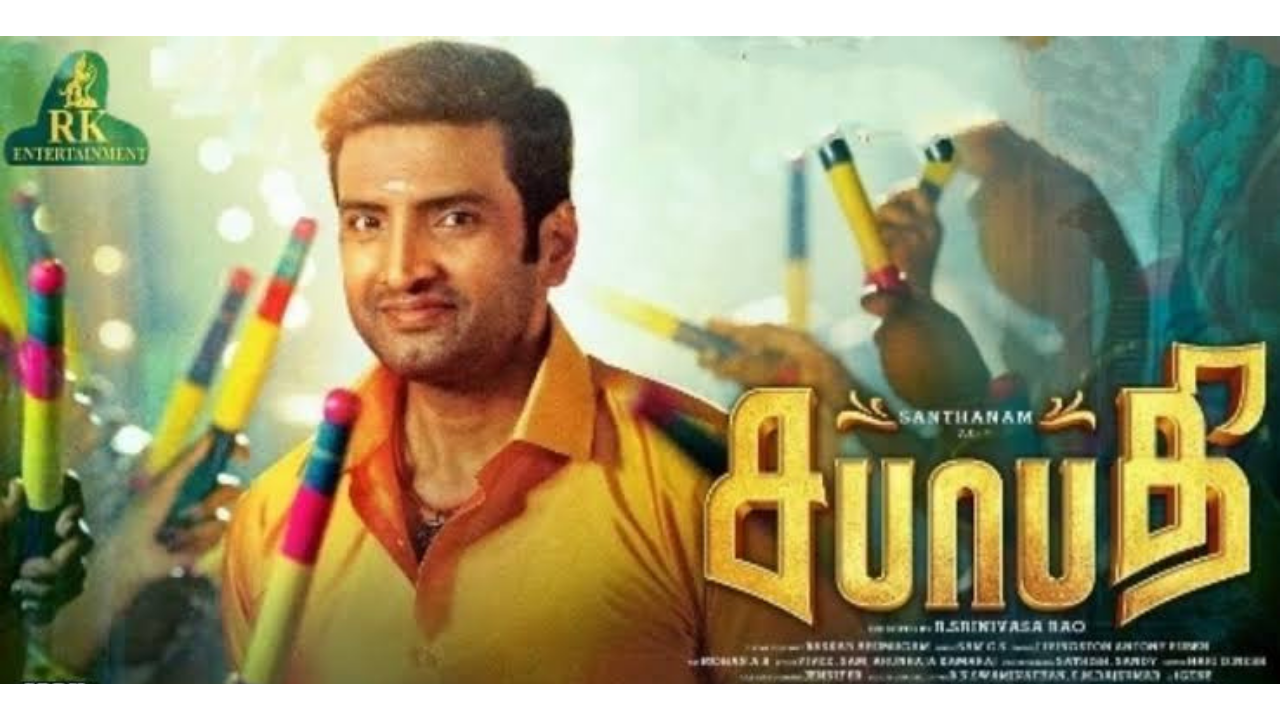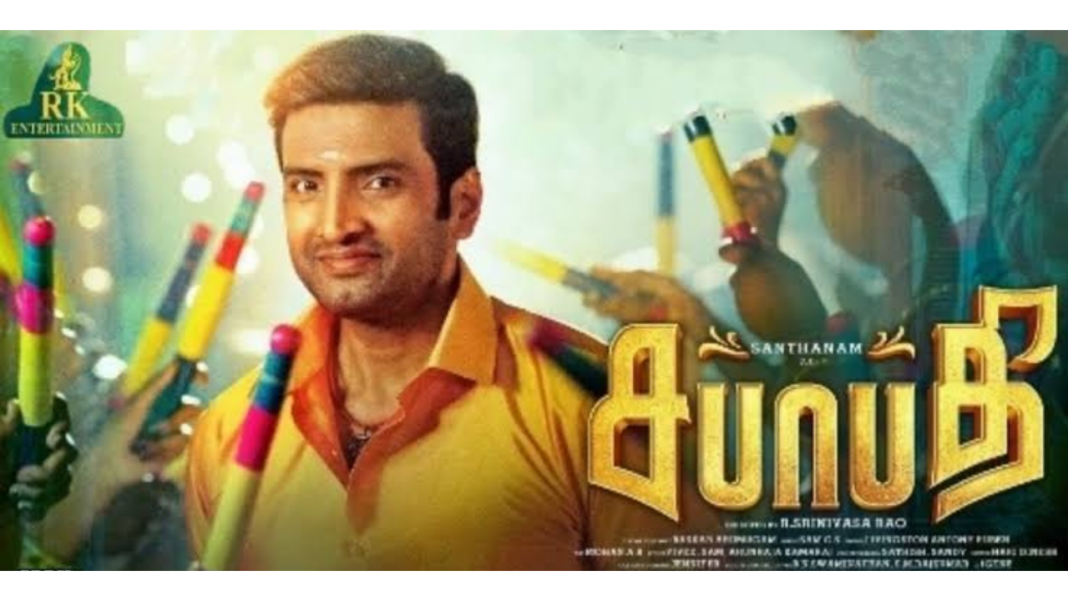 Though there's still no final release date, the Tamil movie starring Santhanam is expected to release this month.
The film has been directed by debutant director Srinivasa Rao. Sabapathy focuses on the relationship between a father and a son. An official announcement regarding the release is expected soon.