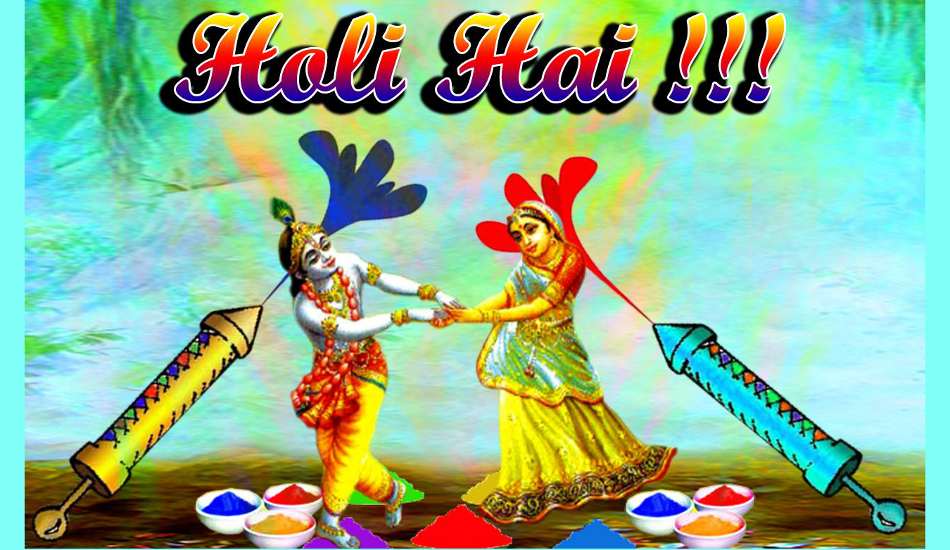 Get into the spirit of Holi with this wallpaper application from which you can download nice colourful wallpapers. It is available for Android devices.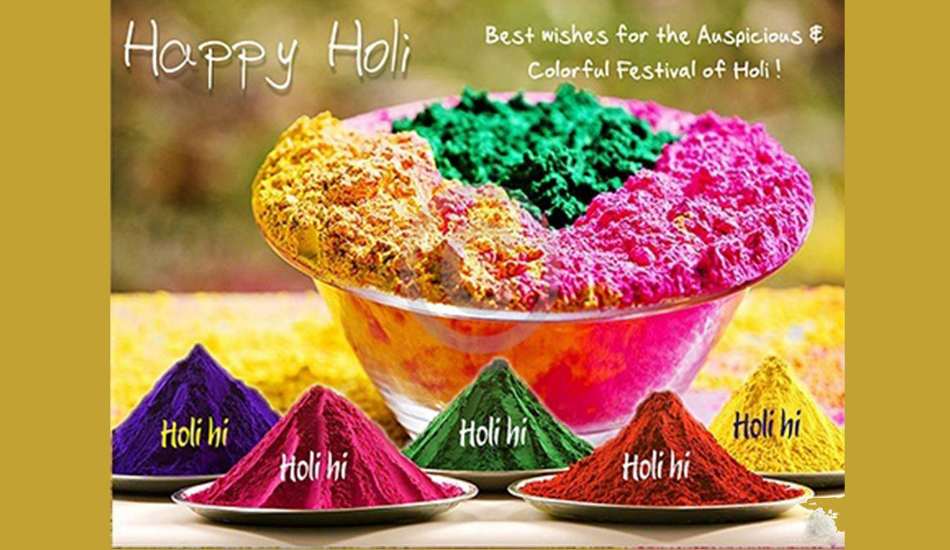 This is another app for getting wallpapers and is available in Google play store.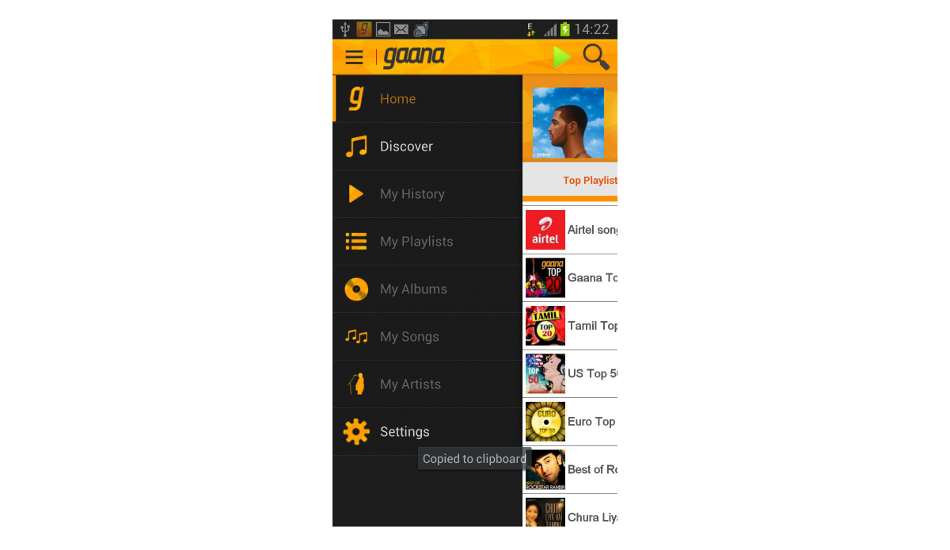 Holi is not a festival of colours only; The spirit of holi only kicks in with songs and with Gaana app you can listen to any song, anywhere and anytime, using your Android phone. It has a couple of curated playlist especially for holi that will make your celebrations musical. This app is available on multiple platforms like Android, Windows and BlackBerry.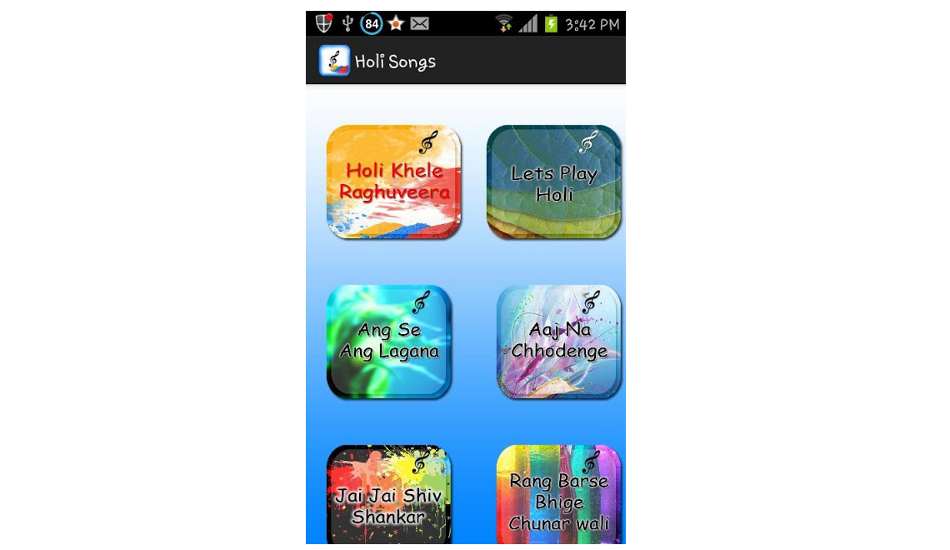 As its name suggests, it has all the Holi songs in its collection to grove you into celebration mood. The list of Holi songs which you can listen includes Holi Khele Raghuveera, Holi Aayi Re Kanhai, Ang Se Ang Lagana and so on. This application does not require Internet.
Glympse is an app through which one can share his or her location with someone in real time. No sign-up needed and no new social network to manage. Recipients receive a link allowing them to view your ETA (expected time of arrival) and location in real-time for the length of time you choose. It is will quite useful to keep a track of your loved ones when they don't pick up the phone while playing Holi. It is available on multiple platforms.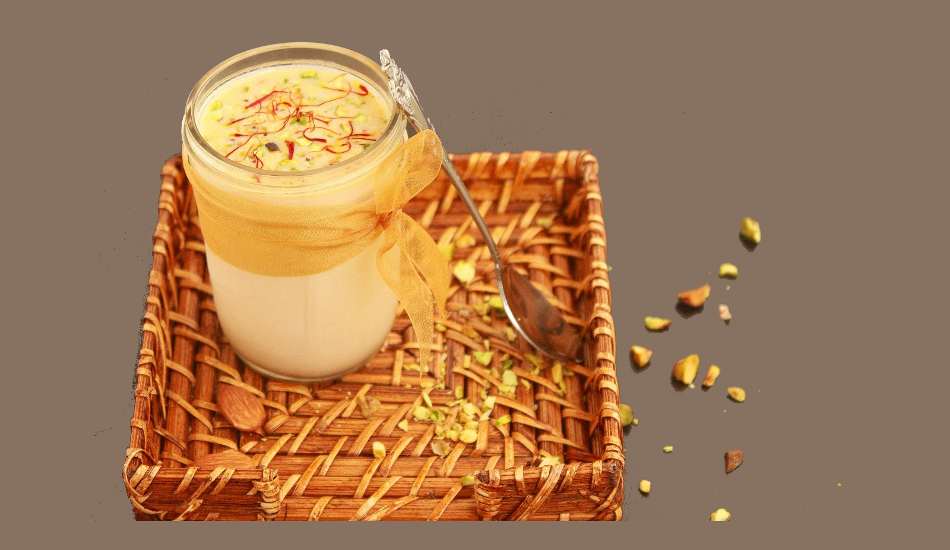 Indian Food has over 5000 trustworthy and practical food videos from top chefs like Vikas Khanna, Hari Nayak, Vibs, Sanjay Thumma. Using this app one can prepare recipes especially for Holi.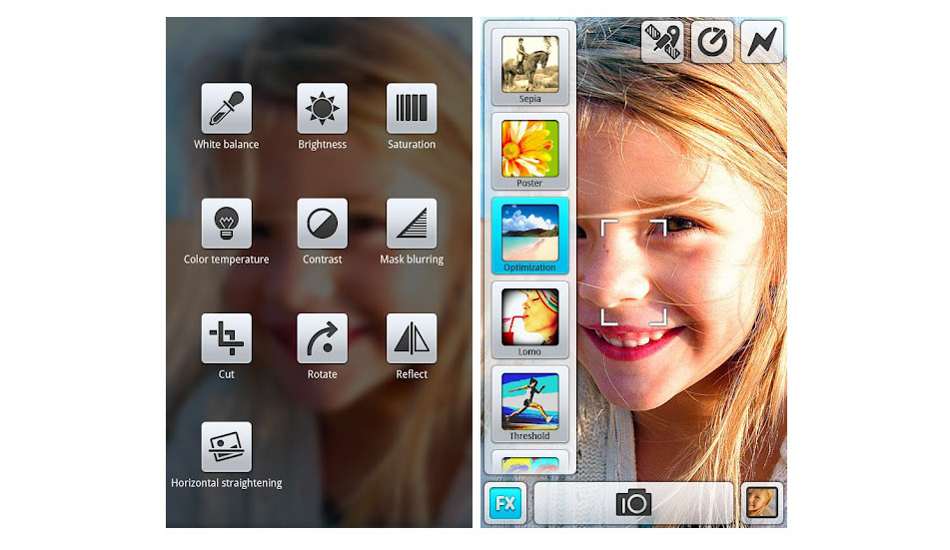 Camera MX, is one of the few camera apps on Android Market to offer real-time filters that help in quickly editing captured photos and publishing them, so don't hold yourself back; go ahead and shoot many creative pictures this Holi. The Camera MX includes 16 filters that allow for creative decisions as quick as the mobile user. This list includes popular effects like Lomo, Sepia, Pop Art, Negative, Orton, and Kaleidoscope. It is available on multiple platforms.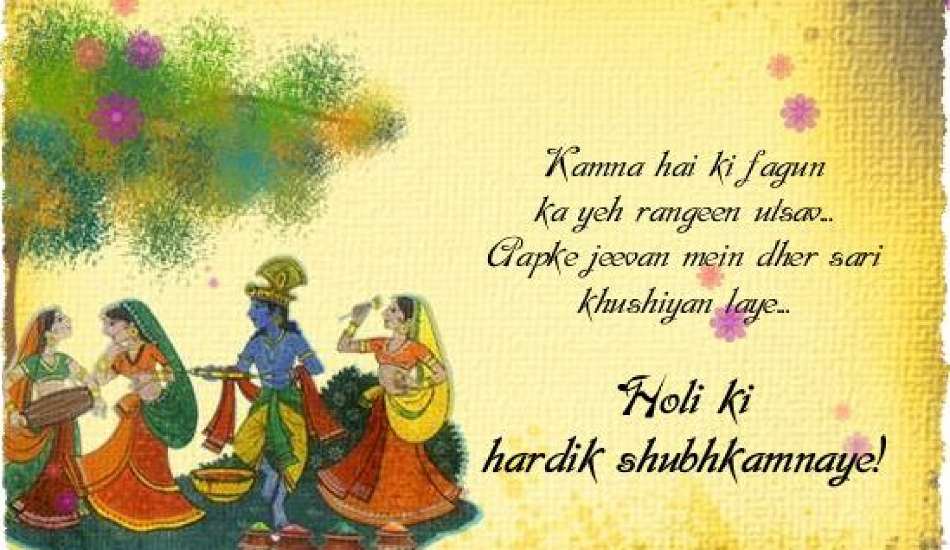 This Holi, greet your near and dear ones with many funny SMSes in English and Hindi using this app. Keeping with the tradition, this app has colourful SMSes to drive your mood for Holi. It is available on Play store.
Holi Theme for Adaptxt Keyboard – Smartphone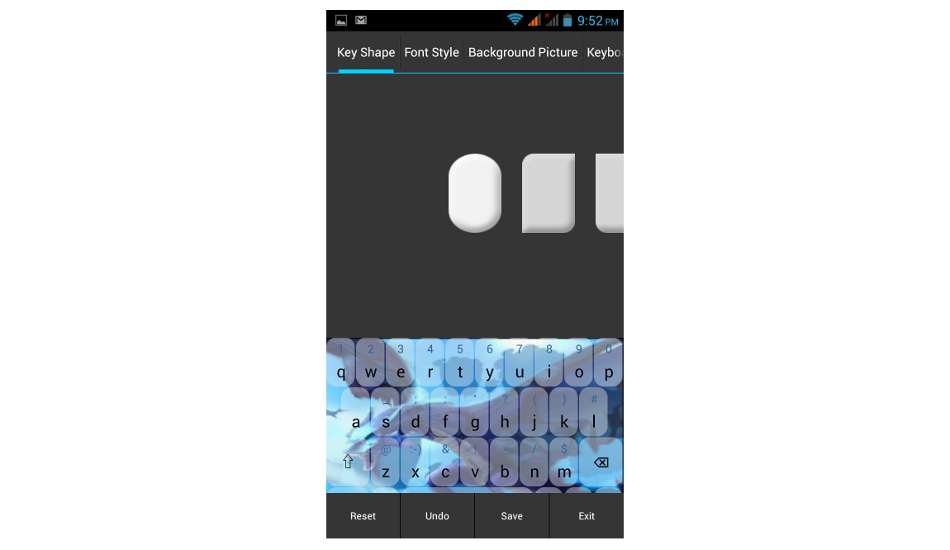 Celebrate the festival of colors with our Adaptxt Holi theme. The theme is designed with a splash of vibrant colors that portrays the essence of the festival through your keypad.