Android Q: Limiting access to IMEI, serial numbers and more
Google is also limiting access to non-resettable device identifiers like IMEI, serial numbers and more. The company has also revealed that it will randomise the device's MAC address when connected to different WiFi networks by default. This feature was optional in Android 9.0 Pie. Further, the new OS will limit and prevent apps from launching an activity while in the background. The apps need to deliver a high-priority notification and provide a full-screen intent if they need to grab the user's attention quickly.
Android Q: Better connectivity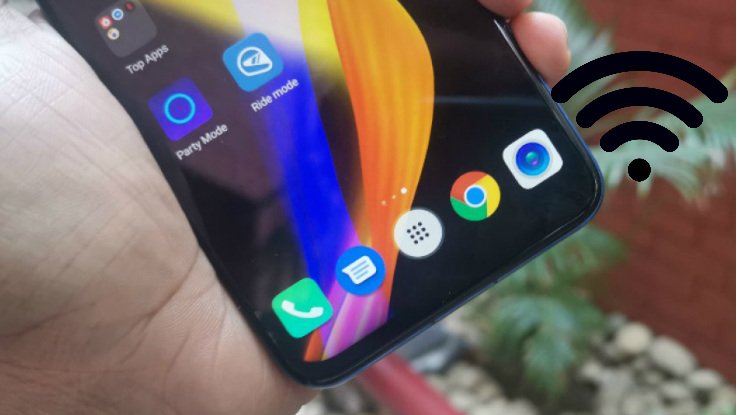 Google has revealed that for Android Q, it is increasing the protection for Bluetooth, Cellular, and WiFi by introducing FINE location permission. The company is also adding support for a new WiFi standard, WPA3 and Enhance Open, to improve the security of open/public networks. It also improves peer-to-peer and internet connectivity with the latest operating system. Google will also improve the performance of WiFi with adaptive WiFi in Android Q. This will allow high performance and low latency modes. This is useful in real-time gaming, active voice calls among others.
Android Q: Improved dynamic depth in photos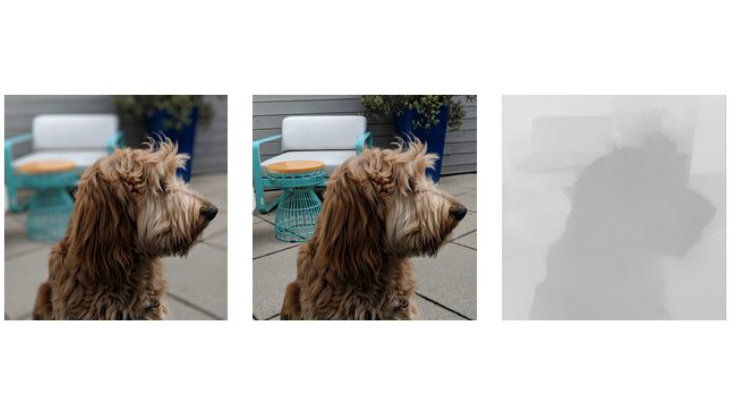 The new operating system will allow developers and users to take better photos with depth effect. The apps can request a Dynamic Depth image, which basically consists of a jpeg file along with depth-related elements and map to create a better bokeh effect in the image. The feature can be used to create specialised blurs in an application and developers can also use this data to create 3D images or support AR photography.
Android Q: Foldables are in focus this time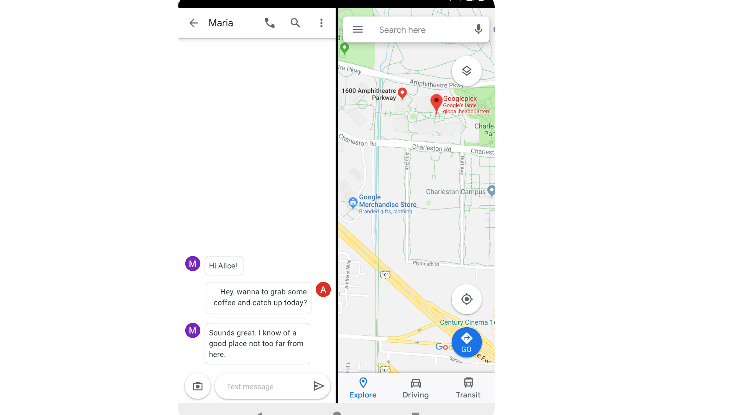 With brands like Samsung, Huawei bringing up foldable smartphones, Google is developing the next Android operating system so that users can take full advantage of the foldable devices. Google has made a number of improvements in Android Q that will help developers to properly utilise the foldable or large screens. The company will share more information in the coming days
Android Q: Settings Panels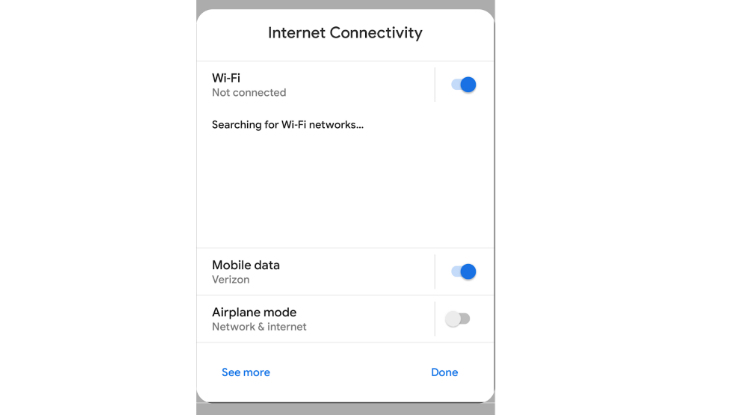 Google has also introduced a new Settings Panels feature, which is basically based on Slices feature that was introduced with Android 9.0 Pie. In this, developers can show key system settings that users might need in the apps like internet connectivity, NFC and audio volume. This allows users to not leave the app to manage the settings as they can manage right from this floating panel.
Android Q: Better gaming performance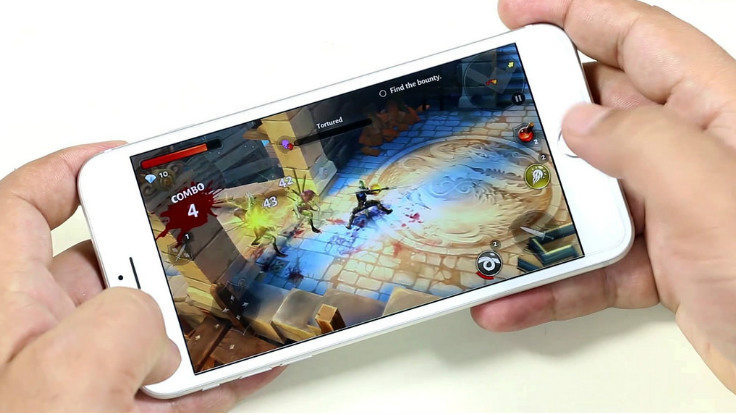 Android Q will enable better gaming experience as it has added experimental support for ANGLE on top of Vulkan. ANGLE is basically a graphics layer that is designed to improve the OpenGL compatibility. This will allow many apps and games using OpenGL ES to take advantage of the performance and stability of Vulkan.
Android Q: Sharing Shortcuts
The company will introduce new shortcuts for sharing contents like photo, videos or more. With Android Q, Google has introduced Sharing Shortcuts, which will help users to jump directly into another to share content. Developers can publish share targets that launch a specific activity in their apps with content attached, and these are shown to users in the share UI.
Android Q: New audio and video codecs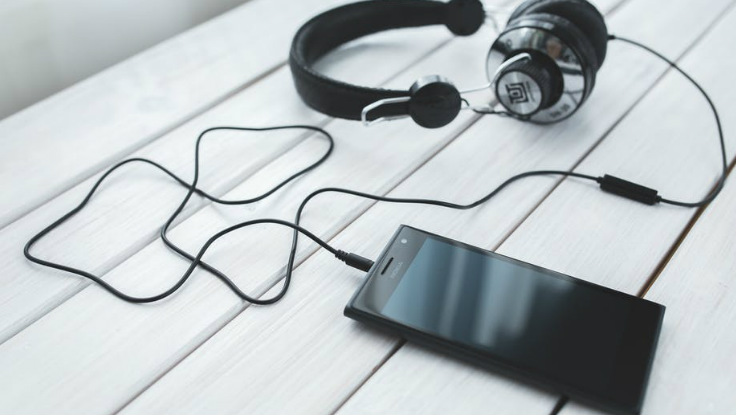 Android Q will add support for video codec AV1. This will allow streaming high-quality videos using less bandwidth on an Android device. For audio, the company has included Opus, which is optimised for speech, music streaming and HDR10+.
Android Q:Privacy is major focus in Android Q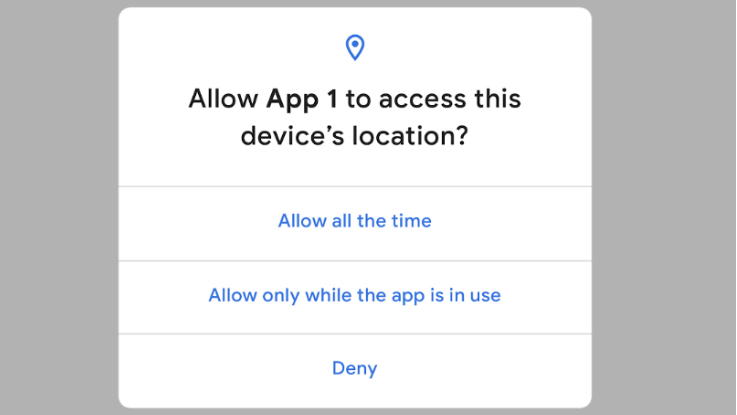 Google has laid emphasis on privacy protections with the latest Android Q. The first one is the control over location. With this, users will be able to control over when apps get access to the location. Android Q will give you an option to give permission to apps using location all the time, only when the app is in use or one can simply to deny this access. Apart from this, the new OS will get more control over apps asking for Photos, Videos or Audio access.
Phones getting Android Q Beta 1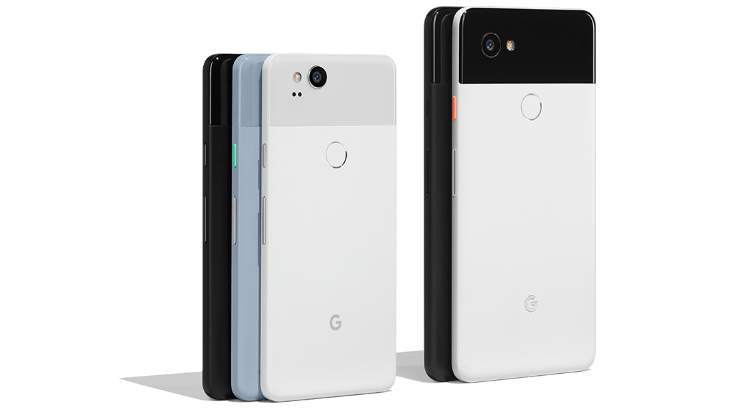 The company has revealed that it will roll out Android Q Beta 1 update to its range of Pixel lineup. The smartphones getting the update are Pixel 2, Pixel 2 XL, Pixel 3 and Pixel 3 XL. Interestingly, the company has rolled out a Beta update to its original Pixel and Pixel XL on popular demand. In order to get the beta update, Pixel users need to enrol in the Beta programme first. The company has also revealed that it will roll out Beta 2 in April, Beta 3 in May, Beta 4 with final APIs and official SDK in June and so on. One could expect the final stable update to released at the end of Q3 2019.