ZTE, the Chinese handset giant, will launch a huge 5.5 inch display bearing smartphone in the first week of November in India, according to a senior executive of the company. Another phablet with 5 inch display is also set to be launched.
"We will launch a 5.5 inch display bearing smartphone and a 5 inch smartphone in India in the first week of November in view of the upcoming Diwali season," said Amir Saxena, ZTE's director of marketing to The Mobile Indian in an exclusive meeting.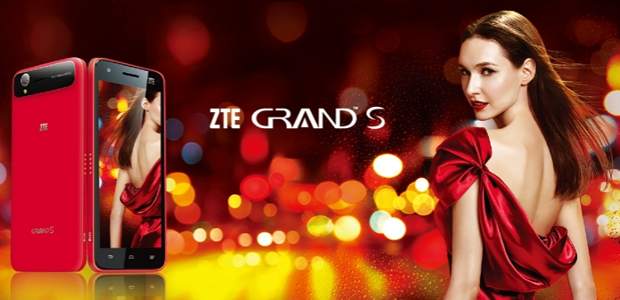 Both the devices are based on Android operating system and quad core processors; also, both are said to be priced "affordably".
However, no further information (including their names) about the devices were revealed. ZTE Grand Memo, which is not available in India and is the biggest smartphone in its stable, comes with a 5.7 inch display and not 5.5 inch as told by the ZTE official. However, ZTE has several 5 inch Android smartphones in its kitty and it could not be ascertained which one ZTE plans to launch in India.
As per ZTE China's webpage, it has a smartphone called Grand S Flex, which comes with a 5 inch screen. ZTE Grand S, which also comes with a 5 inch screen, also fits the bill to be launched in India; in fact earlier media reports also said that the ZTE Grand S will be launched in India this Diwali.
ZTE had been supplying CDMA phones to Indian operators. In July this year, though, it launched six handsets under its own brand name in a price bracket of Rs 5,000-Rs 15,000. To know more, click here.