ZTE in partnership with Nvidia has unveiled plans for the launch of Nvidia Tegra 4 mobile processor powered smartphone, which will be made available in various markets across the global before mid 2013.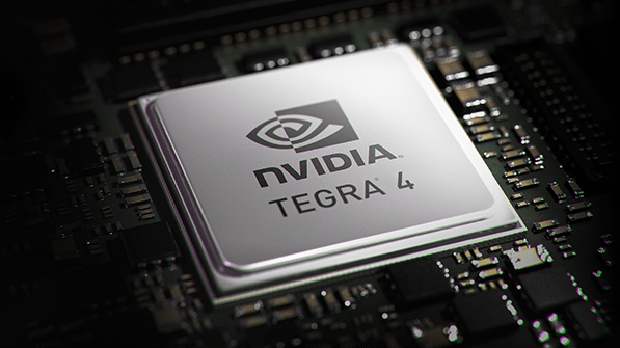 The announcement follows the launch of the next generation of Nvidia Tegra processors during CES 2013 last month, in Las Vegas.
The Indian availability of the device is unknown, since the ZTE India spokesperson was unavailable to confirm the same. But going by past record of ZTE in India, sadly the new device is expected to miss the Indian market as Chinese, European and American markets seems to be the prime focus of ZTE. In 2012, ZTE didn't launch any smartphone in the country.
Codenamed 'Wayne' after popular fictional character Bruce Wayne (Batman), the Tegra 4 comes with Cortex-A15 mobile processors with 72 graphics cores to offer six times faster graphics than the Tegra 3. It also brings several improvements and features such as Always-on HDR Camera technology.
The new Nvidia Tegra 4 features four processing cores based on the ARM's latest Cortex-A15 processors. Along with that there is a battery saver core as well which is expected to bring better power management thus enhancing the battery life of devices. Nvidia claims that the Tegra 4 will consume 45 per cent less power compared to the Tegra 3.
The hardware specifications of the device to be launched have not been revealed by the company.