Just two days back, a Chinese mobile phone manufacturer had shown the Oppo Finder smartphone, which was then hailed as the thinnest smartphone as it has just 6.5 mm thickness. Now, another Chinese handset manufacturer, ZTE seems to be all set to grab the title with a new phone named Athena.
The ZTE Athena, whose pictures are now doing the rounds over the web, is claimed to be just 6.2 mm thick, making it the thinnest smartphone till date.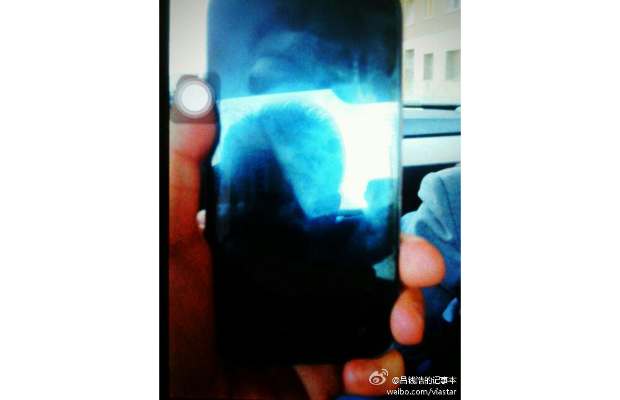 As per the details found on Chinese micro-blogging network, the ZTE Athena will come with a IPS panel display with 720p HD native resolution. Most likely Athena would be one of the flagship devices from the company. Under the hood, it will house a multi-core Cortex-A15 based mobile processor. Also this device will feature about 64 GB onboard storage.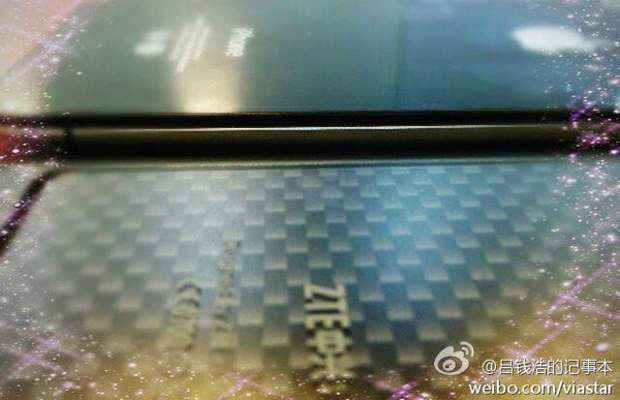 ZTE will introduce Athena with the Miflavor user interface and will run Android 4.0 Ice Cream Sandwich update.
Since neither Oppo Finder nor the Athena is available in the market, so at this moment, the thinnest smartphone in the market is the Motorola Droid Razr which has 7.1 mm thickness, followed by Galaxy S II that measures 8.45 mm while the iPhone is 9.3 mm thick. The Huawei Ascend P1 S, which has 6.68 mm thick form factor, is yet to hit the market.