Chinese handset maker ZTE has unveiled a new car application in association with app maker Nuance Communications. Called Car Mode, the application will be available in 25 languages, and will be deeply embedded with ZTE's Android devices this year. "ZTE's Car Mode application is embedded within the device to provide people with reliable, always available, hands-free, eyes-free access to those functions of the phone that are used most while driving, such as making phone calls, reading text messages and accessing music – no network or data connection required, and it works in noisy automotive environments," the Chinese handset maker elaborated in a press release.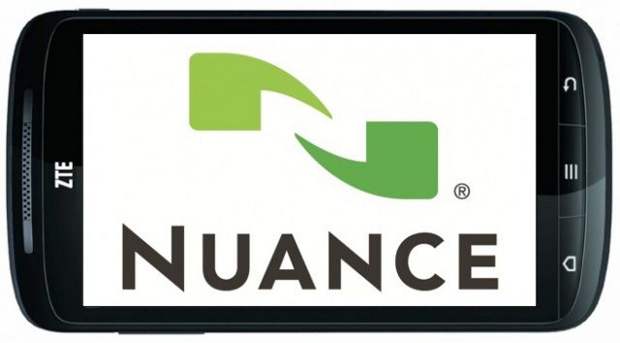 People simply need to initiate Car Mode with a hands-free to dial contacts and numbers, launch navigation apps, get the local weather, and play music on the device. "Further, Car Mode announces incoming callers and reads incoming text messages aloud with Nuance's natural text to speech, which also allows people to barge in with new voice commands or cancel incoming audio when needed," ZTE added.
Car Mode features a Do not disturb mode where drivers can further minimise distractions by blocking all incoming calls and text messages until they arrive at their destination, and they get notifications of the calls and text messages they have missed.