After Intex, Spice, and Alcatel, Zen Mobile is now set to launch a smartphone based on the Firefox operating system. According to a report of Light Reading, Zen Mobile will launch the Firefox smartphone in the ultra-low cost category this month.
"We are thrilled to tie up with Mozilla and ready to offer Zen Mobile handsets powered by the new Firefox OS. Firefox OS opens a new window of opportunities for India and Indian citizens. Most of the buyers in India are still price conscious and most of them still find owning a smartphone very expensive. Yet nowadays they are aspirational and open to trying new things," Deepesh Gupta, managing director of Zen Mobile was quoted as saying.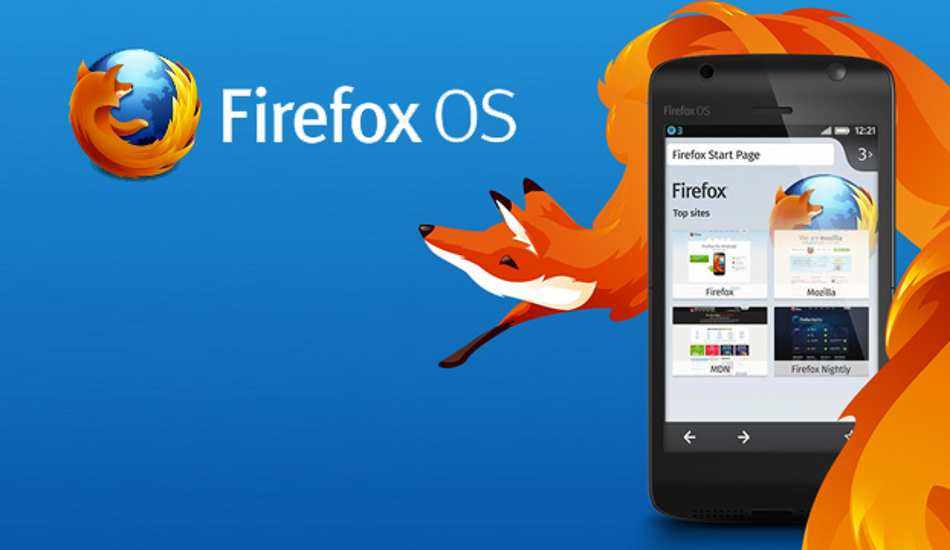 The website further added that eBay India, ESPN, Vuclip and Zomato will partner with Mozilla to enrich Firefox Marketplace and expand Firefox OS ecosystem in India.
Spice's Firefox phone, Fire One – Mi FX1, was launched at Rs 2,229 in Orange, White and Black colours and supports Indian languages such as Hindi, Tamil and Bangla. The Spice Fire One Mi FX1 comes with a 3.5-inch touchscreen display with 480×320 pixel resolution. The smartphone is powered by 1 GHz mobile processor of unspecified make. At the back, it has 2 megapixel camera for imaging and in the front is a 1.3 megapixel camera. The smartphone supports two 2G network supporting SIM cards along with WiFi and Bluetooth. The smartphone comes pre-loaded with Facebook, Twitter and App Marketplace.
On the other hand, both Intex and Alcatel's Firefox phones are priced similarly but less than that of Spice's Fire One. The Intel Cloud FX is priced at Rs 1,999 and offers 3.5 inch display with 480×320 pixels resolution, 1 Ghz processor, 128 MB RAM, 46 MB internal memory, and a micro SD card slot using which you can expand its memory to up to 4 GB.
Other than that the Cloud FX has a 2 megapixel rear camera but there is no front camera in the phone. The phone measures 115.9x62x11.8mm and weighs 104 grams. It has a 1250 mAh battery which claims to offer 4 hours of talktime and 200 hours of standby. This dual SIM handset has Bluetooth, micro USB port, and WiFi. It has no 3G connectivity either, so you have to use its WiFi for accessing faster internet. There is no GPS in the Cloud FX either.
Alcatel's OneTouch FIRE C 2G has a 3.5 inch HVGA screen and 1 GHz processor. It supports dual SIM and as far as the memory is concerned it has a meager 128 MB RAM and 256 MB internal memory which can be expanded to 32GB using a microSD. It is powered by 1000 mAh battery.