On January 13 earlier this year, Yu Yureka was first made available via flash sales through Amazon and it got sold out in just three seconds! Curiously, there were 10,000 units then. Six months down the line, the Yu Yureka was made available via Amazon in open sales at 10 AM on May 6. I was quite sure to see the "sold out" tag just within seconds (not minutes) but even after 13 hours only 80 percent units were claimed. After 13 hours, the open sale ended automatically.
Ofcourse I had no information about the number of units available for the open sale. So are there too many units than buyers? Or that the charm of Yu Yureka is dwindling now?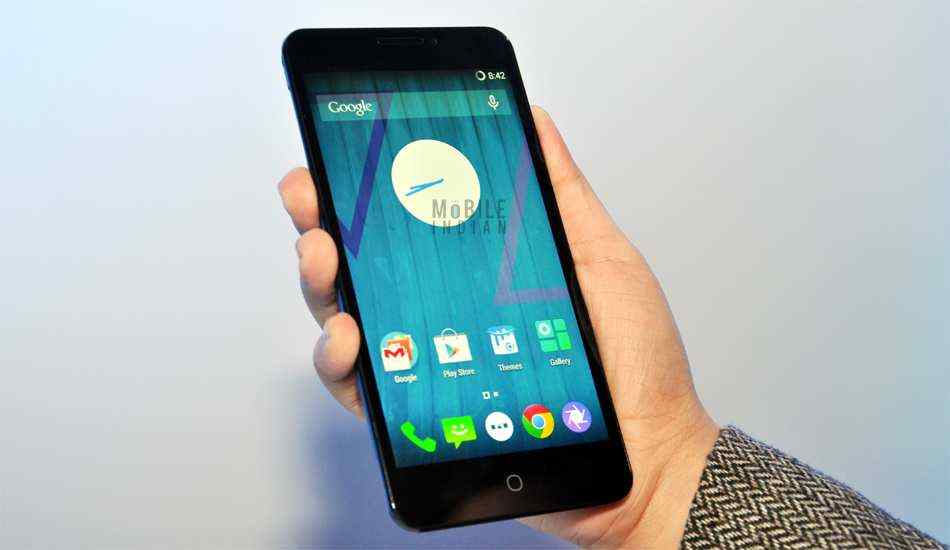 Just a day back, Lenovo claimed that 20,000 units of its latest offering, the Lenovo A7000, got sold out in 39 seconds. Even Micromax allegedly sold out 50,000 units of Canvas Spark within five minutes.
There could be several reasons for the same and frankly, the Yu Yureka is one of the best (among top three to be precise) in the Rs 8,000-Rs 10,000 bracket. You can check out its complete specification here and can compare them with other phones of your choice to see the difference.
One probable reason for the less-than-expected sale of Yu Yureka could be the impending launch of its successor, the Yu Yuphoria. There were several speculations in the market now about its features such as 64 bit processor, 4G support, and Android Lollipop operating system.
Hopefully, we will get to more about the below par sales of Yureka in coming times which we will surely discuss.
Meanwhile, if you weren't aware of the Yu Yureka's open sale and missed it then don't worry, it would go live again today (May 7) on Amazon India. Also, don't forget to check out other great deals on Amazon which is offering attractive discounts via its "Electronic Sale". Don't forget to alert our other readers through our Facebook (https://www.facebook.com/themobileindian) and Twitter account (@themobileindian) or just write it below in the comment section.