Sony Xperia S, which was launched in India this April, will get the Android Ice Cream Sandwich upgrade later this month or at max by early June this year but not any later than that. Sony has officially confirmed this.
"Xperia S is planned to get ICS somewhere around late May/early June. That's what's been said and that's still what we're sticking to. Any other dates (such as "June/July") is just speculation," Sony announced through a support forum.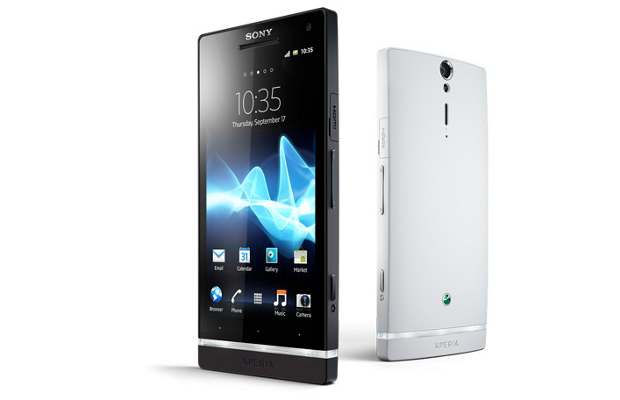 The Japanese smartphone maker also added, "The roll out is, as always, gradual and will not happen overnight for all phones. Some phones might get the update in late May whilst other will get in mid-June."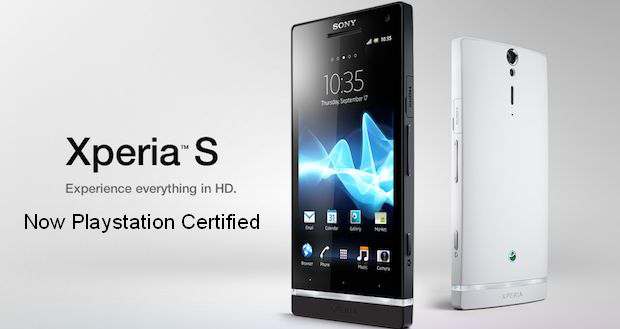 This means that Indian Xperia S users will get the ICS update either in late May whilst other will get in mid-June.
Sony Xperia S is the first smartphone to carry the independent Sony logo and the second officially certified PlayStation device after Sony Ericsson Xperia Play. The Xperia S has thus access to the Sony PlayStation store and all the gaming and multimedia content that is available on it.
Xperia S is powered by a 1.5 GHz dual core Snapdragon MSM 8206 processor along with 1 GB of RAM for faster performance. Its 4.3 inch HD display comes with 1280 x 720 pixel resolution and runs Android 2.3.7 operating system which will now be upgraded to Android Ice Cream Sandwich 4.0 soon.
There is also a 12 megapixel camera capable of recoding full HD video which utilises Sony's Exmor sensor technology that helps in taking quality images in low light conditions. Sony Xperia S features 3G, WiFi, Bluetooth and NFC capability.