Sony Mobiles, which was earlier known as Sony Ericsson, has announced that the Google Android Ice Cream Sandwich upgrade will be available for its Xperia range of smartphones around mid April.
Notably, Sony postponed the roll out of Android ICS for Xperia smartphones twice in the past – the roll out of Android 4.0 was initially scheduled for December last year, but was then pushed to March this year. The reason behind the delay in roll out can be attributed to several factors of which the recent acquisition of Ericsson's share by Sony seems to be the most important.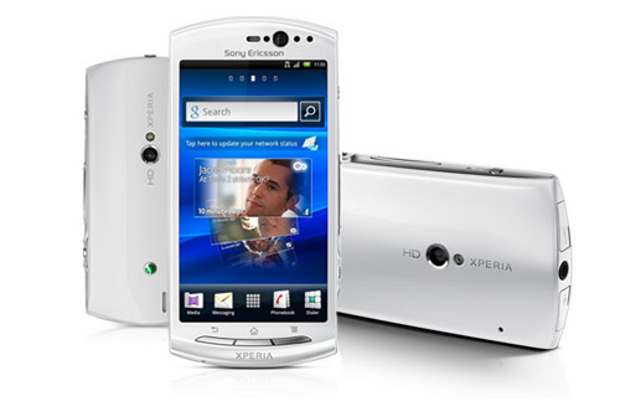 The first Xperia models to receive the upgrade will be Xperia Arc S, Xperia Neo V and Xperia Ray. For these first models, the rollout will start mid-April and continue over 4-6 weeks.
Following that Xperia Arc, Xperia Play, Xperia Neo, Xperia Mini, Xperia Mini Pro, Xperia Pro, Xperia Active and Sony Ericsson Live with Walkman will receive their update starting from the end of May or early June.
###PAGE###
Features of ICS
ICS will bring a new look and feel, which is known as Holo theme, to devices. However, since Holo theme cannot be changed, HTC cannot use its Touchwhiz interface on top of it. ICS also introduced a face recognition app, called Face Unlock, as a way to unlock the phone. Face Unlock uses the front-facing camera and advanced object recognition algorithms.
The contact list will show more information about contacts, including updates from social networks. Colour coding has been added to the calendar, and it is now possible to zoom as well. There is also support for a new type of voicemail that is more visual, offering transcriptions of voice messages.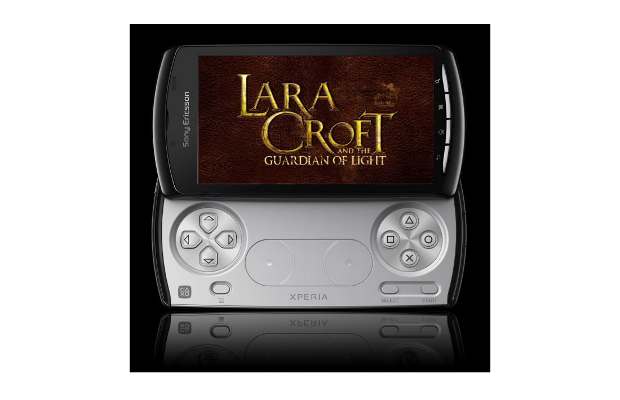 On the performance front, the ICS upgrade will include an all new activity manager that will close background processes that are not being used in order to make free RAM memory available for current tasks.
ICS keeps the graphics hardware acceleration on by default for all apps from the API level. Hardware acceleration means the GPU is used to render graphics, which enables a smooth user interface.
The Android ICS upgrade will only be available for download via PC Companion and Bridge for Mac (i.e. not over the air via 3G or WiFi,) and users won't receive update notifications either.