Xolo has launched the a power bank, X060, of 6,000 mAh capacity for Rs 999. It is exclusively available on Amazon and is available in Grey and Black color variants.
The Xolo X060 power bank comes equipped with a lithium-ion polymer battery cells. Also, it has quick charge feature that ensures faster charging of your power bank for its efficient usage. It has a micro USB 2.0 port (5V 2A), micro USB A port (5V 2A) and power ON/OFF button with LED indicators to show battery status, a USB output port and USB input port. It measures 13.4 x 0.8 x 6.6 cm and weighs 140 grams.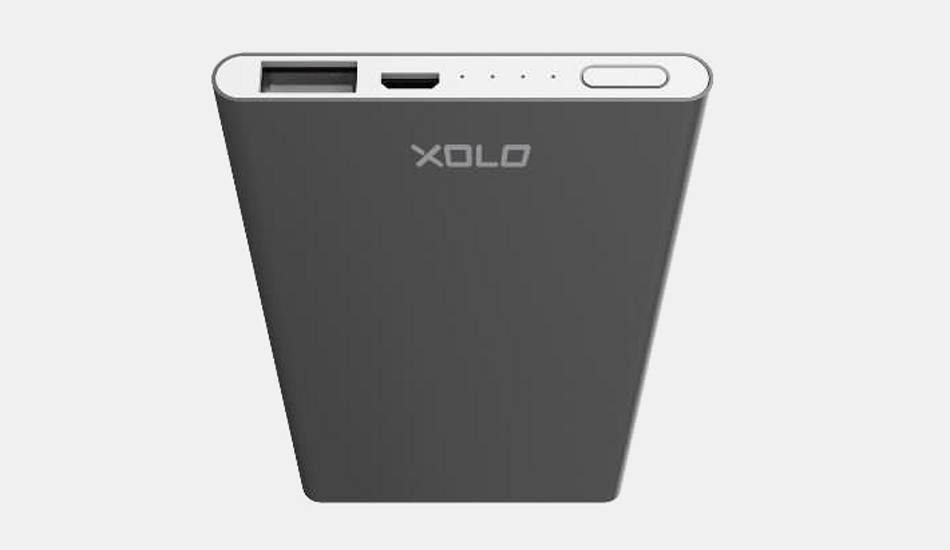 The Xolo X060 power bank features a slim 7.9mm metal body and it takes about 4.5 hours to fully charge. The power bank turns off automatically when not in use after 15 seconds. Xolo claims that it comes with number of safety features like protection from short-circuit, over-discharge, over-temperature, overcharge, overvoltage, overpower and current leakage and it comes with a 1 year manufacturer warranty.
Power banks plays an important role for smartphone and tablet users as most of the devices do not provide sufficient battery backup. The main benefit of power bank is that they are portable and you can carry it anywhere you want. One can charge their smartphones two or three times a day depending battery capacities.