If your heart is still aching for the Micromax Canvas HD, then do not worry. Here are two handsets, which have equal (even better) features than the Micromax handset. The handsets in question are the Xolo Q800 and the newly launched Zen Ultrafone 701 HD.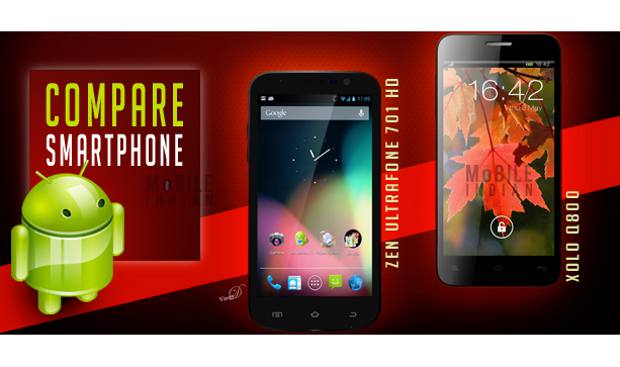 The Xolo Q800 has been available in the market for quite a while for Rs 12,499 while Zen Ultrafone 701 HD as of now is available for prebooking at Rs 11,999. Both come with quad core processors, but which one of them is best? Let's find out.
###PAGE###
Display
Xolo Q800 comes with a 4.5 inch IPS display. It has a resolution of 540 x 960 pixel, which means it has 245 ppi pixel density. On the other hand, the ZenUltrafone 701 HD has a 5 inch display and as its name suggests, it has high definition resolution, which means that it has around 293 ppi pixel density.


Both the phones have IPS displays.
Big displays have always been cited as the chief reason for poor battery life. So which one is better in terms of battery life?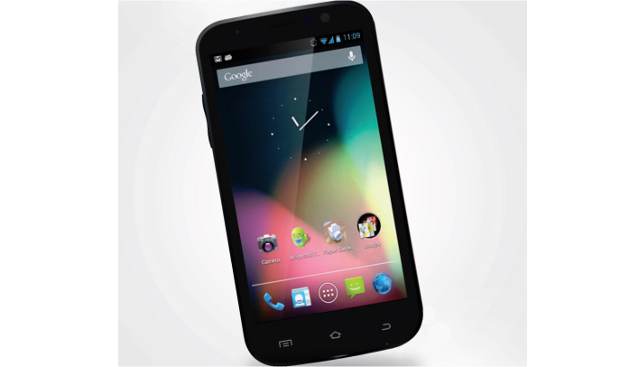 ###PAGE###
Battery
Xolo Q800 has a 2100 mAh battery, which, according to the company, provides 10 hours of talktime on 3G networks and 16 hours on 2G. It has a standby time of 360 hours (on both 2G and 3G networks).


On the other hand, Zen Ultrafone 701 HD has a 2000 mAh battery, which, as per the company, provides 240 hours of standby time and eight hours of talktime.
Processor, RAM and OS
Both have 1.2 GHz quad core processors of Mediatek as well as 1 GB RAM. However, Xolo Q800 comes with Android 4.1 Jelly Bean while the Zen handset has Android 4.2 but it is not that big a difference to make a mark in performance. Anyway, Xolo has recently announced upgrades for its handsets so it may also do the same in future, bringing newer versions of Android for its smartphones.
###PAGE###
Storage
In terms of storage, too, both the handsets are equal as both come with 4 GB of internal memory and a 32 GB expandable storage slot.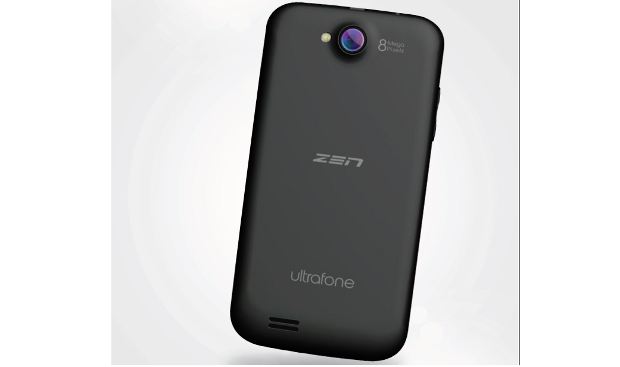 Camera
With an 8 megapixel rear camera and a 1 megapixel front camera, the Xolo Q800 looks interesting. And the Zen Ultrafone 701 HD looks even better with its 8 megapixel rear camera and 3.2 megapixel front camera.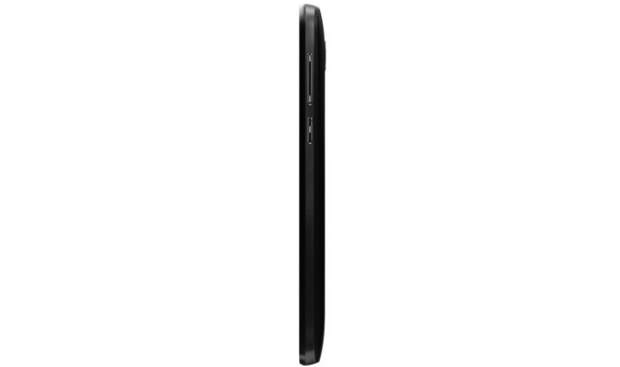 But as per our experience, we won't be swayed away with the figures at least in the camera section. We would thus like to reserve comment on this section.
###PAGE###
Connectivity
Both the handsets come with dual SIM configuration and have WiFi (b/g/n), a 3.5 mm jack as well as a micro USB port. However, the Zen Ultrafone 701 HD has Bluetooth 4.0 version as compared to the Bluetooth 2.0 of Xolo Q800.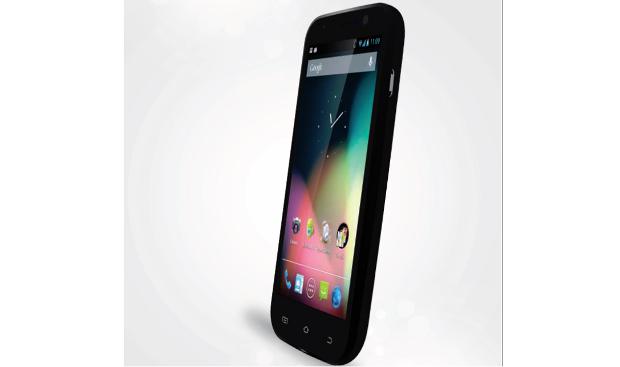 Conclusion
The Zen Ultrafone 701 HD seems like an updated version of the Xolo Q800 with its Android 4.2, Bluetooth 4.0, 3.2 megapixel front camera, bigger display and higher resolution. However, all these better figures may not perform in real life so we won't say it is a winner, at least for now. But nonetheless, figure wise, the Zen Ultrafone 701 HD seems to be a better handset than Xolo Q800. We will try to review both the handsets as soon as possible to give an authoritative view.