Xolo will soon launch its Android Jelly Bean based Xolo Q700. The USP of this smartphone is that it will support two profiles – office and personal.
Sources familiar with the development have said to The Mobile Indian, "Xolo Q700 will be launched in the next 10-15 days, and will be priced under Rs 15,000. It will have a 1.2 GHz quad core processor to power the latest version of Android."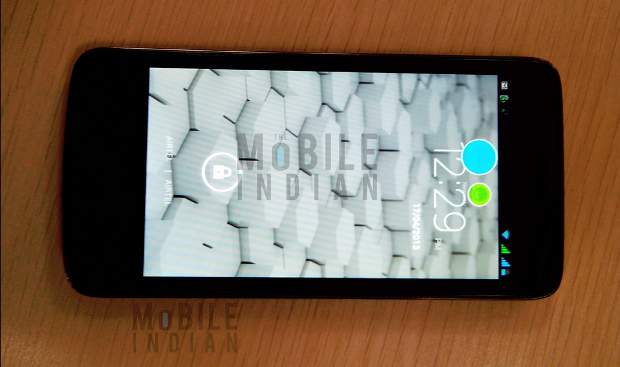 Xolo Q700 is expected to have a 4.5 inch qHD display and an 8 megapixel camera with flash support. The beauty of this soon to be launched smartphone is that one can create two profiles on it so that the user doesn't mix his personal and official life.
In simple terms, by creating two profiles the user can avoid intermixing email, calls, photo, messages and other content from both worlds on the same smartphone. One can even download different apps for the two profiles.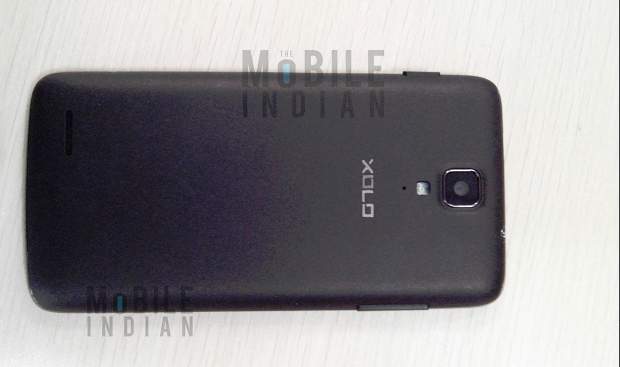 A similar feature is already available in BlackBerry Z10 where one can create a work and enterprise profile on the same phone and use them separately without them interfering with each other.