Indian players are bombarding the market with large screen Android phones, and while there are many options with almost identical price and specifications, it's the small details in the specifications that make a lot of difference, making one phone great while another not quite so. Here we scan the specs of two high profile launches by two Indian brands, iBall and Xolo.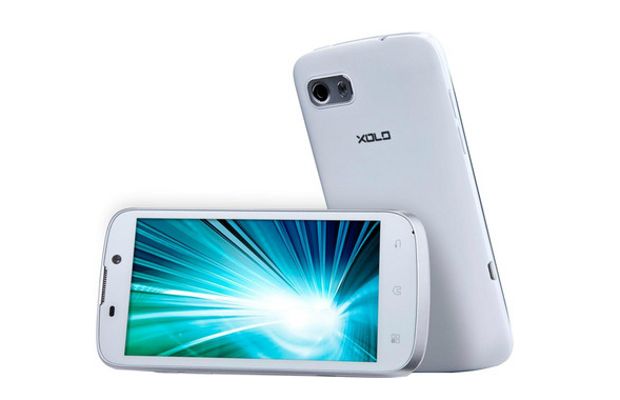 For Xolo, which is a Lava sub brand, the A800 marks its entry into Android on the ARM platform; while iBall's A4.5H is one of its flagship products. So the stakes are high for both brands, especially since they have to compete with prolific Micromax and Karbonn, the current big guys amongst Indian brands.
Display
Both A4.5H and A800 come with a 4.5 inch IPS display with qHD (960 x 540 pixel) resolution, which is among the highest on this side of the Rs 12,000 price bracket. The IPS panel means the viewing angle will be wide-it can be seen from any angle without any distortion.
Processor
Both devices use a 1 GHz dual core processor based on ARM A9, but with a difference: while iBall comes with 1 GB RAM, Xolo only gets 512 MB RAM, which can potentially slow down the device in case it is loaded with applications and the user does not clear the RAM regularly by closing unused apps.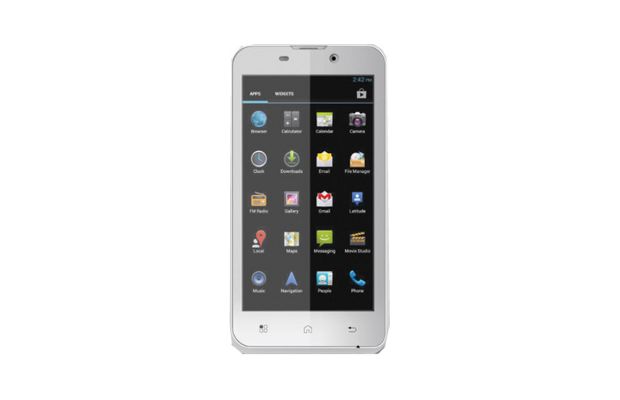 While we are yet to test these phones, in terms of specifications this round goes to iBall.
Camera
Both phones use an 8 megapixel autofocus camera at the back with single LED flash and a 0.3 megapixel unit in front. However, Indian brands have been passing off 5 megapixel units with software enhancements as 8 megapixel cameras, so one should take this specification with a pinch of salt.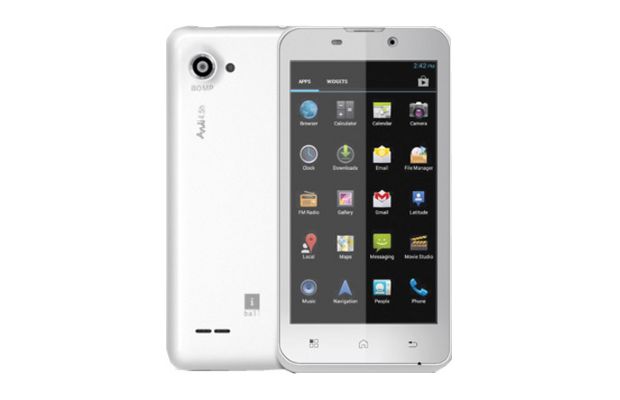 Xolo's product head has claimed that the company has benchmarked the camera against MNC brands and he claims that the camera is as good as the top brands (which still doesn't qualify it as an 8 megapixel unit). That said, since Xolo 900, which we tested, had a great camera, we are inclined to believe Xolo's claim. Especially since Xolo's camera features a backside illuminated (BSI) sensor, which should offer better picture quality even in low light conditions. We will still wait till we test the phone to give a final verdict on its camera. In the meantime, keep in mind that for the price at which these phones are available even a 5 megapixel camera is a bargain.
Battery
The iBall offers a 1600 mAh battery, while Xolo comes with a 1700 mAh unit, which is not a big difference, but in such a close contest every bit matters.
Other differences
Both phones are decent looking units, but the iBall Andi is slightly slimmer with a width of 9.9 mm compared to the 10.5 mm of iBall.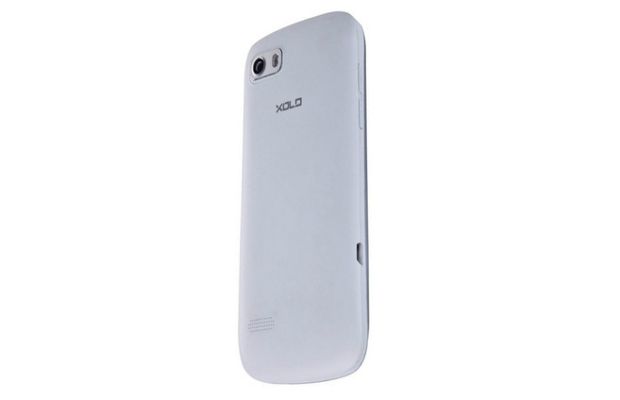 iBall users will have to go to a service centre in case the phone needs repair, while Xolo is offering home pick-up and drop if the device gives trouble. Moreover, in case of a software related issue one can even make a call to the service centre to get help.
Verdict
iBall is a known brand in the IT peripherals market, but it has not been as successful as Karbonn and Micromax in the mobile space. Now it is trying to create brand awareness and has roped in Kareena Kapoor as brand ambassador.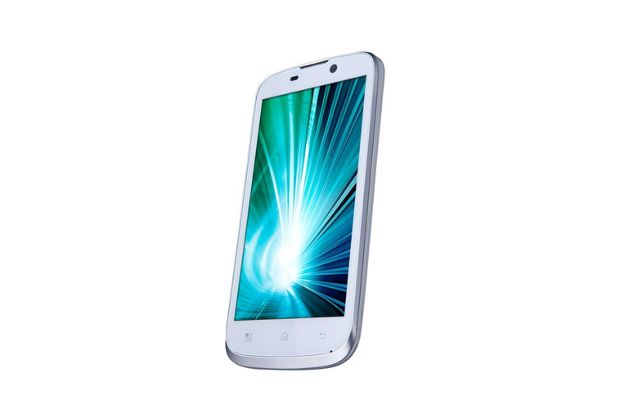 In terms of pure specifications iBall has a slightly better RAM, but in terms of camera Xolo is better. Xolo, on the other hand, made a good mark with its first Intel powered Xolo X900 offering very good performance and quality. However, Xolo A800 is not an Intel phone and uses a MediaTek chipset. It is therefore likely to feel very different and we are not so sure about performance and quality either. If we take both the phones as equal in quality then Xolo comes out as cheaper and the better option except for its smaller RAM. Xolo A800 is available for Rs 11,900 while Andi 4.5H is selling for Rs 12,590.