Xiaomi has unveiled its latest user interface MIUI 7. The new interface is based on Android 5.1 Lollipop operating system. The new interface has been launched in China and the company will announce it for the Indian market at an event on August 19 in Delhi.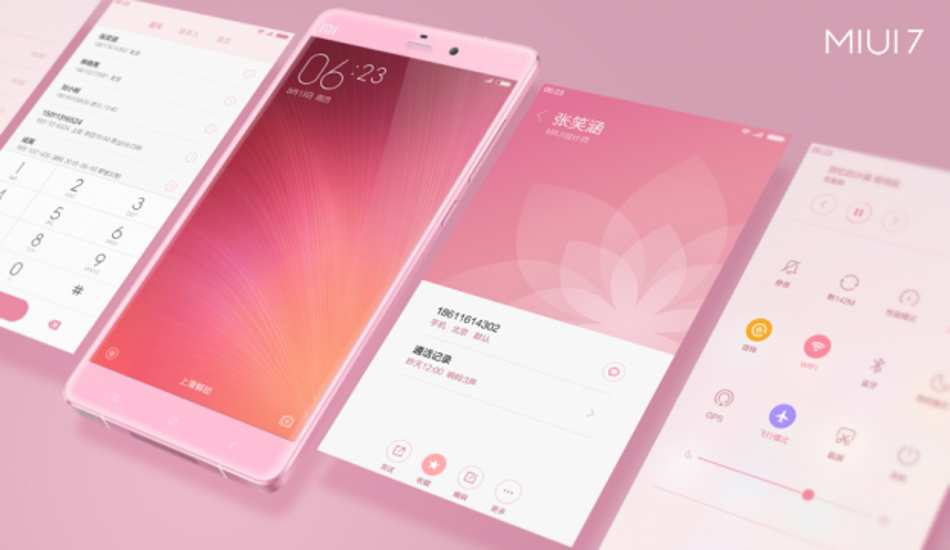 The latest user interface from Xiaomi, MIUI7, boasts new themes, facial recognition for photos, improved navigation and a roaming app (it may not launched for India). Here we present to some of the interesting features of MIUI7.
Themes
MIUI 7 has interesting collection of themes and which especially designed for male and female users separately.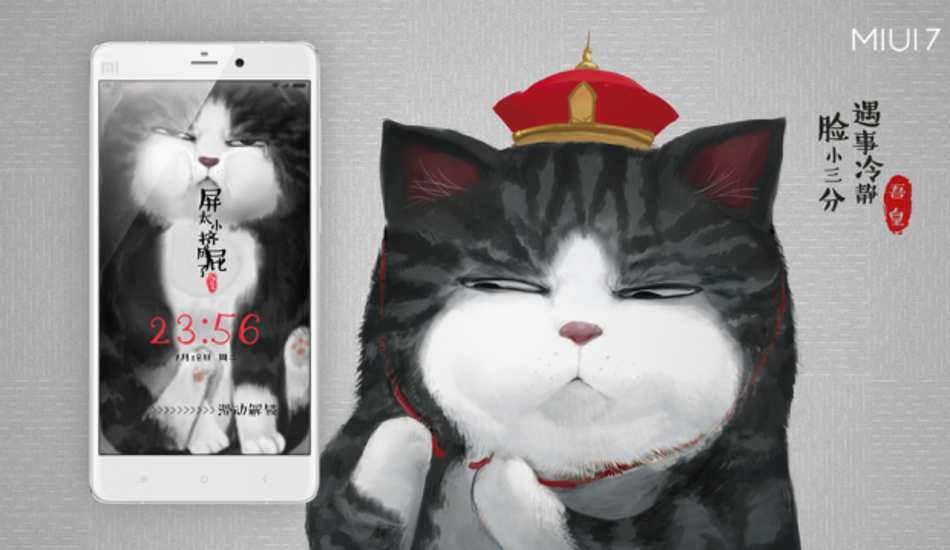 Gallery App
In the gallery app, face recognition feature has been added to help in sorting images based on faces. So in simple terms one can sort pictures of pets, babies, family and selfies without manually doing it.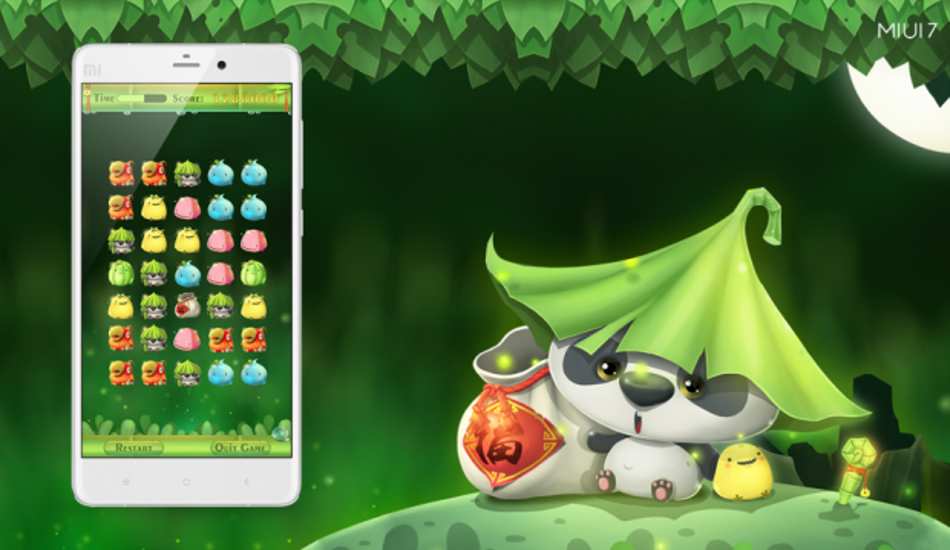 Roaming App
There is a roaming app in MIUI7, which can be used to get data connectivity while on international raoming without the need of buying a new SIM. In short, it is a virtual SIM. We are not sure whether this feature will be available in India or not because here the government has still not given ago head to virtual SIM.
Kids Mode
This feature is not a unique one. OEM's like Samsung, Xolo and Lenovo are already offering this feature. This feature can be used to block kids from accessing apps or phone functionality that you don't want them to.
Contacts videos
Currently we can assign pictures to our contacts so that we can see their pictures while calling them or while receiving their calls. However, MIUI 7 allows users to assign a video instead of a picture.
Rollout
The MIUI 7 will be rolled out via OTA (over the air) to Mi Phone users in China from today onwards while in India it will be launched on August 19.