Xiaomi, which last week stopped selling its smartphones in India, will now resume the sells of Redmi 1S. Also, the company will start selling the much awaited Redmi Note 4G version in India.
The announcement came after Delhi High Court, which is hearing the case of patent infringement filed by technology giant Ericsson Telefonaktibolaget, yesterday allowed the Chinese handset maker to sell it cellphones, based on chips sourced from Qualcomm.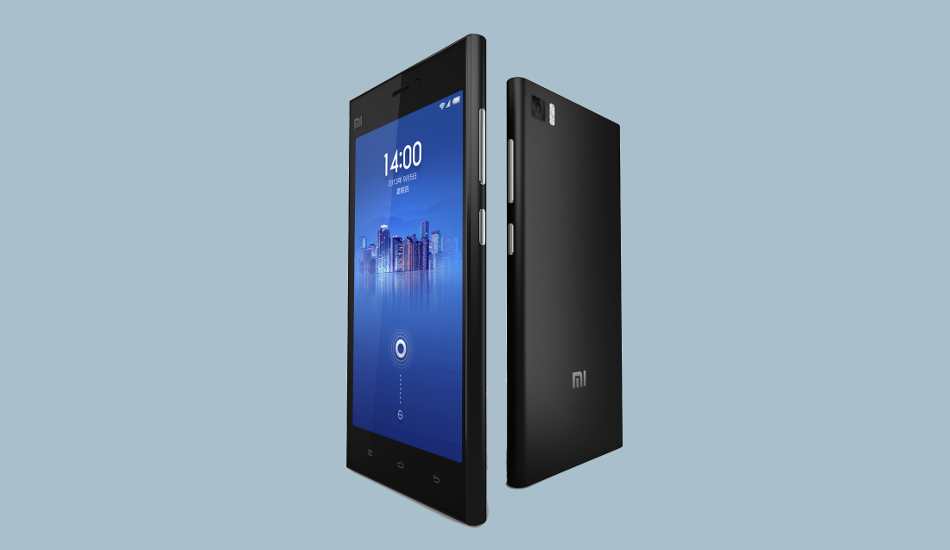 Last week, the court had restrained Xiaomi from selling its devices on a complaint filed by Ericsson for violating its patent by not paying to get a license to use its technology. Xiaomi countered that saying that it had purchased chipsets used in its devices from Qualcomm, which holds the patent license for the eight patents for 3G technology that are under consideration in this case.
However, the Qualcomm chipset is only used in Xiaomi Mi3, Xiaomi Redmi1S and Redmi Note 4G models while the Redmi Note 3G and other models use Mediatek's chipset which does not have such license agreement with Ericsson. So now Xiaomi can only sell Mi3, Redmi 1S and Redmi Note 4G but because it has already discontinued Mi 3, it will sell the other two handsets in India.
"We are happy to announce that the Delhi High Court today (Tuesday) issued a ruling in our favour … the good news is that Redmi 1S is coming back next week and we'll be having our next sale on Tuesday, December 23. We will also be resuming sales of Redmi Note shortly, with the 4G model this time," said Xiaomi vice president Hugo Barra, in a Facebook post, after the Delhi High Court gave its order yesterday.
The next date of hearing is in February 5 next year till then Xiaomi can import Qualcomm chipset based devices to sell in India.
Xiaomi entered India with Mi 3 model earlier this year for Rs 13,999. Later it launched Redmi 1S in the budget segment followed by Redmi Note 3G. All its devices were hugely popular owing to their powerful hardware and affordable price.