Days after launching the Redmi Go Android Go smartphone in India, Xiaomi has now started rolling out Google Lens integration inside its native MIUI camera app for its select smartphones. This means users will no longer need to download Google Lens app to access the feature as it's embedded into the system when launching the default camera app on Xiaomi phones.
The news has been confirmed through an official post on the MIUI forum which has mentioned that the MIUI Camera app will now offer all the features of Google Lens on select smartphones. The list of smartphones includes the Poco F1, Redmi Note 7, Note 7 Pro and Redmi Y2. While the post mentions that the feature is available on beta ROMs on the aforementioned devices, we've tested for ourselves whether it was also available on stable ROMs.
To our surprise, we can now confirm that the Google Lens integration on MIUI Camera can also be accessible on Xiaomi devices running a stable build of MIUI. We tested it on the latest stable MIUI 10 ROM running on the Poco F1 smartphone and here are some screenshots.
To access Google Lens on your Xiaomi phone: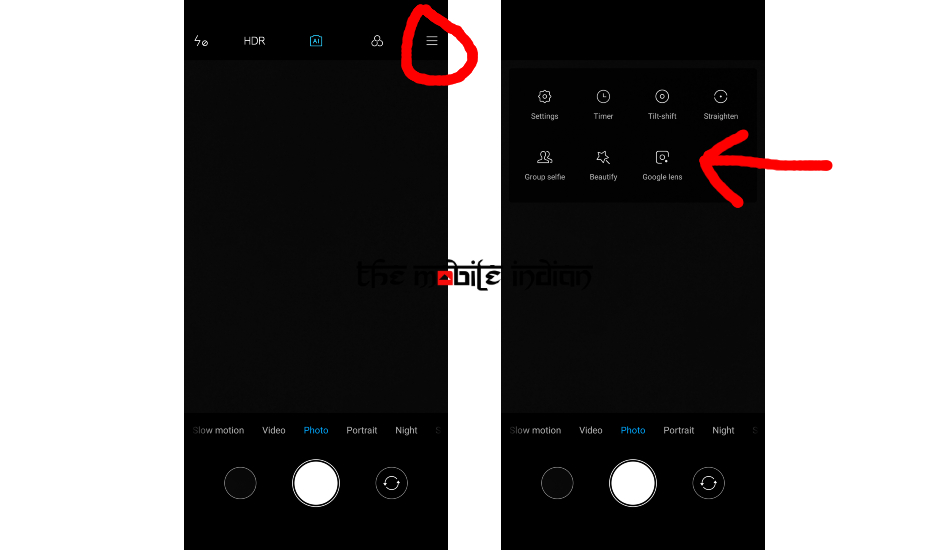 1. Head over to the default camera app and top on the three-line hamburger menu which is present on the top right corner of the screen inside the camera app.
2. Clicking on the contextual menu will reveal a list of modes and feature, one of which will be "Google Lens".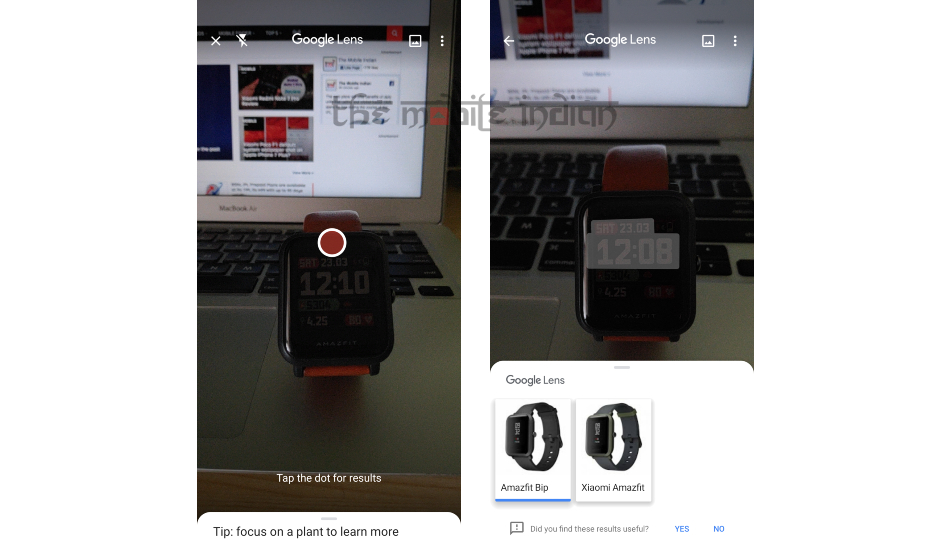 3. You can then click on Lens and scan various objects to find out more information about them or get links on where to buy more of them.