In just a couple of days, China based Xiaomi will take the curtains off its latest smartphone, the Redmi 5. There have been many reports and leaks about the phone. Almost every other day we are seeing some new info (not necessarily all accurate) about it, including some official teasers.
So here's we have summed all of it.
1) First of all, the phone will be launched on December 7 in China – just two days from now on.
2) The company has already revealed that the phone will come in four colours – Black, Pink and Blue while the bigger version will be available in Black and Gold.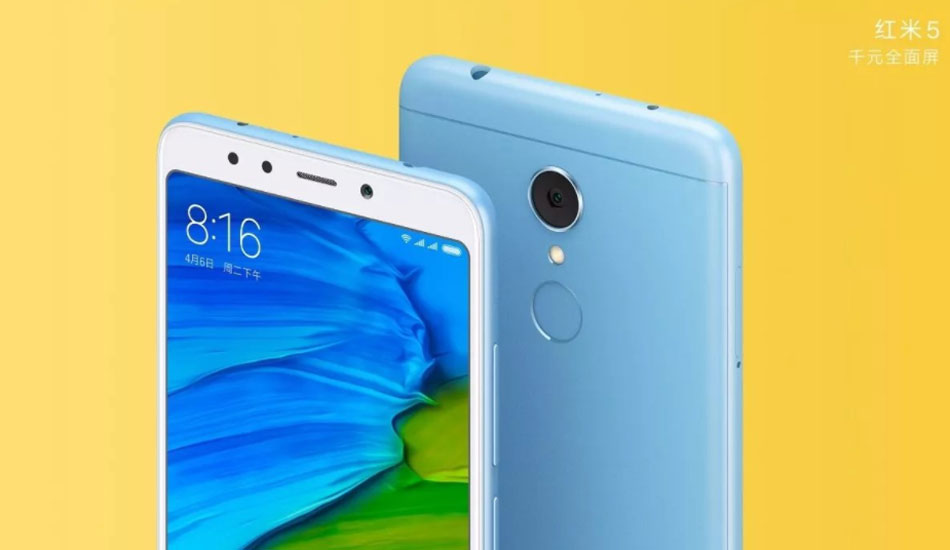 3) It is being advertised as 'a phone for thousand' which means it will cost CNY 1000 or Rs 9,783 approximately. A 3 GB version of the phone is also in the making, which ofcourse will cost extra. If launched in India, expect a bit higher price tag for both.
4) Apart from that Xiaomi has not revealed anything about the phone but is is rumoured to come with a 5.7 inch display with HD+ resolution.
5) The phone is expected to have the Qualcomm Snapdragon 450 processor with 2 GB and 3 GB RAM versions.
6) Redmi 5 may come with a 12 megapixel rear camera and an 8 megapixel front camera.
7) Xiaomi is also reportedly planning to launch a bigger version of the phone with 5.9 inch display which may be named as Redmi 5 Plus.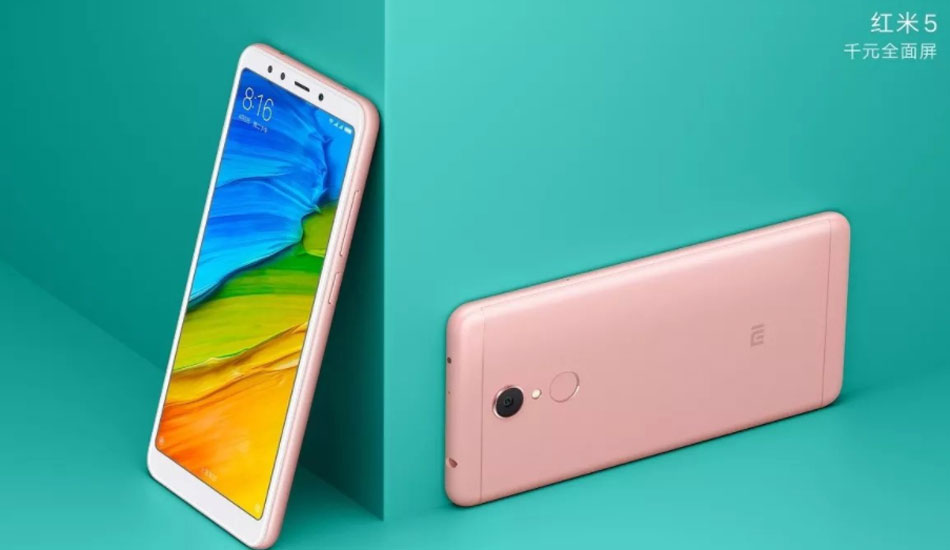 8) The Redmi 5 Plus is expected in 3 GB and 4 GB RAM variants with 32 GB and 64 GB internal storage respectively.
9) All versions are most likely to sport the Android Nougat operating system with Xiaomi's own MIUI operating system.