Xiaomi's Mi 5 has been launched in India at Rs 24,999. Note that the version which has been launched in India has 32 GB of internal storage and 3 GB RAM. It will be available from Mi.com from April 6.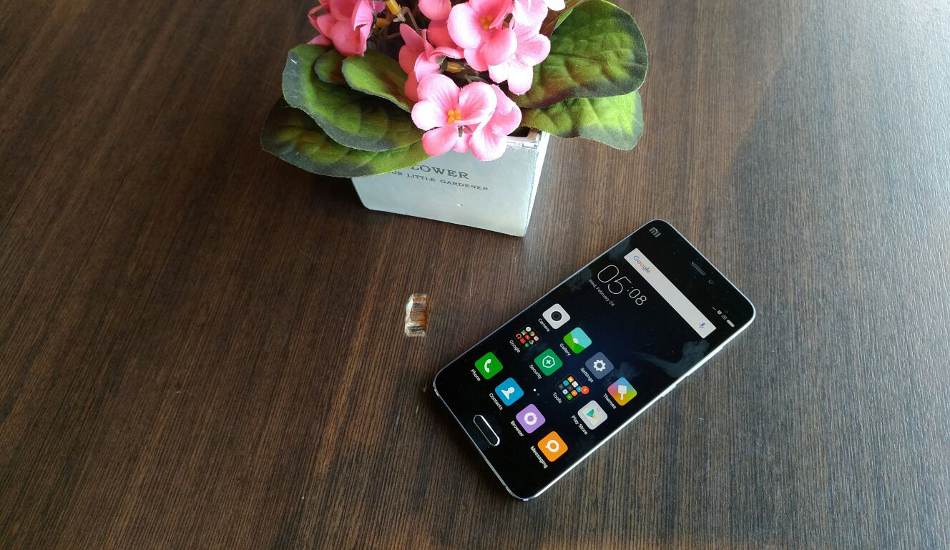 So let's check out how the Mi 5 fares against the OnePlus 2 which is now available for Rs 22,999.
Design
These two are diametrically different when it comes to design. The OnePlus 2 has an aluminium and magnesium frame which gives it a premium finish. It has a replaceable back panel and you can choose from a wide variety of back covers to suit your style that include bamboo and wood finished back covers. Note that the battery is not replaceable in Oneplus 2.
Xiaomi Mi 5 also has a metal frame but it has a unibody and it comes with glass finishing. It has lesser bezels than OnePlus 2 and looks much more stylish. However, if you have sweaty hands, stay away from Mi 5.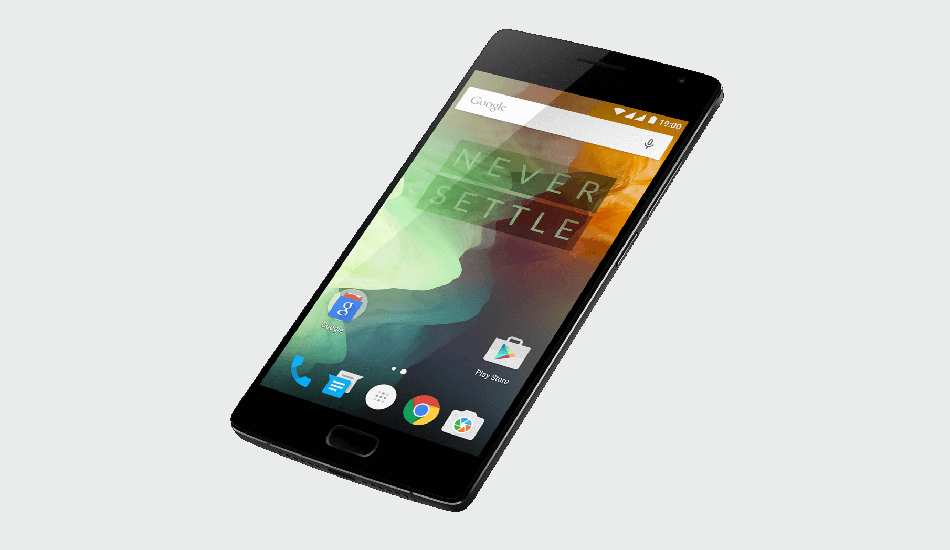 Mi 5 though is lighter as well as thinner than OnePlus 2. To be specific, the Mi 5 is 7.25mm thick and weighs around 129 grams compared to 9.9 mm thickness and 175 grams weight of the OnePlus 2.
But here you should note that the OnePlus 2 has a 5.5 inch screen against a 5.15 inch display of Mi 5. Both of them though offer full HD display resolution.
OS and Chipset
The OnePlus 2 has recently been upgraded to Android Marshmallow operating system. It is powered by a 1.8 GHz octa core Snapdragon 810 processor and Adreno 430 graphics processor.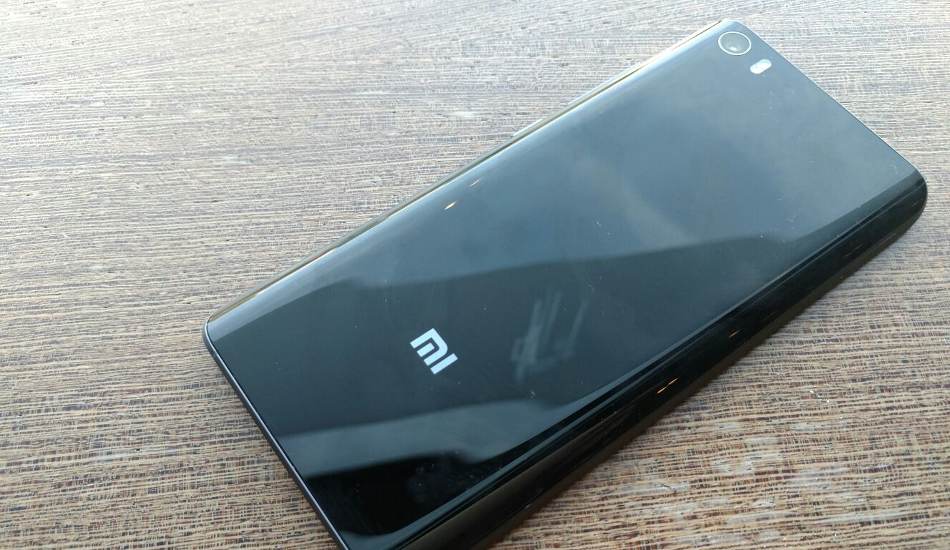 The Xiaomi Mi 5 has the next generation processor – Snapdragon 820 and Adreno 530 graphics processor. As you know already, the Rs 24,999 model that was launched in India has 3 GB of RAM. It too has the Android Marshmallow operating system.
As far as memory is concerned, the OnePlus 2 comes in two versions – one with 16 GB internal storage at Rs 20,999 and another with 32 GB of inbuilt memory at Rs 22,999. Neither OnePlus 2 nor Mi 5 have expandable storage facility.
Camera
The OnePlus 2 has got a 13 megapixel camera and two LED flash lights in its rear panel. The rear camera has f/2.0 Aperture, 1.3 µm Pixels, 6-lenses, and advanced Laser Autofocus with Optical Image Stabilisation (OIS). For selfies, the phone offers a 5 megapixel front camera. OnePlus 2 infact has been praised for its camera quality and here are some samples which you can check out and decide yourself.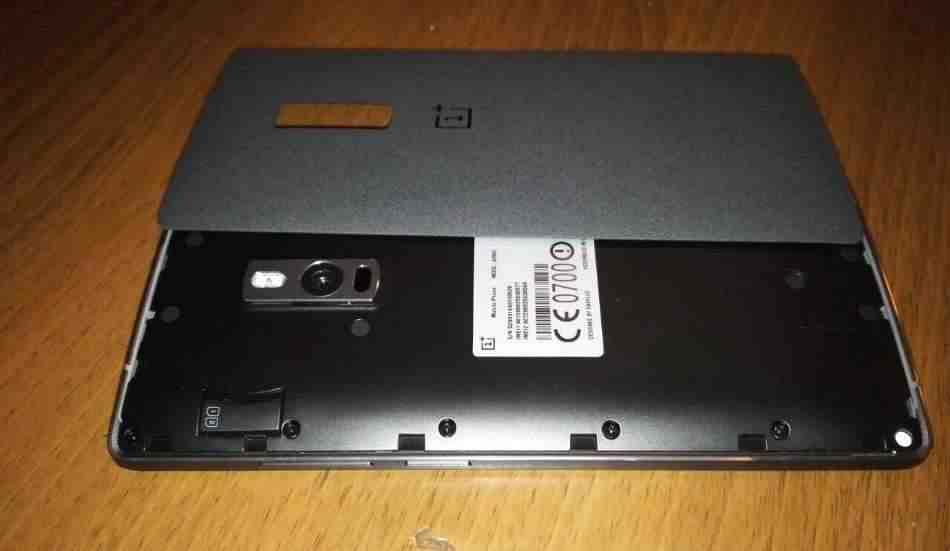 The Mi 5 has a 16 megapixel rear camera and it comes with f2.0 apeture, phase detection autofocus, OIS, and dual tone LED flash. There is a 4 megapixel camera in its front that has f2.0 aperture.
Other Features
The Xiaomi Mi 5 is fuelled by a 3000 mAh battery and comes with Qualcomm's Quick Charge 3.0 technology. It has a USB Type C port too. Other than that, the Mi 5 offers fingerprint sensor, dual SIM, WiFi (a/b/g/n/ac), Bluetooth 4.2 and NFC.
The OnePlus 2 also has dual SIM, USB Type C port, WiFi (a/b/g/n/ac), WiFi Direct, WiFi Hotspot, Bluetooth 4.1 A2DP, fingerprint sensor, and GPS with AGPS and GLONASS. The OnePlus 2 has a 3300 mAh battery
Wrapping up
The current Xiaomi Mi 5 with just 32 GB internal memory sounds awful at Rs 24,999. OnePlus 2 also has a slightly bigger battery. True, with a higher resolution rear camera and a better processor, the Mi 5 sounds better than OnePlus 2 but don't forget that the OnePlus is cheaper by Rs 2,000.
So what do you think? You can leave your opinion below.