Specs and price of the much speculated Xiaomi Mi 5 have been revealed when a Chinese e-commerce website, Oppomart, perhaps inadvertently listed the product on its website. The e-retailer quickly removed the post but not before netizens took notice of the same. The posting not only revealed its specs but the price of the Mi 5 as well.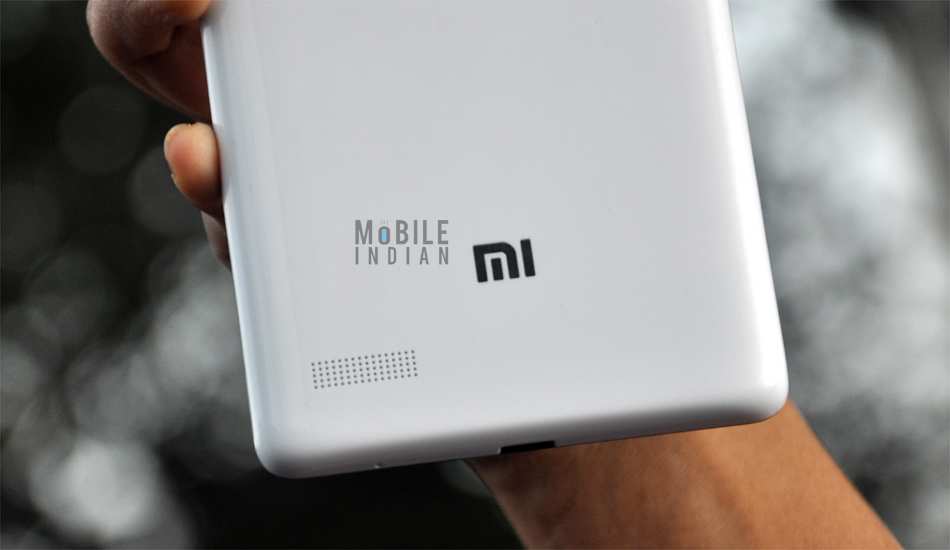 As per the listing, the Xiaomi Mi 5 is priced at $599 or Rs 40,000. If it really happens then the Mi 5 will be the costliest ever product of Xiaomi. However, it is not clear which versions of the phone has the $599 price tag as the listing says that the phone comes in 16 GB, 64 GB and 128 GB storage variants. The posting further revealed that the Mi 5 will come in black and white colours, with a 5.5 inch screen sporting Quad HD (2560×1440 pixels) resolution.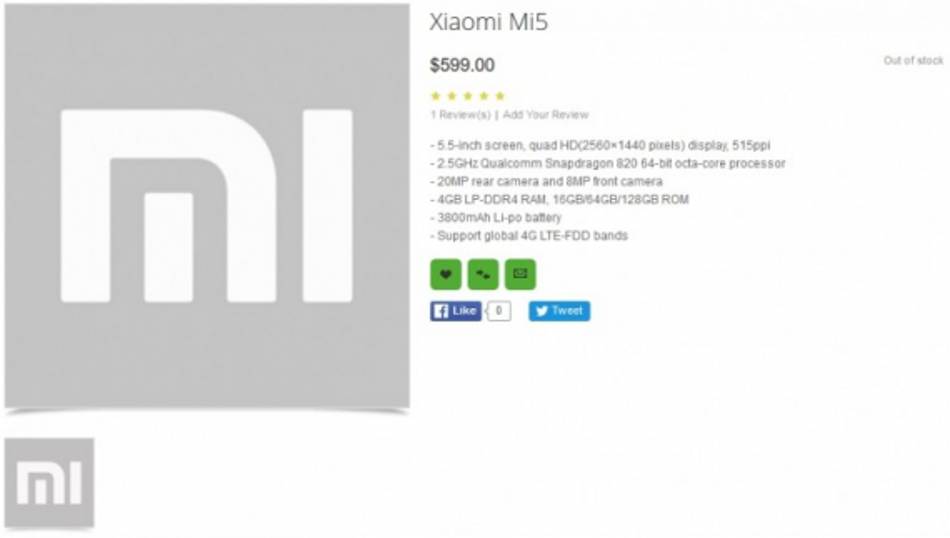 The Mi 5 has the 2.5 GHz Snapdragon 820 octa core processor, huge 4 GB RAM, a 20 megapixel rear camera, and an 8 megapixel front camera. It has a huge 3800 mAh Li-Po battery too, the post revealed.