After tasting success in smartphone space, Xiaomi may enter into the laptop category early next year. It is currently working on a notebook similar to MacBook Air, as per a media report.
Xiaomi's notebook may go on sale in the first quarter to compete with such premium computers as Apple's MacBook Air and Lenovo's ThinkPad according a report by Bloomerg. The report further adds, "Xiaomi has held talks with Samsung Electronics to supply memory chips, and that initial agreement may extend to providing displays".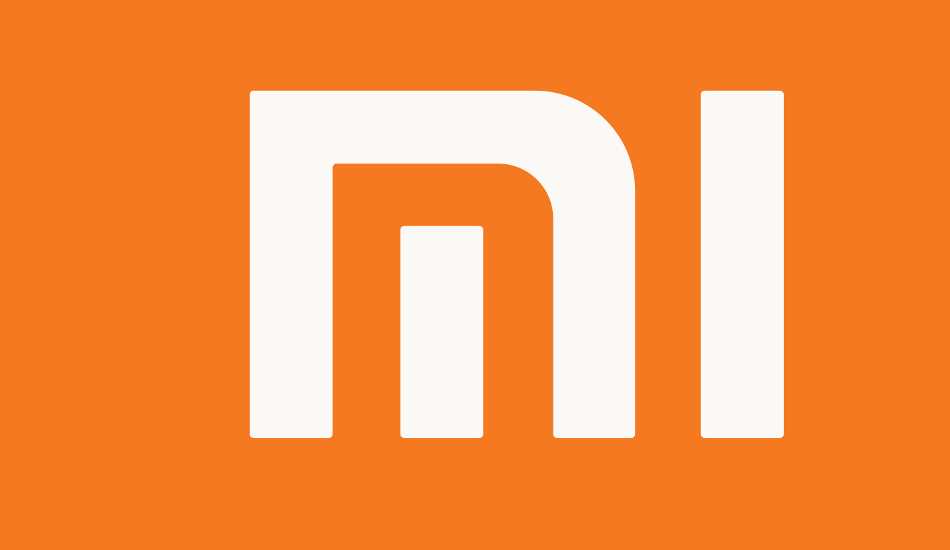 In the last five years, since Xiaomi had been founded in China, the company has been entering it new segments like smartphones, TV, water purifiers and so on at regular intervals and the USP of the devices in the said portfolio have been its pocket friendly pricing. The next logical segment does look like laptops.
So, if and when Xiaomi launches it laptops one can be rest assured that it will be attractively priced and it may give tough competition to already established players like Hewlett-Packard, Acer, Lenovo and Apple.
Interestingly, this isn't the first time Xiaomi has been said to be working on a MacBook Air-like notebook. Even last there were rumours about it, but nothing happened on the ground.