Till sometime back setting up a factory in any part of India was an uphill task and investors were wary of long waiting time required for getting all the clearances. But, it seems like things are moving in right direction and the old system is fast becoming a history.
Take the Xiaomi plant in Visakhapatnam for instance. The Andhra Pradesh government gave all the clearances for the plant, which was the second ever plant of Xiaomi outside China, in just eight days!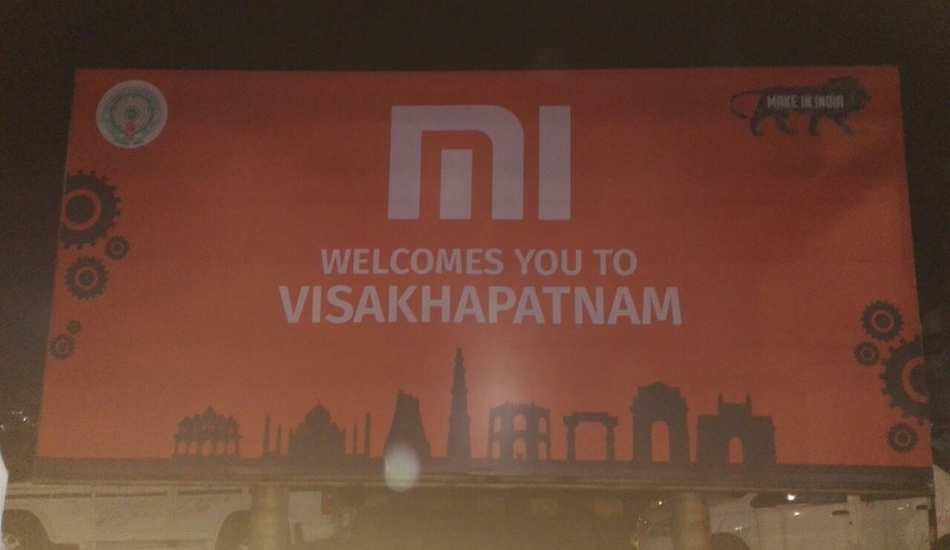 This was revealed by Kartikeya Misra, chief executive officer, AP Invest, Govt of Andhra Pradesh. Kartikeya said to The Mobile Indian, "We gave all the permissions needed for establish a mobile manufacturing unit to Xiaomi in flat eight days."
He further added, "There are a set of 24 clearances needed for setting up a manufacturing unit and we at AP have a process in place where all the clearances can be taken in maximum 21 days."
He also said as a result Xiaomi factory in Visakhapatnam around 10,000 jobs will be generated by the end of the current fiscal year. As far the future road map of establishing AP as a manufacturing hub is concerned he said, "Staring an assembly line is the first step in that direction and within next 2-3 years auxiliary components manufactures (like battery, charger etc) will also be invited to start their manufacturing in the state. In the next few years we are striving to become a mobile manufacturing hub of India where end to end solution will be available."
Kartikeya further added in total there are 12 different levels in manufacturing a phone and currently we are planning to have around 5 five of those done in AP which will include assembly, packaging, body manufacturing, battery and charger in first phase. So essentially AP government is planning to get everything manufactured in state except PCB, Display and component.