In wake of a ban imposed on Xiaomi, from importing, advertising and selling handsets in India, by the Delhi High Court following a patent infringement case filed by Ericsson the company has apologized to MI fans in the country for the fiasco.
In a Facebook post, Hugo Barra, VP, Xiaomi Global has written, "Dear Mi fans, we have been committed to continue our sales of Redmi Note and Redmi 1S devices in India. In the last 2 days alone, we received about 150,000 registrations for Redmi Note on Flipkart and the momentum has been terrific. However, we have been forced to suspend sales in India until further notice due to an order passed by the Delhi High Court. As a law abiding company, we are investigating the matter carefully and assessing our legal options. Our sincere apologies to all Indian Mi fans! Please rest assured that we're doing all we can to revert the situation. We have greatly enjoyed our journey with you in India over the last 5 months and we firmly intend to continue it! Stay tuned for more information."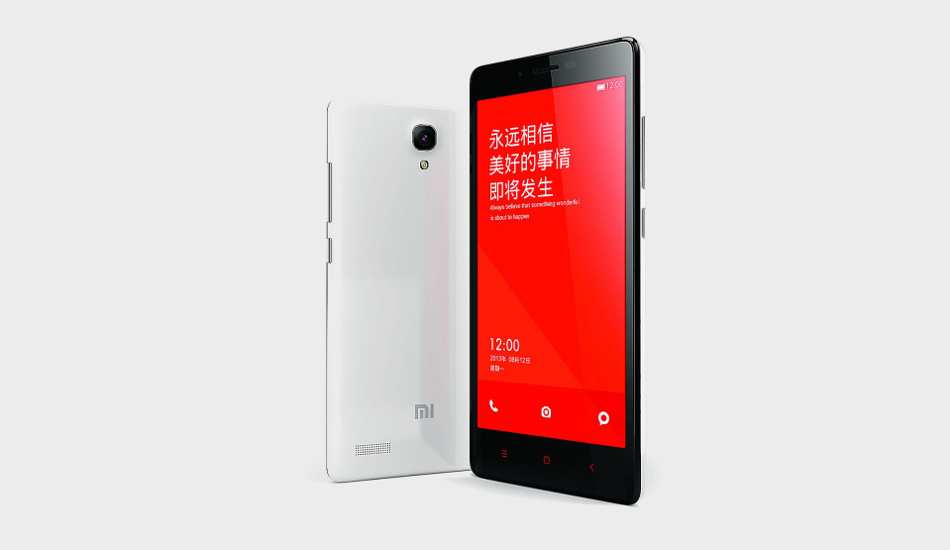 As a result of this development Xiaomi cannot make, assemble or import its handset in India and on the other hand Flipkart cannot sell them till the issue related to infringing the mobile phone technology patented by Ericsson in solved.
Before the ban was imposed, Xiaomi was selling Redmi 1S, Redmi Note and Mi3 in India through 'flash sale' on Flipkart.