Popular Xbox game – Dance Central 2 may soon come to devices with Windows Phone operating system. According to a website, Microsoft is planning to launch the mobile version of the popular game for the Windows phone users in the form of Dance central 2 Dance Cam.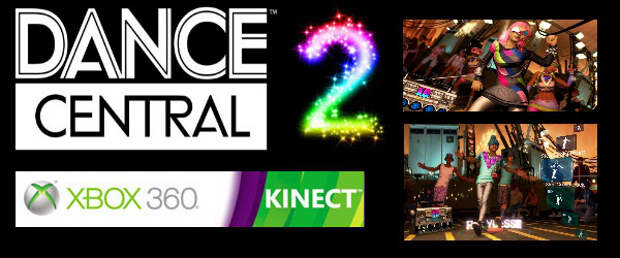 While the original game makes use of the Kinect sensor of the Xbox 360 to record movements of the players and translating them in to score, the Windows Phone version application will allow users to record videos of the users on the beats of the popular songs. That describes how Microsoft is aiming at compensating the lack of a motion sensor for the game and the game play to an extent.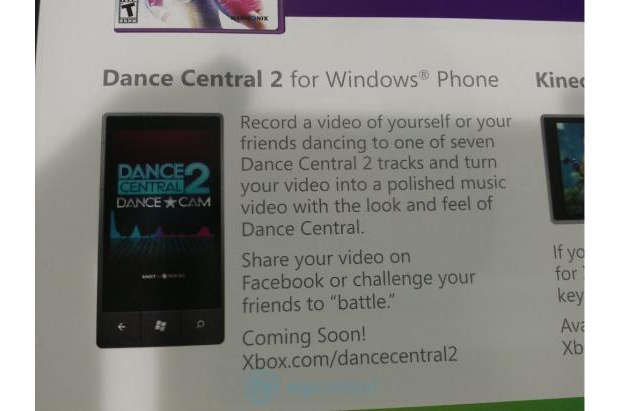 While the competitive spirit of the game will be decided on the basis of the popularity of the videos which will be edited on the WP devices and then uploaded to the game servers for the completion.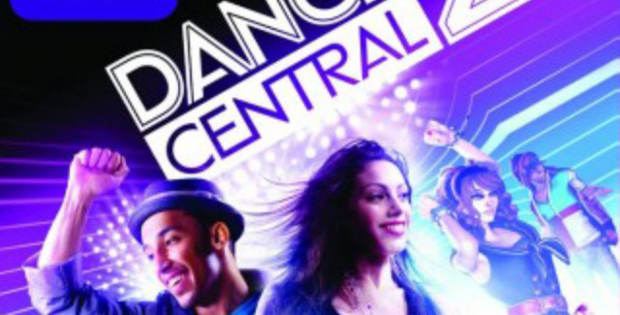 Although a final announcement regarding the availability of the game has not been made yet but we expect this will happen soon as the festive season is just about to begin and this will definitely give the users another reason for some foot tapping.