Xage, an Indian mobile phone manufacturer, has launched a new dual SIM touchscreen phone, named as M786 SPEED.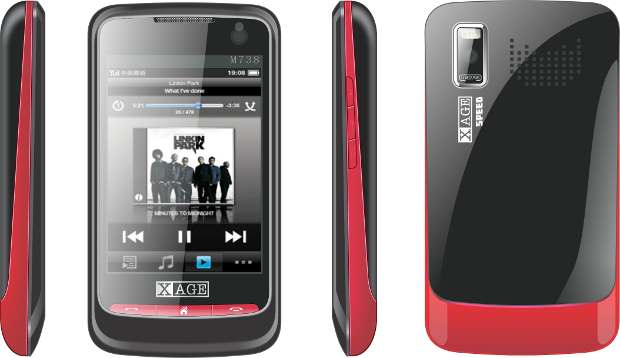 Xage M738 SPEED is a bar phone that has 7.1 cm (2.8 inch) wide LCD touchscreen. It has a built-in 2.0 megapixel front and back camera along with flash at the rear side. According to the company, M786 SPEED has a 1100 mAh battery which provides talktime up to 6 hours and standby time upto 300 hours.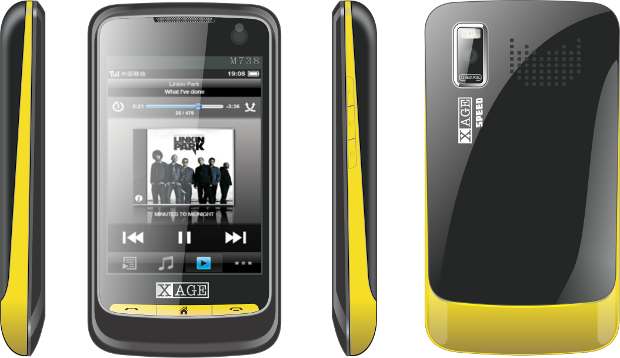 This phone has 128 MB of in-built memory and expandable memory up to 8 GB which helps in storing large amount of data like songs, movies, videos, etc. XAGE M738 SPEED has a stereo FM radio with big speaker which comes along with music handsfree. It supports Bluetooth connectivity, auto call record and USB Interface as well.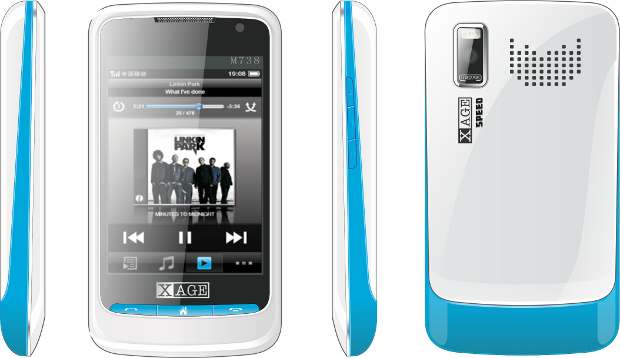 M738 SPEED comes with a high definition MP4 player and a MP3 player. For internet connectivity, the handset has WAP/GPRS facility as well. It comes in three colour options like White-Blue, Black-Red, Black-Orange. It is priced at Rs 2,999.