Microsoft Office will be coming as an integral part of the Windows 8 RT operating system for the tablet devices. Microsoft has announced this through its official blog saying that the OS will have the Office suite preloaded.
Popular mobile OS platforms like Android and iOS have been struggling a lot when it comes to office productivity due to lack of an integral solution. But Microsoft has announced that with the Widows 8 RT they will be changing the game.

The Windows RT will come preloaded with Microsoft's very own Office productivity suite. But at the same time due to certain limitations, there will not be the full productivity suite available for the users. Office for Windows RT will include Word, PowerPoint, Excel, and OneNote. But you won't get Outlook, Access, or Publisher.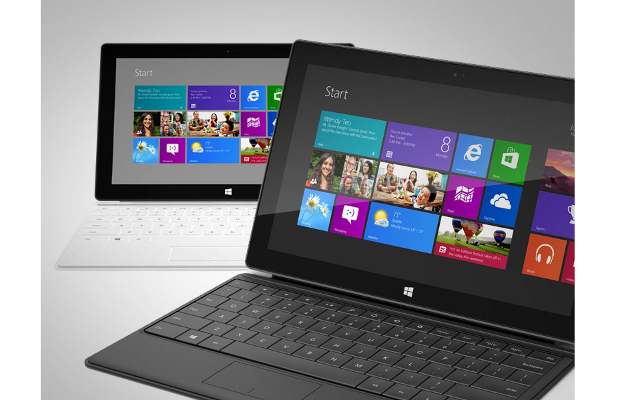 Also Office Home & Student 2013 RT will be available on Windows RT devices and will not be sold standalone. The Windows RT devices will have preview editions of Word, Excel, PowerPoint, and OneNote. After the final edition of Office Home & Student 2013 RT is released, their Windows RT device will be automatically upgraded to the final edition for free via Windows Update.
Microsoft RT will definitely be a standout platform with features that will come in as a complete package but will it shake customer's confidence for Android and iOS, is still to be seen.