Microsoft is expected to roll out a new Windows Phone 7.x update, dubbed Tango, for low cost devices. The budget friendly smartphones to run Windows Phone 7 Tango will have slightly slower hardware. Russian forum WP7Forum.ru has posted several screenshots and information about the much awaited Windows Phone Tango update. Interesting details like new hardware standards and stripping down Mango's features have emerged
In the last six months, many reports suggested that Microsoft is working on a Windows Phone 7 Tango update for budget friendly and comparatively low power handsets. Windows Phone 7 Tango is basically a stripped down version of Windows Phone 7.5 Mango.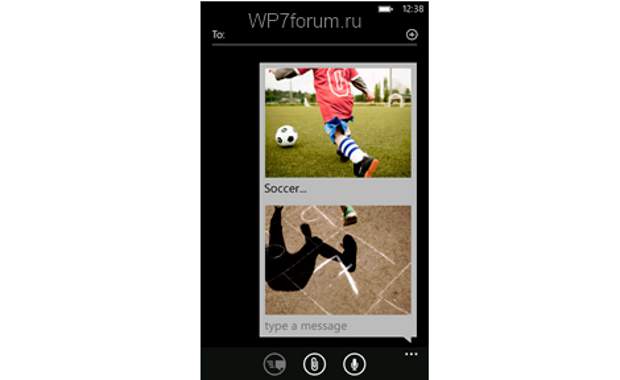 New information listed at the Russian forums indicates that Microsoft will revise the hardware standards to accommodate budget friendly smartphones. As per the screenshots, the handsets running Windows Phone 7 Tango will have just 256 MB of RAM, which is exactly half the minimum of existing Windows Phone 7.5 Mango handsets.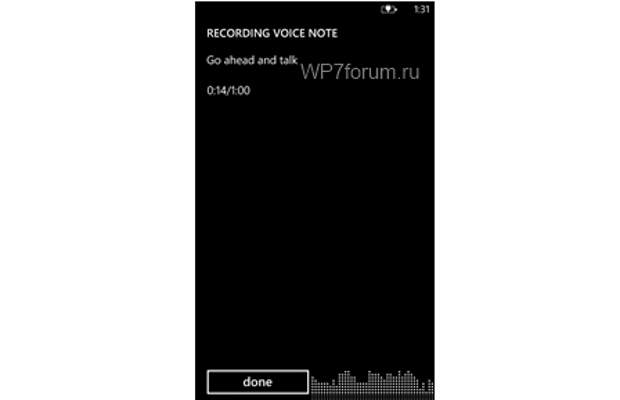 Microsoft has noted that Tango will be a stop-gap update to get more users from various countries on the Windows Phone platform. That's why the Tango update will support 120 different languages at the launch. Since it is a stripped down version of WP, several fancy features of the Mango update will not exist in Tango. For instance, Live Tiles will not function on Tango phones.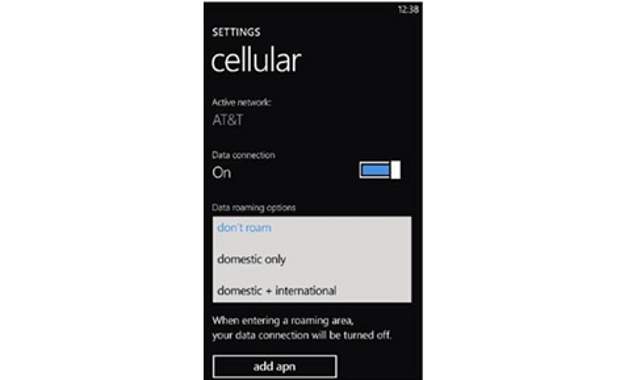 There will be new features implemented for Tango like the roaming option in the network that will offer different options – no, domestic and international. SkyDrive will not be an option for automatic photo uploads.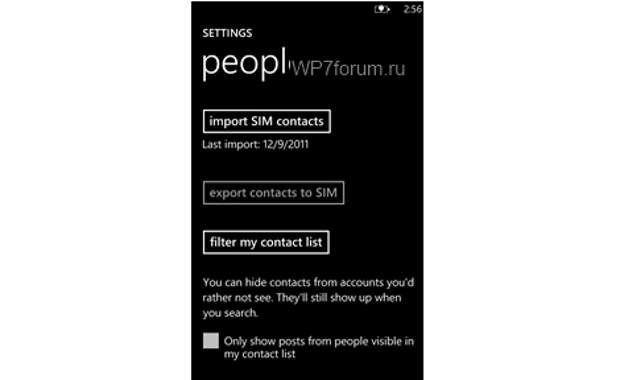 Tango handsets might have lower clockspeed processors since they have lower RAM. Nokia is rumoured to be working on a Nokia Lumia 610 or 601 smartphone running Windows Phone 7 Tango. At this moment, the Windows Phone 7.5 Mango based Nokia Lumia 710 sells for about Rs 14,500 online. We can expect more Windows Phone based handsets in the Rs 10,000 to Rs 20,000 price range.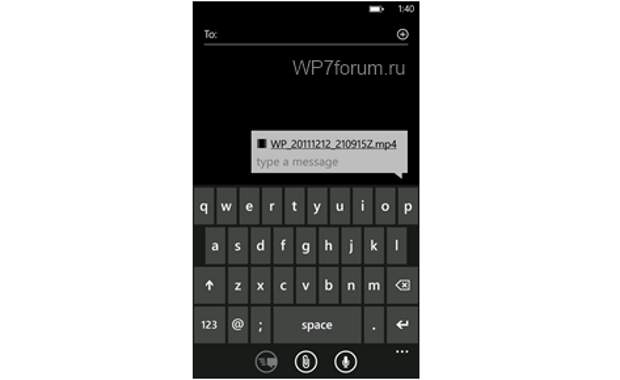 At this moment there is no word on whether Microsoft will announce Windows Phone 7.x Tango update at the Mobile World Congress 2012.