After Android, Windows Phone is the second most widely used smartphone in India, according to a study of IDC.
As per the report of IDC Asia Pacific Mobile Phone Tracker (April – June, 2013), Windows Phone has a market share of 5.4 per cent.
"Windows Phone powered Nokia Lumia devices have achieved a striking growth in their volumes within a very short time since their launch in India. With new Windows Phone devices getting launched at short intervals, we expect them to continue on this growth trajectory," said Manasi Yadav, senior market analyst, client devices, IDC India.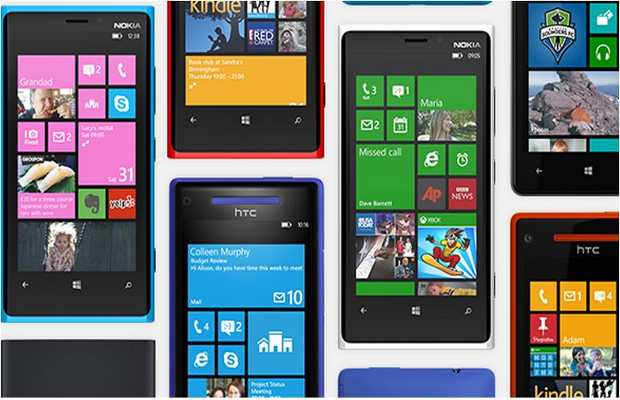 Vineet Durani, director – Windows Phone Business Group, Microsoft Corporation India, said, "Less than ten months back, when we launched Windows Phone 8 in India, we had set ourselves the goal of being the second most widely used smartphone platform in India, and we are excited to have achieved this milestone so quickly."
In India, there are over seven Windows Phone devices available across a broad price spectrum. These include the Nokia Lumia 520, 620, 625, 720, 820, 920 and 925.