Microsoft Windows Phone will soon get a built-in file manager, according to a report.
As per the report, the built-in file manager will come with Windows Phone 8.1 update which is expected to arrive in second quarter of next year. This file manager will be integrated with the SkyDrive app that will enable easy file sync between the Windows Phone 8.1 mobile and Windows 8.1 based desktop/laptop. Apart from that, it will bring the ability to store apps and attachments on the micro SD card.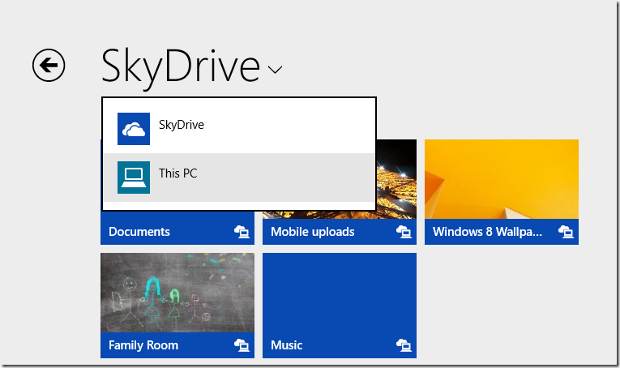 MyNokiaBlog, a technology focussed website, too claimed to have spotted some interesting entries related to file management on SD card and file manager at the Windows Phone User Voice forum.
Interestingly, even Apple iOS and Google Android devices do not come with a native file manager directly. But there are several third party apps available for these operating system that act as file manager.
Microsoft is expected to released Windows Phone 8 Update 3 very soon which might bring the capability to check the temporary files and manage them. However real file management and file syncing capabilities can only be expected with the Windows Phone 8.1 update due next year.